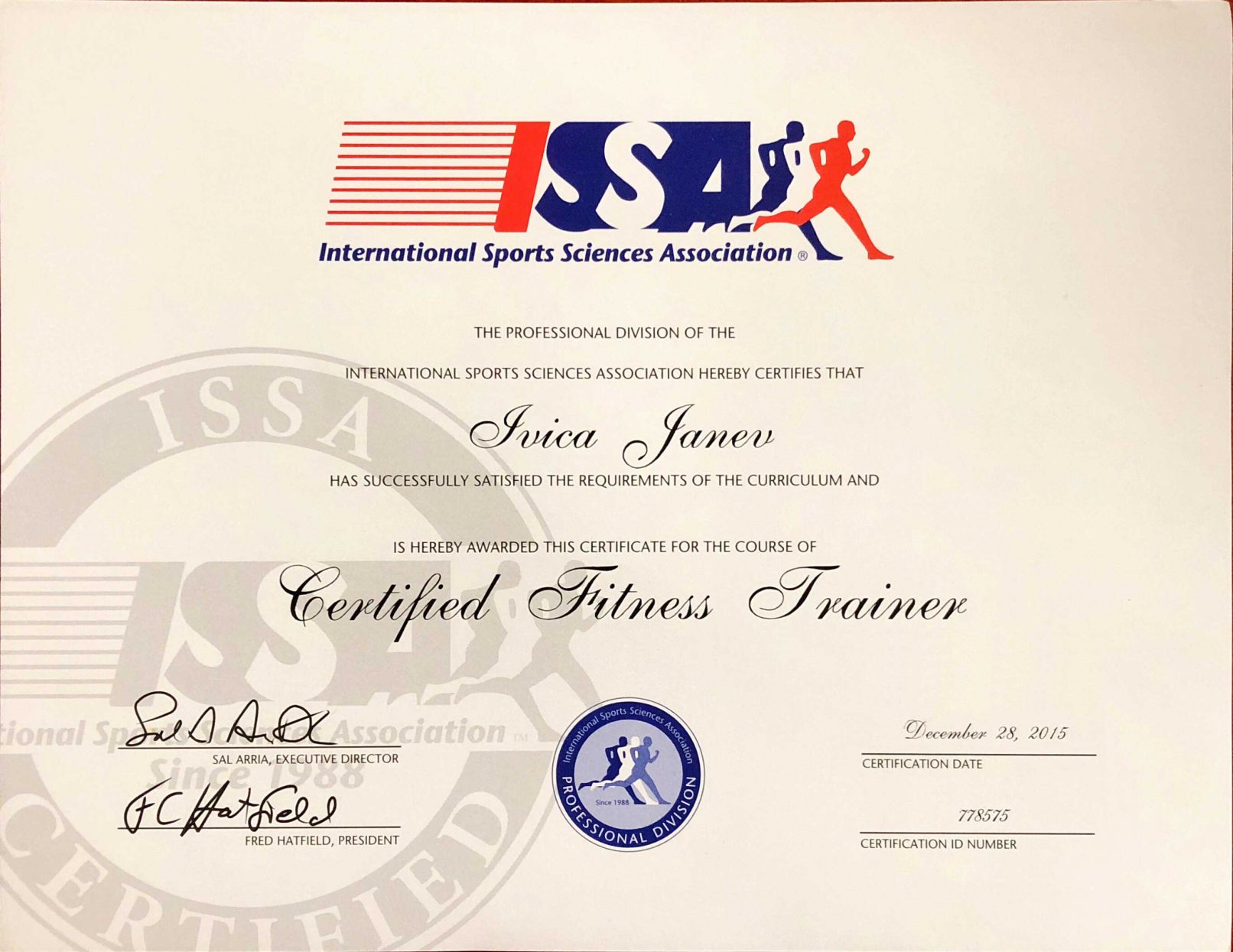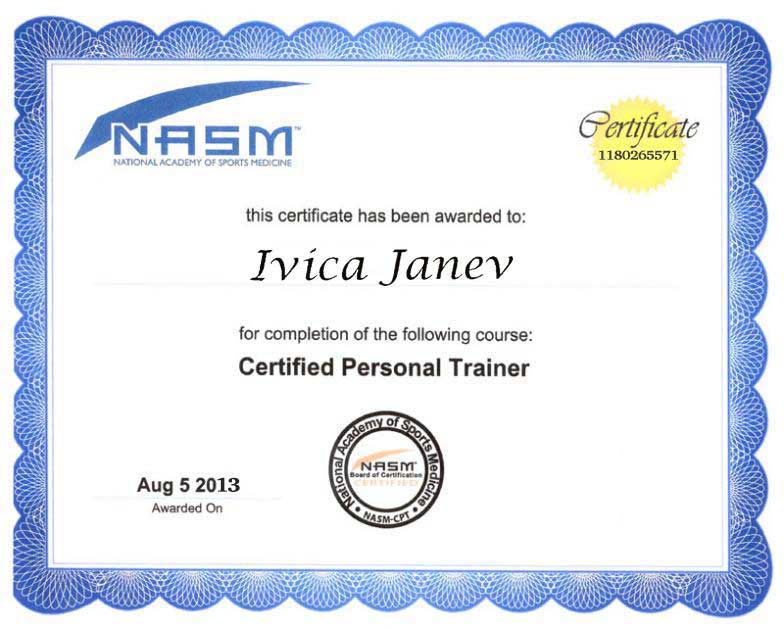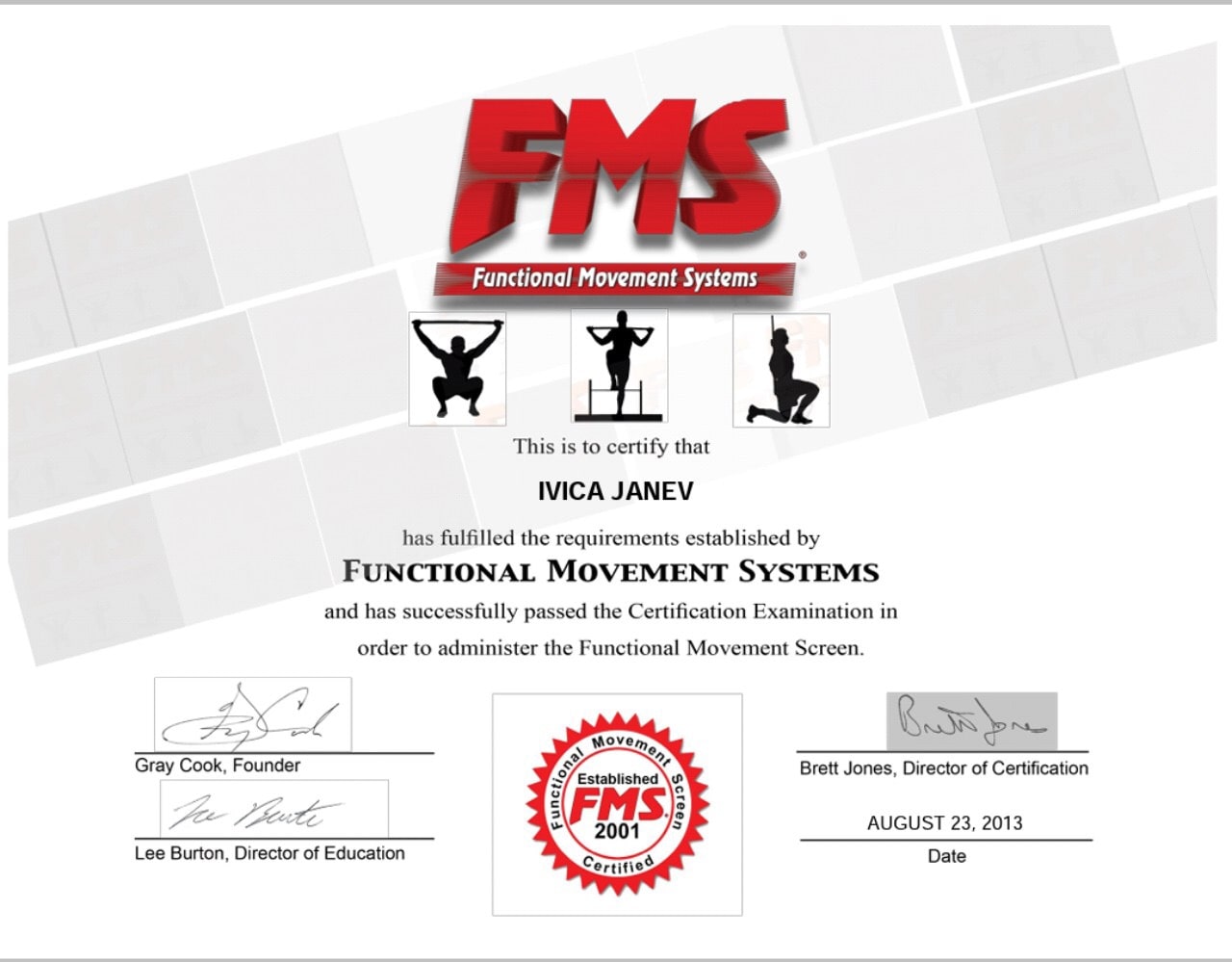 Work
Be part of our awesome community, and transform your body.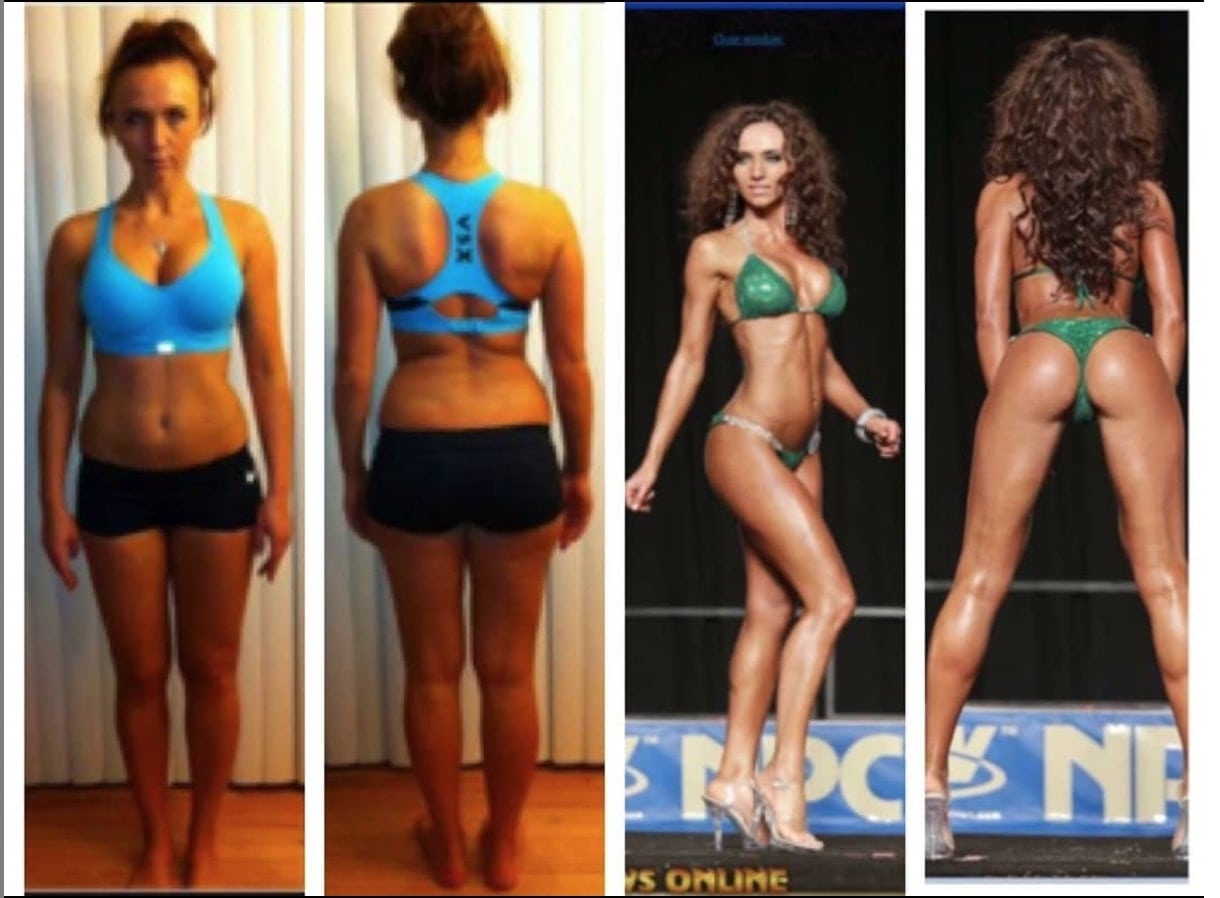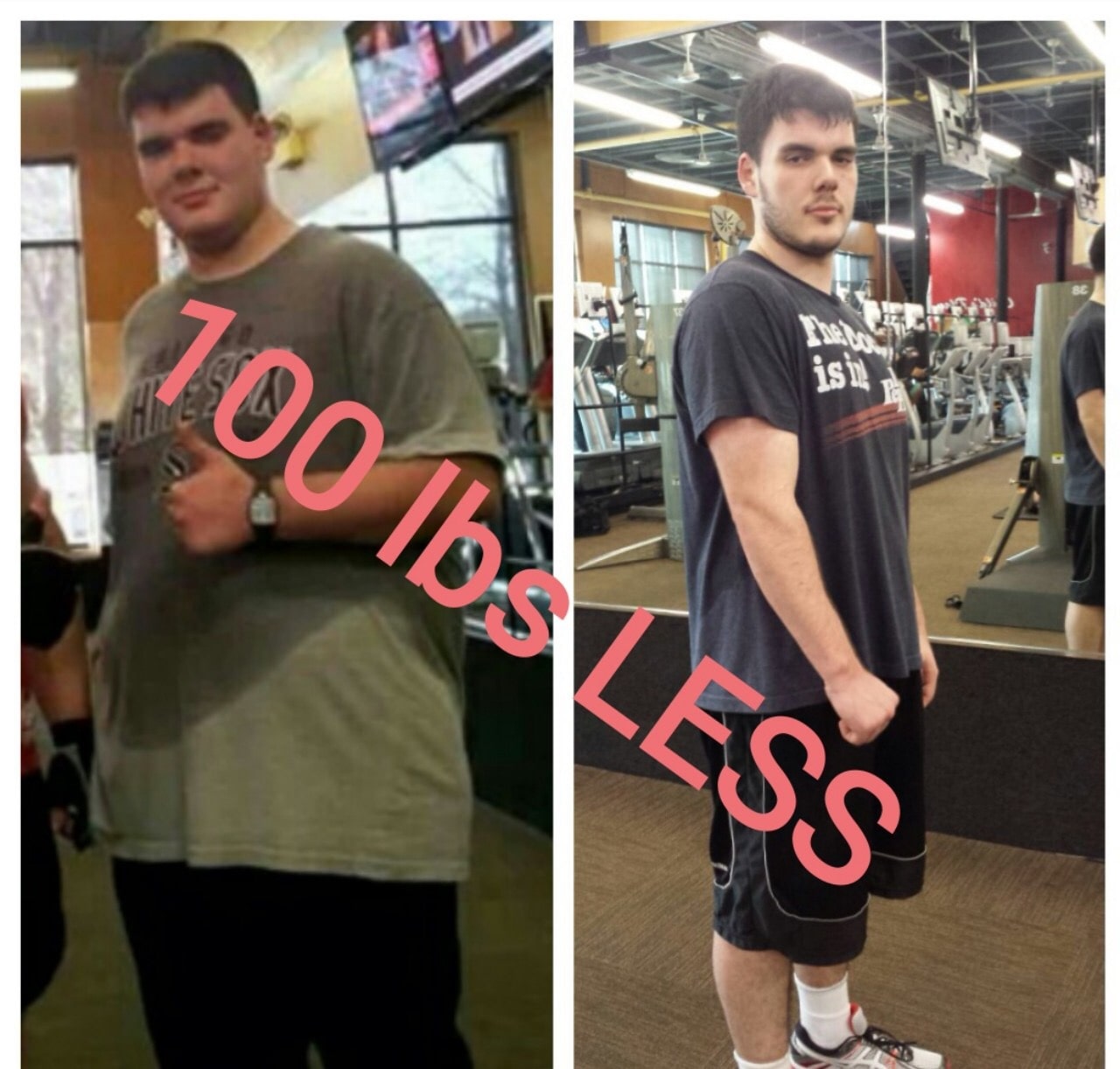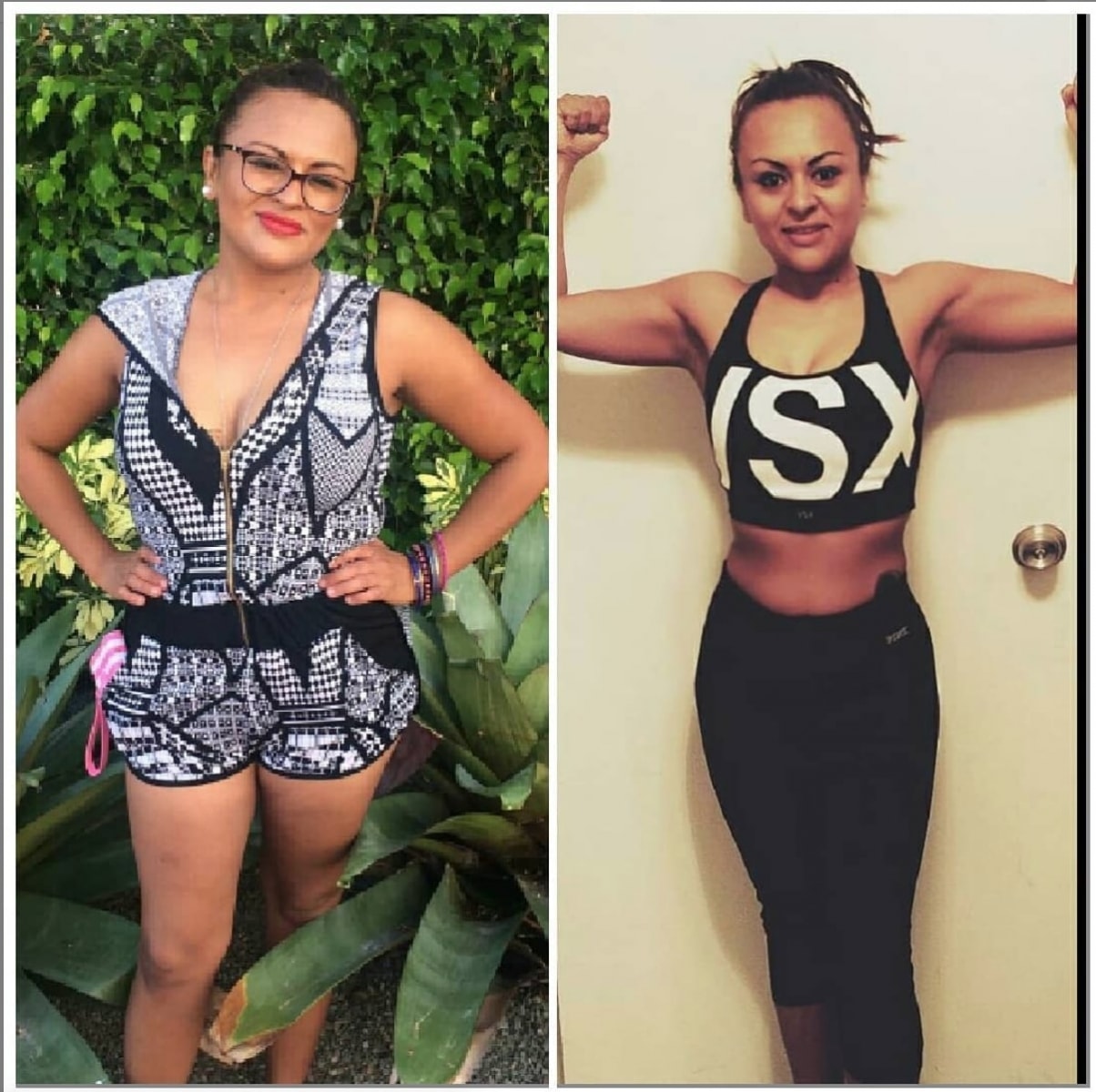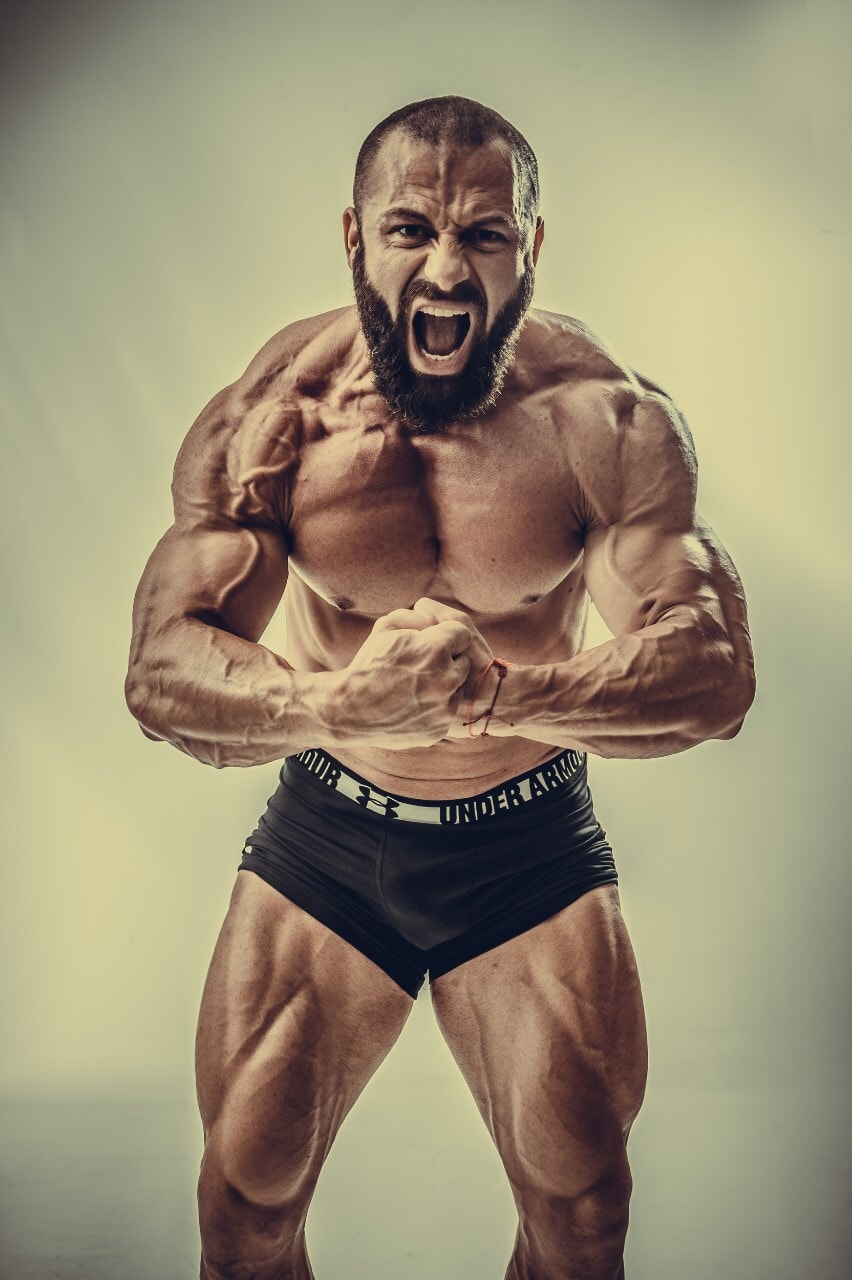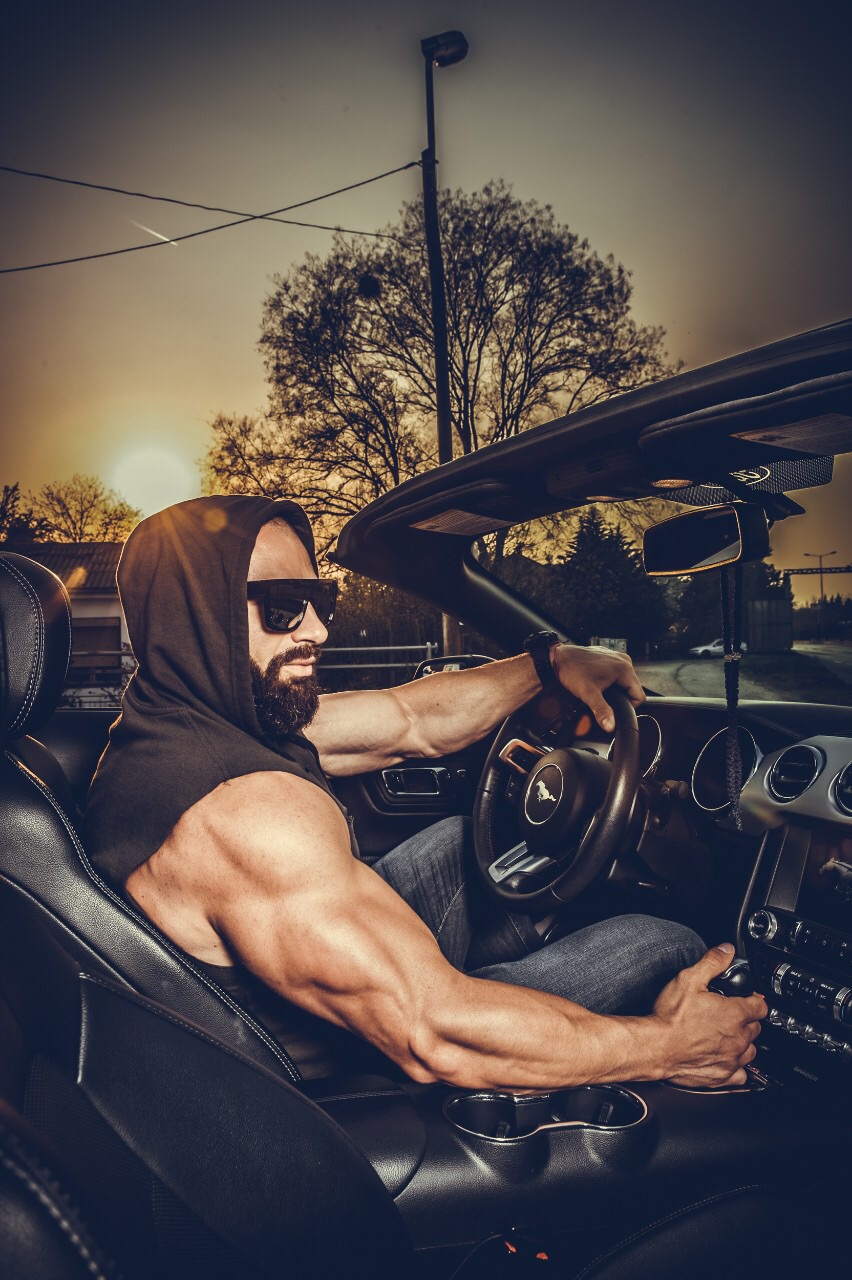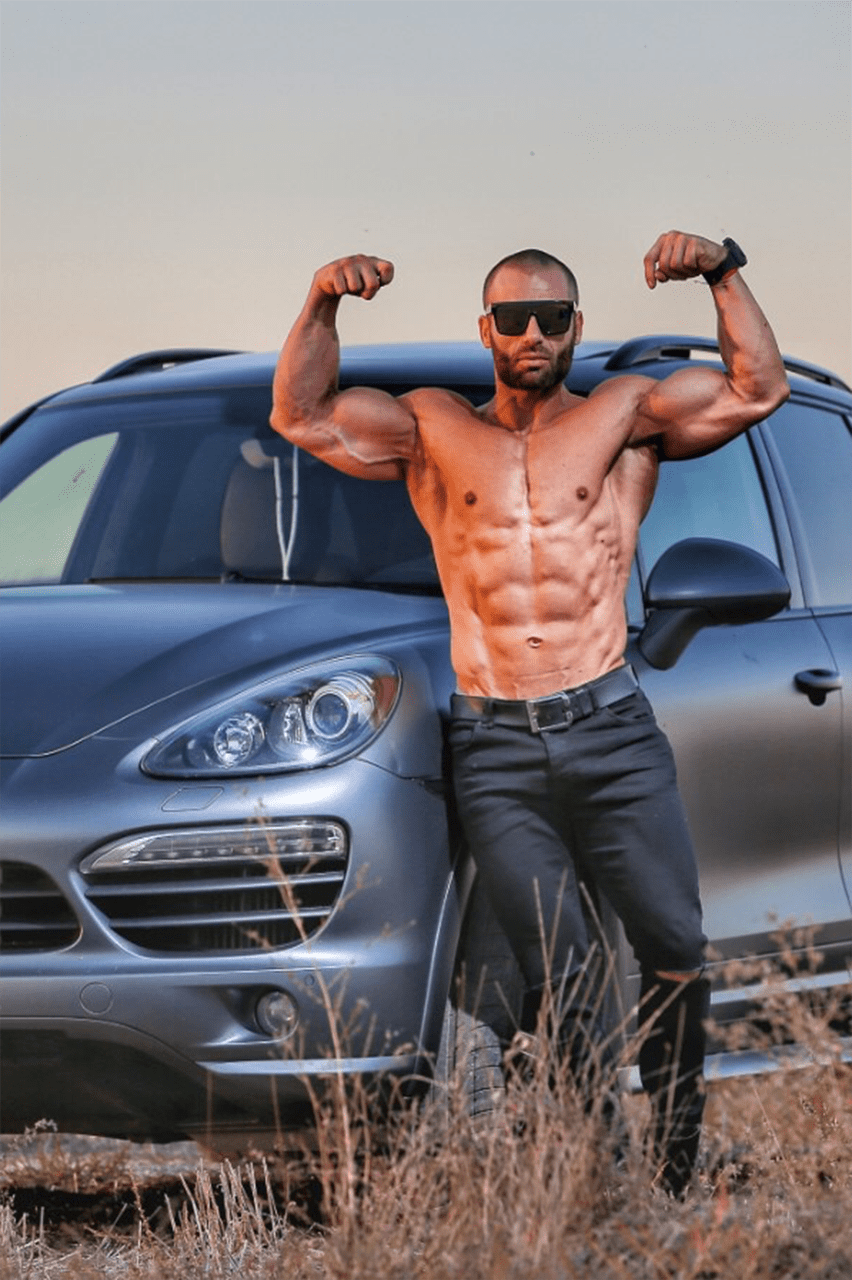 The best BBF
Absolutely the best online body coach in North Macedonia and abroad. His program has changed my life.With a lot of knowledge, patience and motivation he was always available for me and never let me give up in this new (better) way of living. Our results are obvious, plus I feel much more energy, power, self-confident. The quality of my skin, nails and hair are much better also. I am so happy and thankful , I fall in love with myself again. Be the best version of yourself, learn only from the best.!Thank you so much Ice BBF, you made a miracle.🙏💪.
Bisera Kavrakova
Без сомнеж најдобра одлука
Го следев Ице неколку месеци на инстагра и одкако сватив дека не станува збор за уште еден тренер што е самобендисан се одлучув да му пишам.
Да признаам, малку повеке копав за него пред да уплатам и веке имав исконтсктирано неколку негови клиенти и сите беа презадоволни од него. Сигурно пишав со десетина девојки и сите беа презадоволни, а пак неговите сториња секој понеделник те мотивираат да стартуваш.
Па така еве ме сега со нови навики и прекрасен изглед по кој копнеев со години.
Најискрено од срце ви го препорачувам!