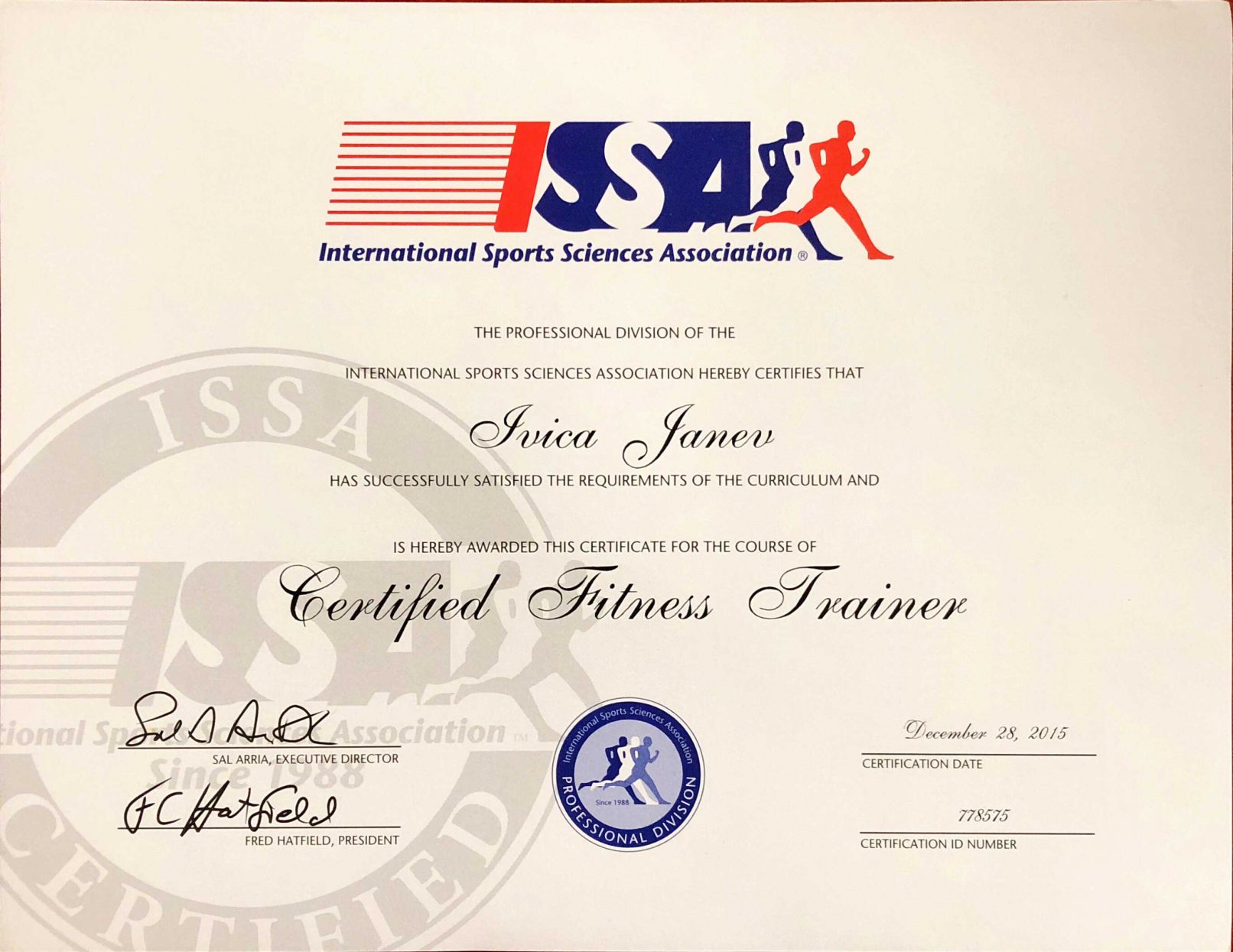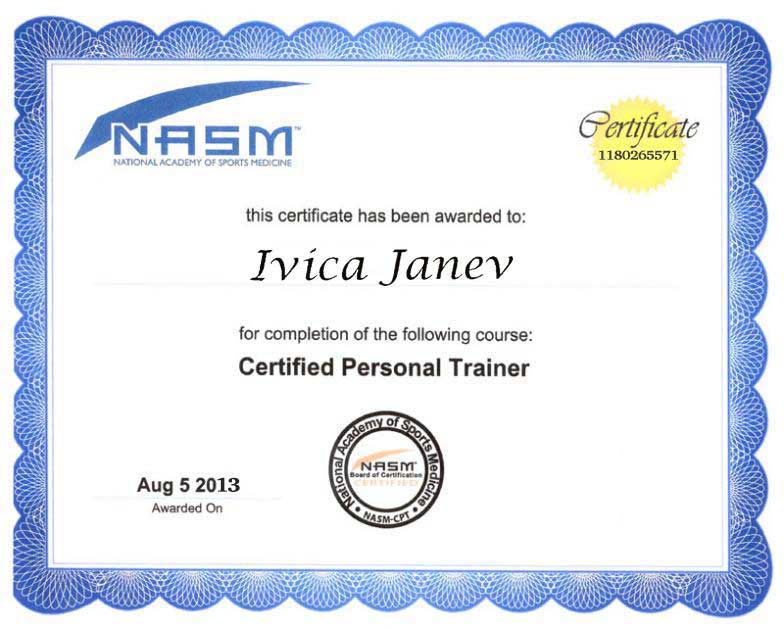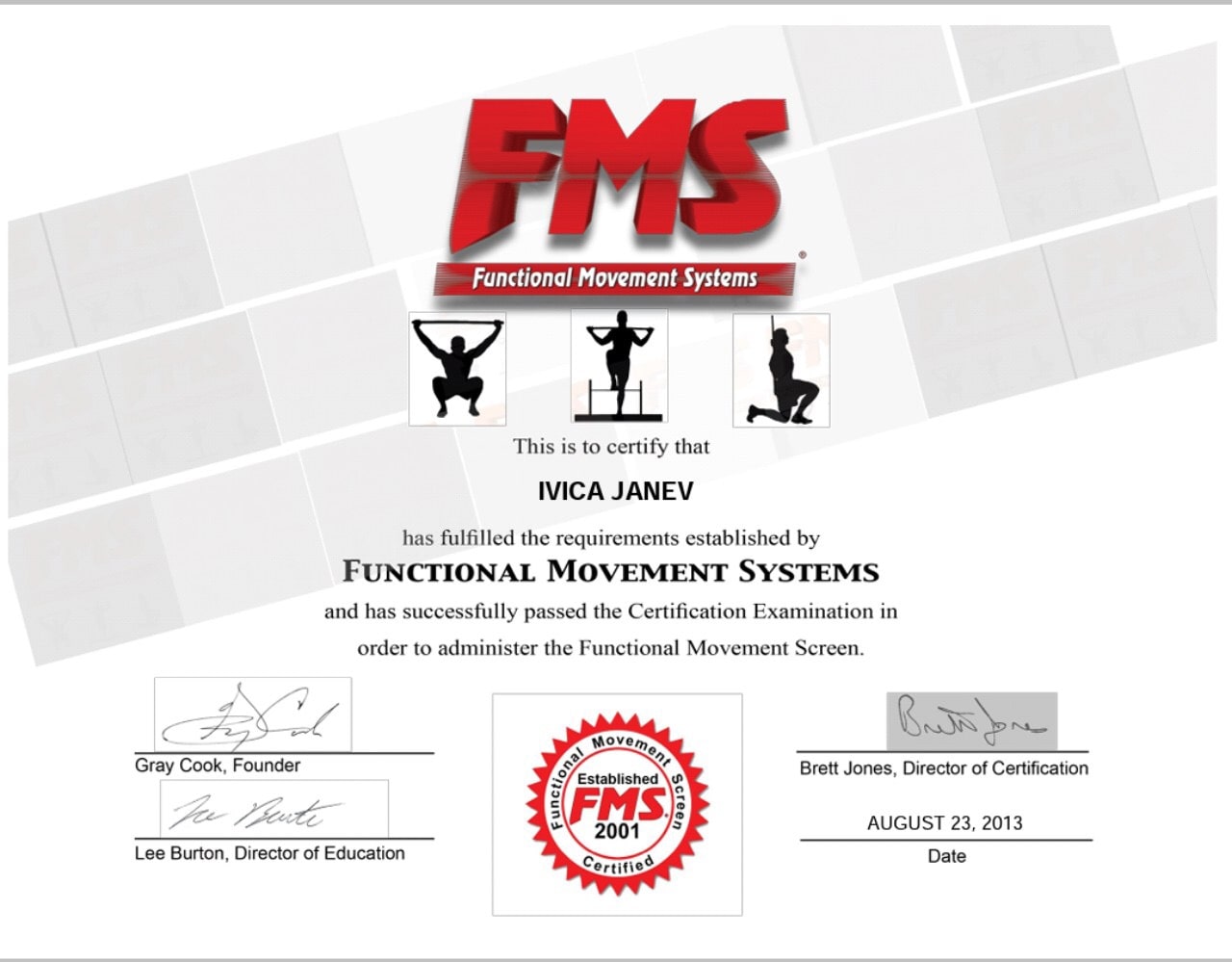 Work
Be part of our awesome community, and transform your body.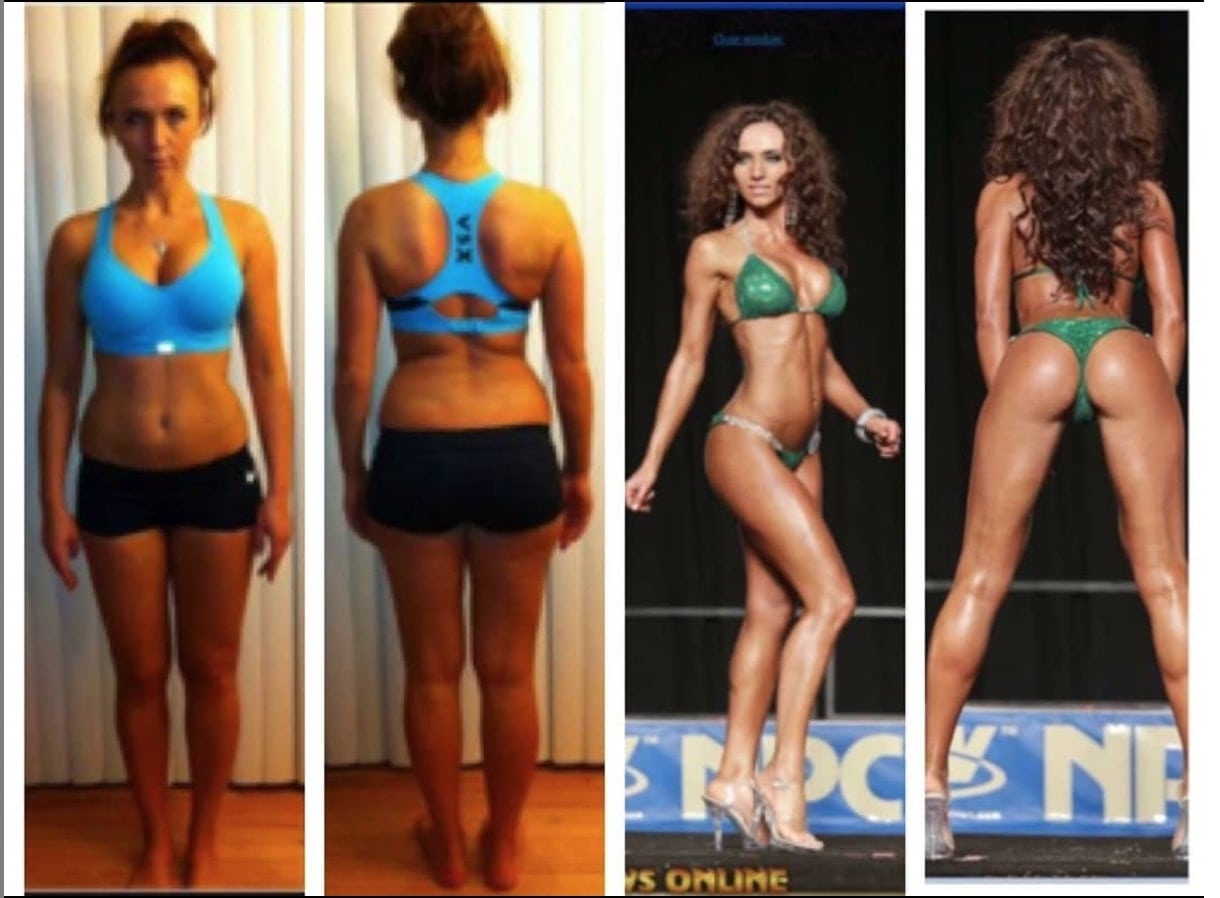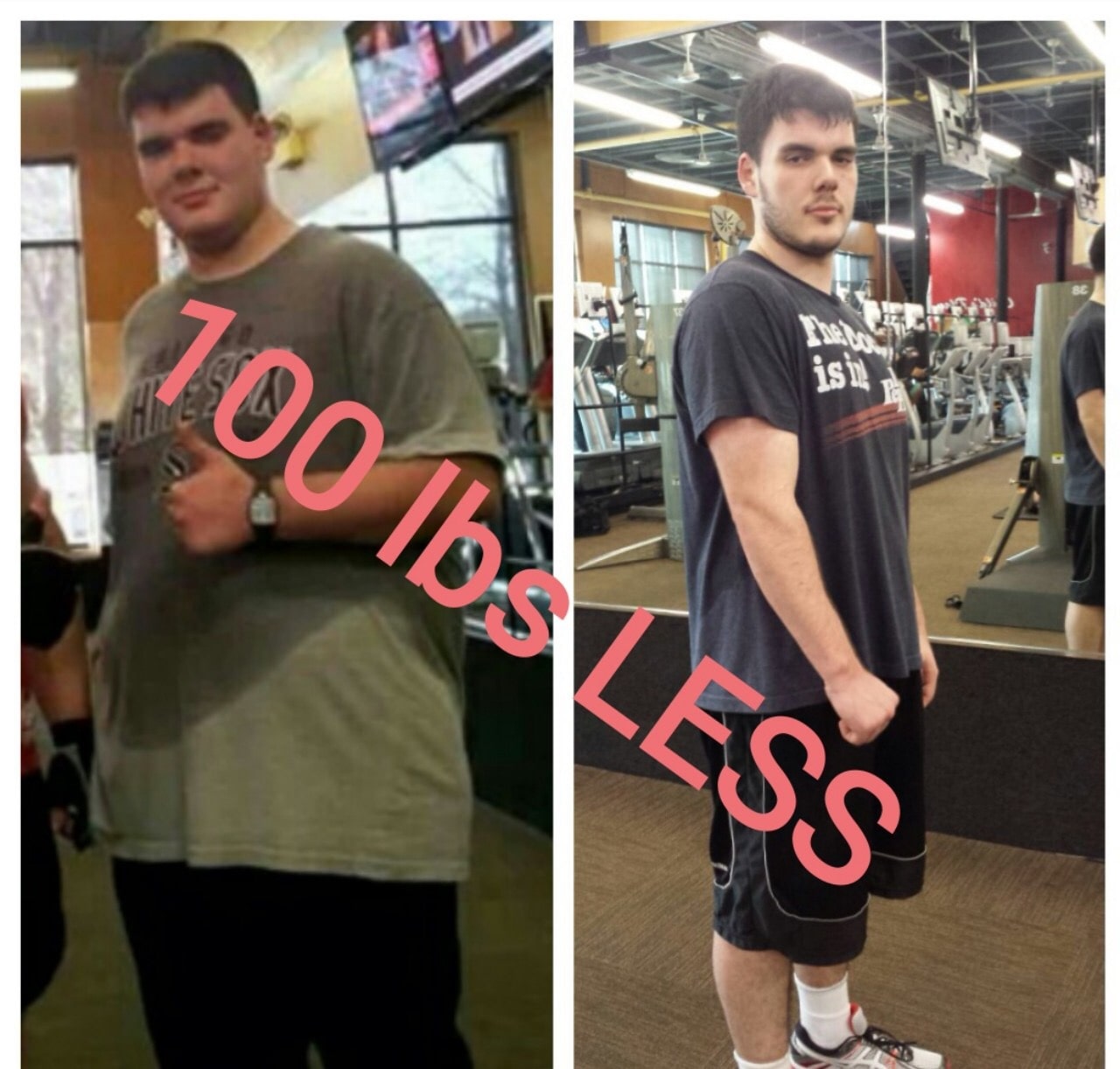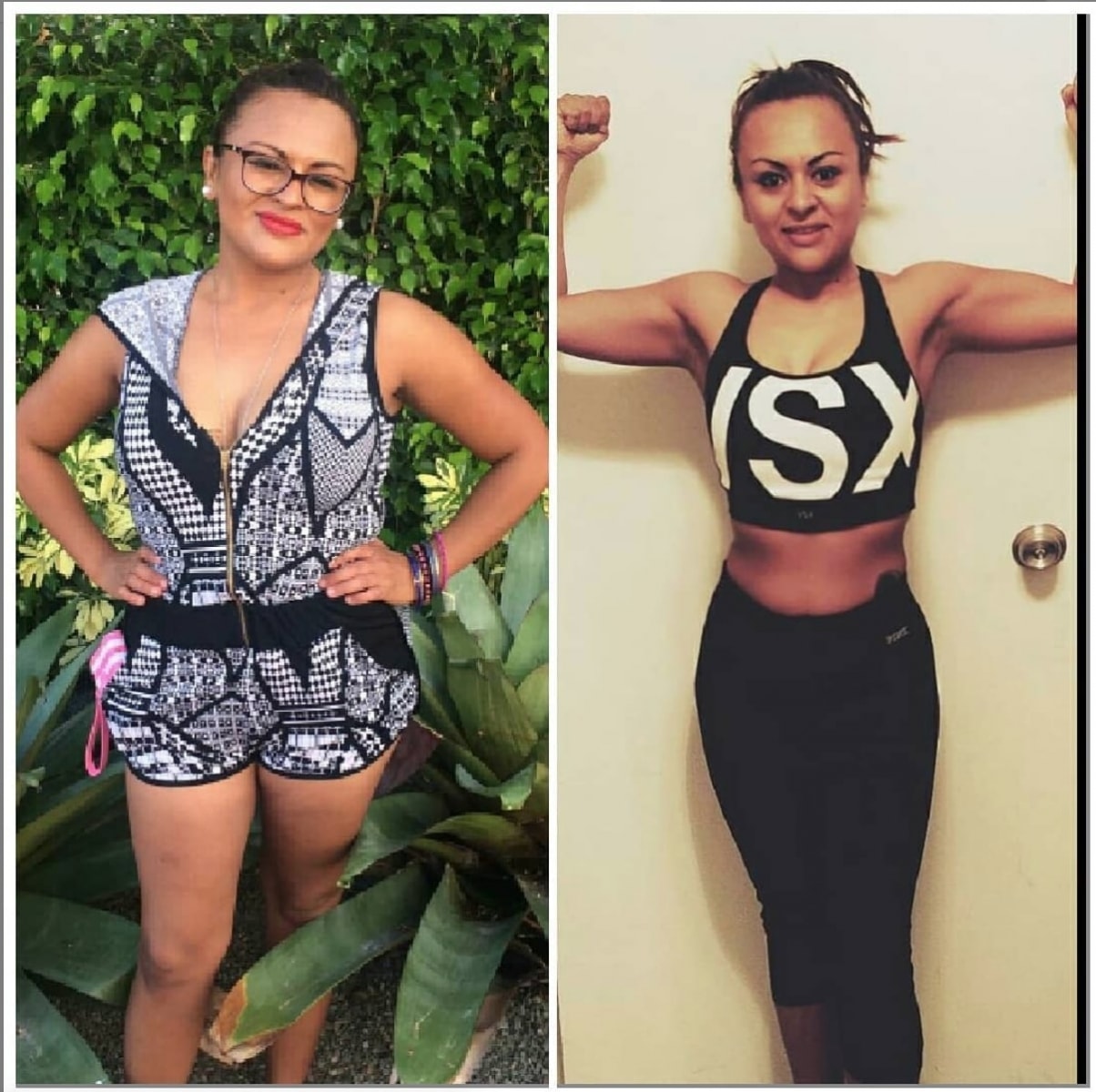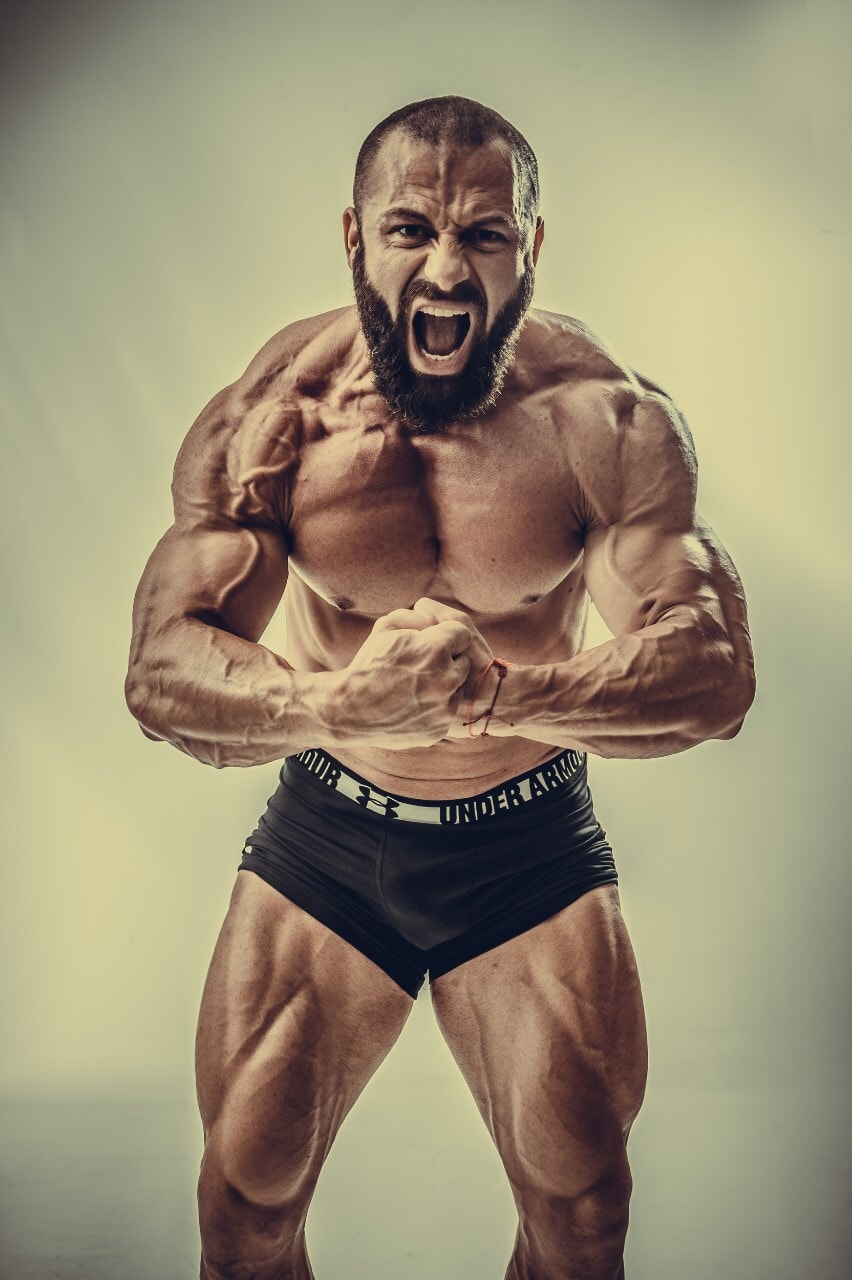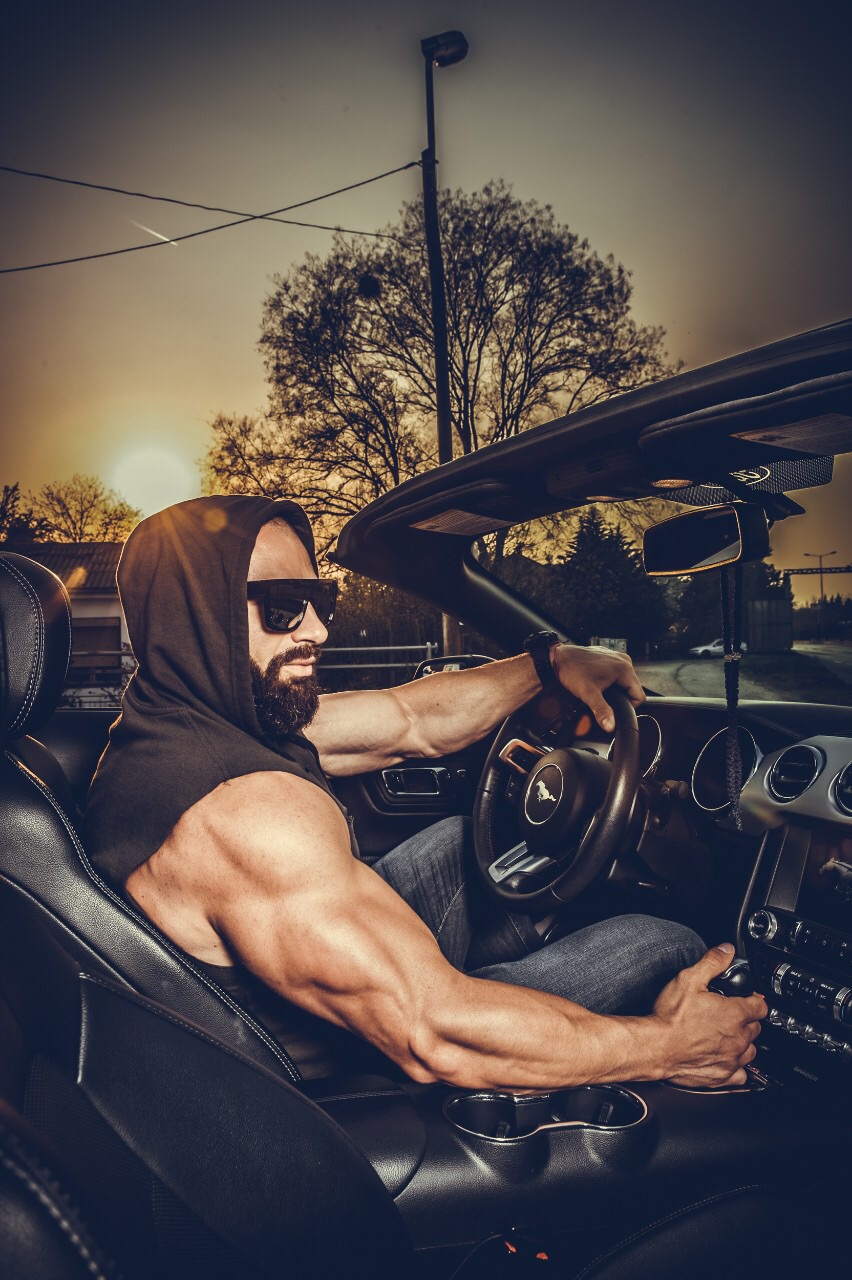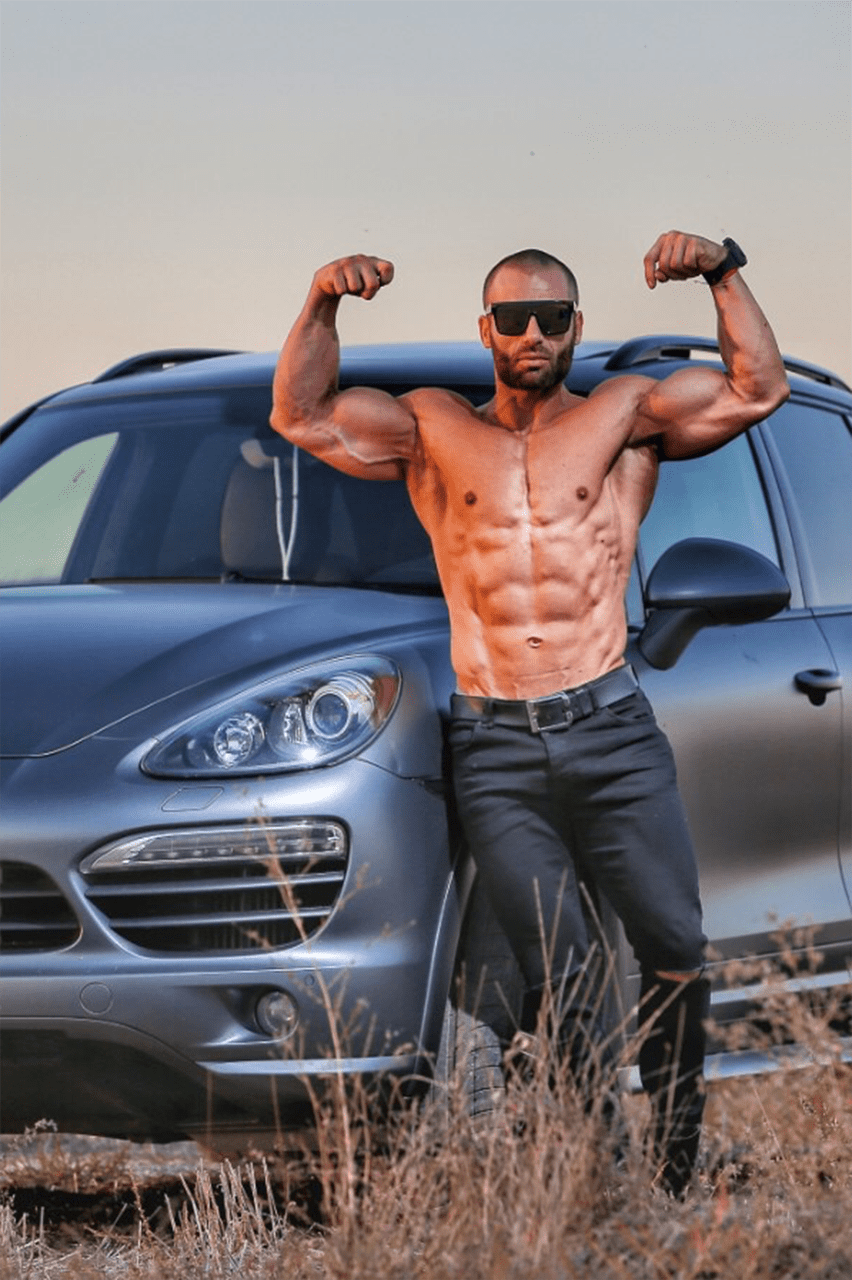 Best Trainer Ever
I started working with Ice several years ago. Let me tell you. He pushed me to my limits, made me leave the gym limping in pain, but it was only temporary pain for long term success and fitness. Working with him in person was a lot of fun and I hit a lot of my goals. Working with his training plans on my own allowed me to learn to eat better, take the right supplements, and do the right activities to keep my fitness in check. Do yourself a favor and sign up today.
Pred se odlicna figura za
Pred se odlicna figura za fitness trener, ni dava stimul i motiv i toa e uste edna pricina da veruvam vo negovata rabota i vo negovoto znaenje. Jas ziveam vo Avstralija licno nikogas ne sum go zapoznal no po kratok period se uveriv vo negovata profesionapnost.
Jas momentalno seuste sum vo proces na transformacija i za samo nedela ipol imam fenomenalni rezultati, namaliv 4kg.
Toplo go preporacuvam za sekoj onoj sto e spremen da napravi transformacija na svoeto telo na zdrav nacin. 💪💪