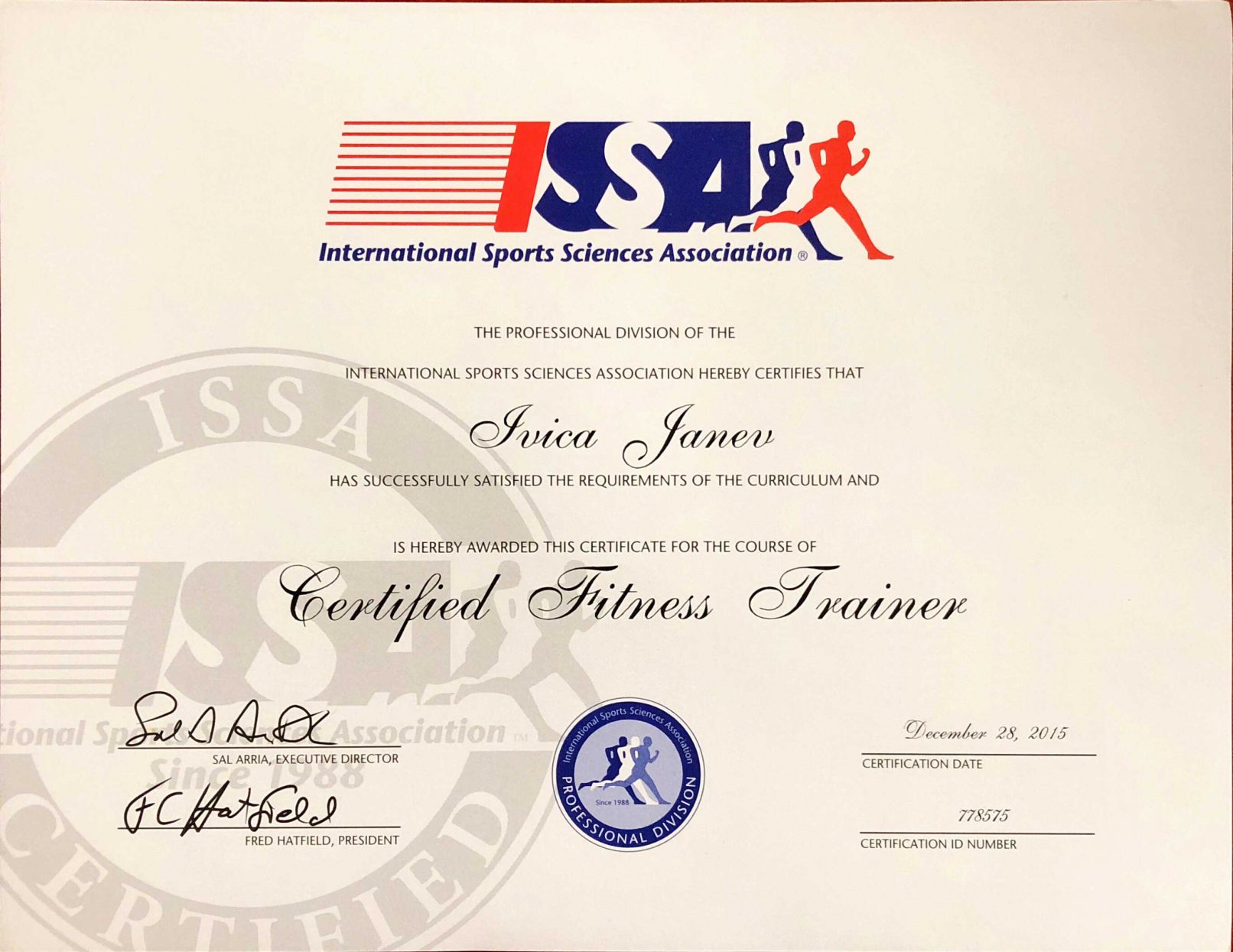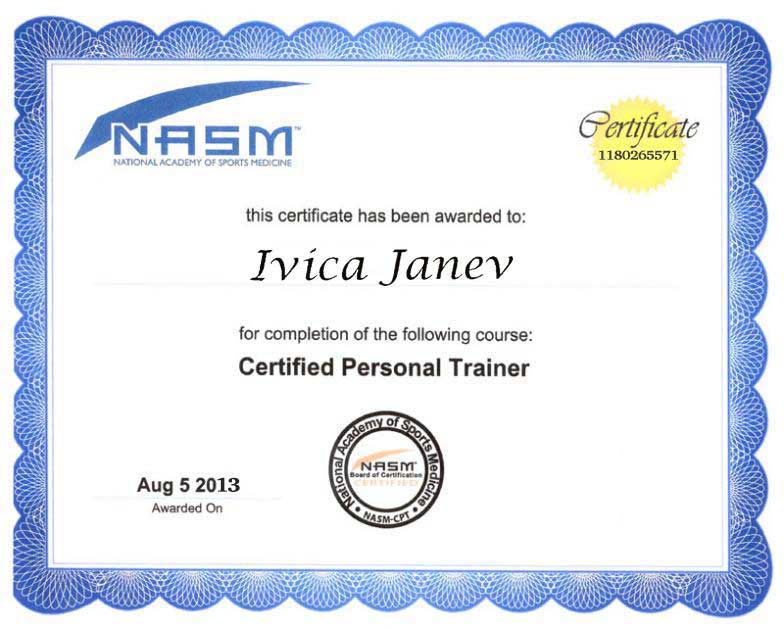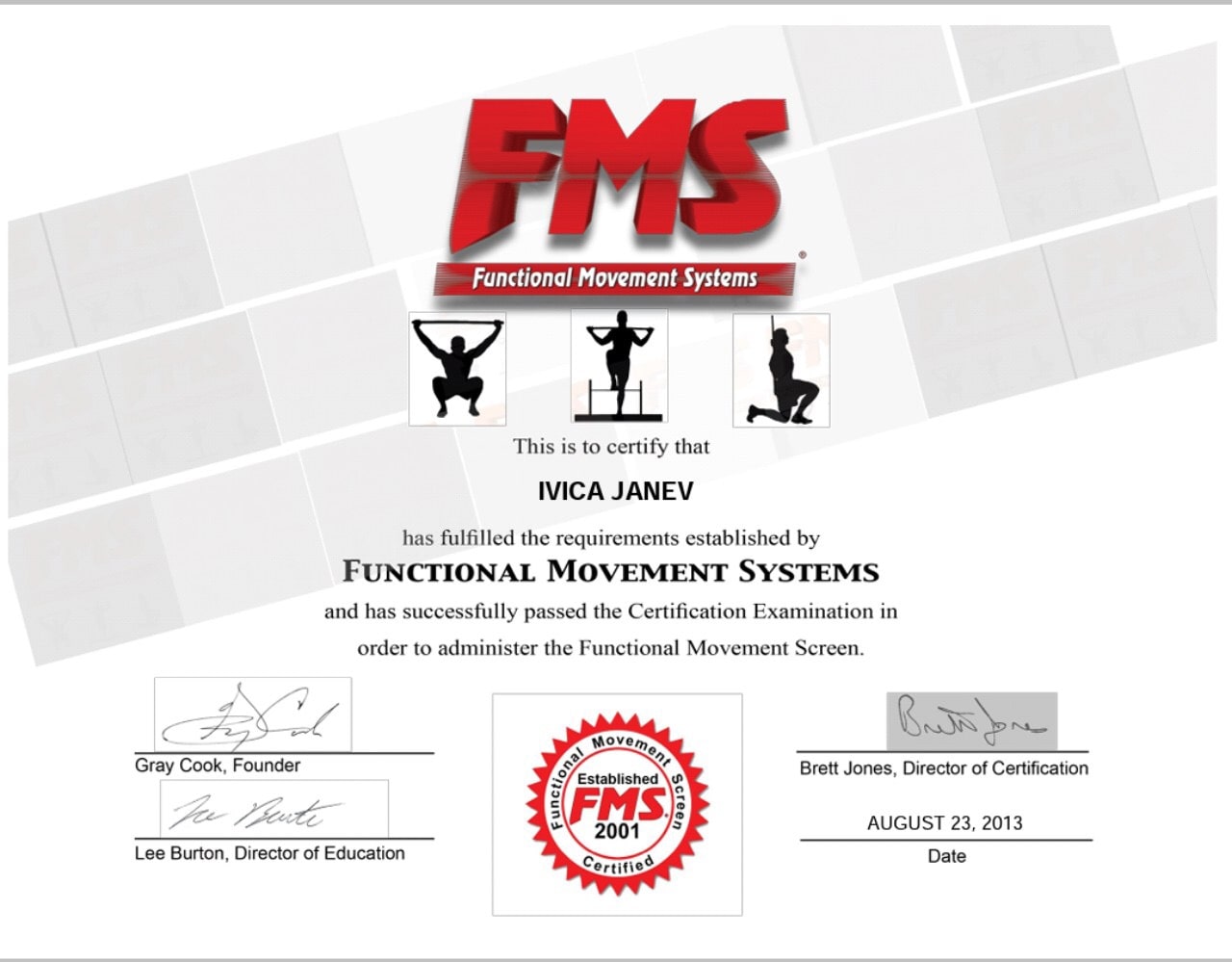 Work
Be part of our awesome community, and transform your body.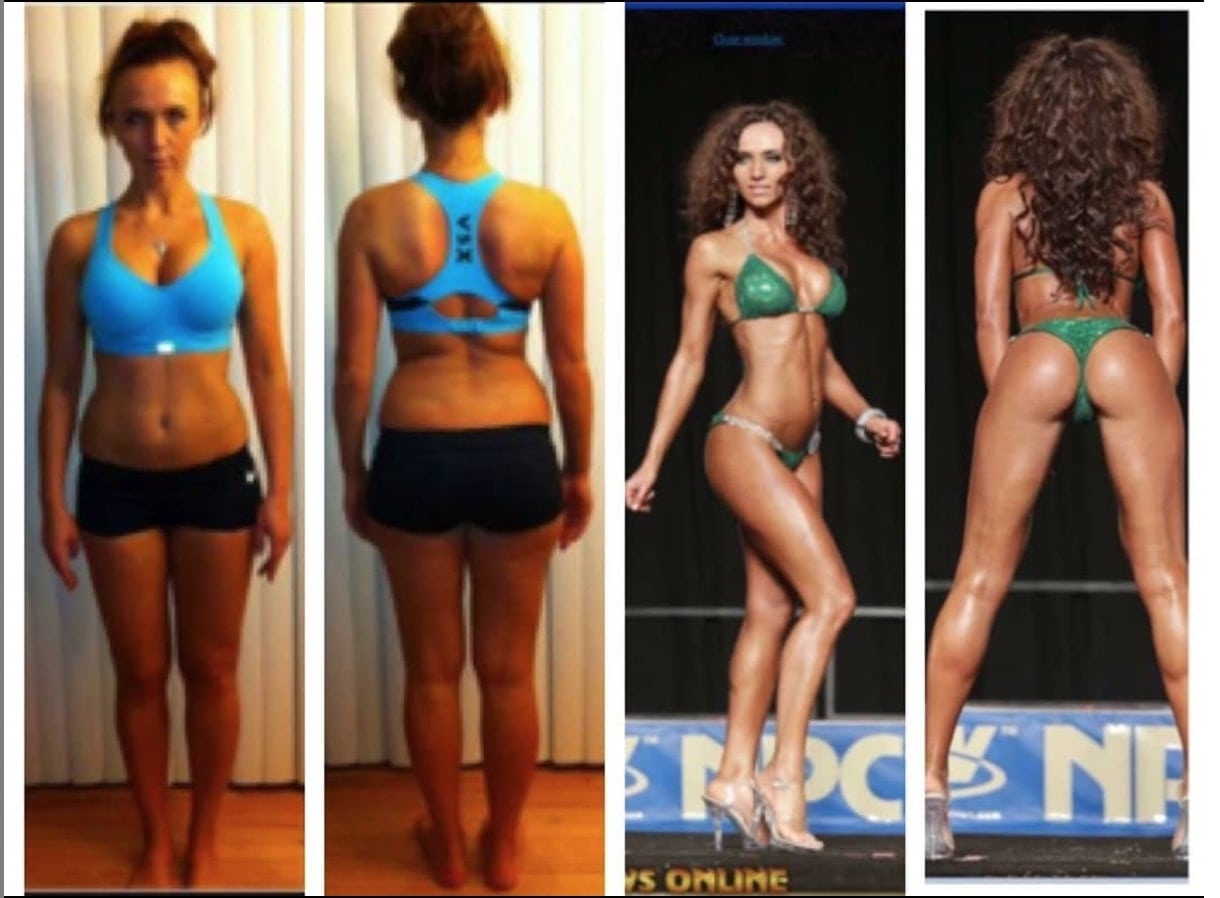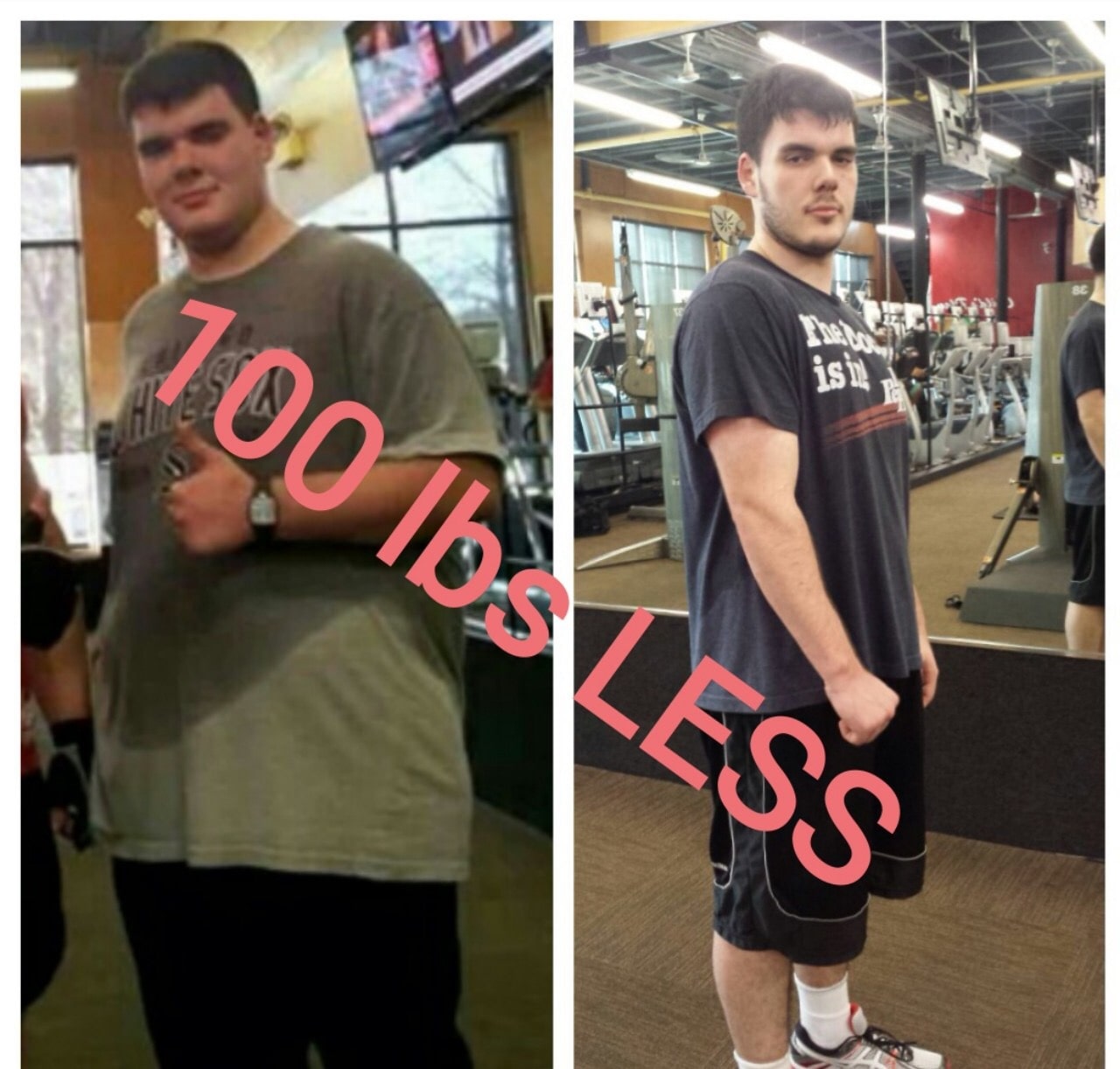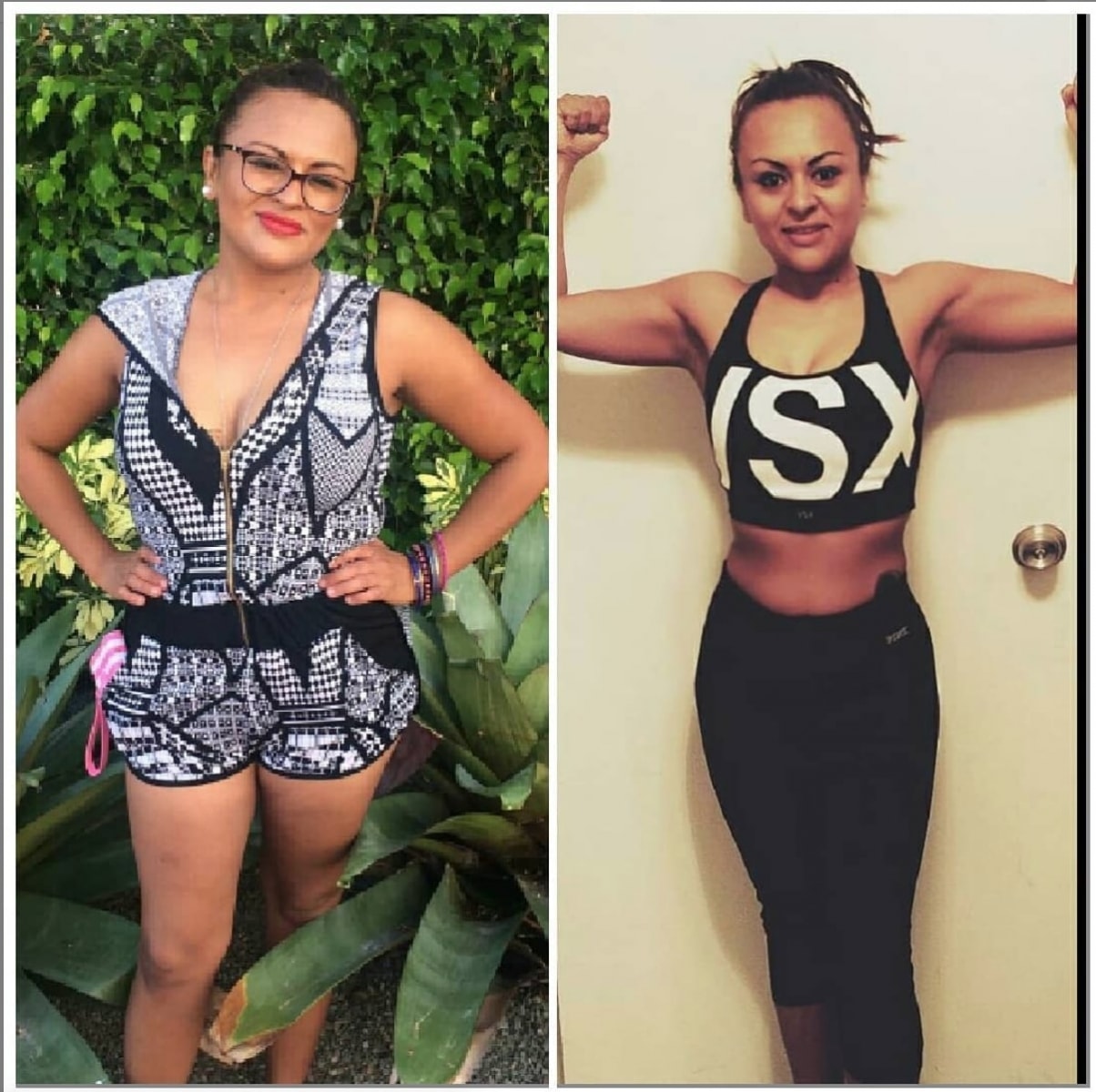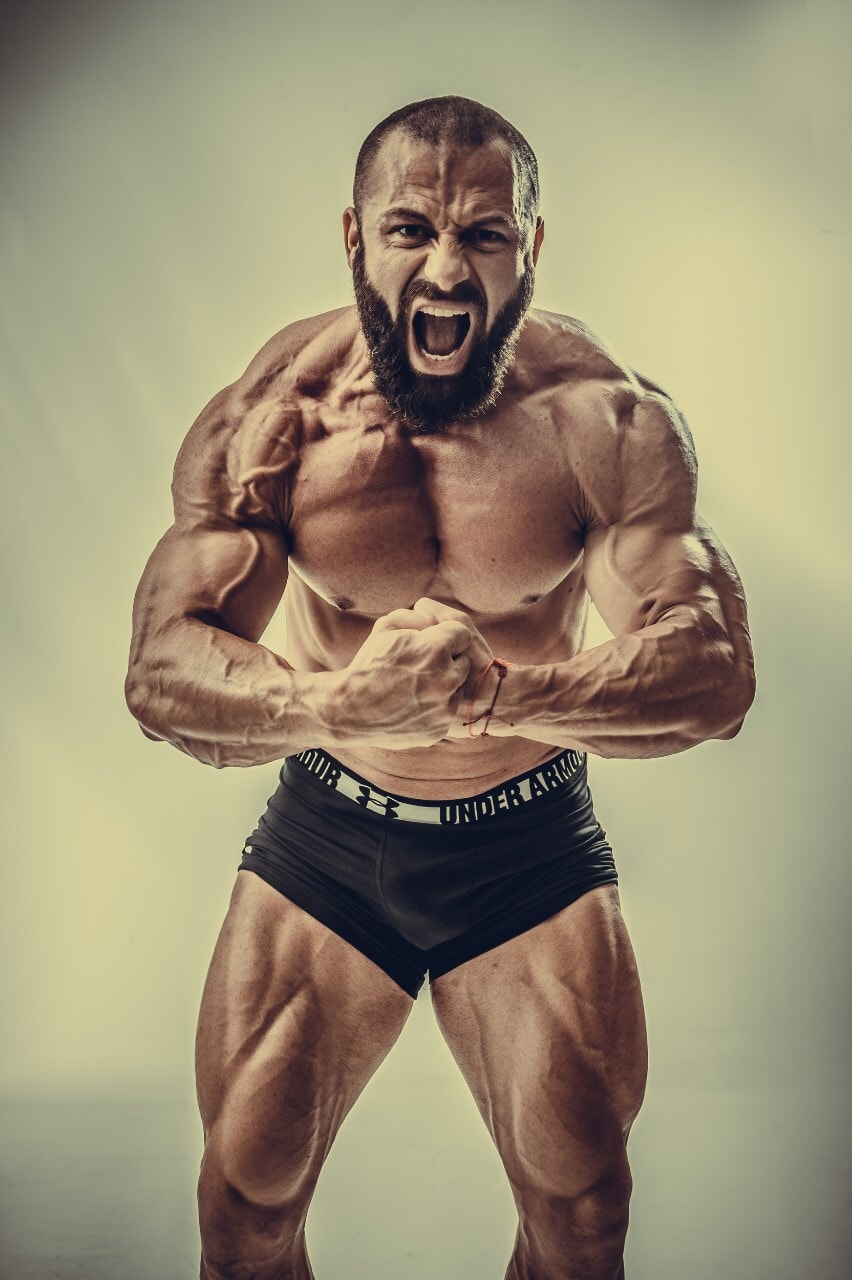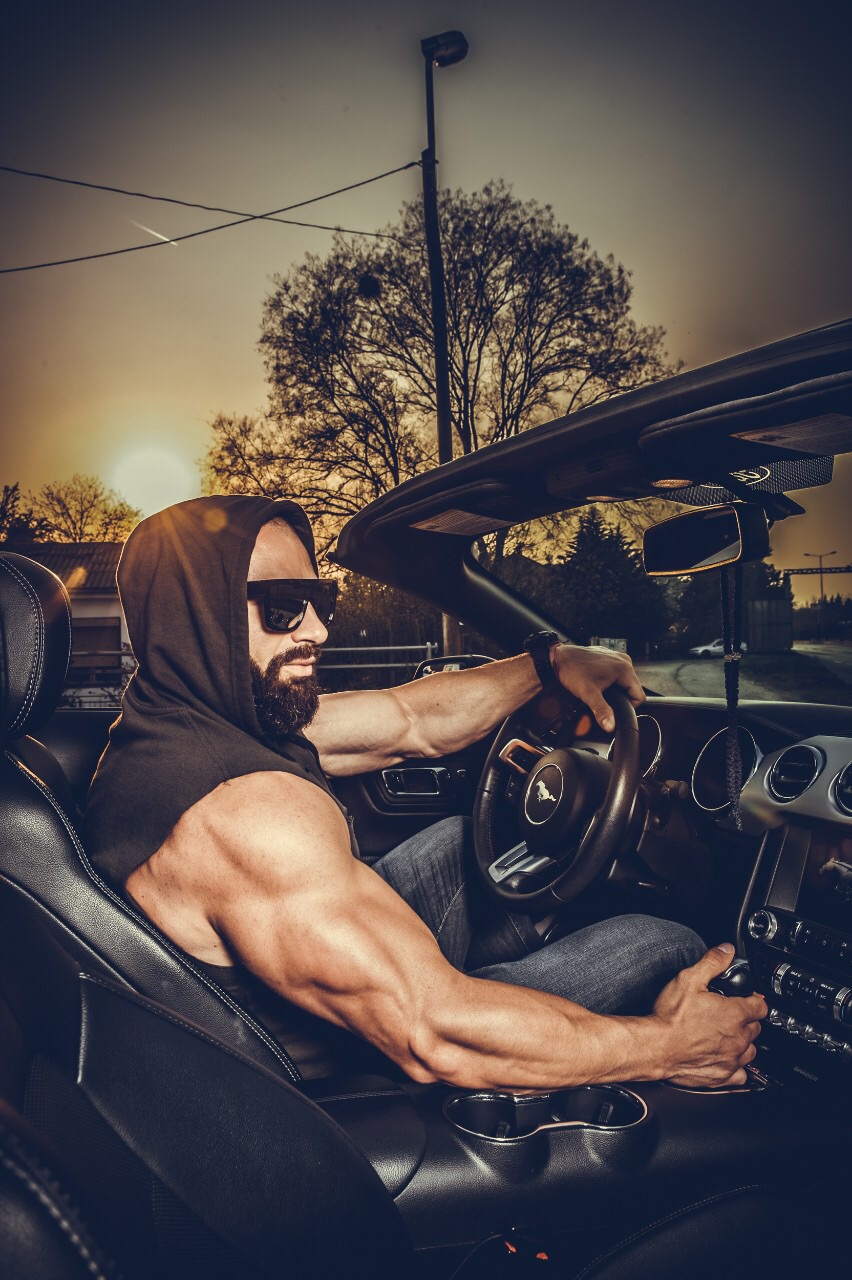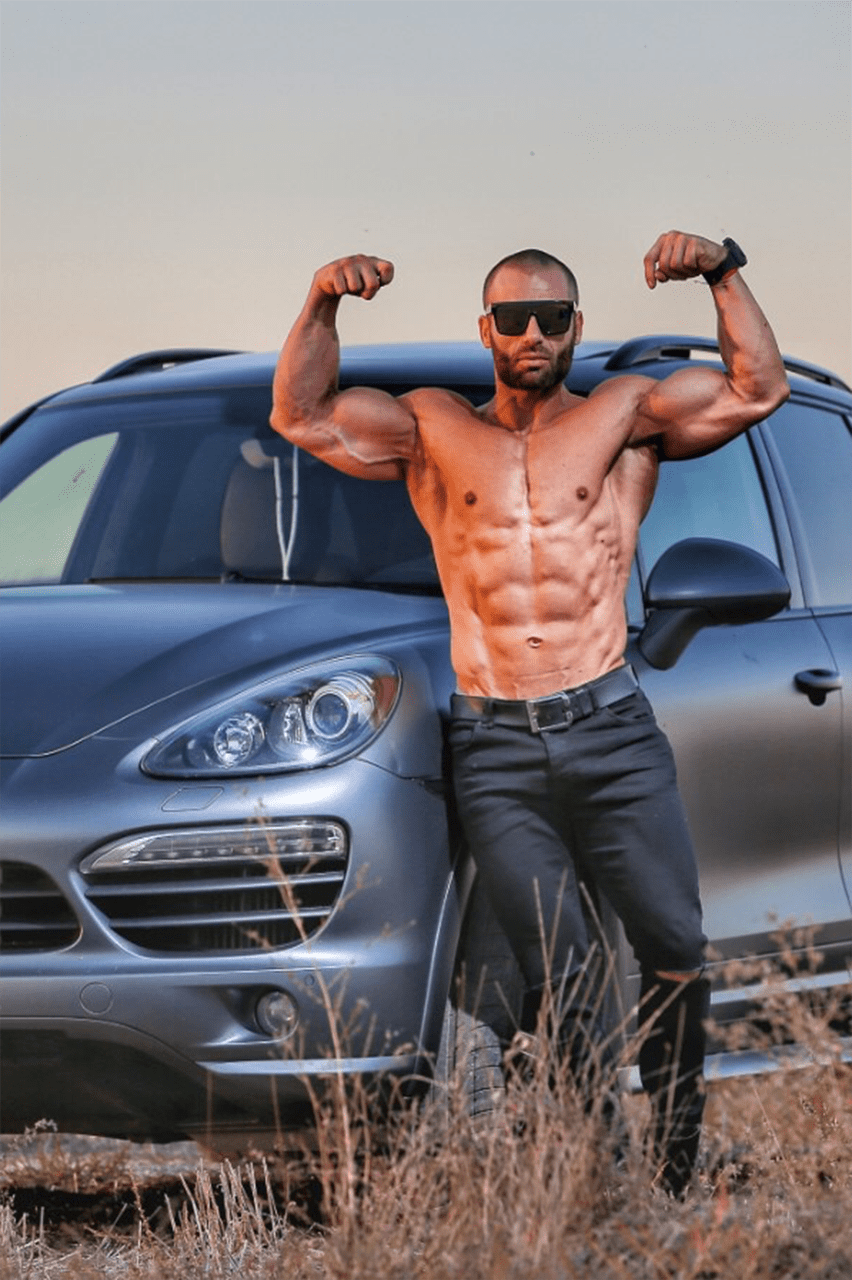 презадоволна на секое поле
Презадоволна сум од Ице. Вистински професионалец.
Комуникација на ниво, секогаш си стои позади својот збор. Секогаш е до мене што и да ми затреба и затоа си ја постигнав мојата цел. преблагодарна сум на ИЦЕББФ.
За 8 недели намалив 14килограми и 18цм во обем. Посакувам да го запознаев порано и да го постигнев ова многу порано.
Го препорачувам на секој
Ice has your back!
In the past, I have gone through a couple of personal trainers and felt like I wasn't getting to where I should be with my weight loss. When I first met Ice, he carried himself very professionally. He takes his job serious but also knows how to "break the ice". He knows how to build a client-relationship bond where you can trust him and be comfortable so that you don't ever have to feel you are being judged. There were times when I felt discouraged during our training sessions, but he continued to push me and reminded me why I am doing this for myself. He can be tough at times but he's tough for a reason. One day he told me "I wouldn't give you anything that I know you couldn't handle". He helped build not only my confidence back, but my motivation to push myself towards my goal as well. I am truly blessed to have met such an amazing, dedicated trainer that commits himself fully to his clients. Thanks Ice, you're the best! 🙂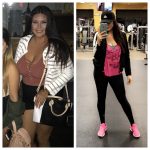 Celestia Maldonado