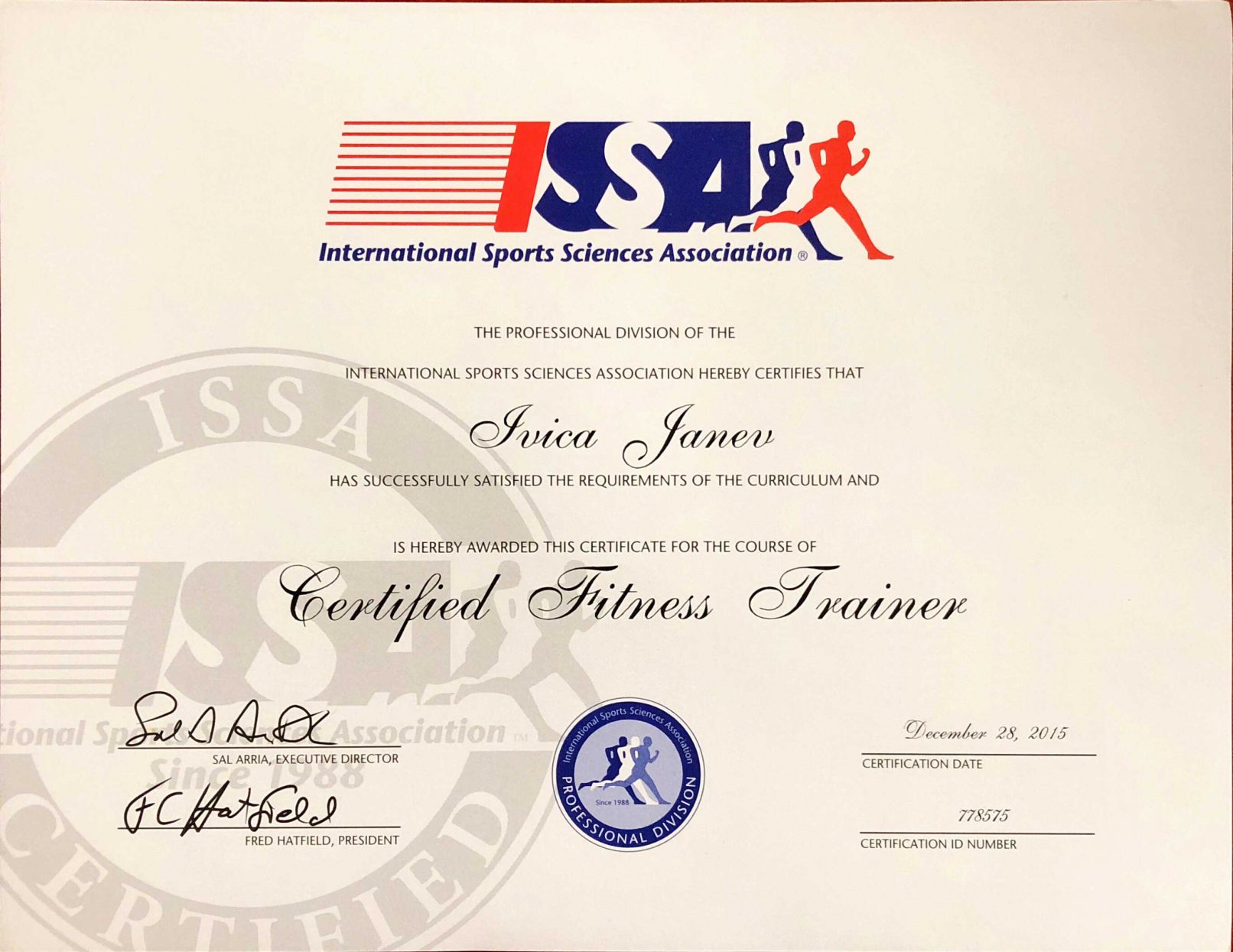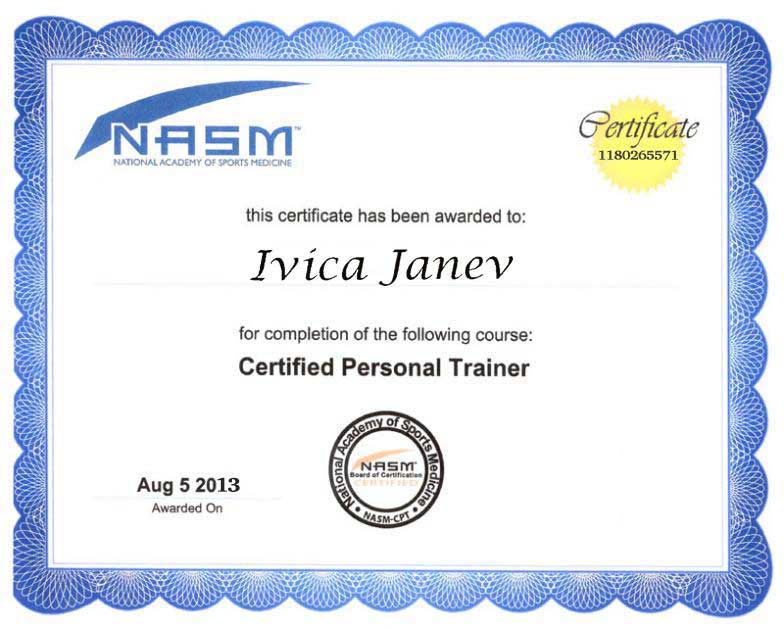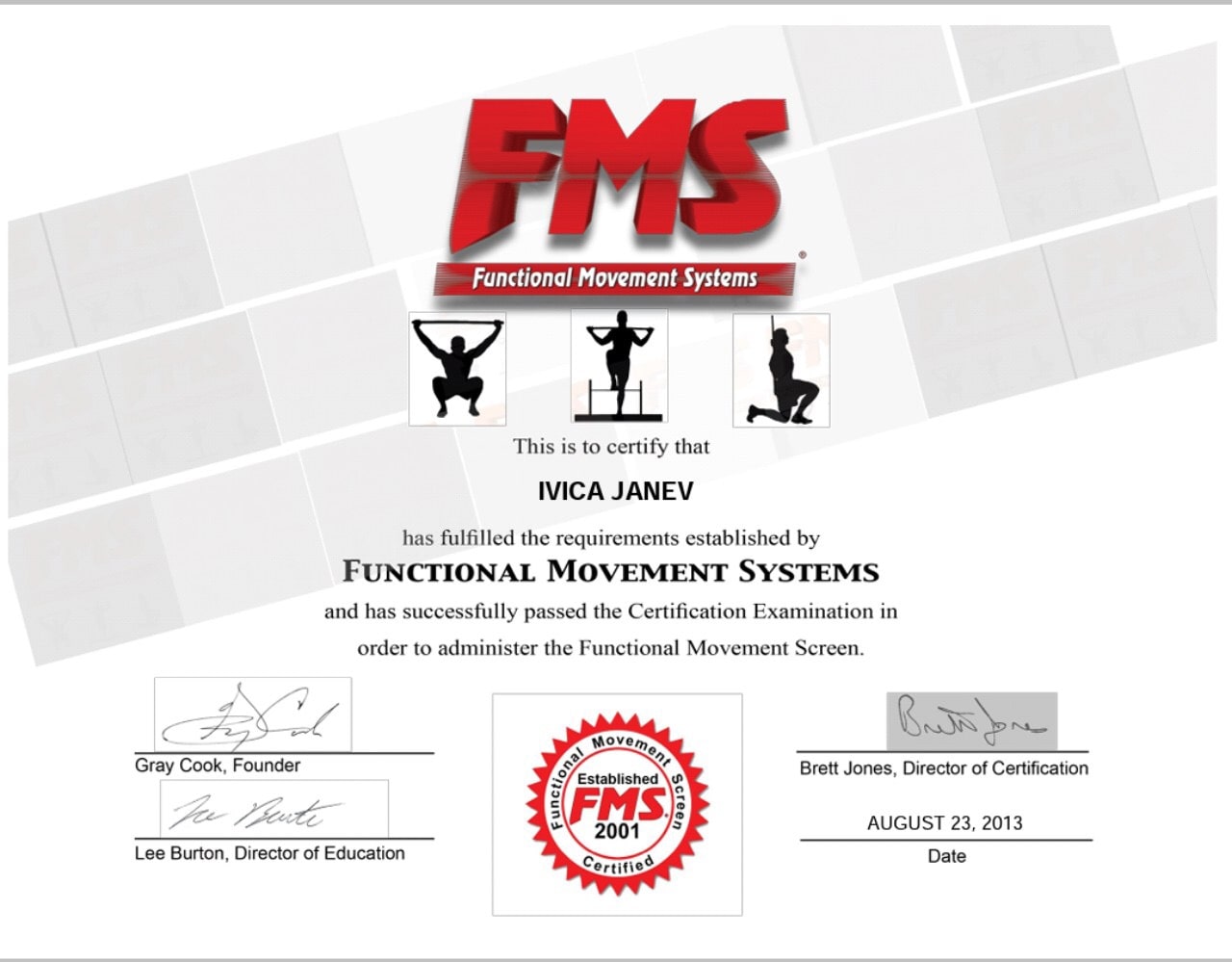 Work
Be part of our awesome community, and transform your body.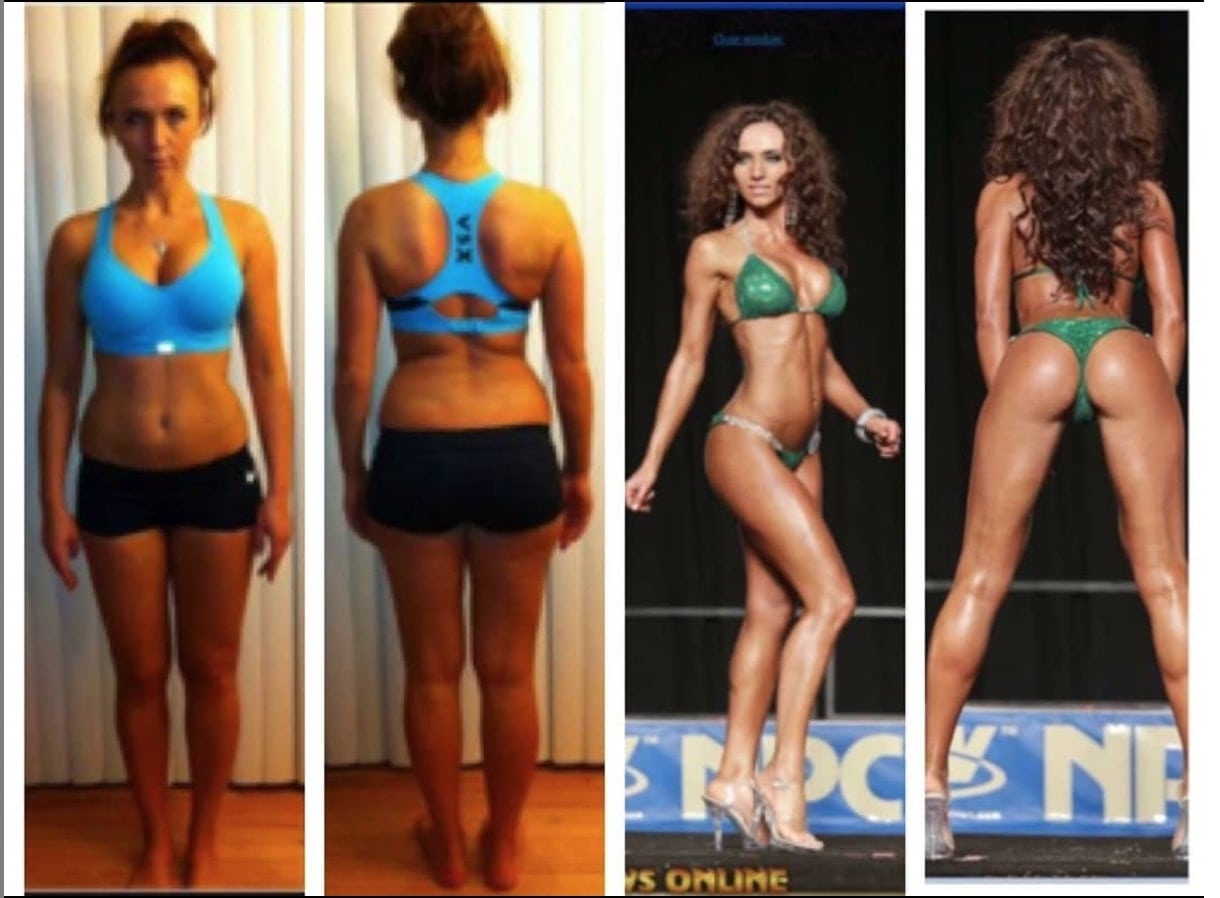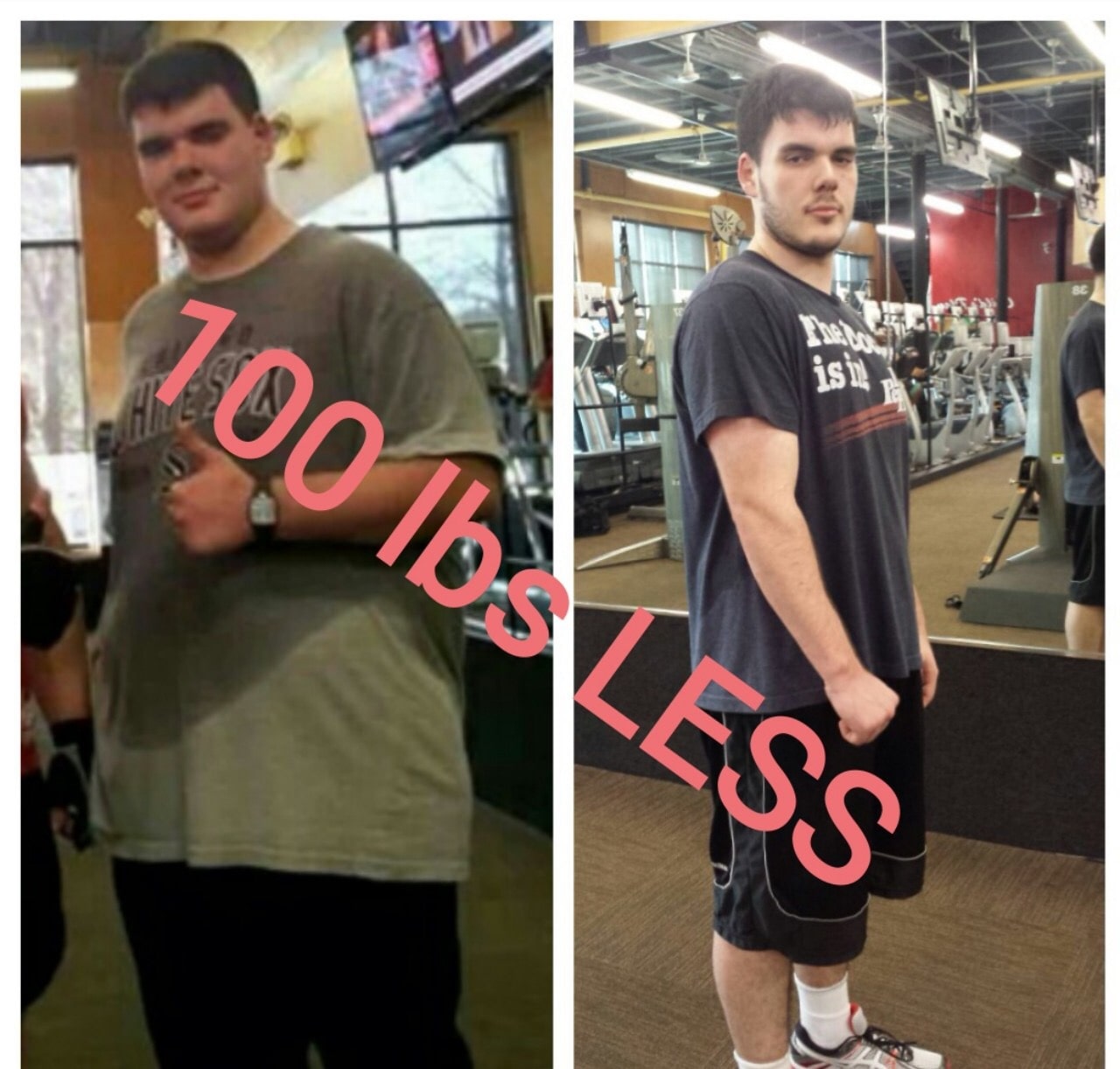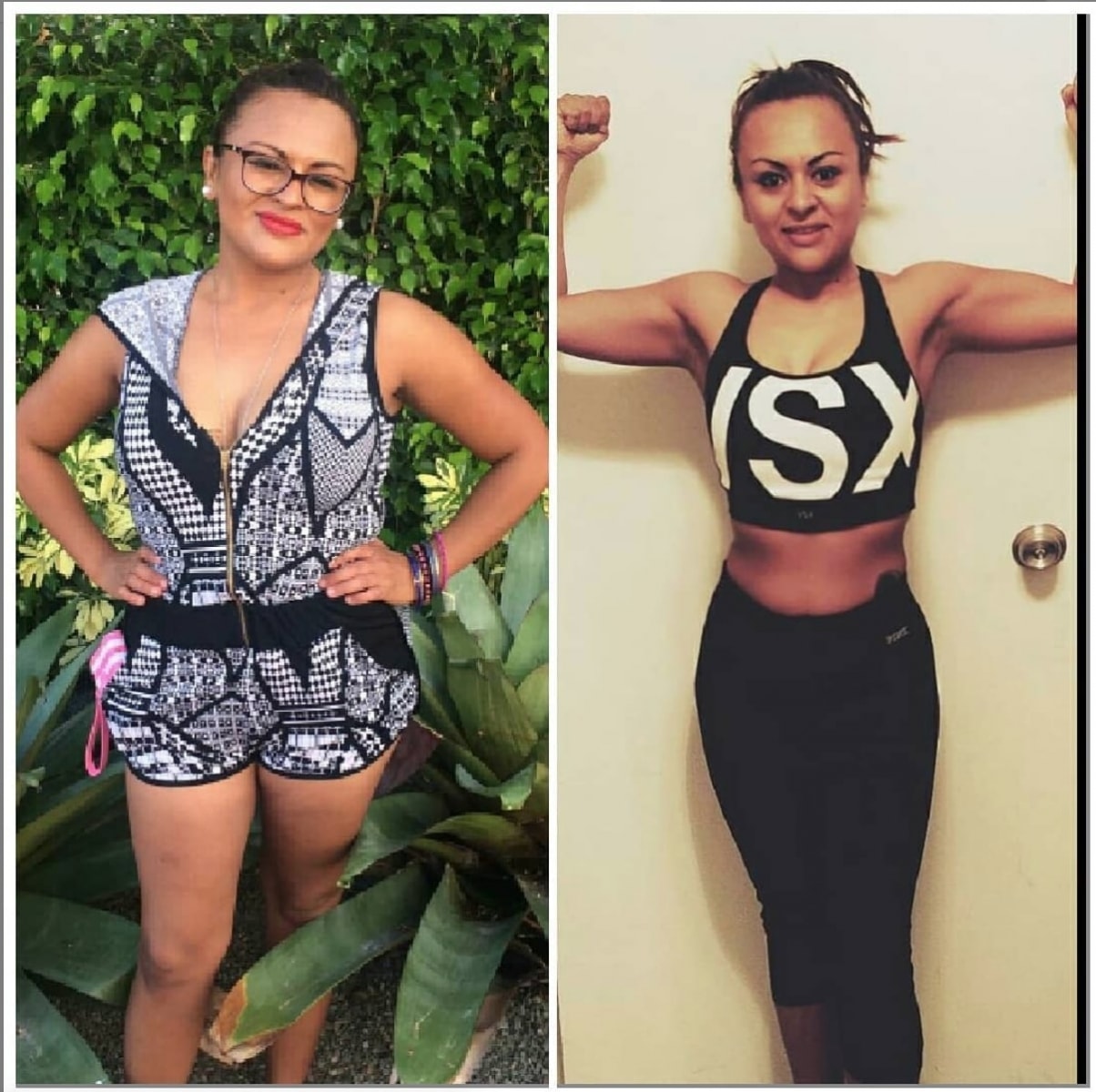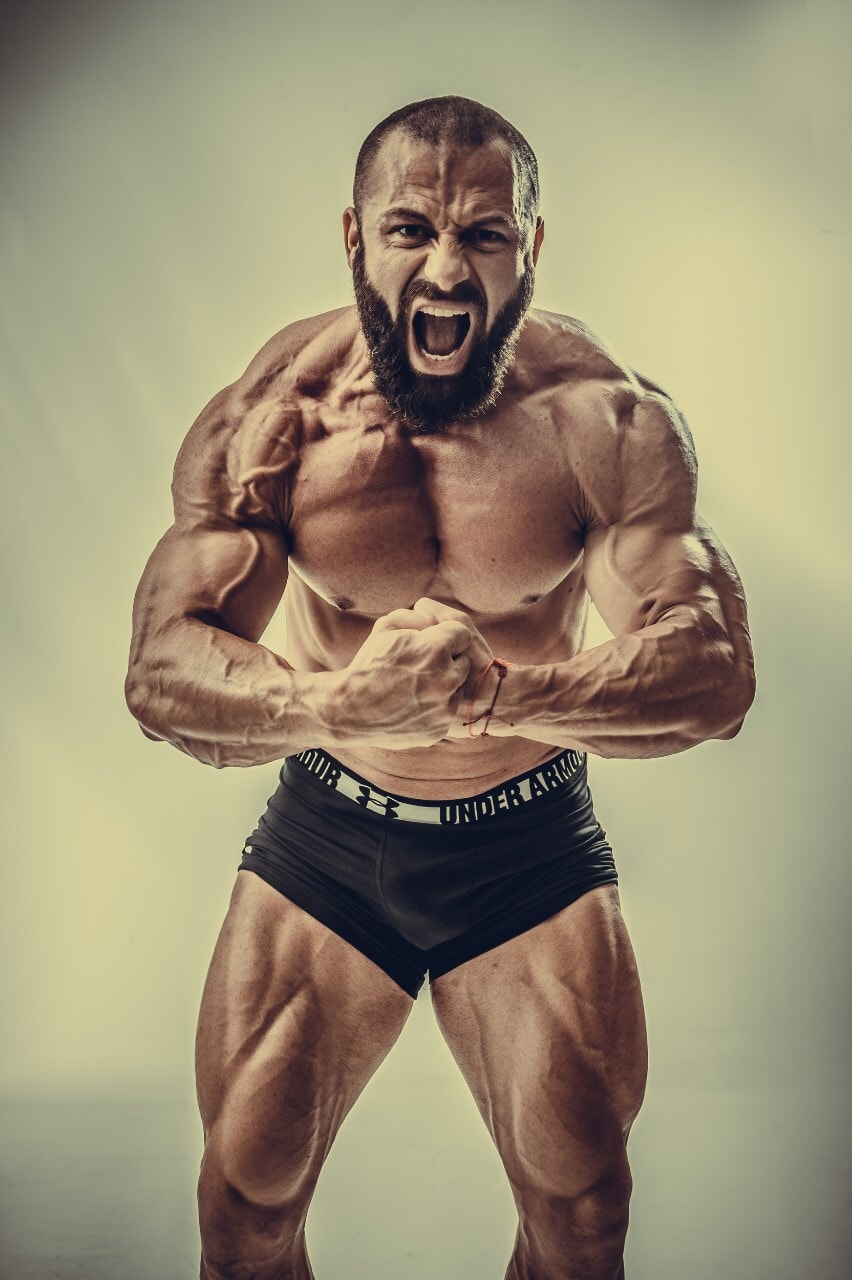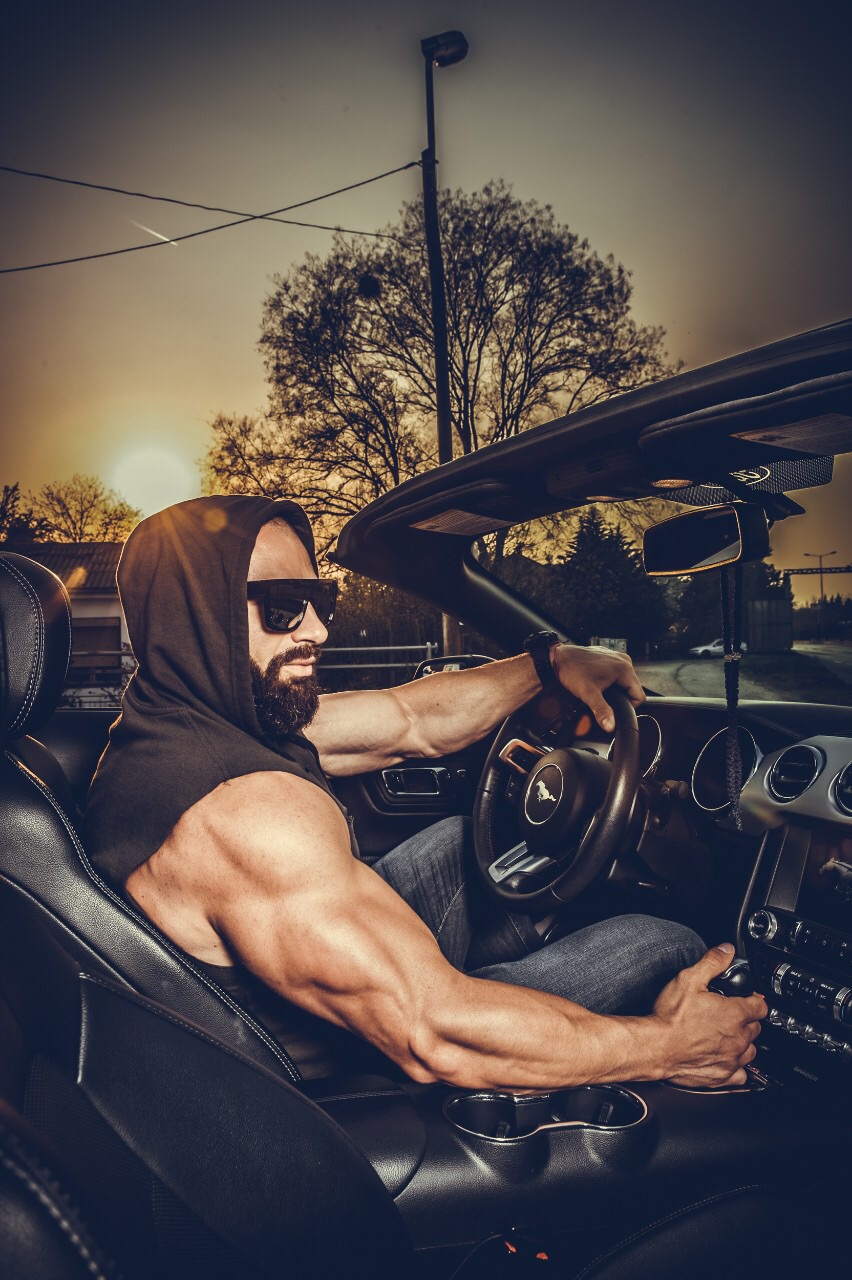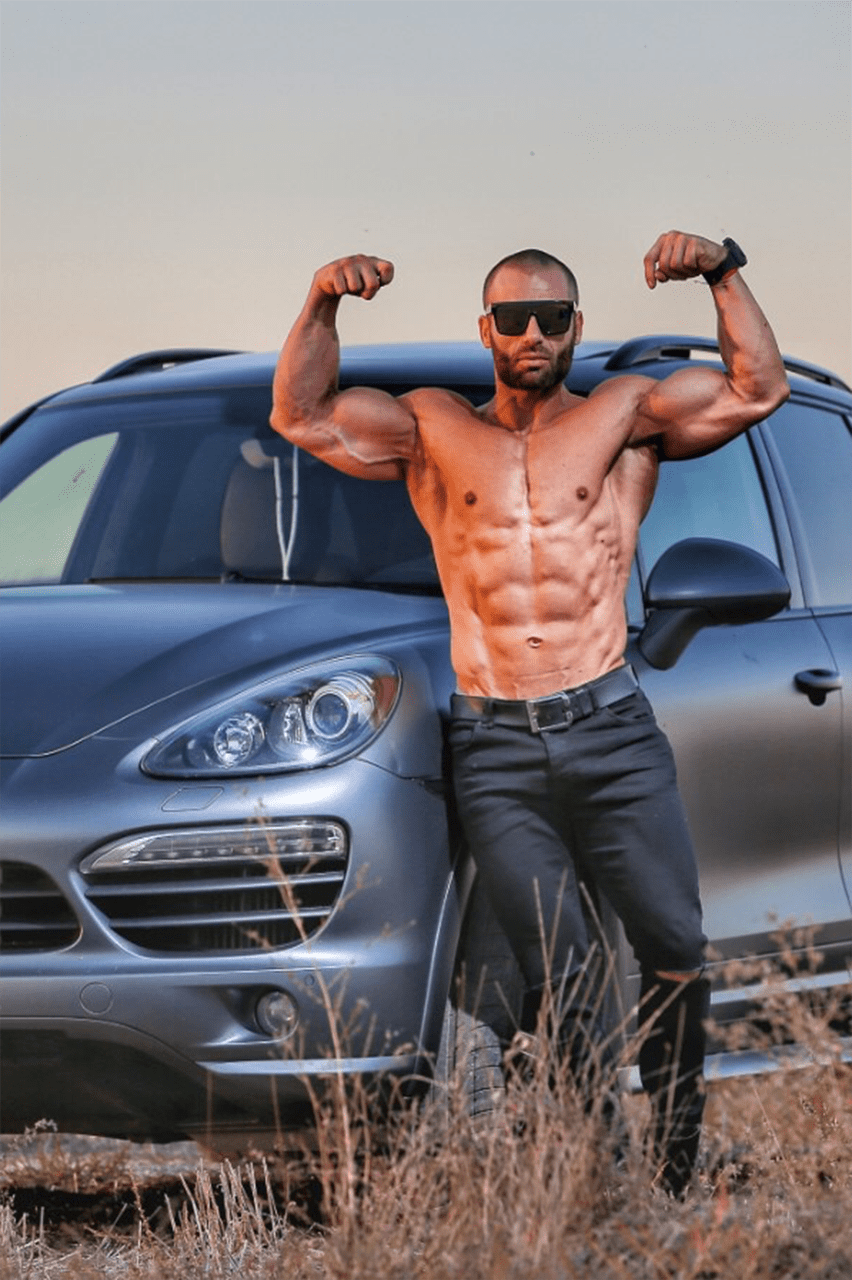 Transformation and motivation
My name is Mihail and I am from Skopje Macedonia . Due to medical pills I have gained a lots of killograms.I didn't want to see myself in the mirror.For 9 months I have gained 17kg (74kg>91kg). A friend of mine recommended me to start a healthy programme with the beast, the best coach ICE or ICEBBF on Instagram. I was really sceptical from the begginig but now I realize that every start has its own difficult. Now I am somewhere in the middle of the programme, and there are some hell of a results(see the picture) Thanks to Ice, I have new habits about my lifestyle: eating healthy food, going to the gym everyday, doing some cardio workouts that will make me feel really better and comfortable in my skin. Can't wait to see the final result, the goal is 72 kg with 12% body fat. Asta la vista!!! #workhardplayhard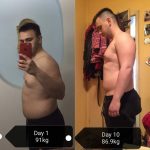 Mihail Trickovski
Ova mi e prviot mesec
Ova mi e prviot mesec na programata za ishrana i vezbanje i ne mozam da opisam na koj nacin i kolku mnogu mi se smena zivotot na podobro. Ne zboruvam samo za nadvoresniot izgled za koj sum vekje uste od prviot mesec prezadovolna tuku za ona sto mene uste povekje sto mi znaci a toa e vnatresnoto, tolku dobro, spokojno, polna so samodoverba, srekjna ne sum se custvuvala odamna a za seto toa e zasluzen Ivica. Preprijaten covek koj 24/7 bese tuka za mene i mu sum krajno blagodarna.
Namaliv od 84kg na 70kg. 14kg za eden mesec.
Eve kako se dvizese progresot vo nadolna linija sekoja nedela:
Gradi obem namaleno 100-97-94-92
Pod gradi 90-84-83-80
Polovina 85-80-77-75
Kolk 117-111-109-106
Papok 94-86-83-80
Noga 65-63-62-60
Raka 36-32-31-29
Kg 84-79-76-73-70kg