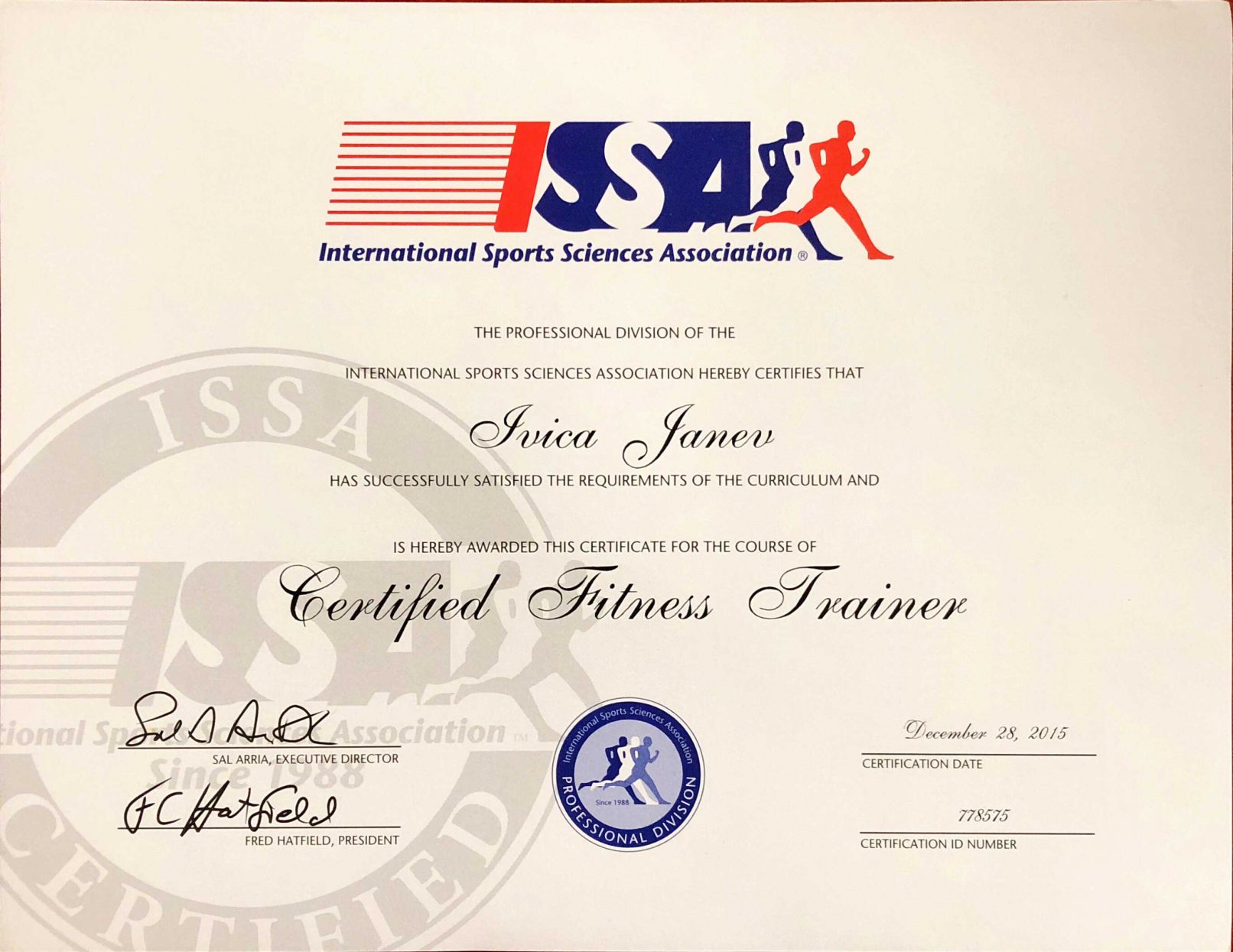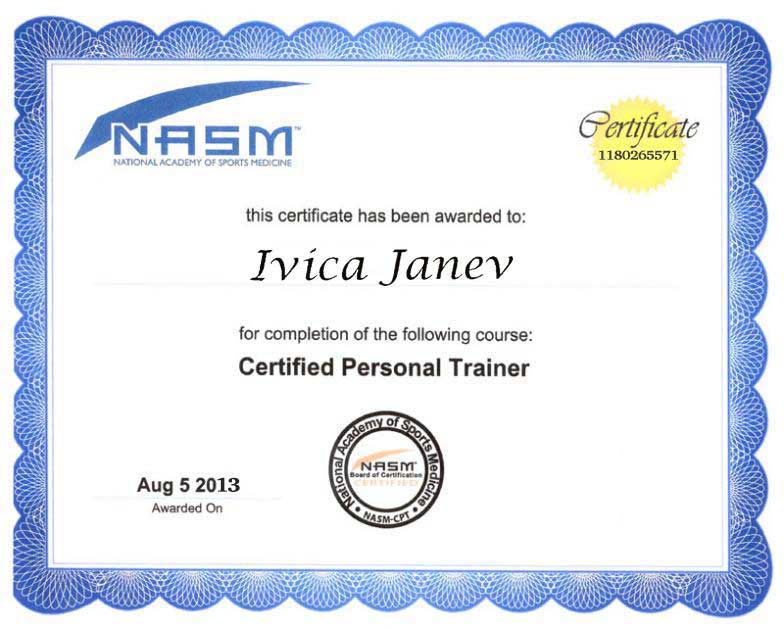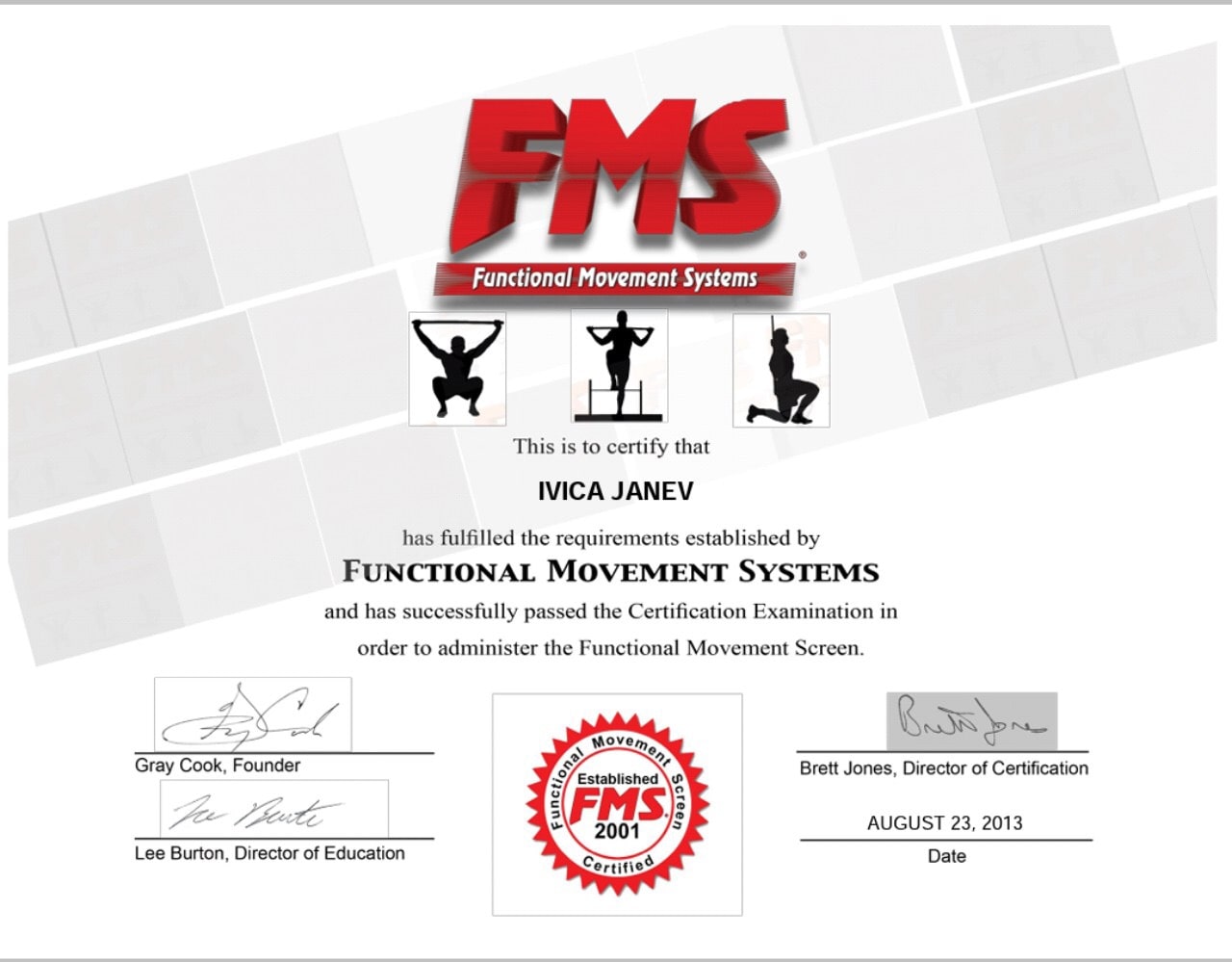 Work
Be part of our awesome community, and transform your body.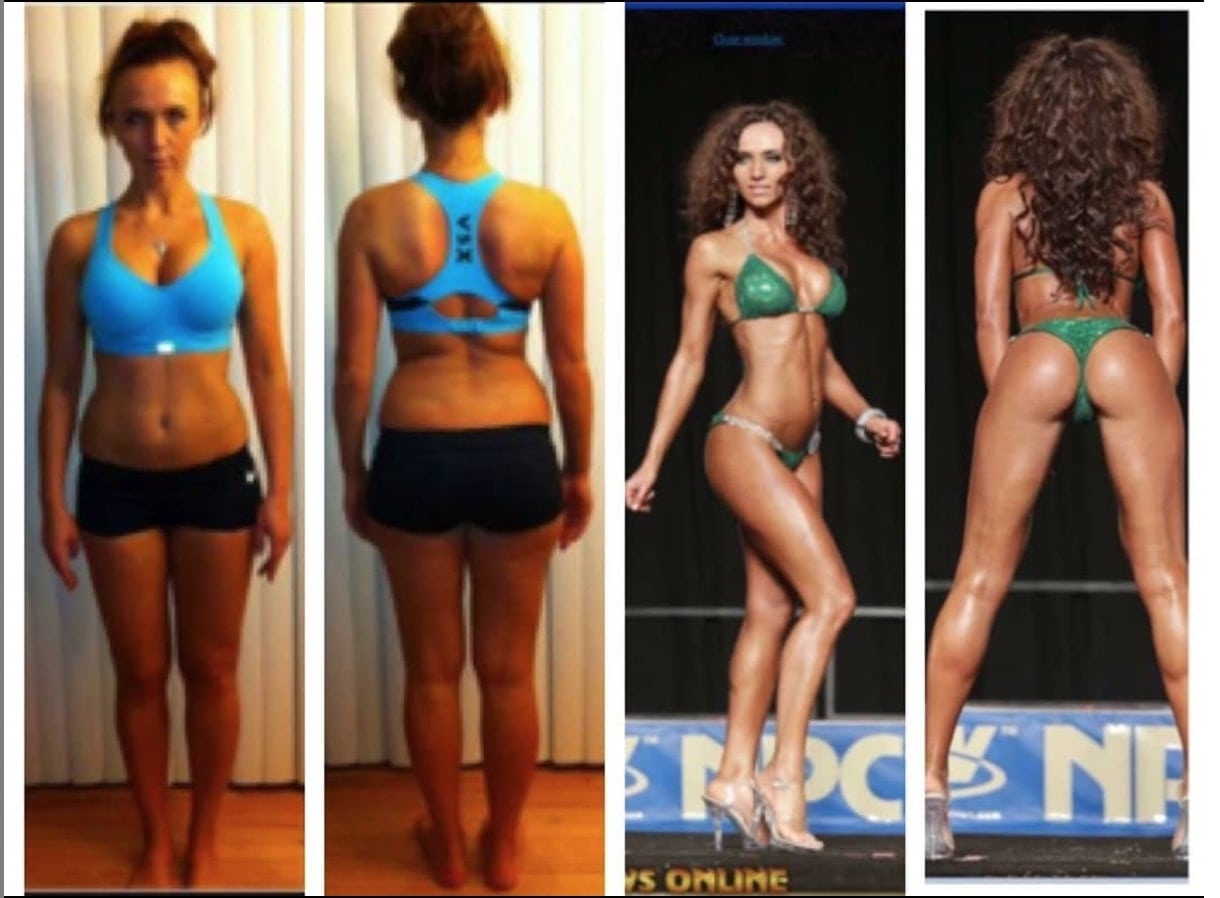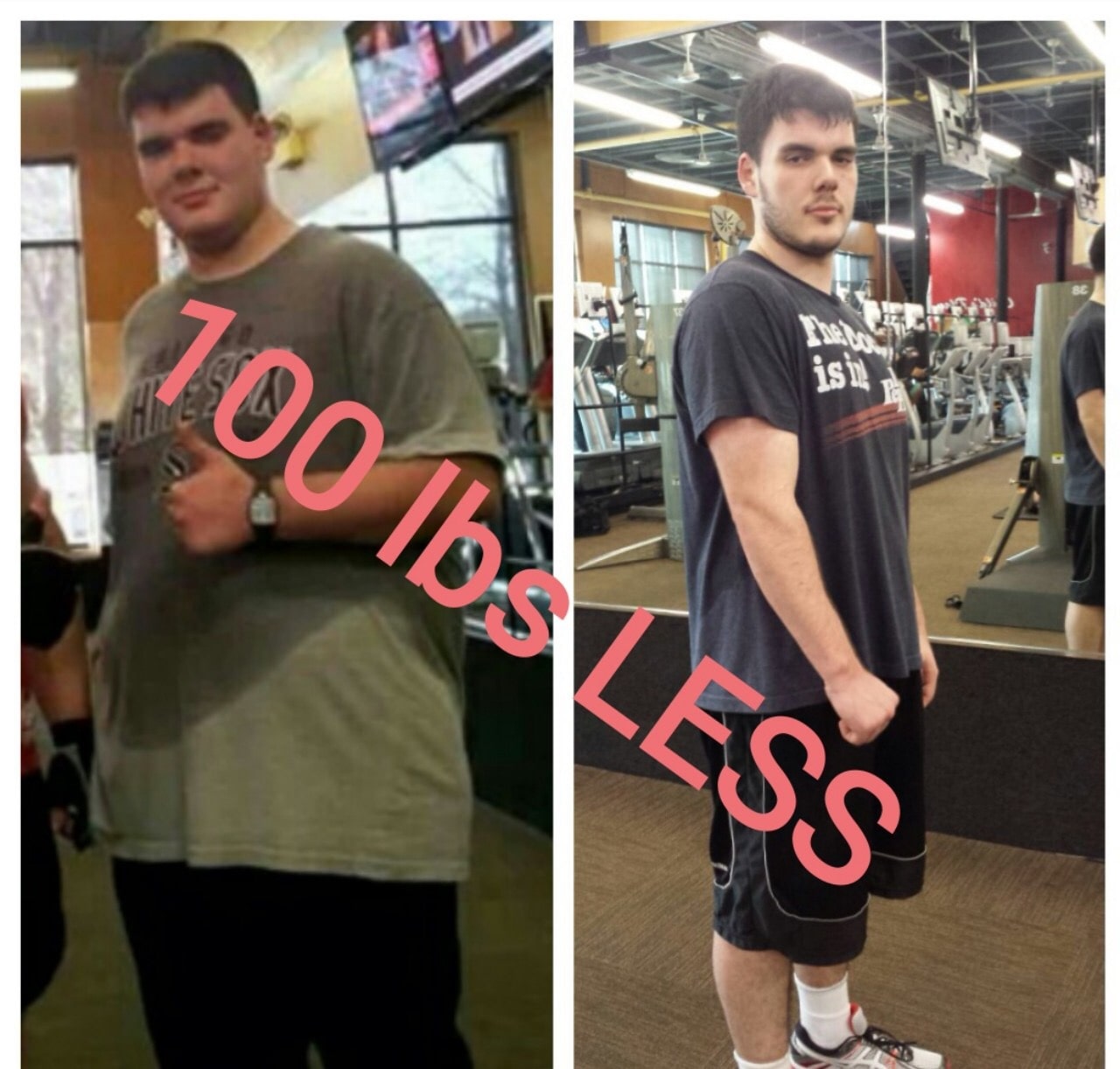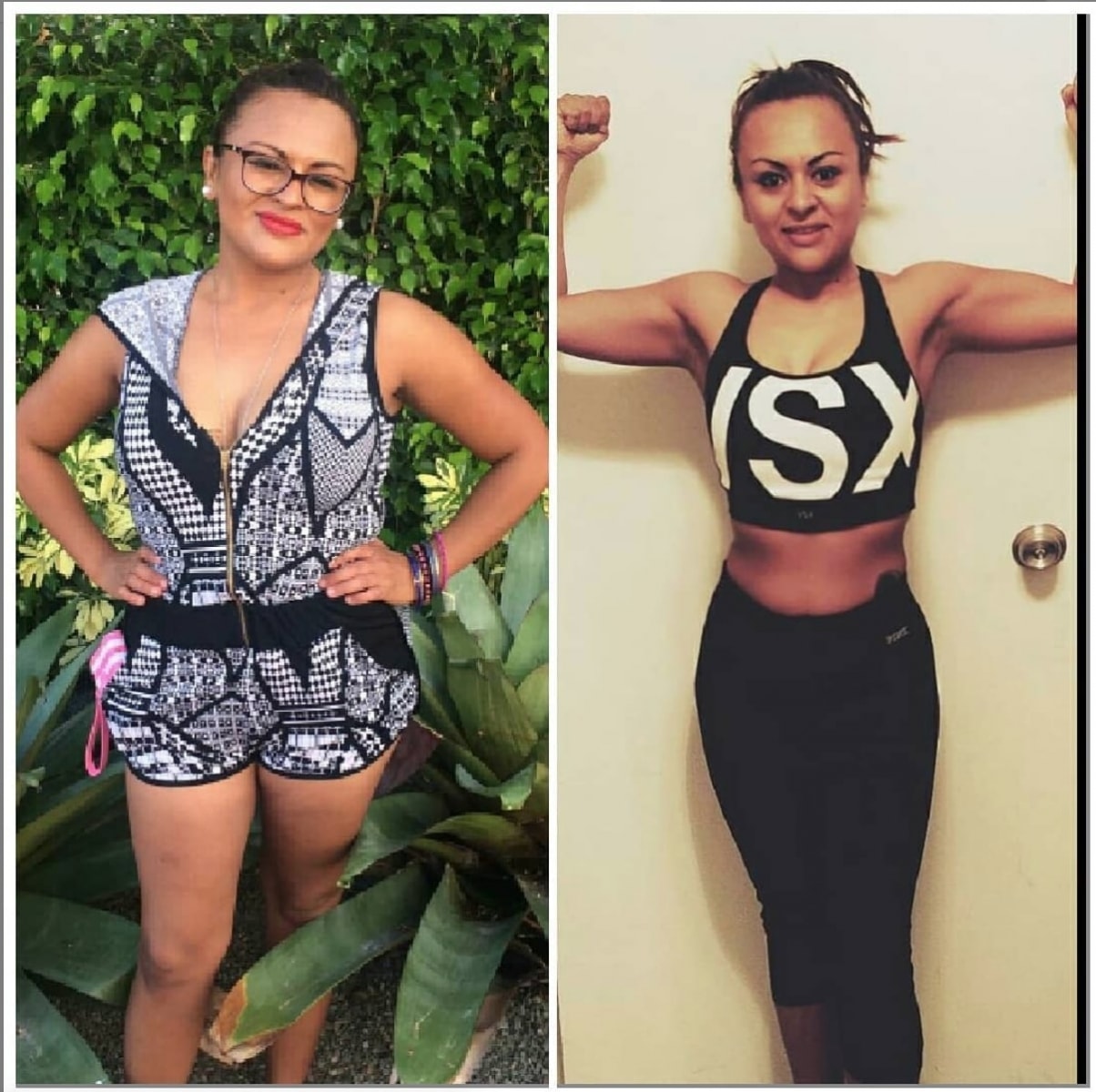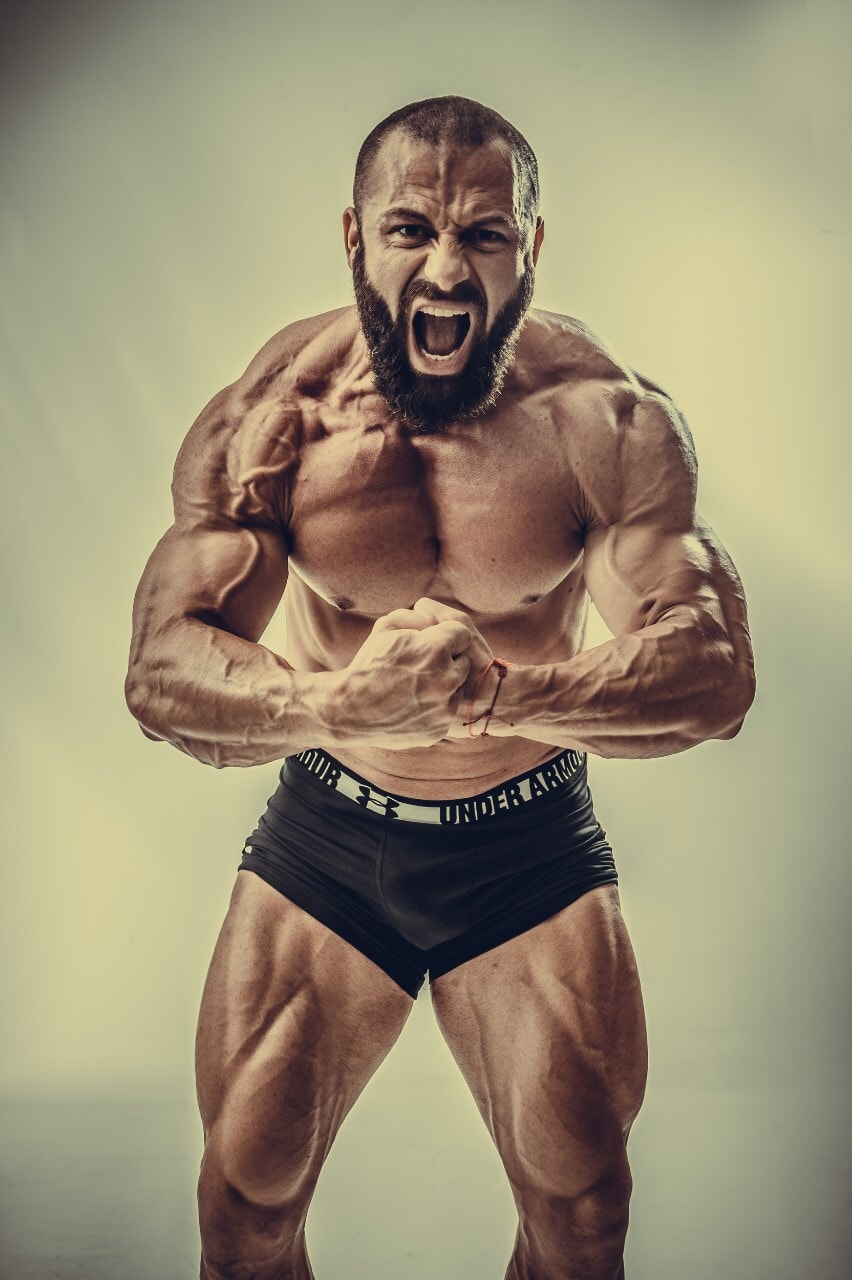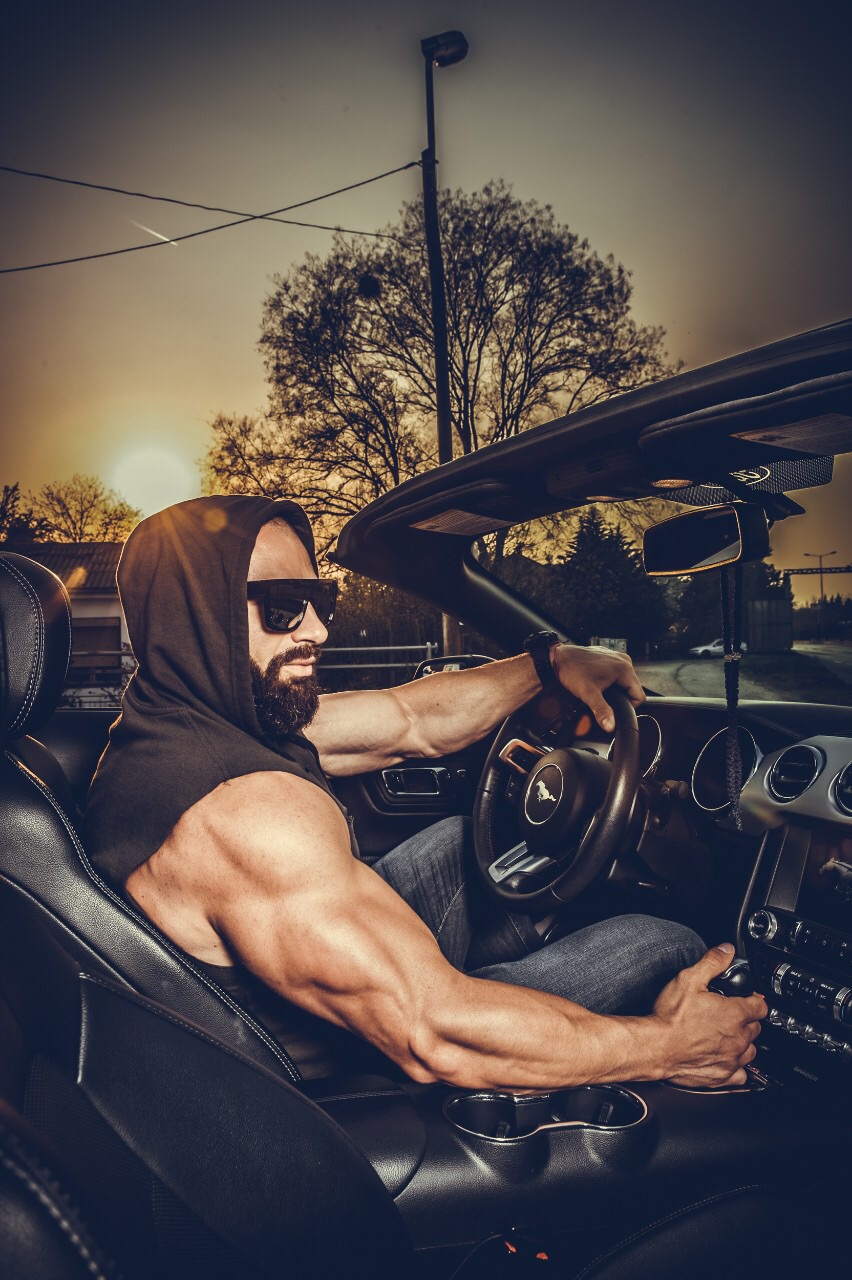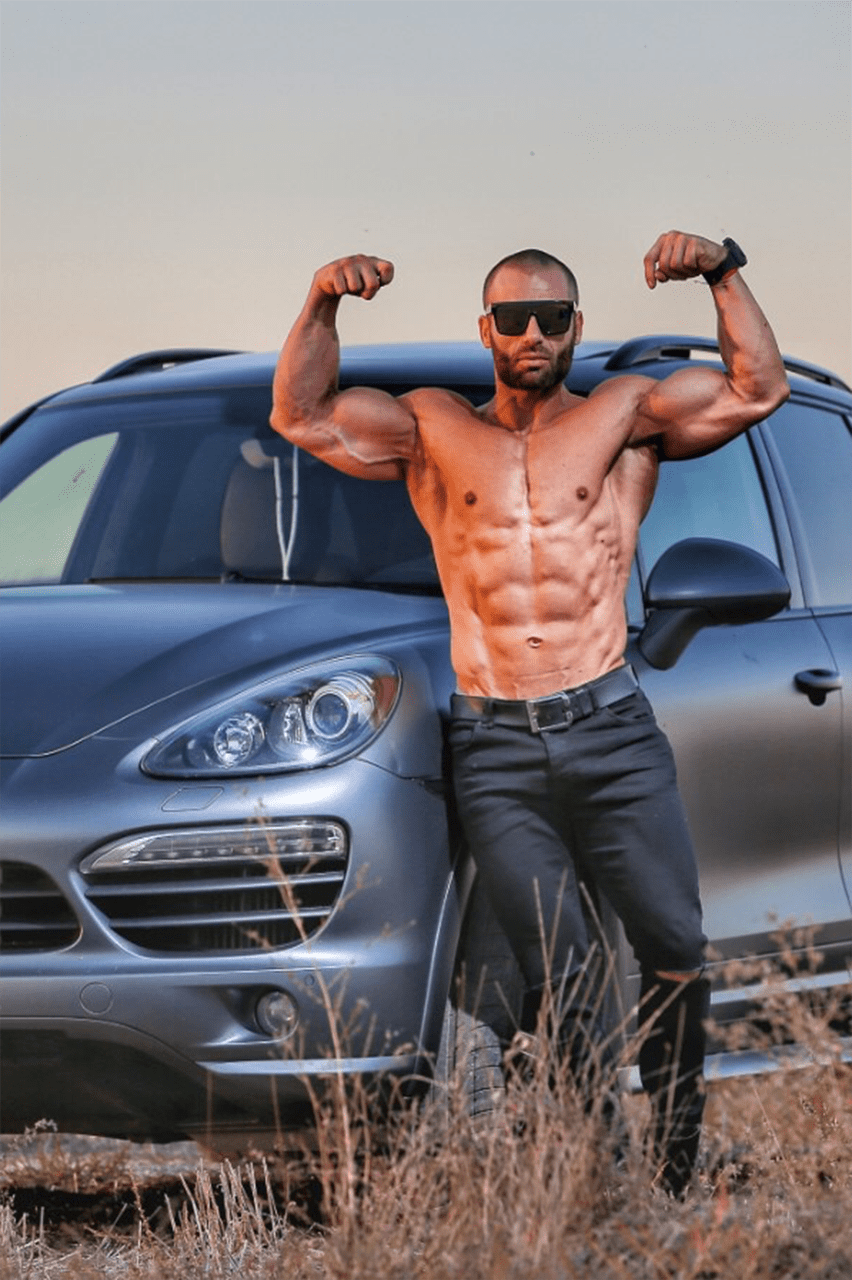 ICE IS THE REAL DEAL – BEST COACH EVER !!!
Simply, he is knowlegeable , has a wonderful positive personality and he knows exactly how to make that perfect program for you, and how to train you to get the most of your body, mind and soul.
Before i was trying and i had no succes, but with his healthy wonderful diet i finally i achive my goals.
He was there available for me at any time 24/7 no excuses..
THANK YOU COACH!!!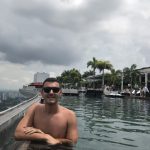 Martin Cafovski
N* 1
Vistinski profesionalec so golemo iskustvo. Negovite programi davaat zagarantirani rezultati za kratko vreme. Za nego ne postoi nesto sto e nedostizno, najvazna e zelbata i vlozeniot trud. Toa go nauciv od naseto 15 godisno prijatelstvo. Ti blagodaram za sovetite i poddrskata.