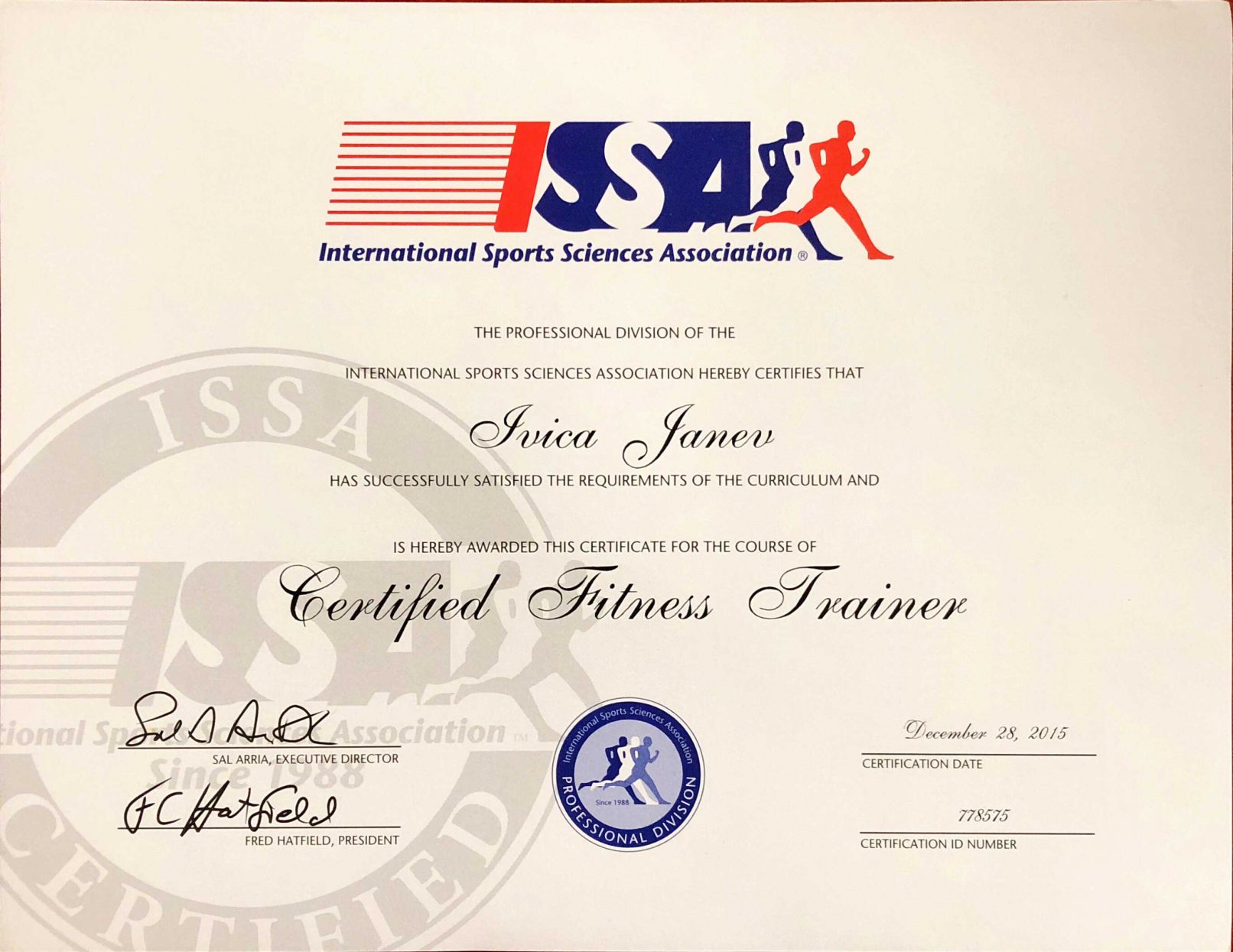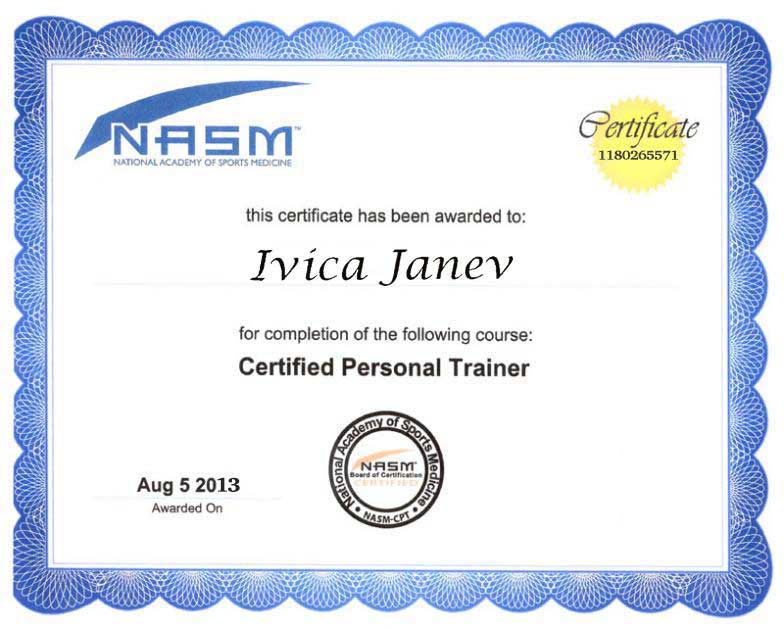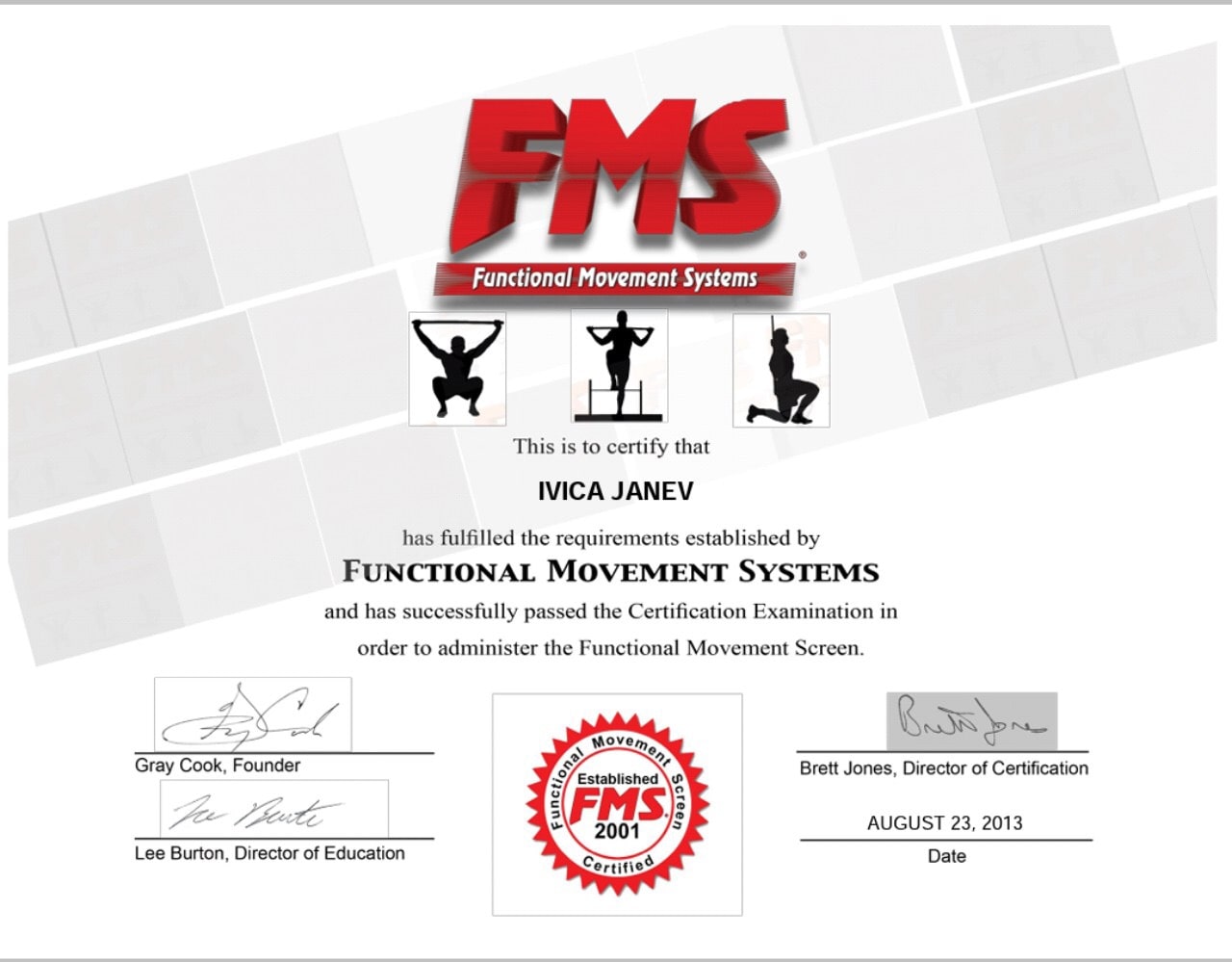 Work
Be part of our awesome community, and transform your body.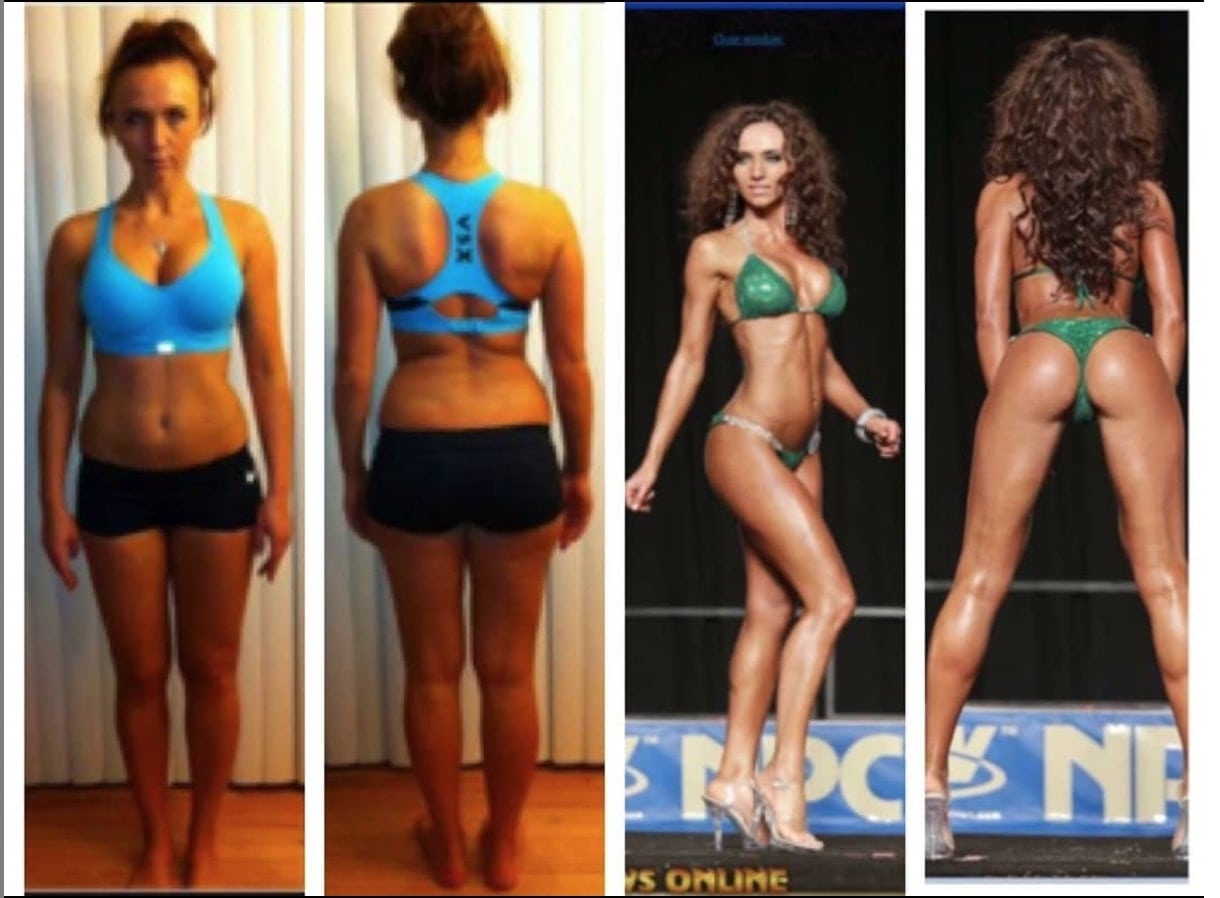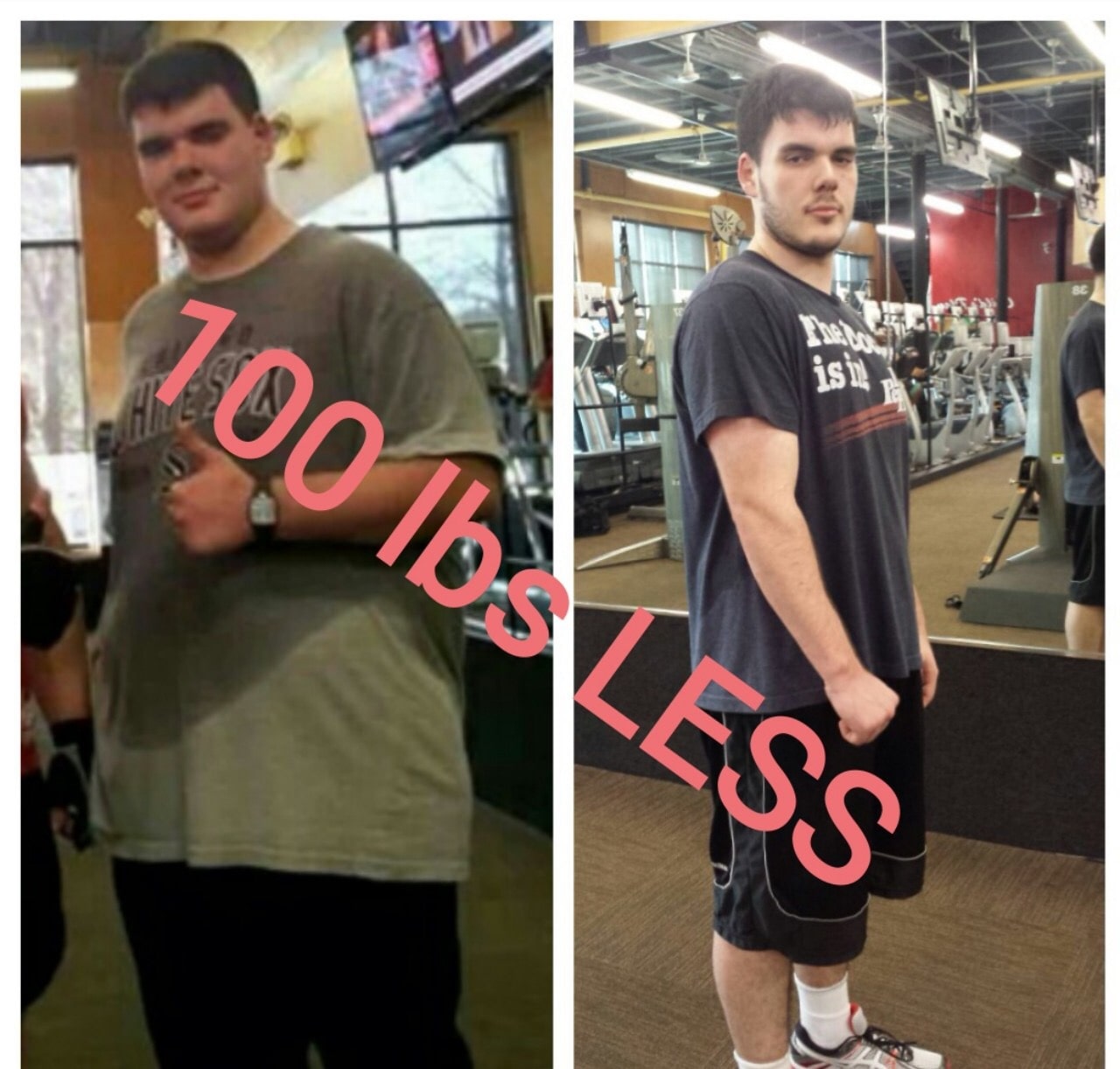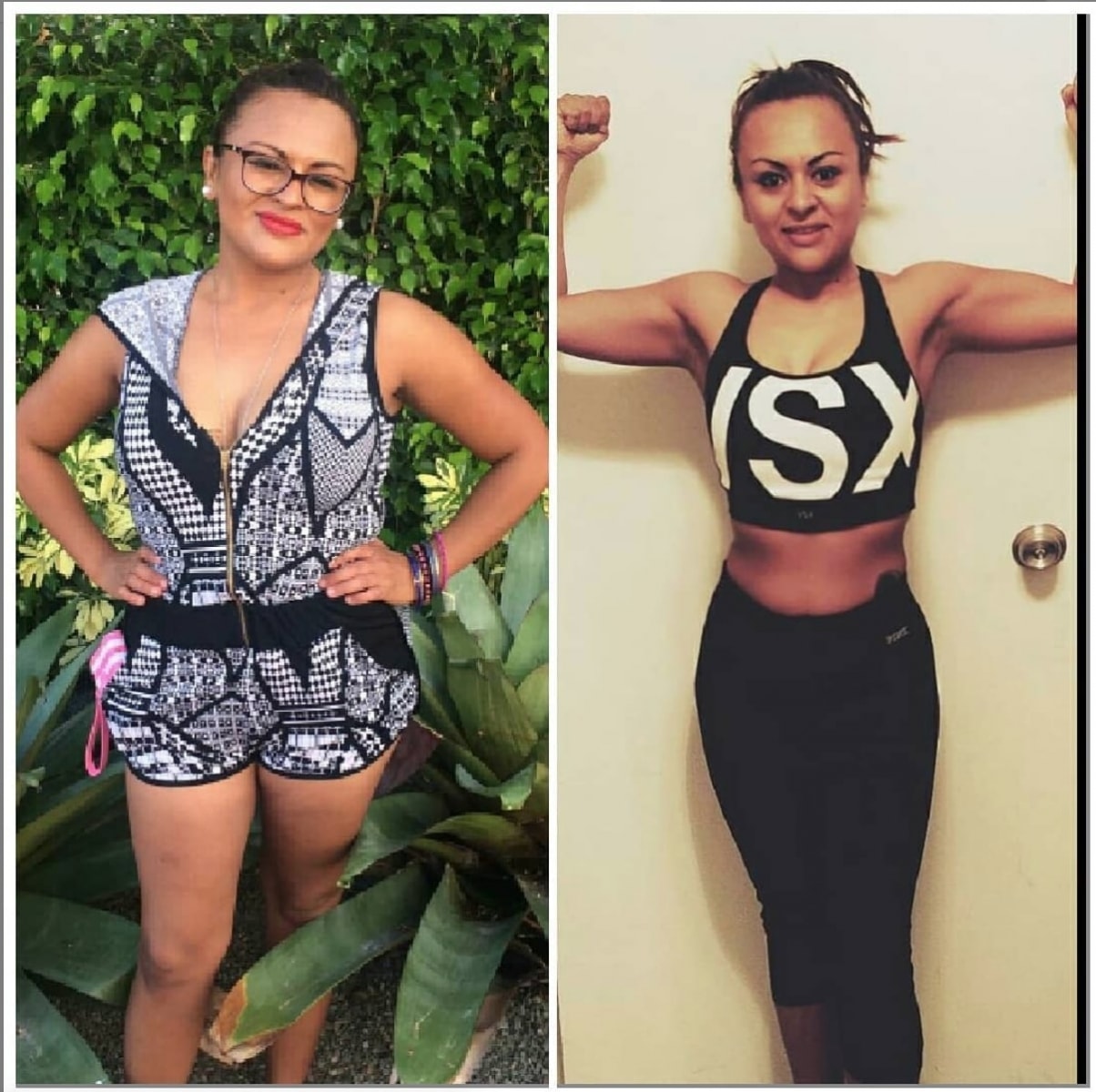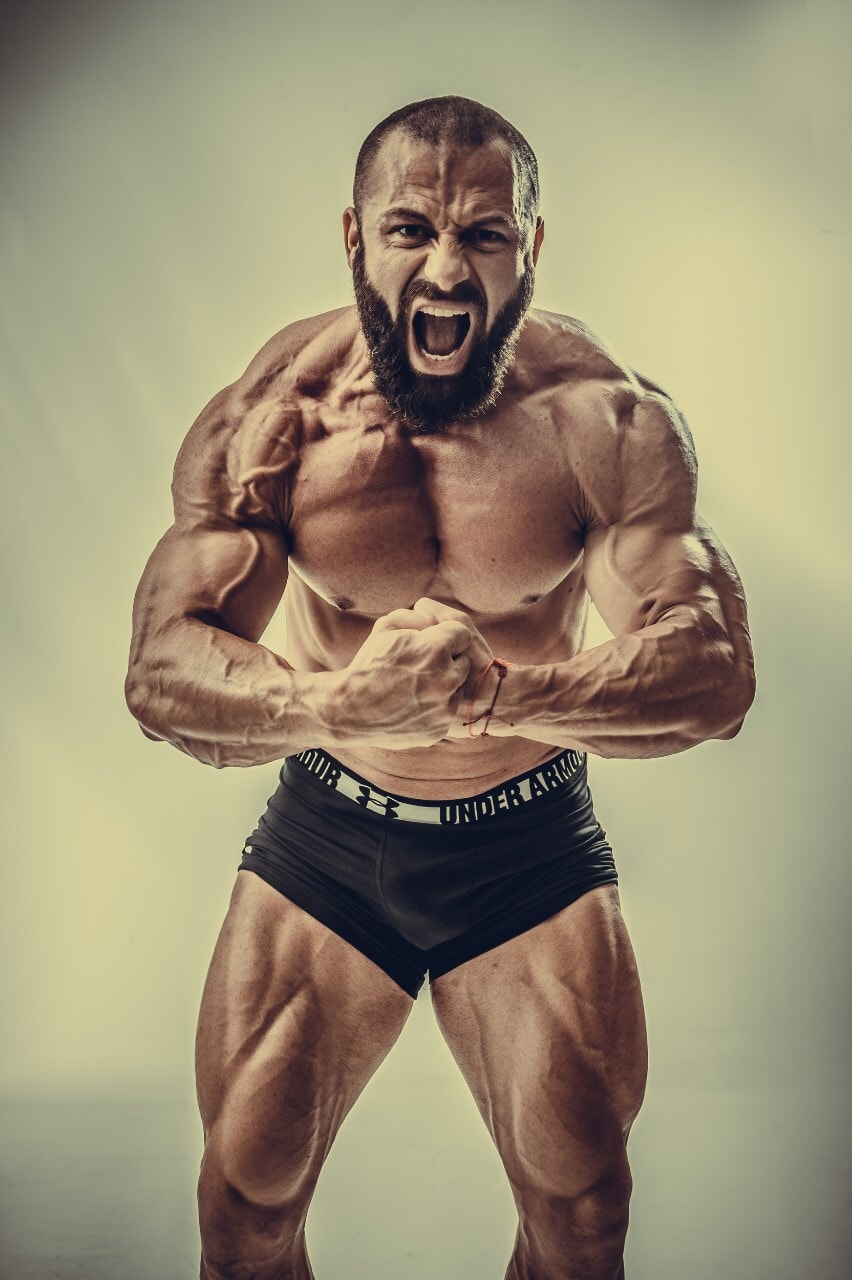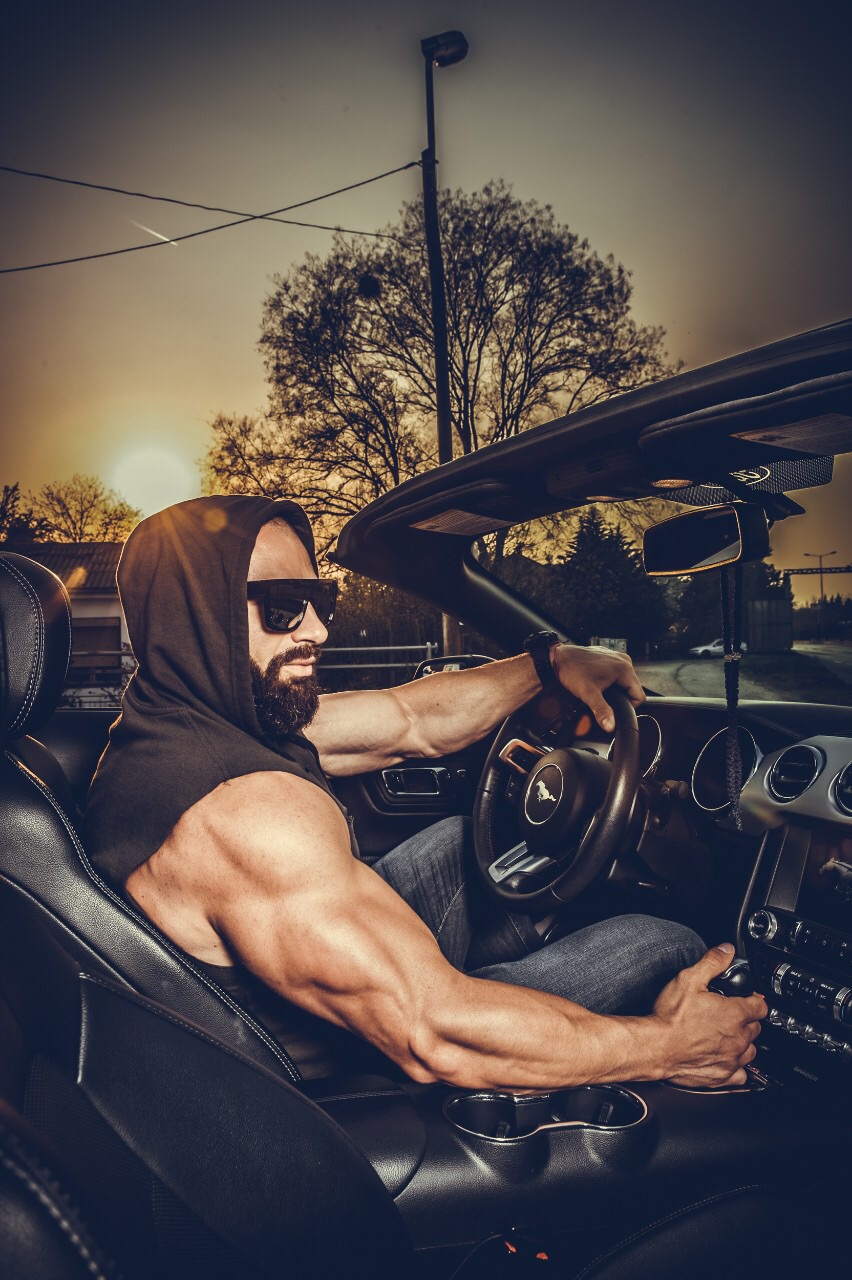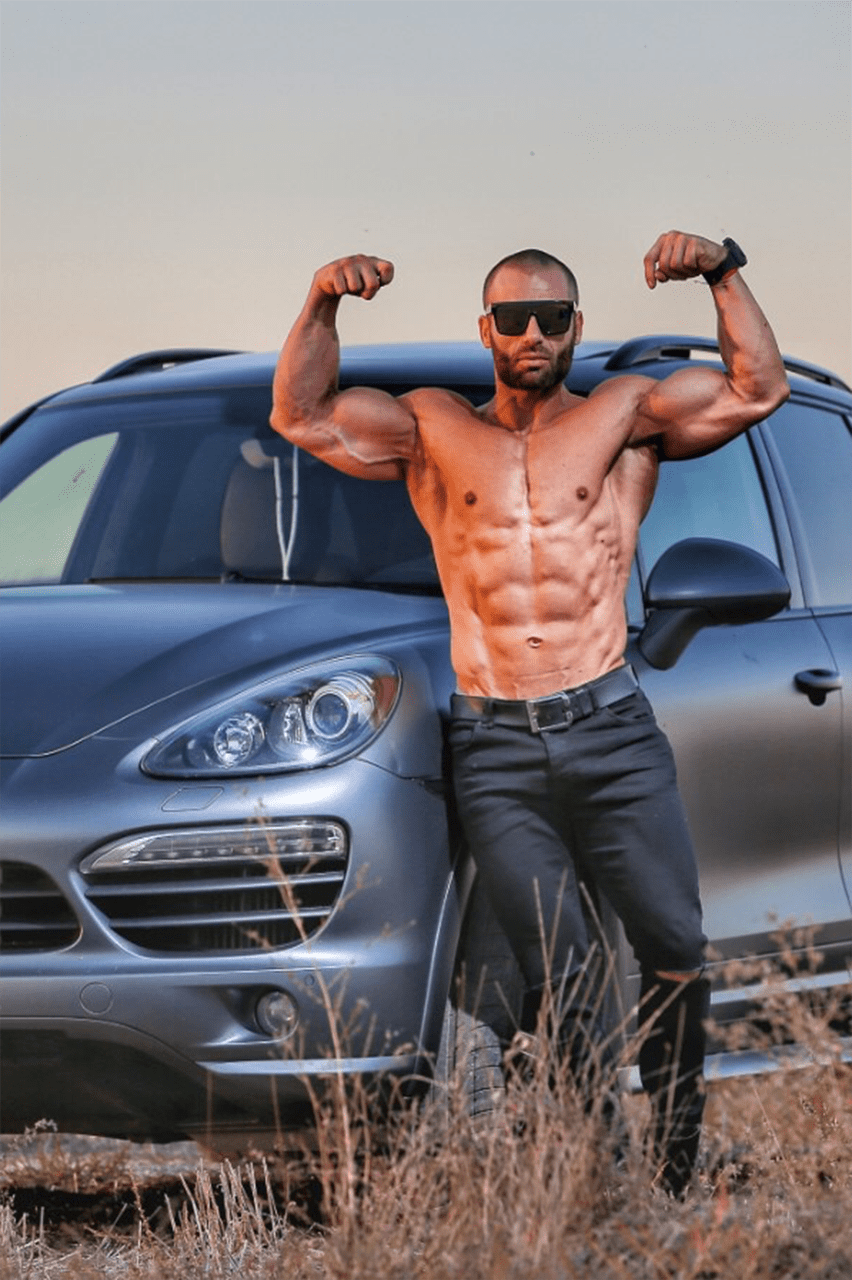 No pain no gain
Super programa, bez gladuvanje,so super treninzi dosta motiviracki i siguren pristap za uspeh od strana na Ice Sto ne ti dava da se otkazesh i da ne uspeesh,isto taka mn bitno sto i kontroliran konstantno od strana na Ice.Ednostavno e koj saka moze i ke uspeee.
Changes 🙂
If you want to change your old unhealthy life style, if u want to become better version of yourself inside and out start now !! Don t wait until is too late. The best decision I ve ever made, nothing is more important than your health, and your confidence. Ice thank you for being my guide and making me achieve my goal ♥️
Презадоволна!
Заследи Инстаграм @icebbf