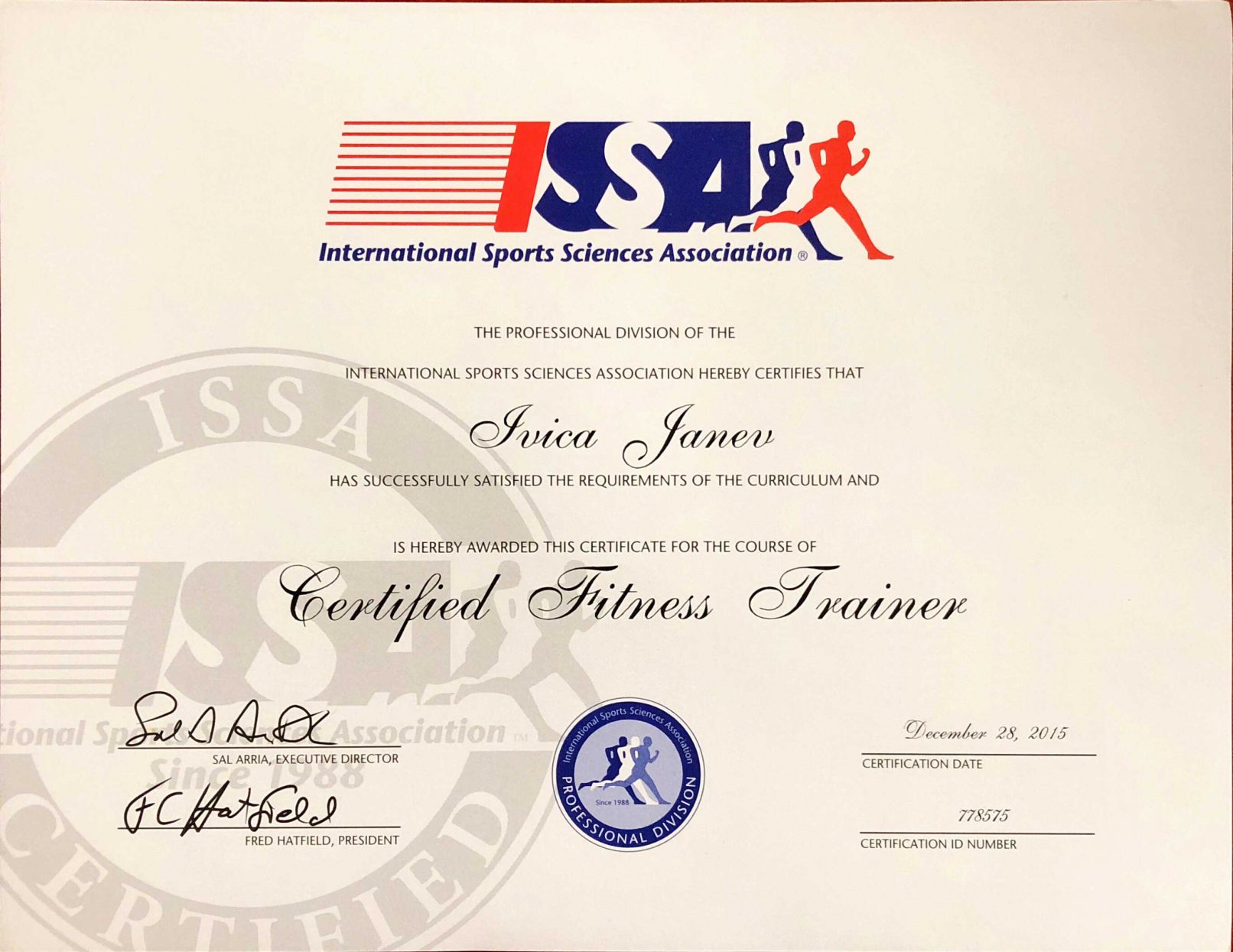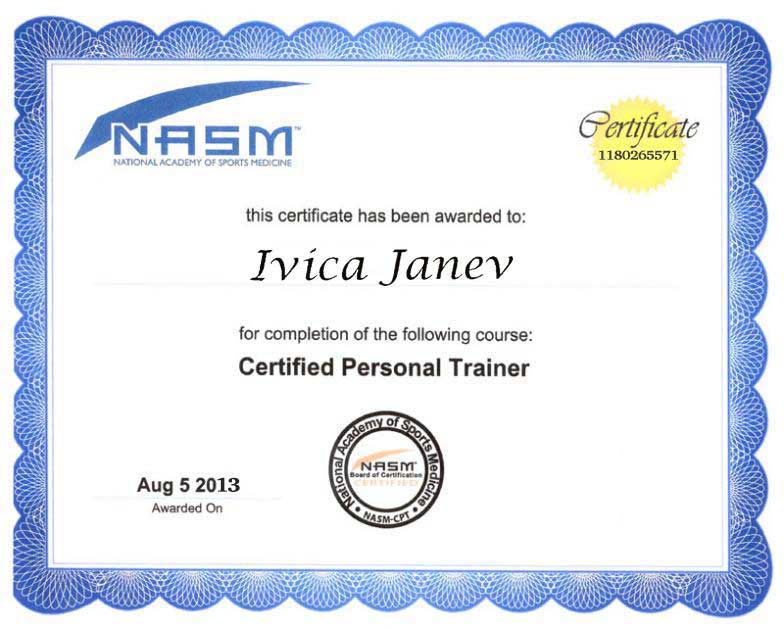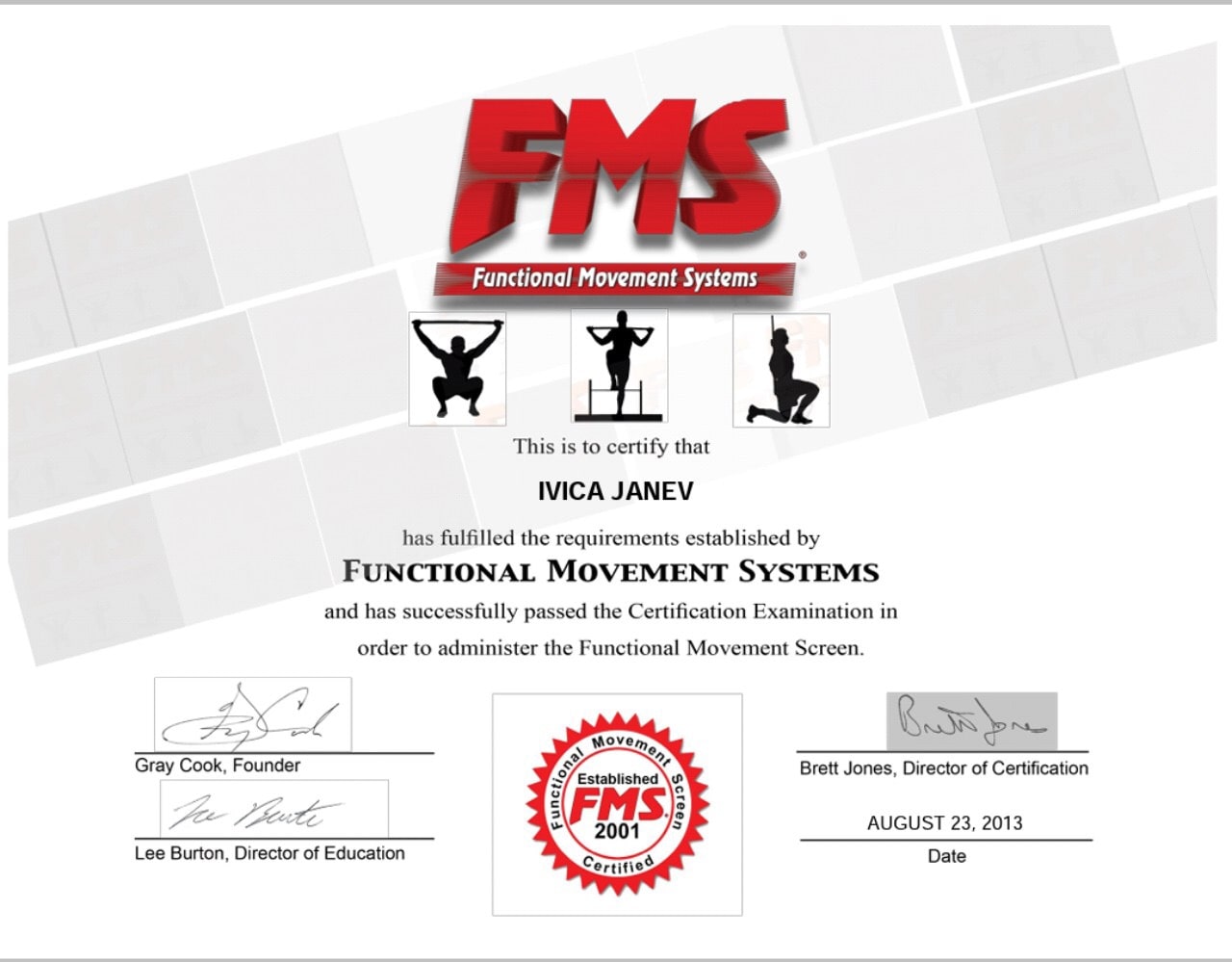 Work
Be part of our awesome community, and transform your body.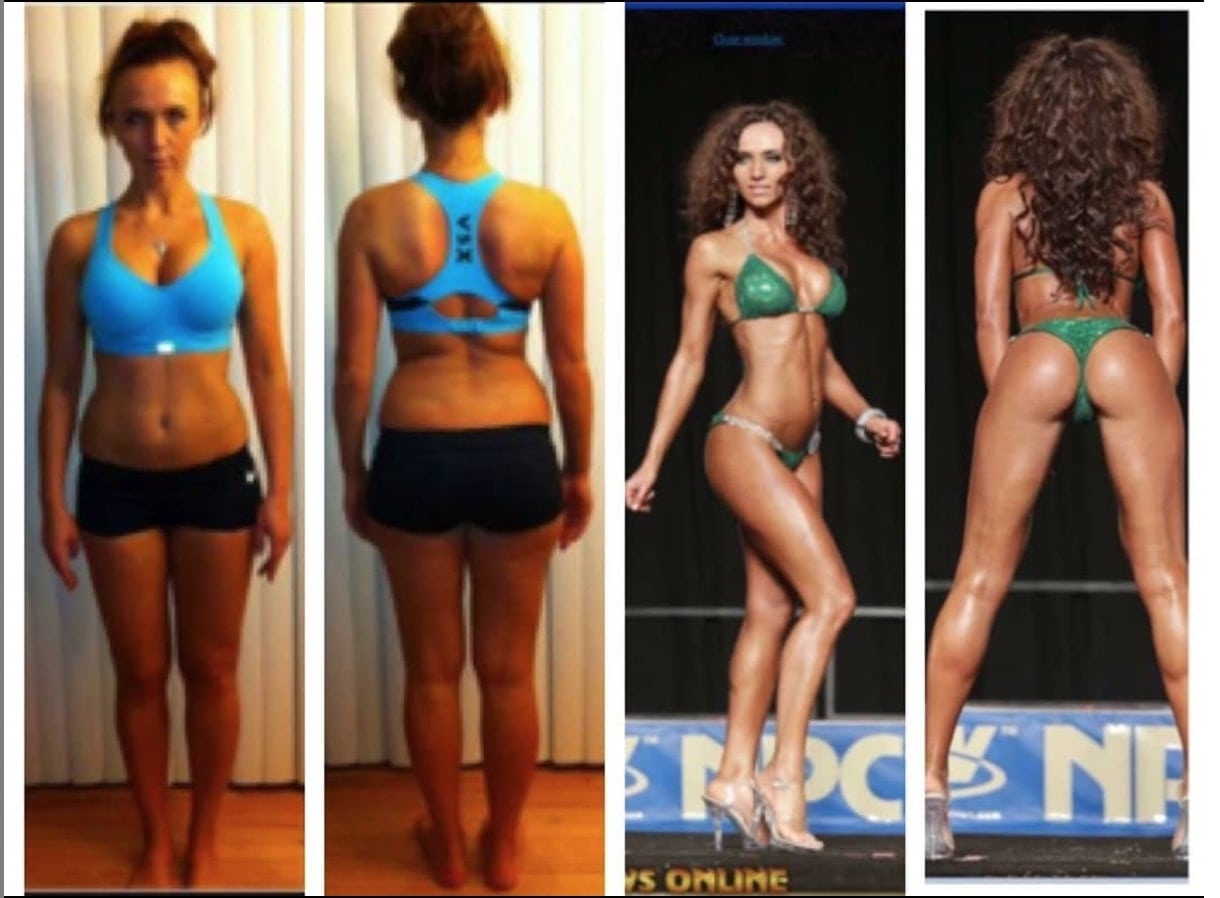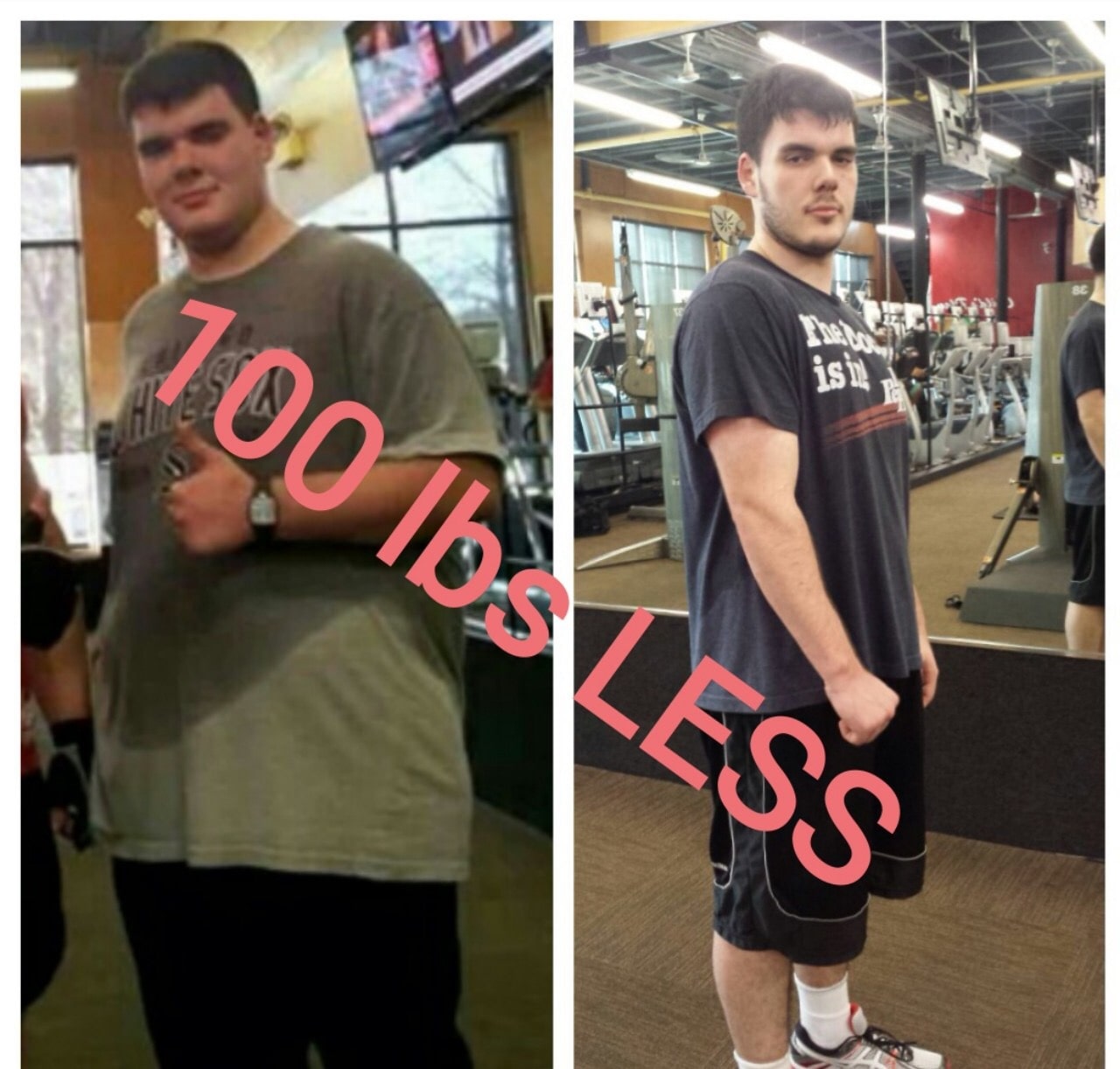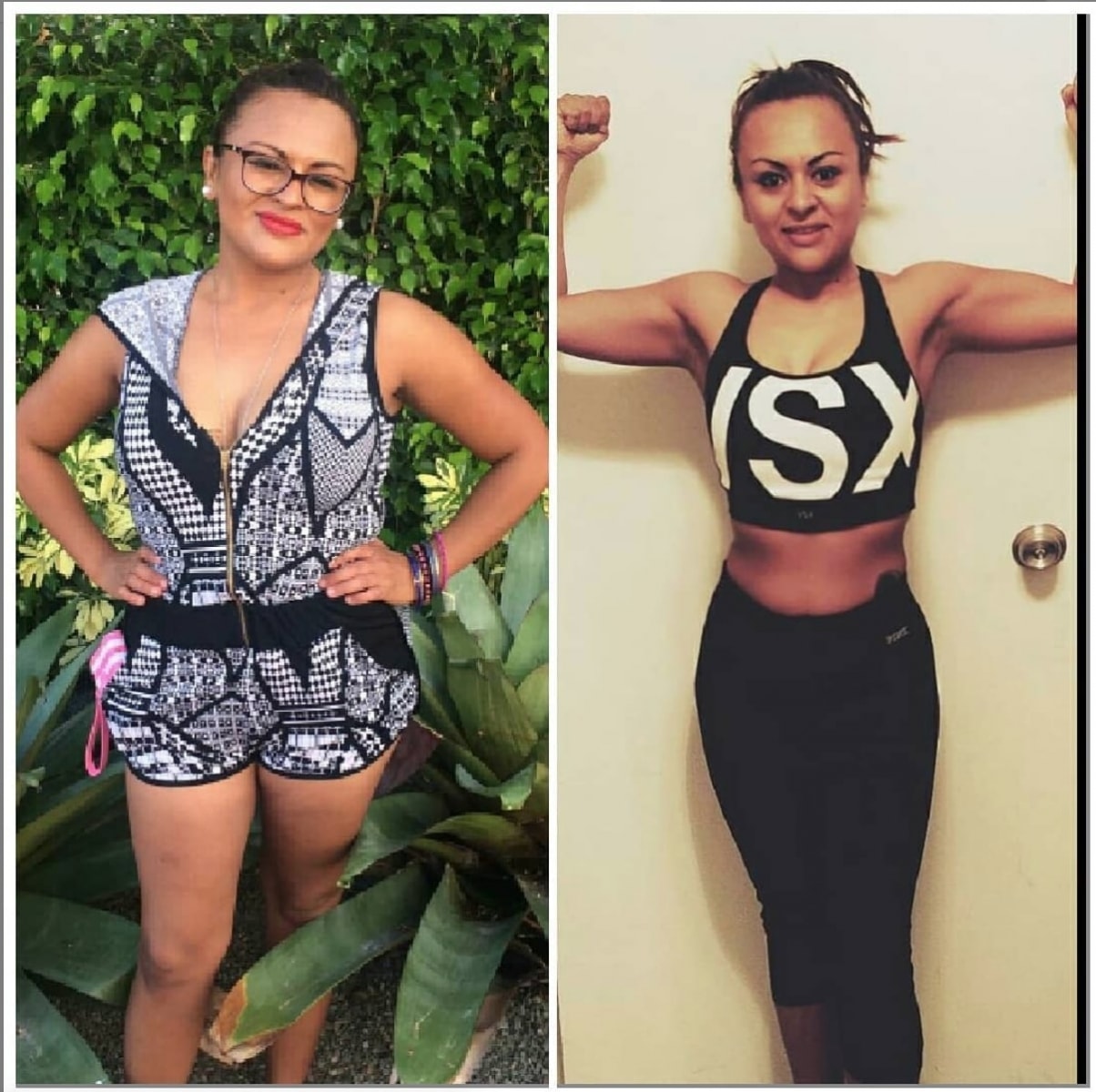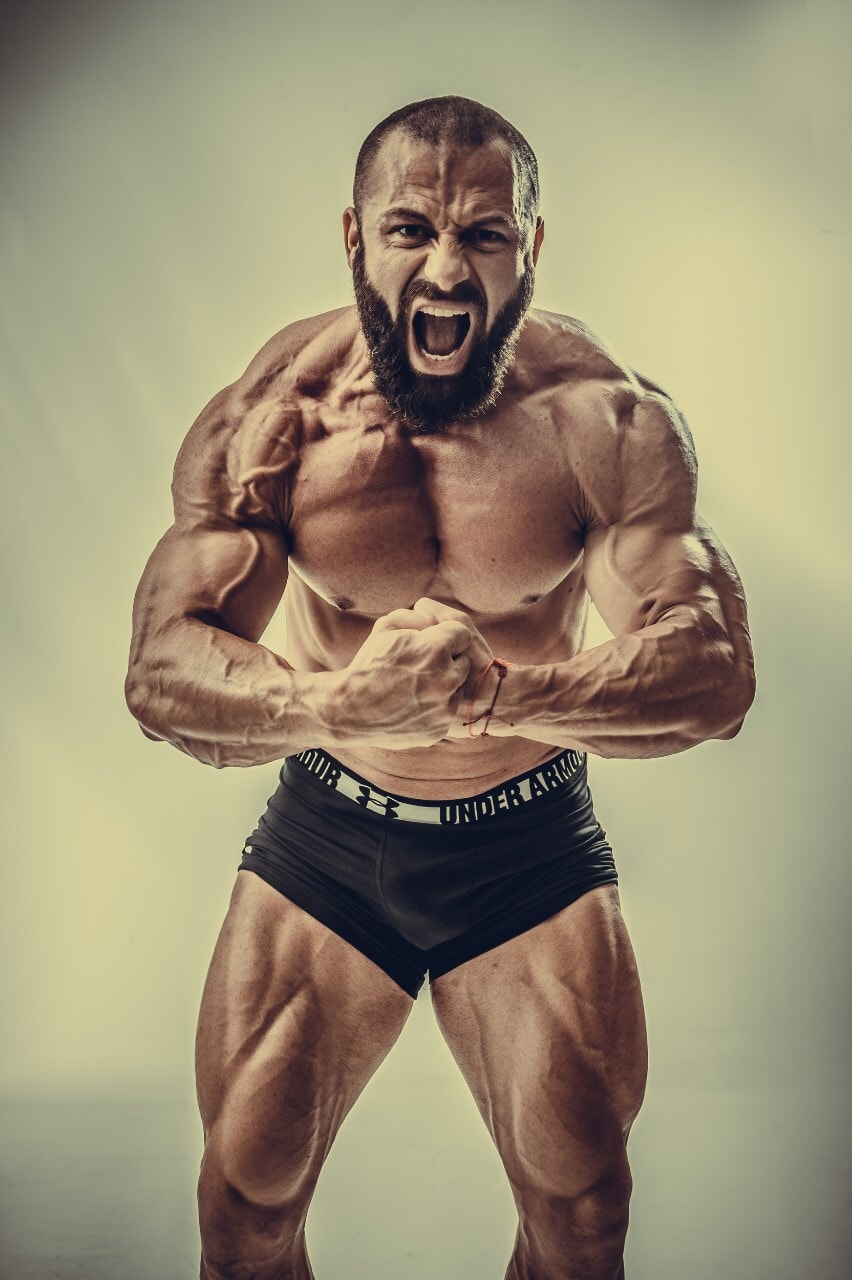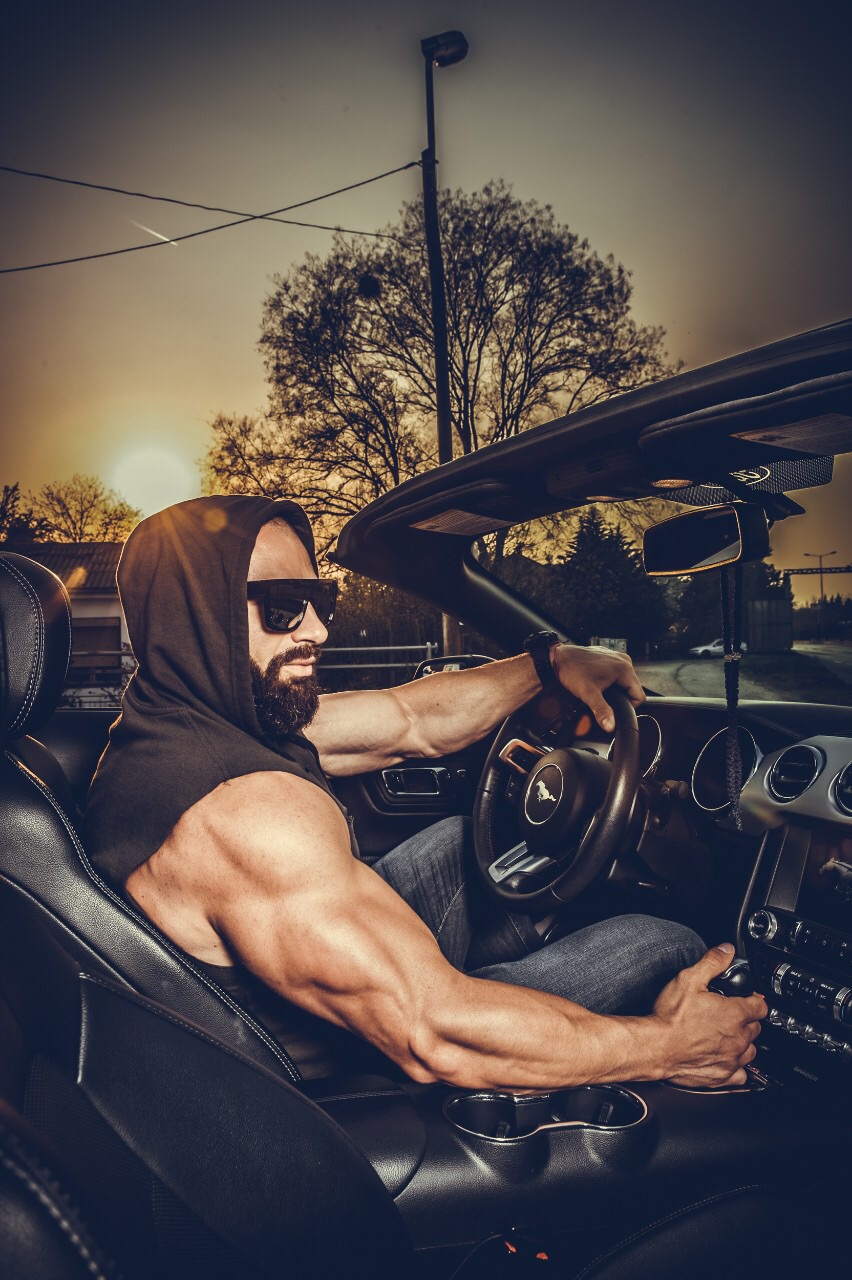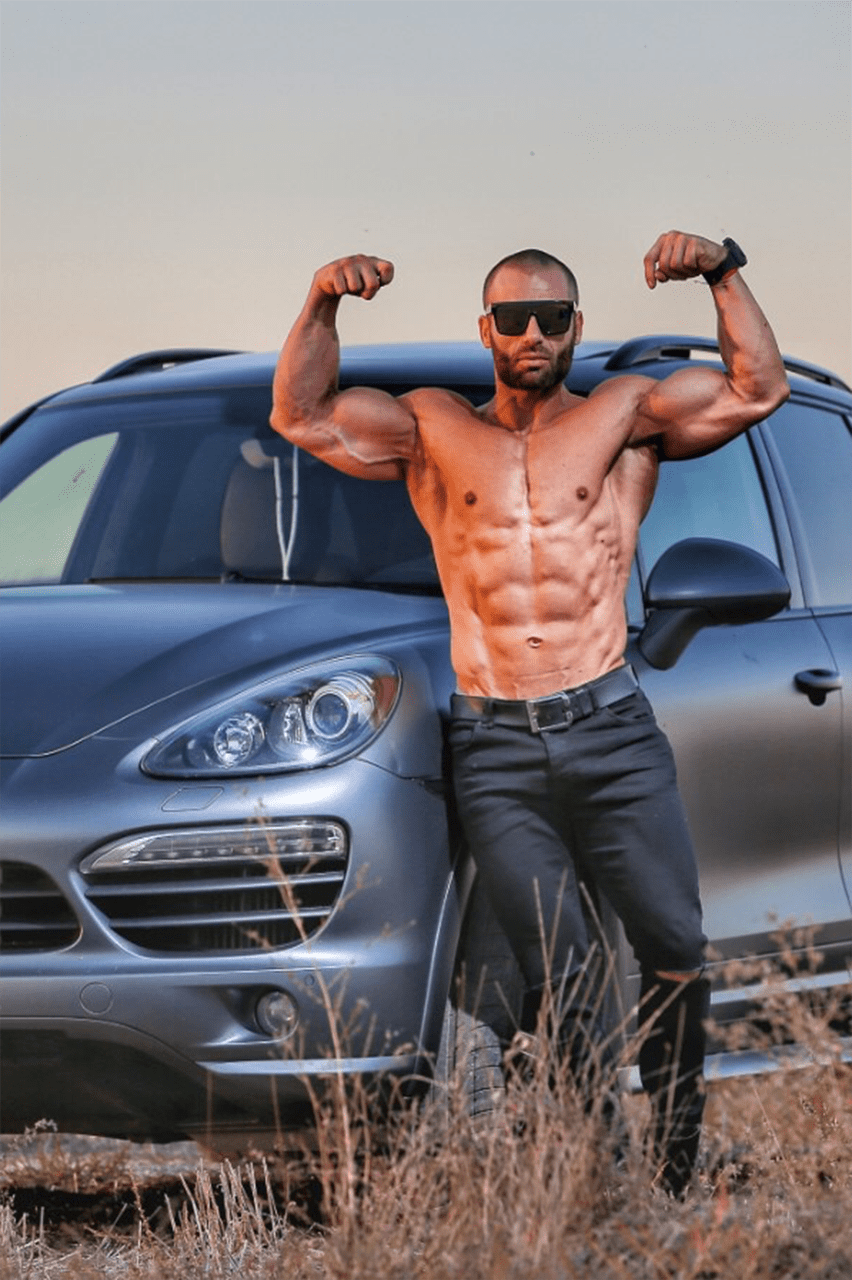 No pain no gain
Super programa, bez gladuvanje,so super treninzi dosta motiviracki i siguren pristap za uspeh od strana na Ice Sto ne ti dava da se otkazesh i da ne uspeesh,isto taka mn bitno sto i kontroliran konstantno od strana na Ice.Ednostavno e koj saka moze i ke uspeee.
Ο καλύτερος προπονητής
Ο τύπος είναι ο καλύτερος προπονητής που γνώρισα
Εμπιστευτείτε τον
I meet ICE at Zakynthos island where I am from and we trained together. He is amazing trainer and with a lot of knowledge and experience in fitness. Of course he is Balkan Champion.
Train with him if you look for results.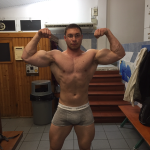 Σωτήρης γουσετης