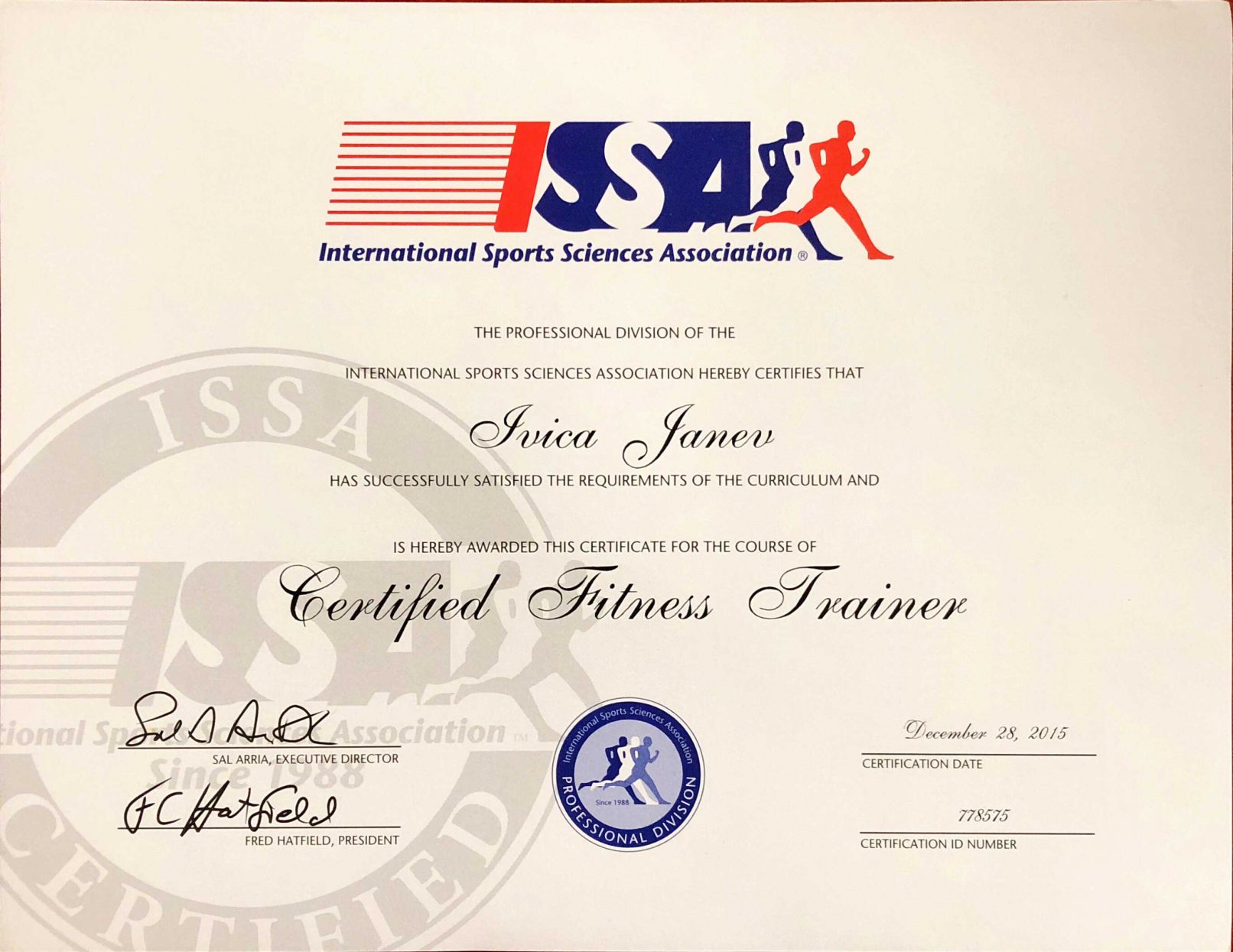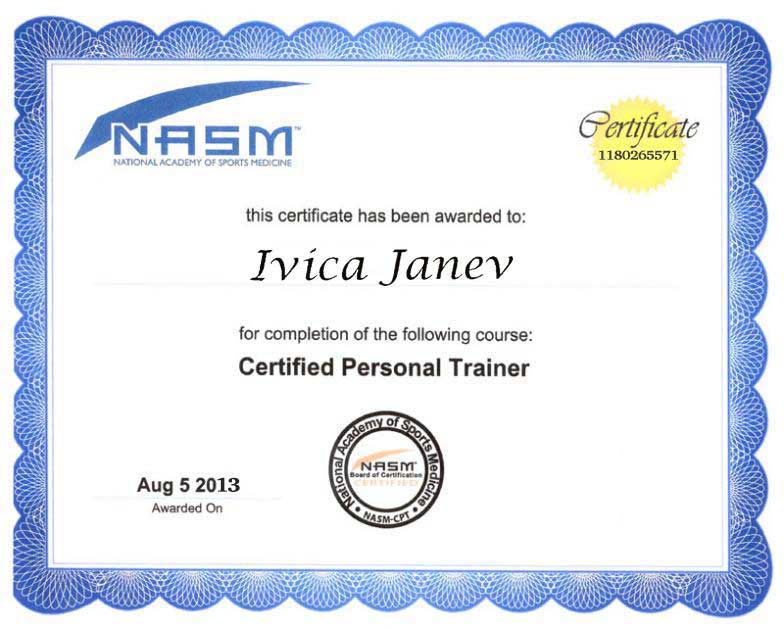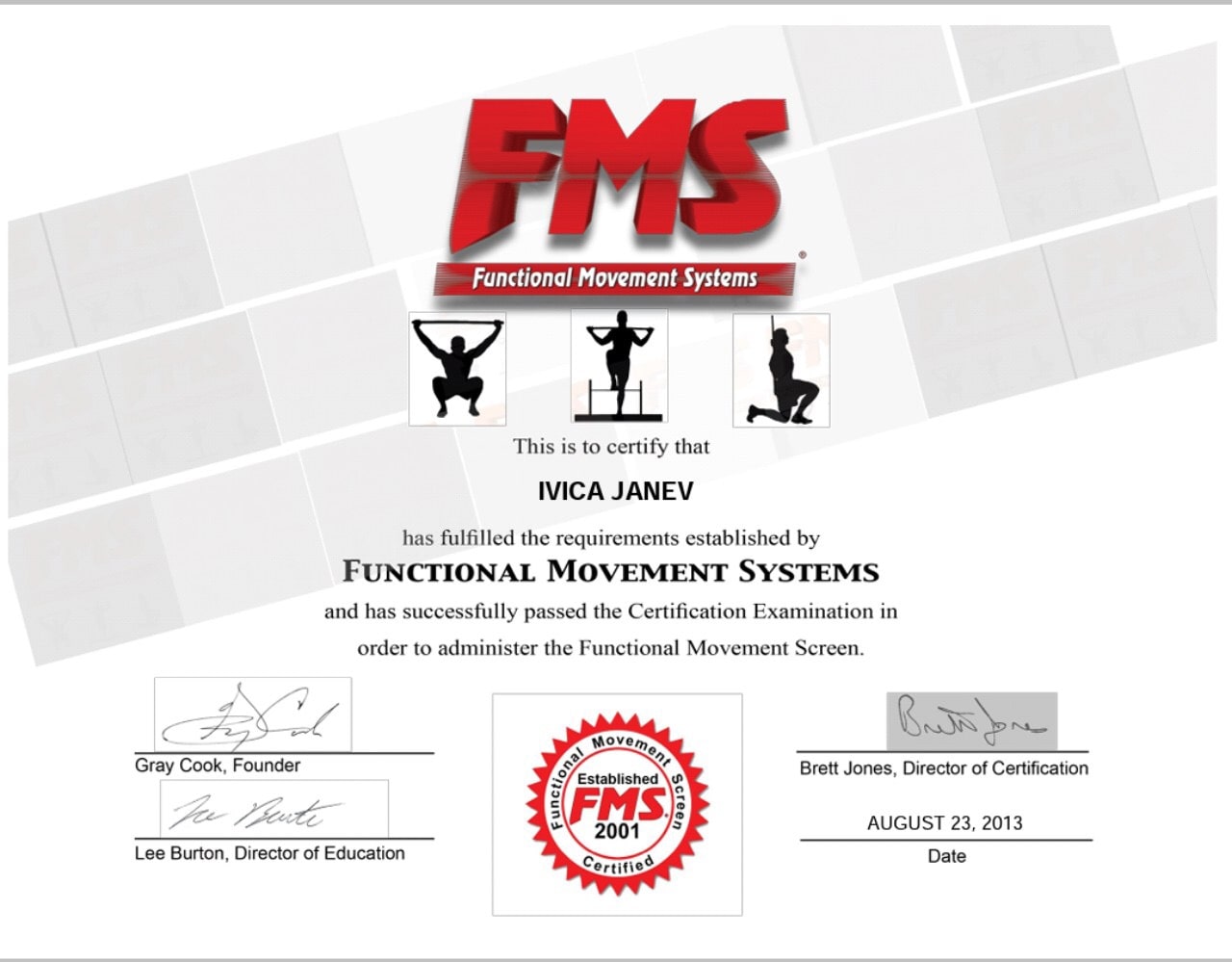 Work
Be part of our awesome community, and transform your body.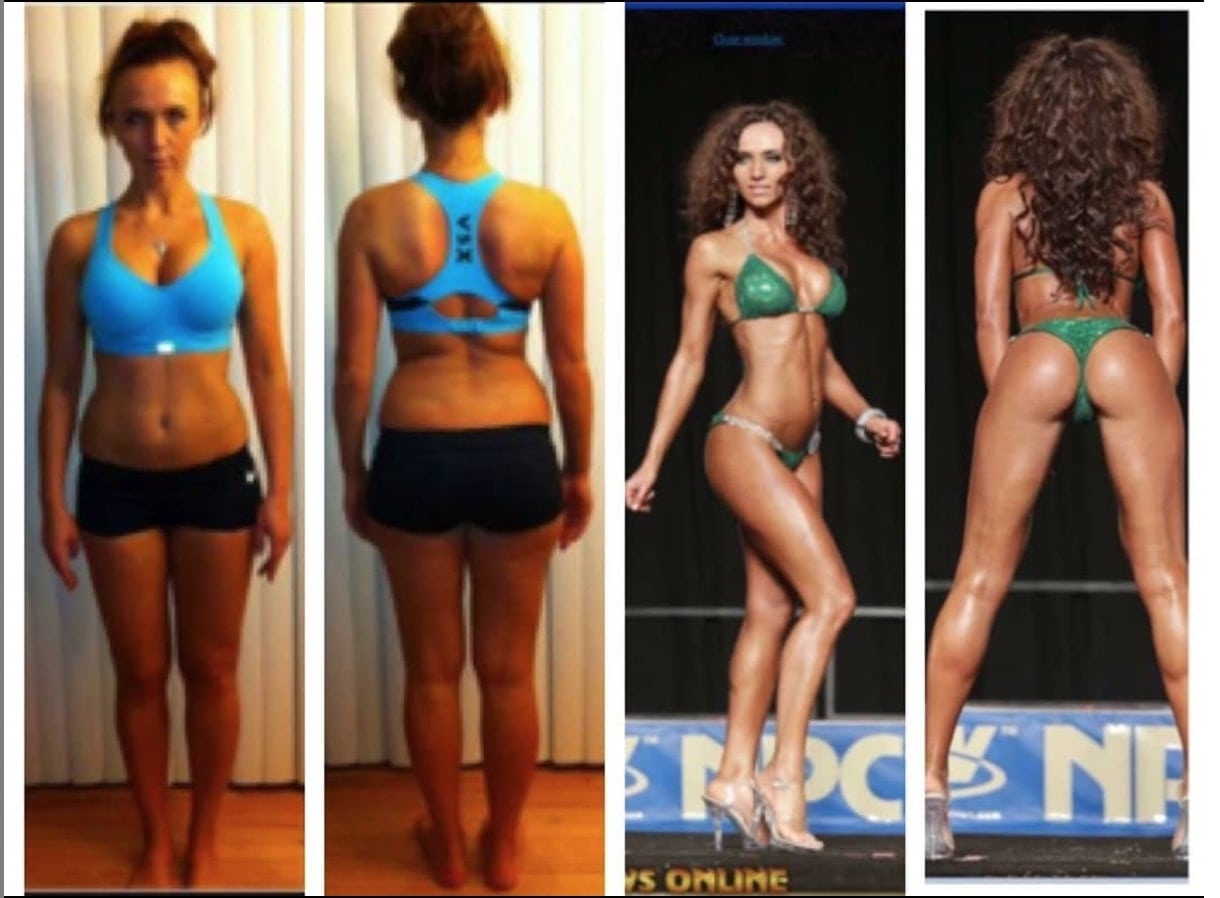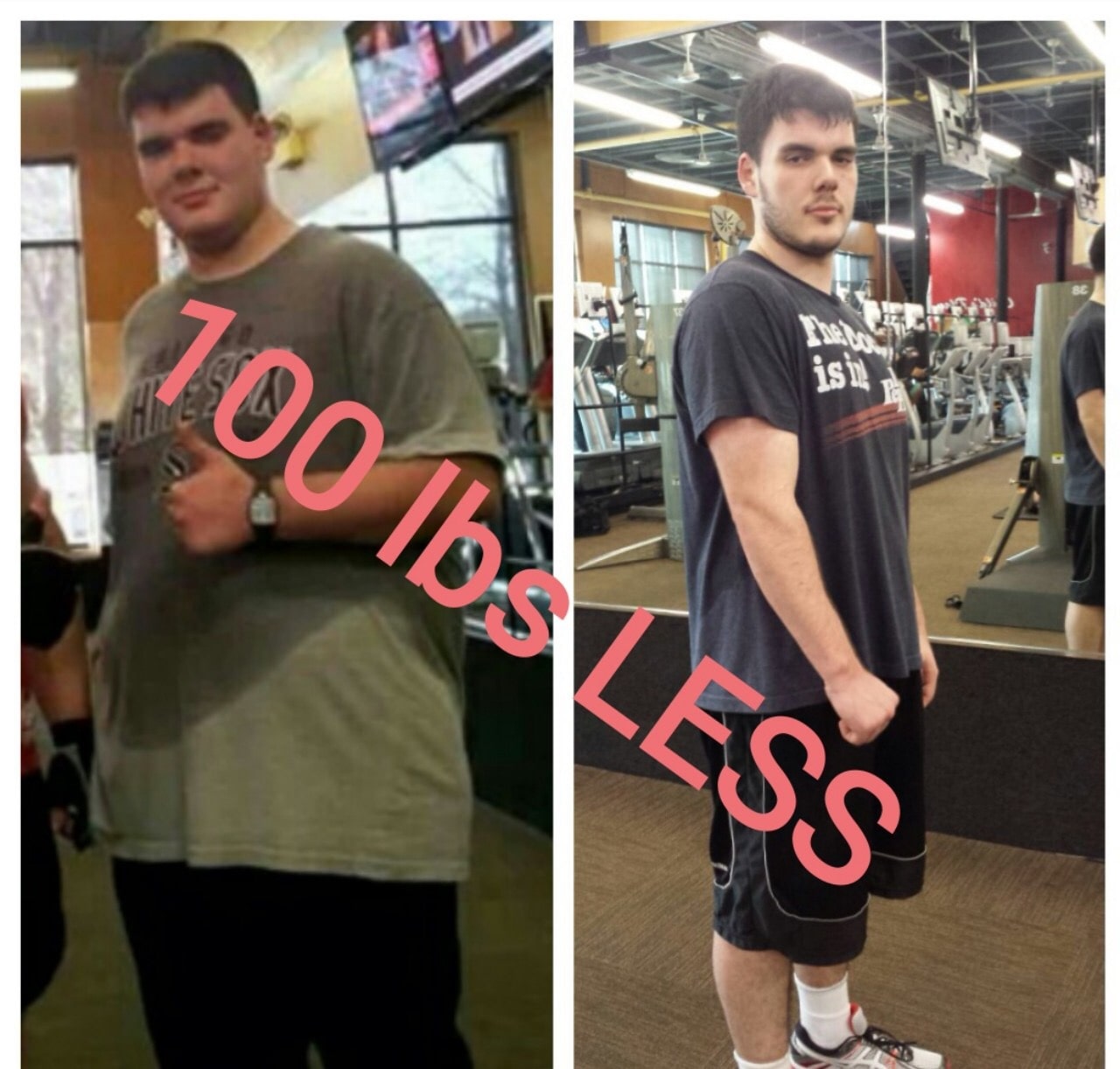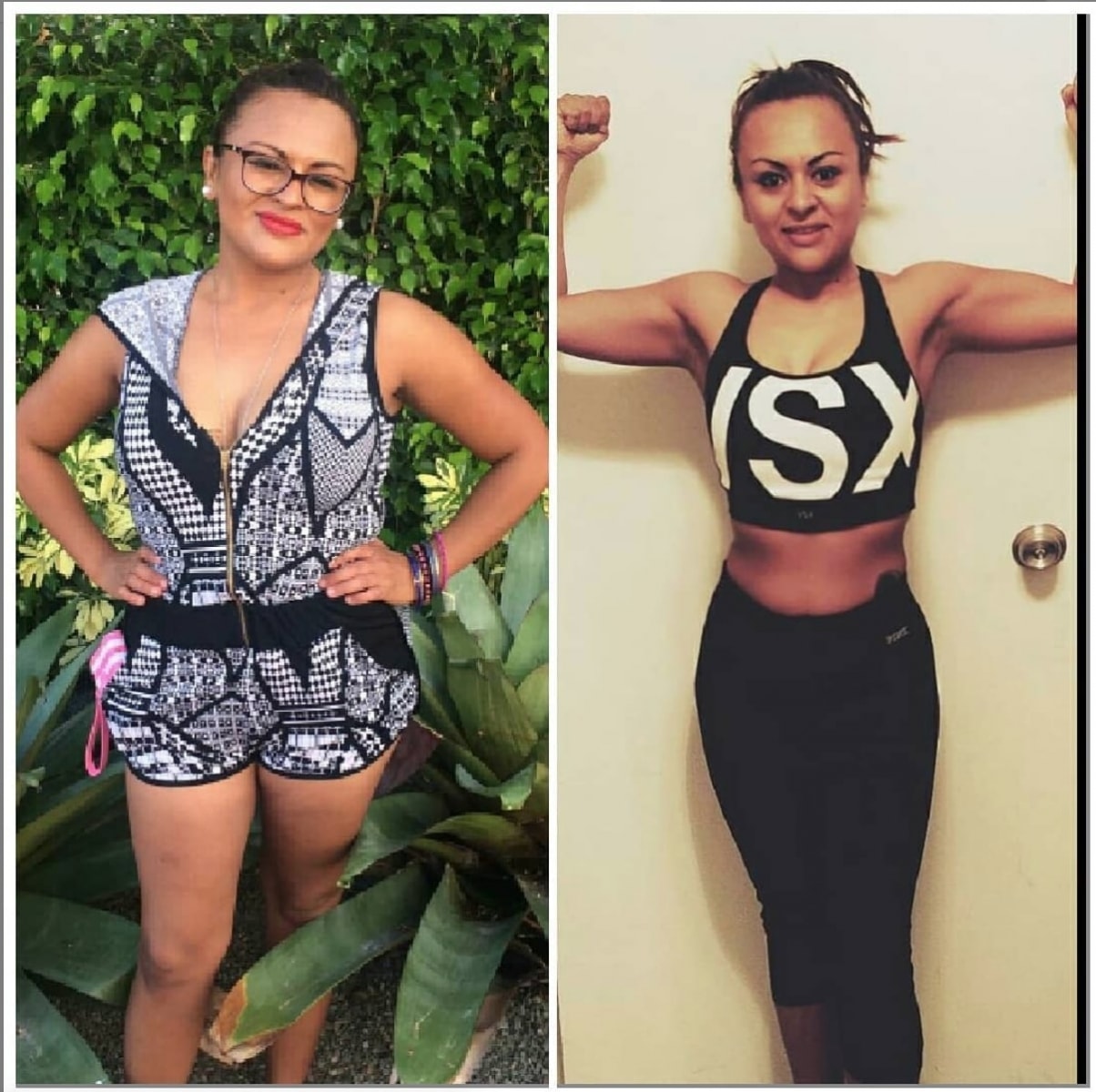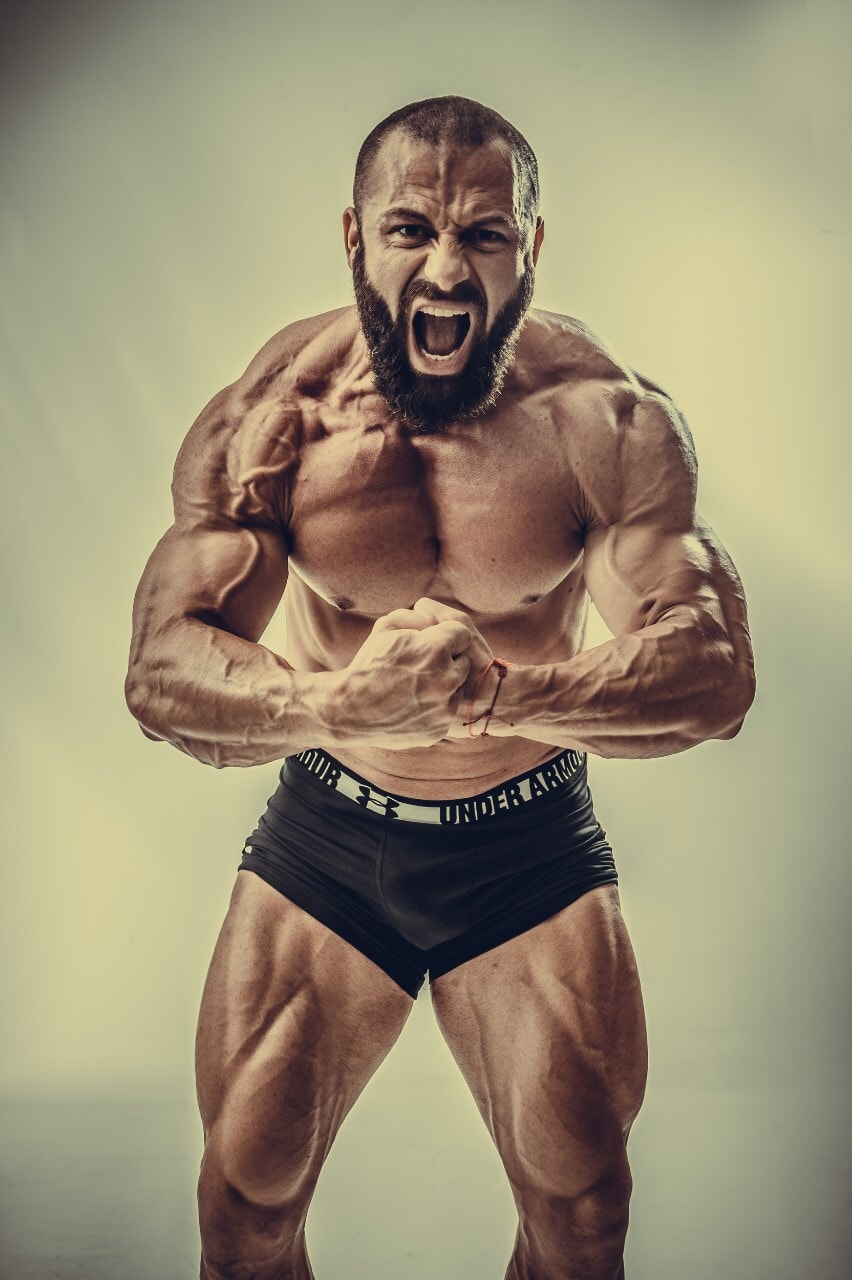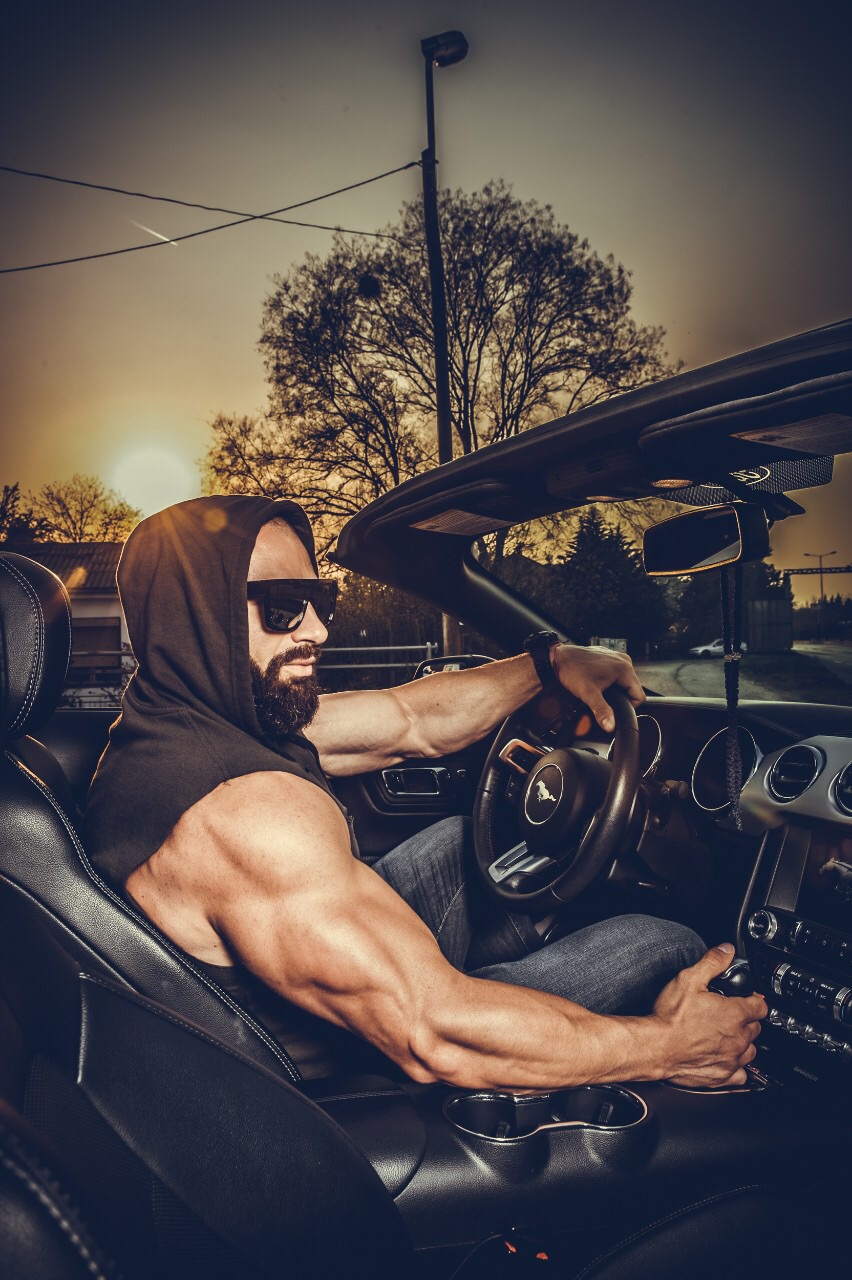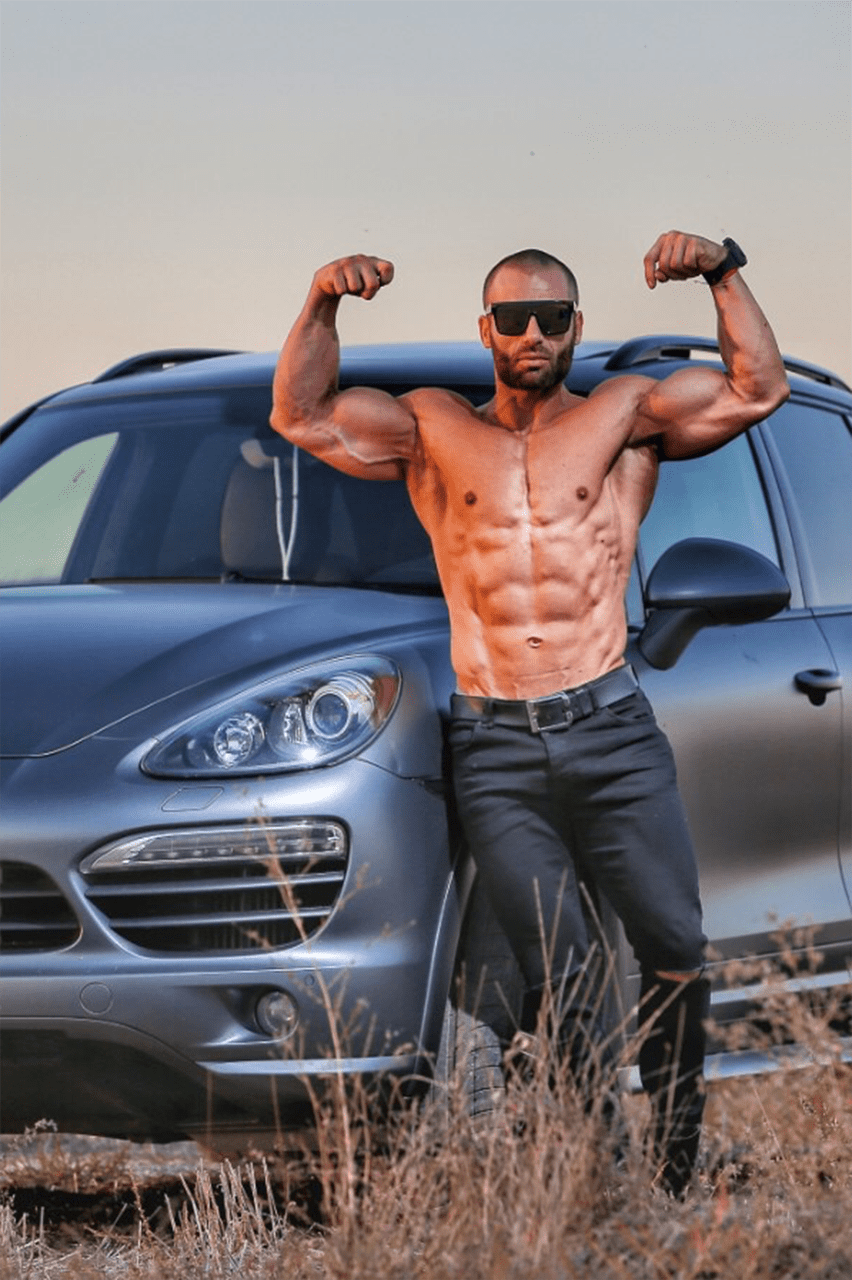 Kako do sovrsheno telo
Najgolema blagodarnost do covekot koj sto ne mi dade da se otkazam i koga najmalku veruvav deka mozam da stignam do toa sto go sakam!!! Porano nikogas ne ni sonuvav za ovie rezultati. Odime ponatamu uste pouporni 💪🏻
Ova se rezultati za nepolni 4 nedeli
FALA TI ICE
Програмата на Ице со здрава
Програмата на Ице со здрава исхрана и соодветни вежби ми помогна да го постигнат посакуваниот резултат за само еден месец. Од Октомври до Март пробував сама да намалам 3-4кг и не успеав. Со Ице започнав на 1 Март и до 1 Април намалив 5.2кг. Колку само си го трошев времето залудно до сега.
Премногу сум задоволна од постигнатиот резултат.
Го препорачувам на секпј што има проблеми со килажа и здравје.