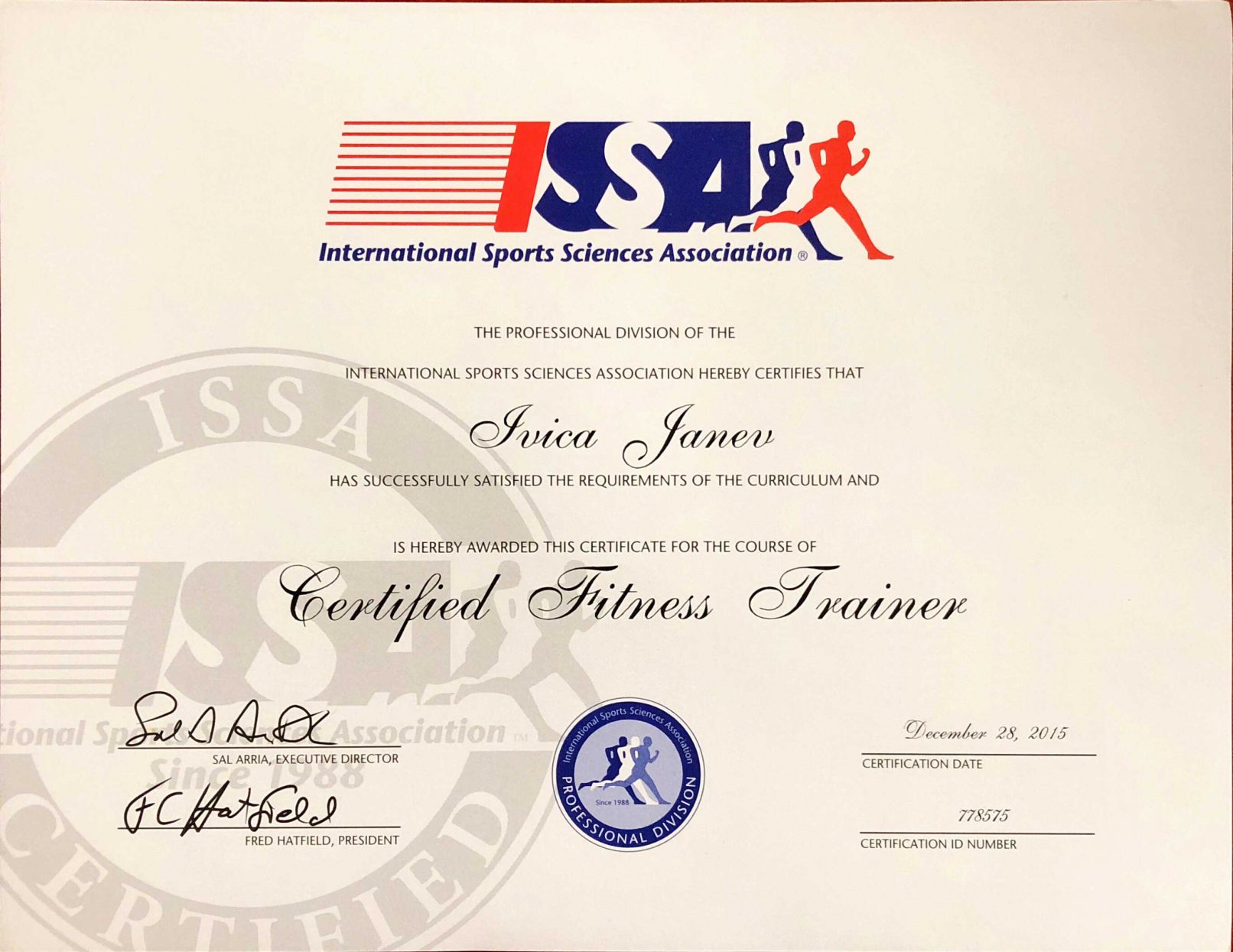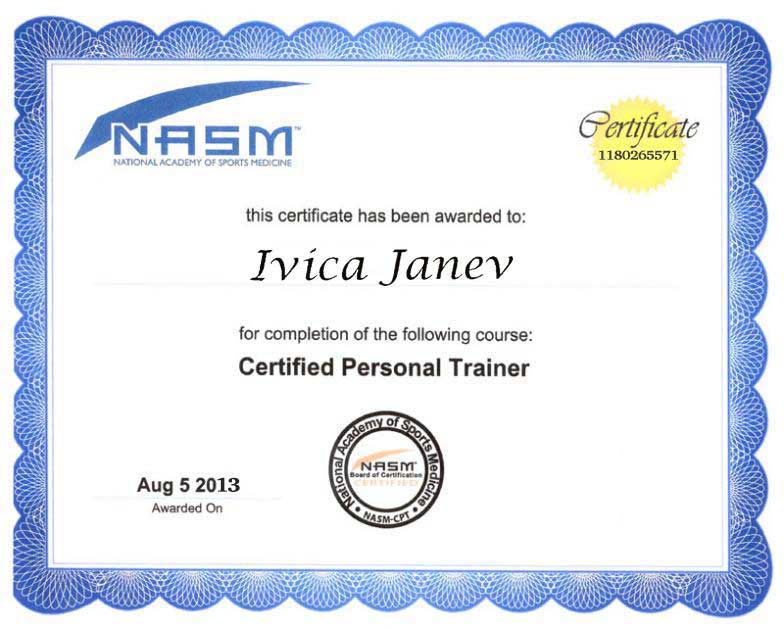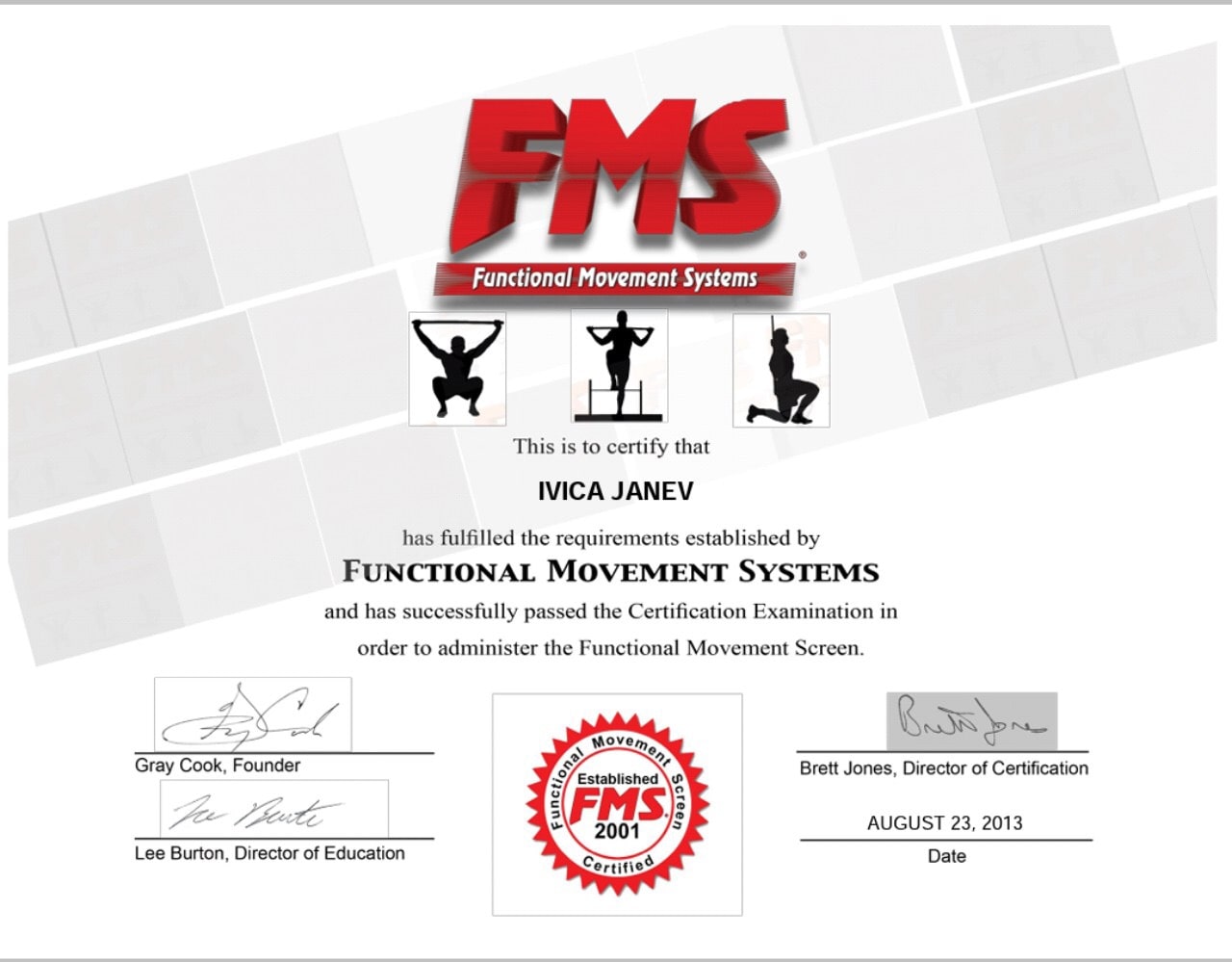 Work
Be part of our awesome community, and transform your body.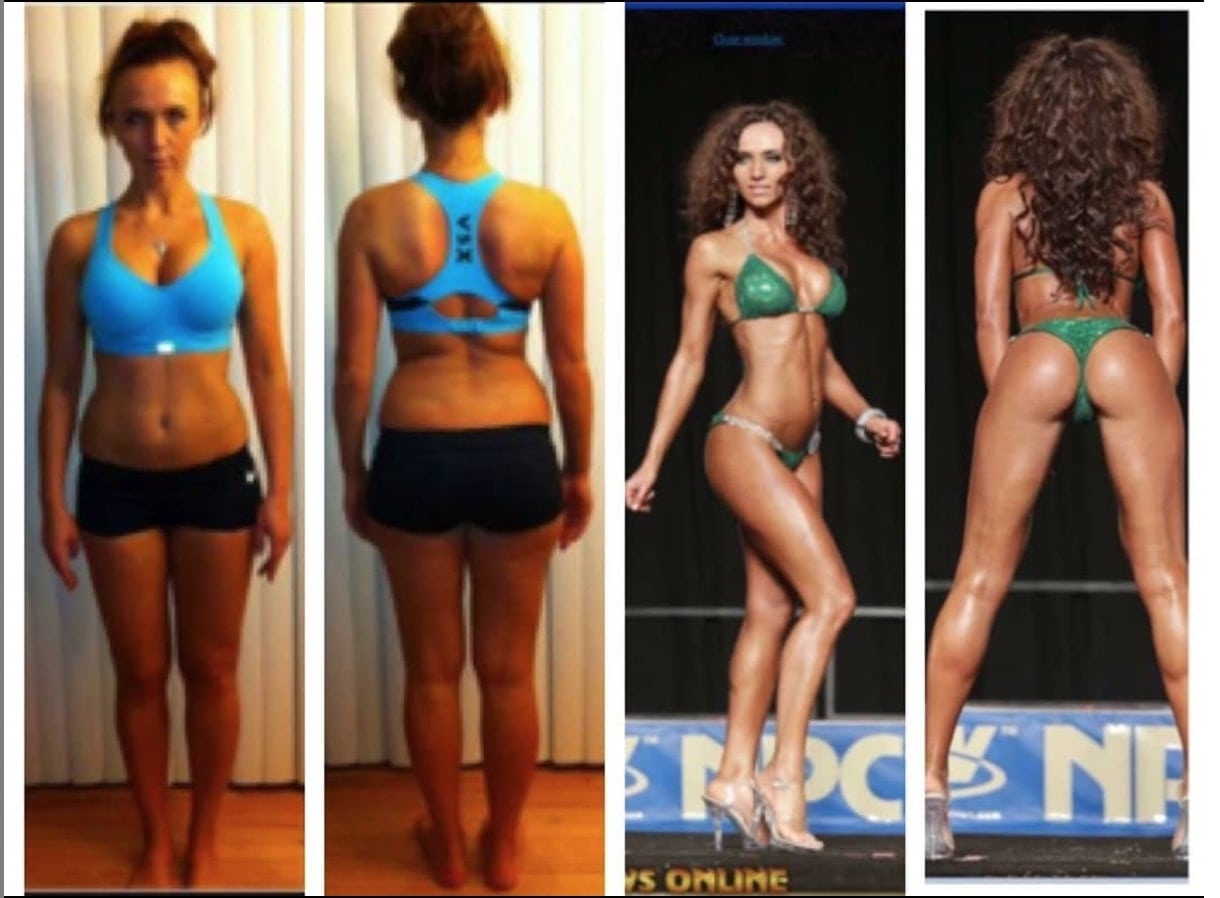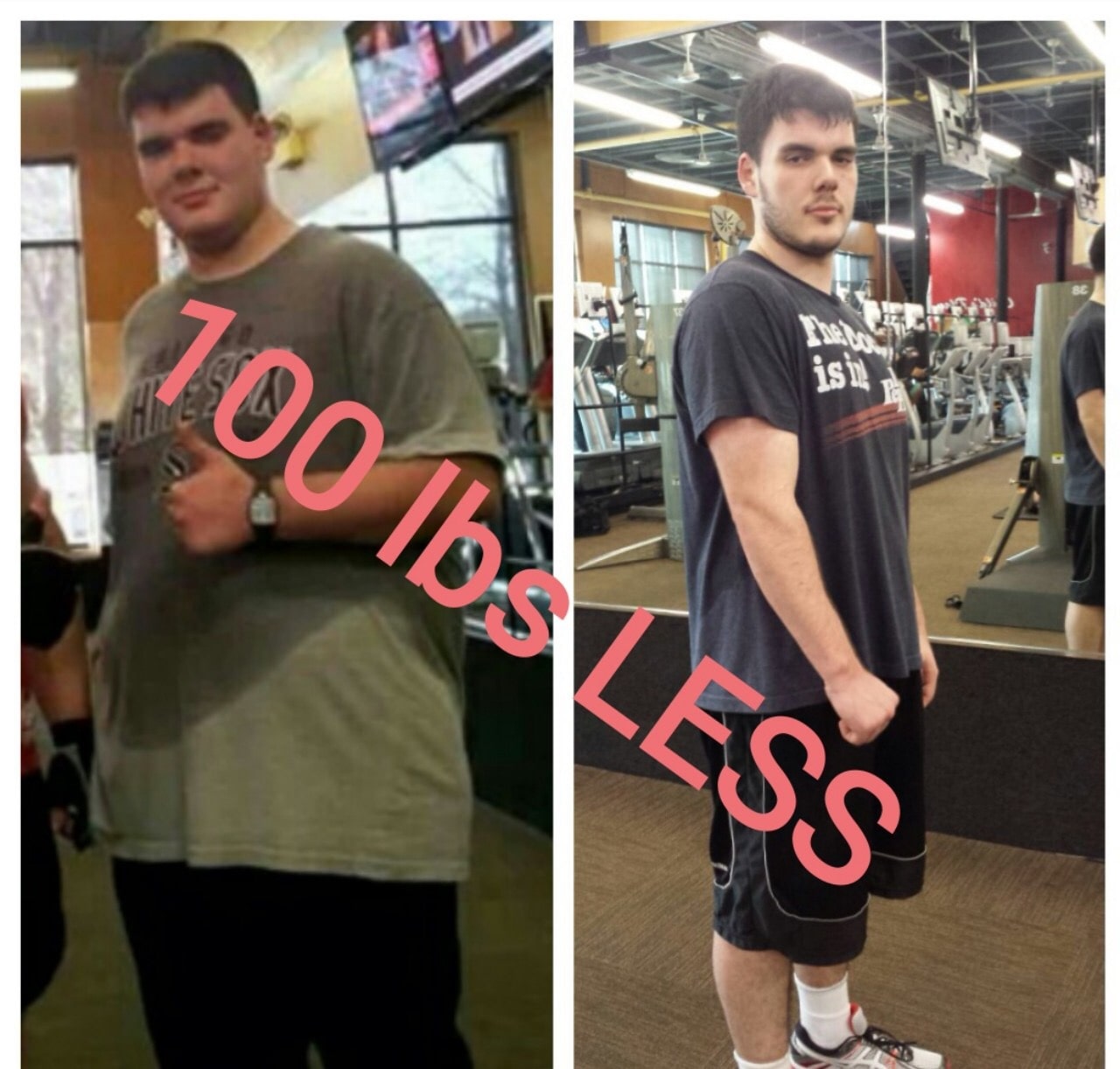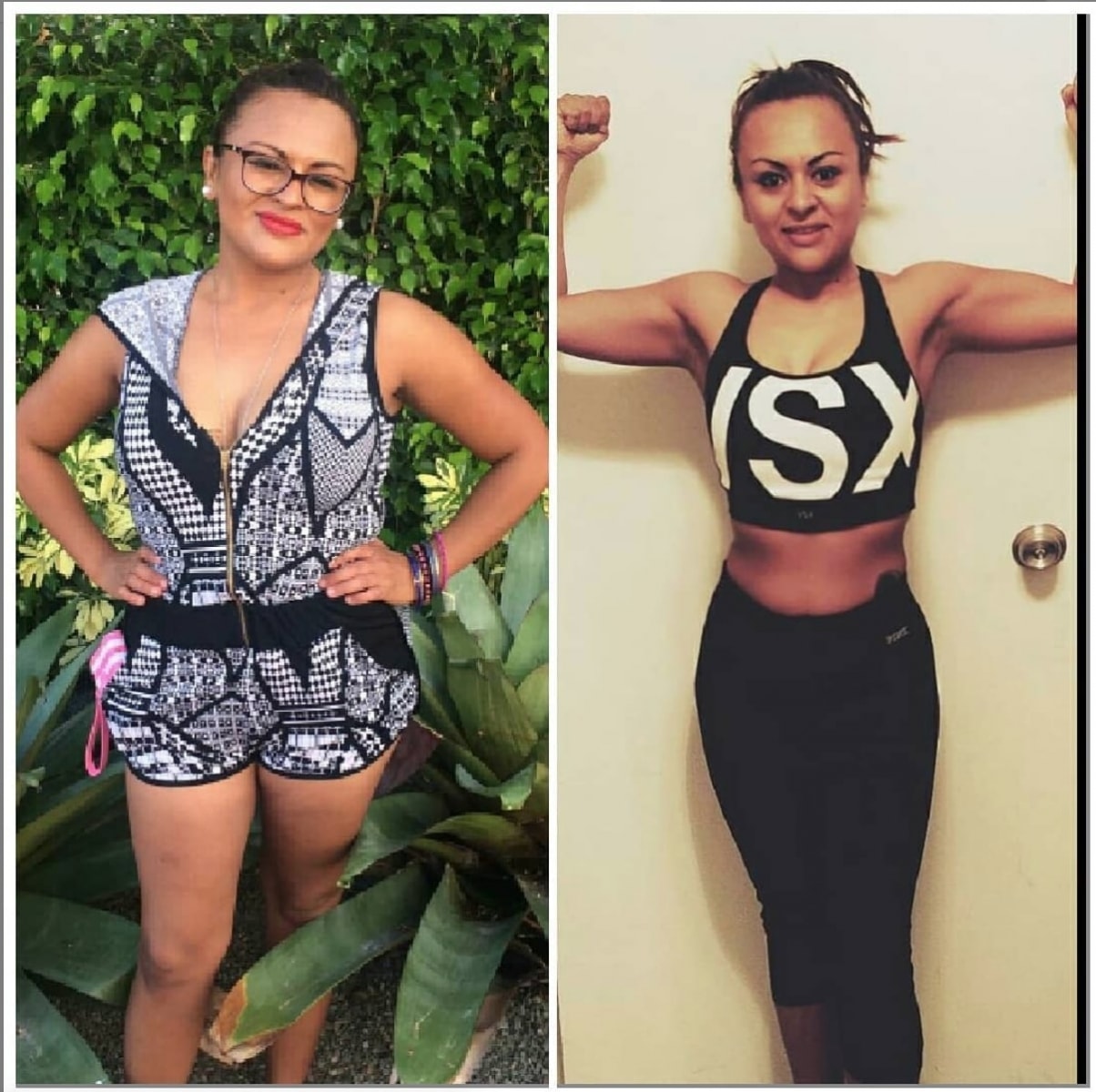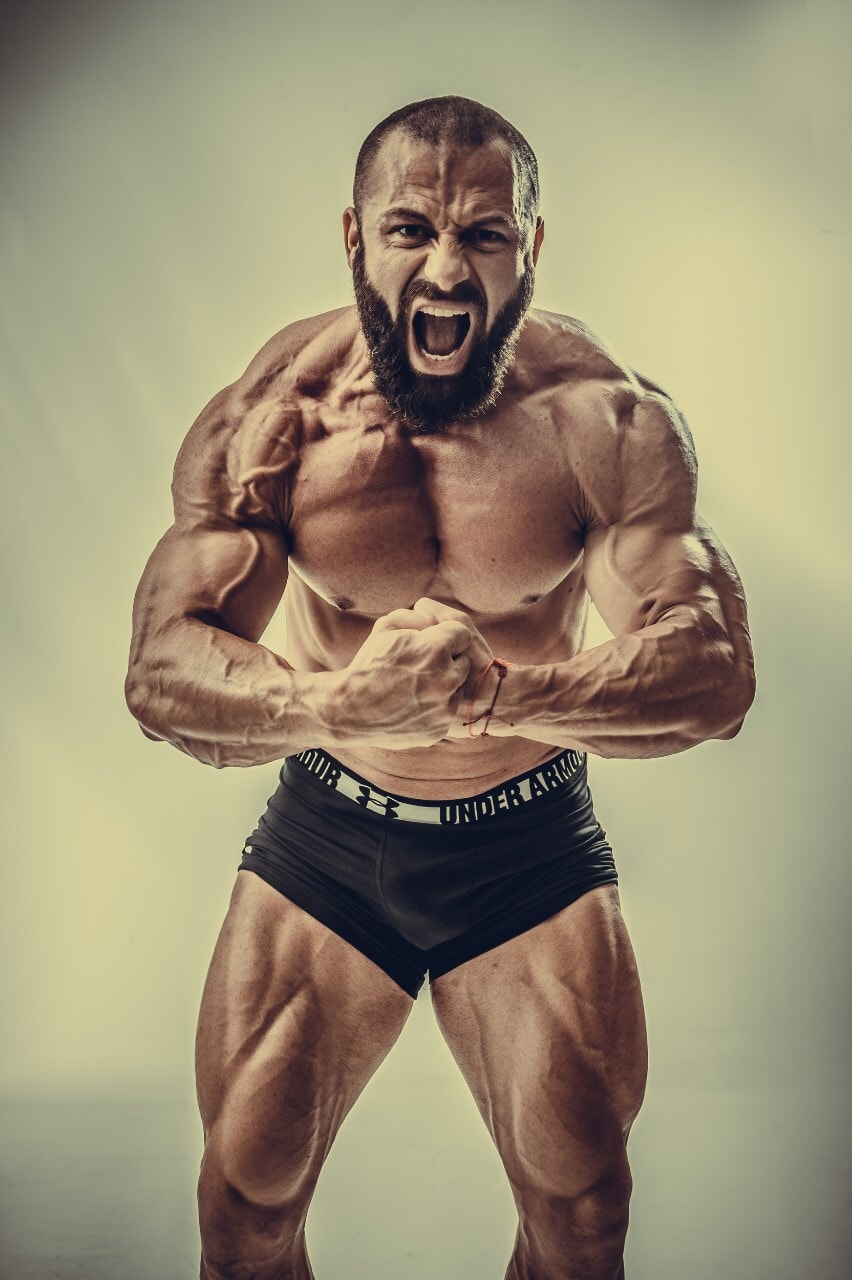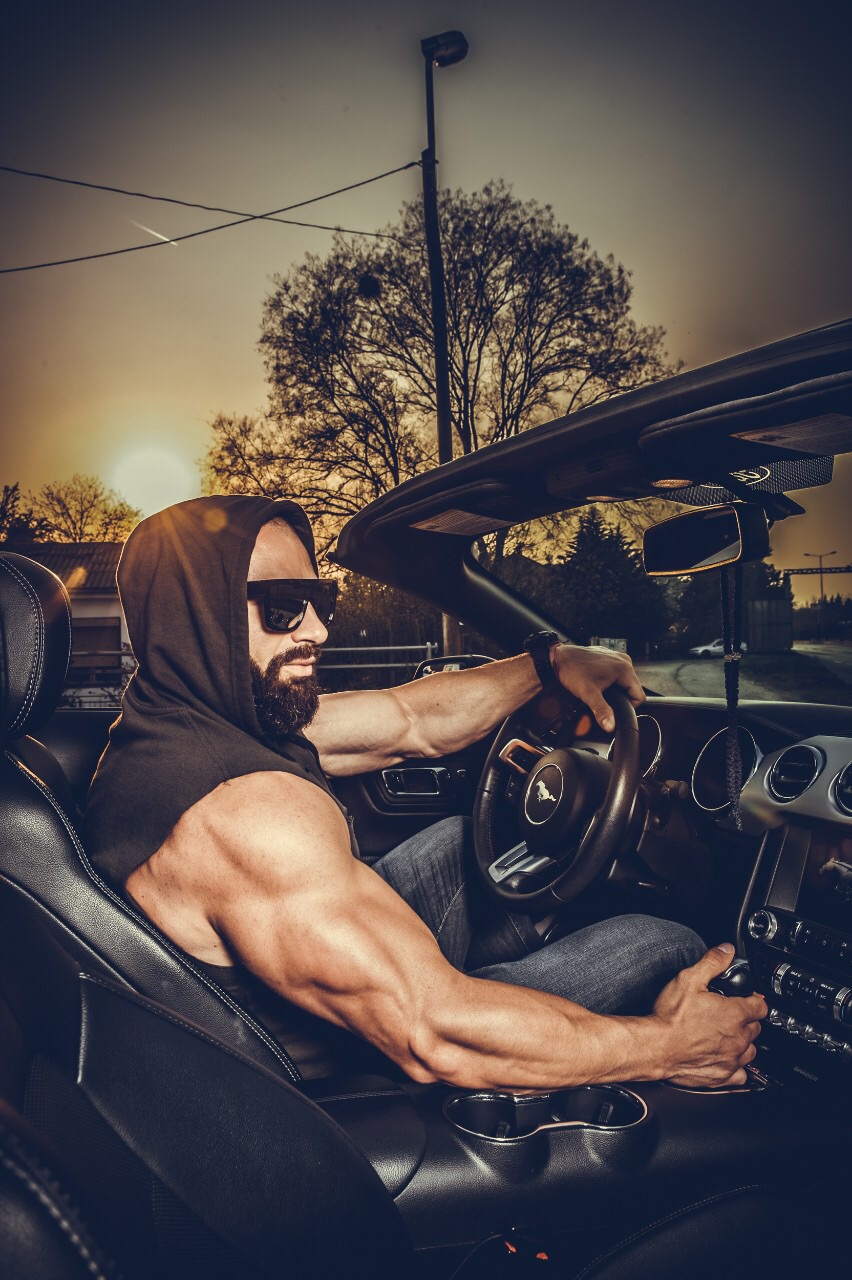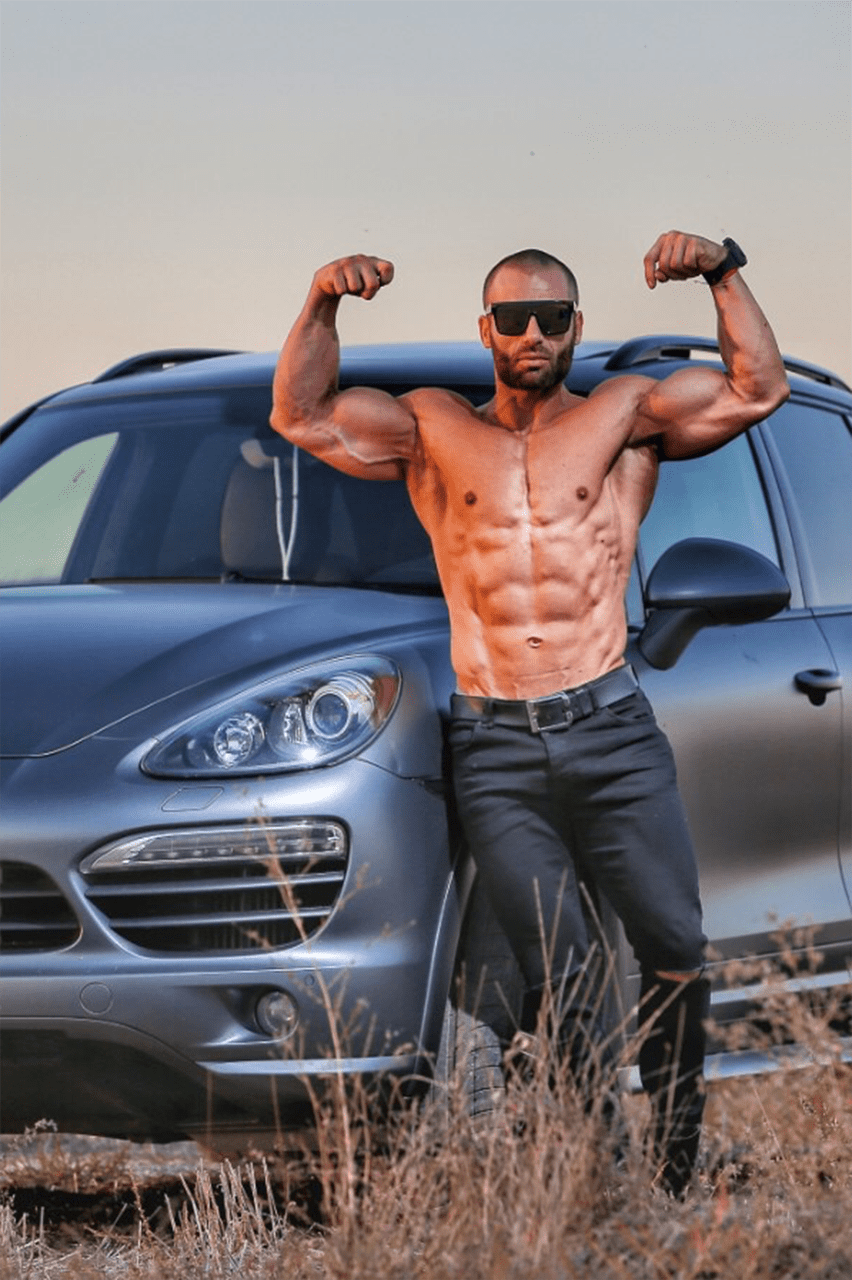 Trust him
38lbs lost or 18kg in 4 weeks.
Can't be happier and can't feel better. Thank you ICE
My girlfriend from my work recommended him as an online coach. First I was sceptic because I don't even know him or I can't even see him. On line coaching?! But after his email question form and phone call, ovet all his professional approach I felt that I am in right hands.
Always on point, always keep his promise. Easy and flexible to communicate with him. Calls, video calls, texts everything just to make it happen. Thank you one more time ICE.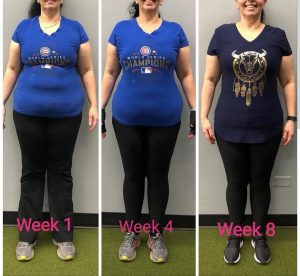 It wasn't easy but it worth every second.
I have different life now and I am healthy and I look away better. Now I am motivation for my friends.
Highly recommended! A+++++
Few months ago, I was a die-hard night owl with a sweet tooth who hated running since I didn't work out for a long time. I couldn't fathom becoming one of those people who regularly gets up at 5 AM to workout.
I also felt intimidated by the atmosphere at most gyms–like I was getting in the way of those who actually knew what they were doing. I tried out a few different group fitness classes, but wasn't able to stick to a regular routine for too long. Whenever I would get busy, working out would be the first thing I'd sacrifice.
Fast forward to a month ago–I've lost over 10 pounds, gained muscle, and have finally found a routine that I can stick to that I also genuinely enjoy. ICE is 100% the reason this change was possible.
What makes working with ICE different is his incredibly warm and encouraging personality. He'll push you, but also make you feel like you can accomplish anything.
Once you start talking to him, your mental barriers to running and exercise will be coming down.
Thank you for believing in me!!
Highly recommended! A+++++