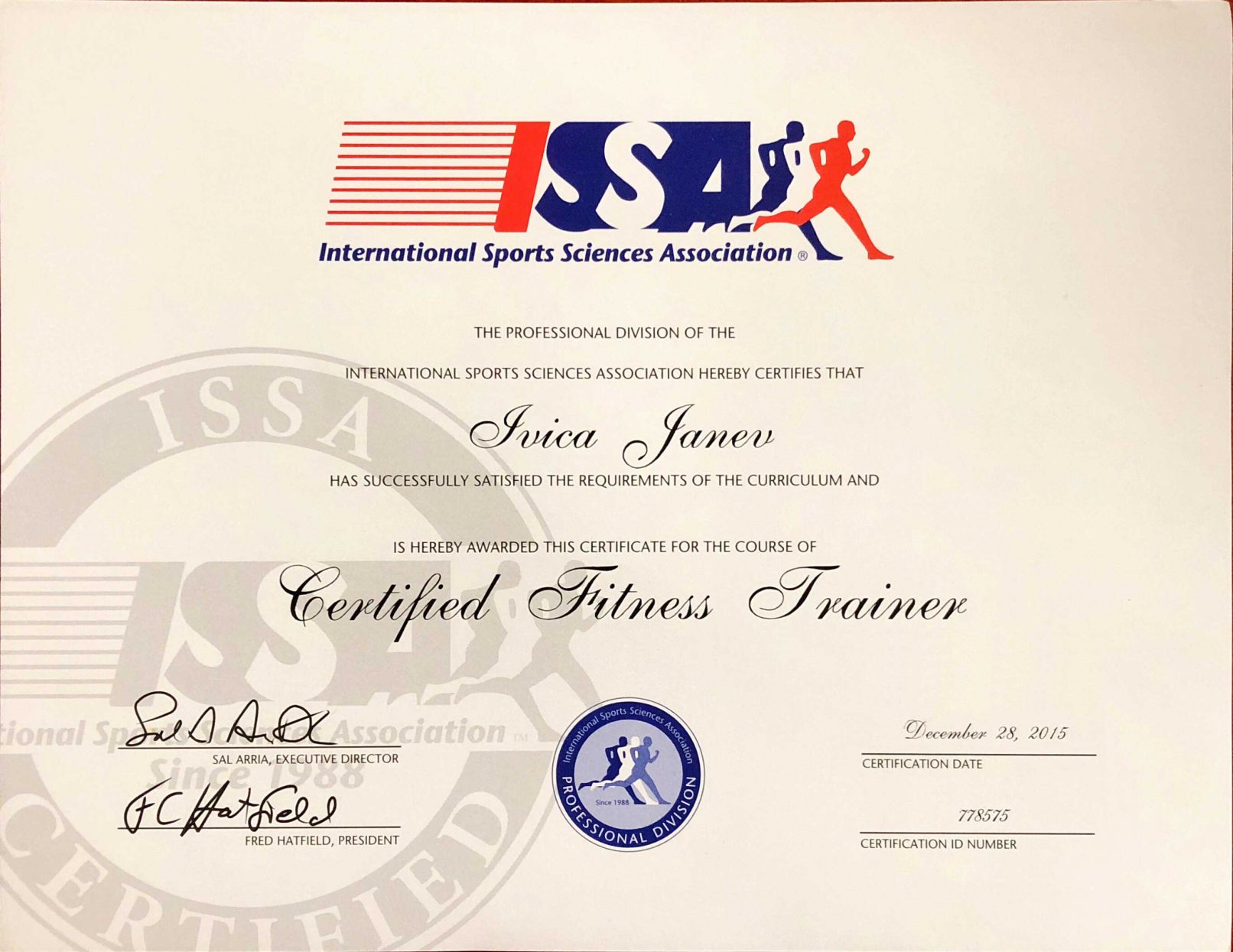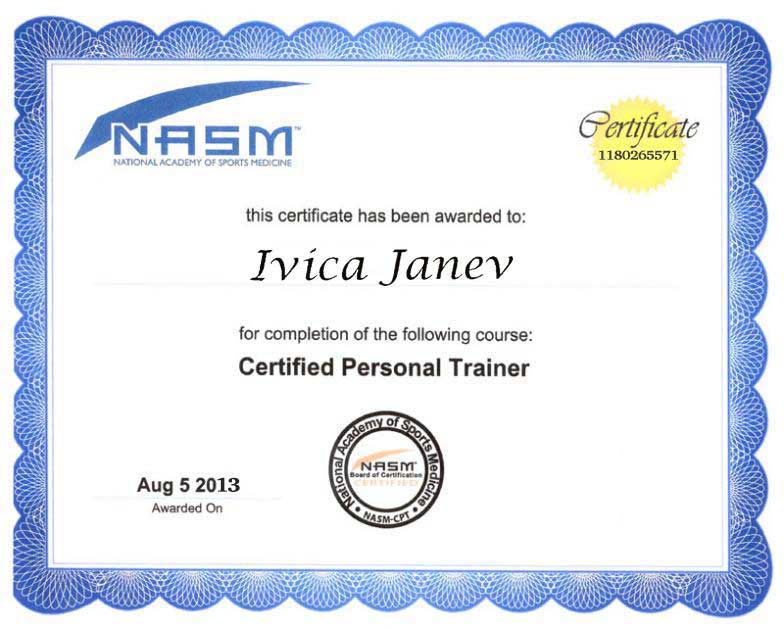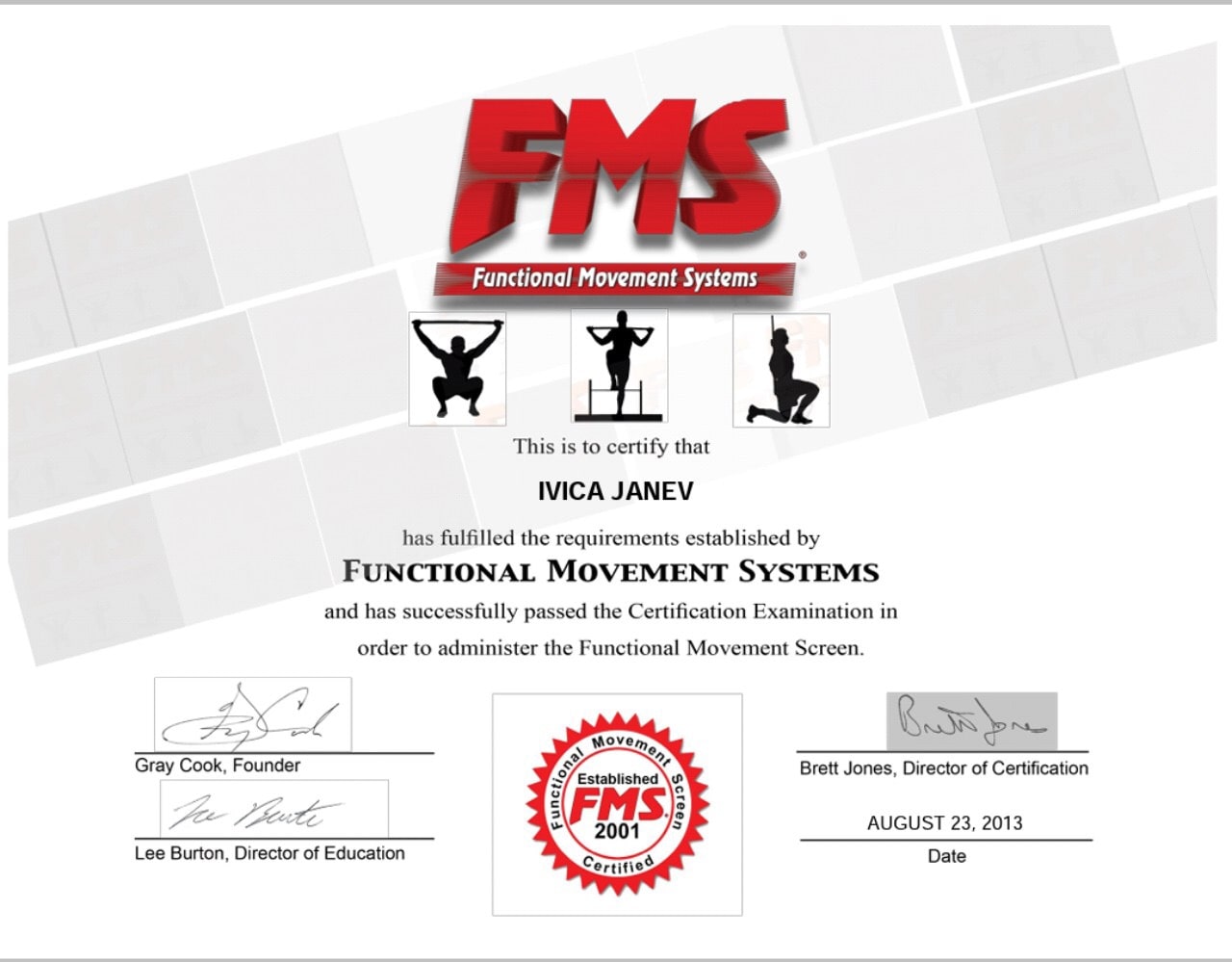 Work
Be part of our awesome community, and transform your body.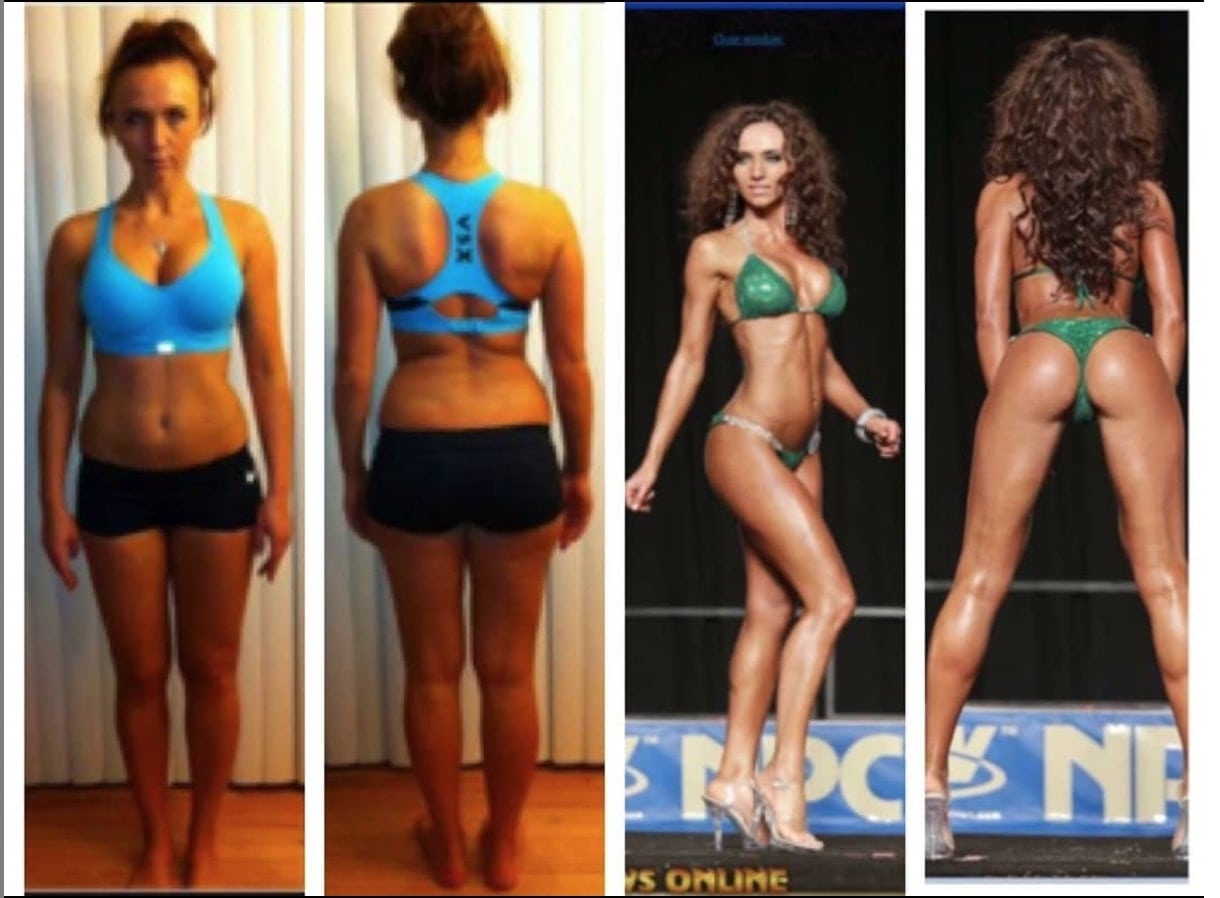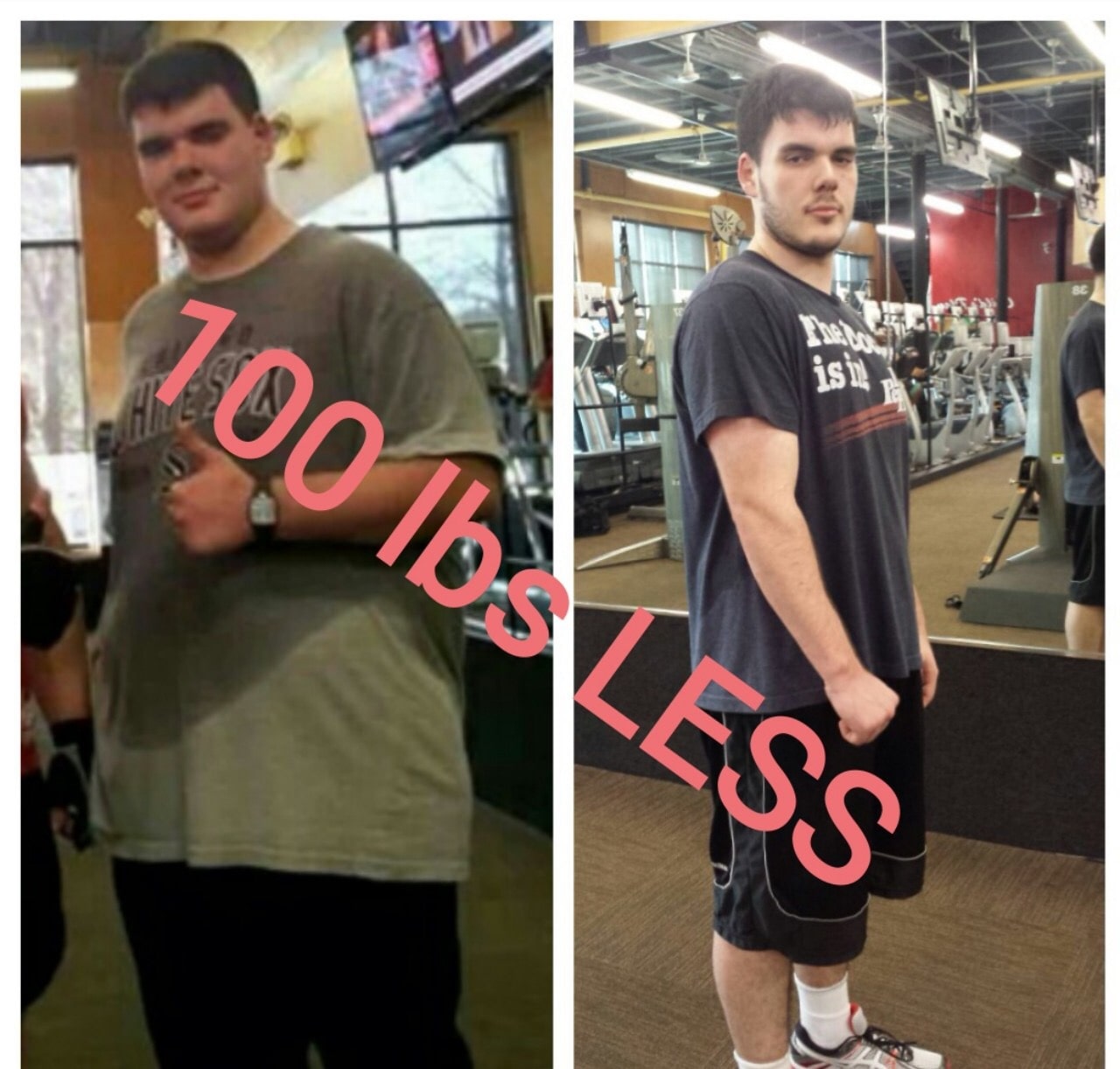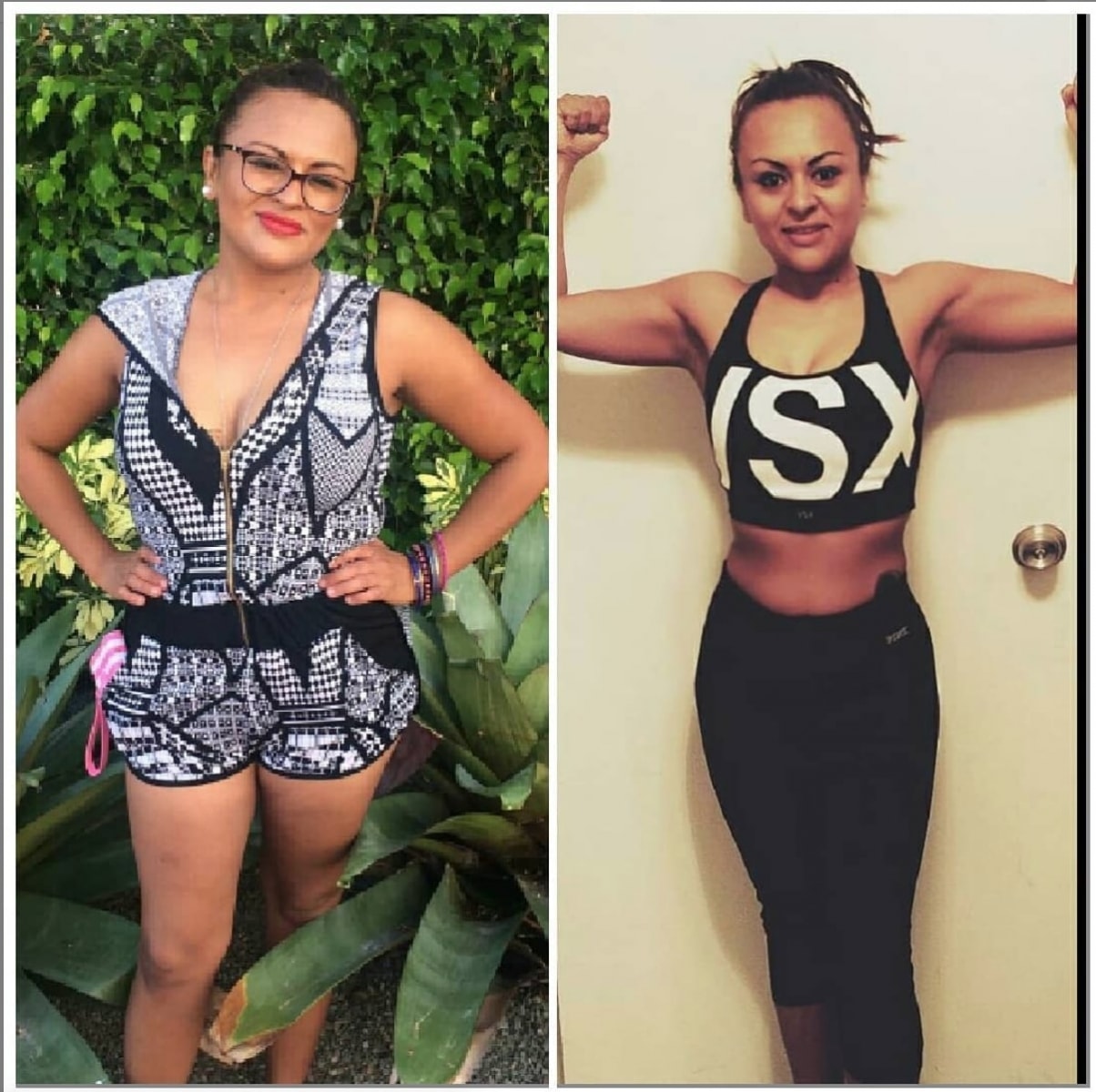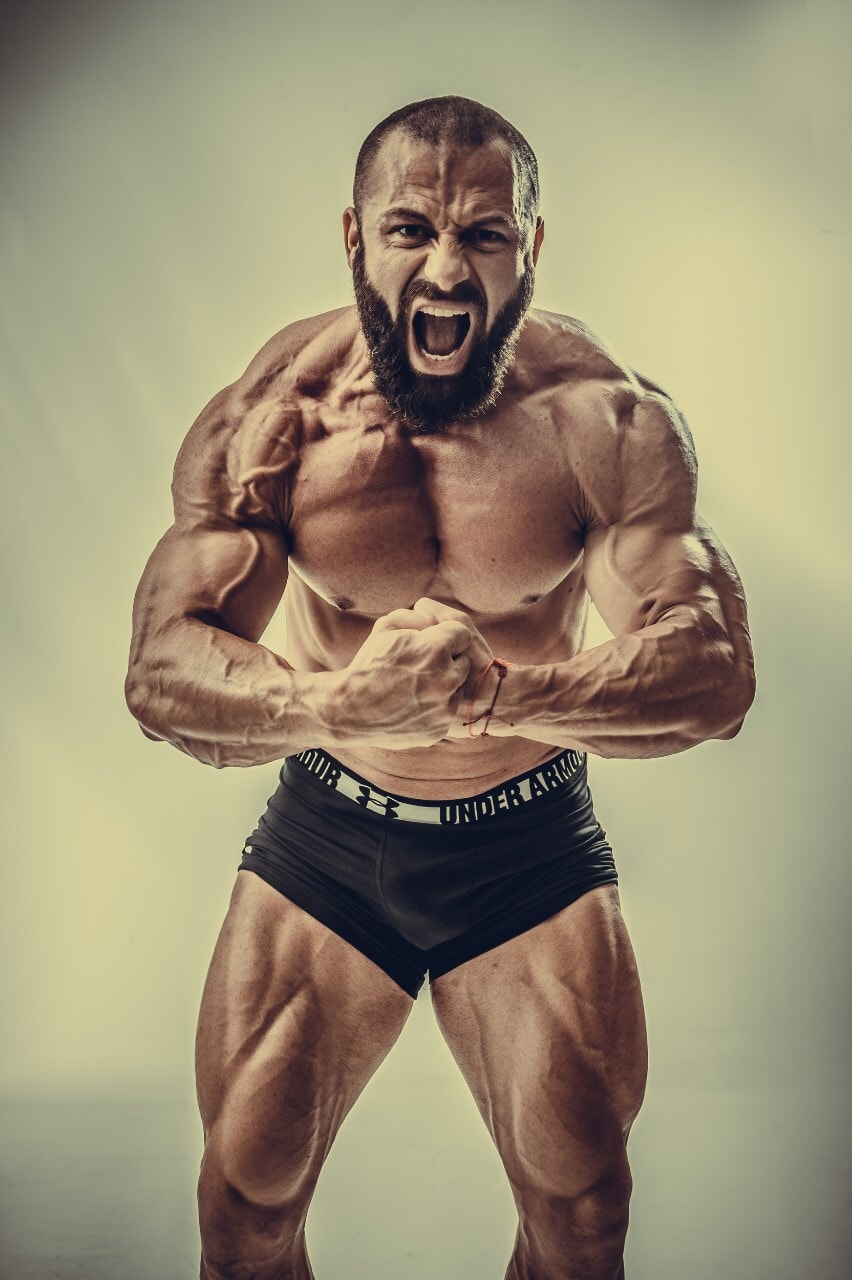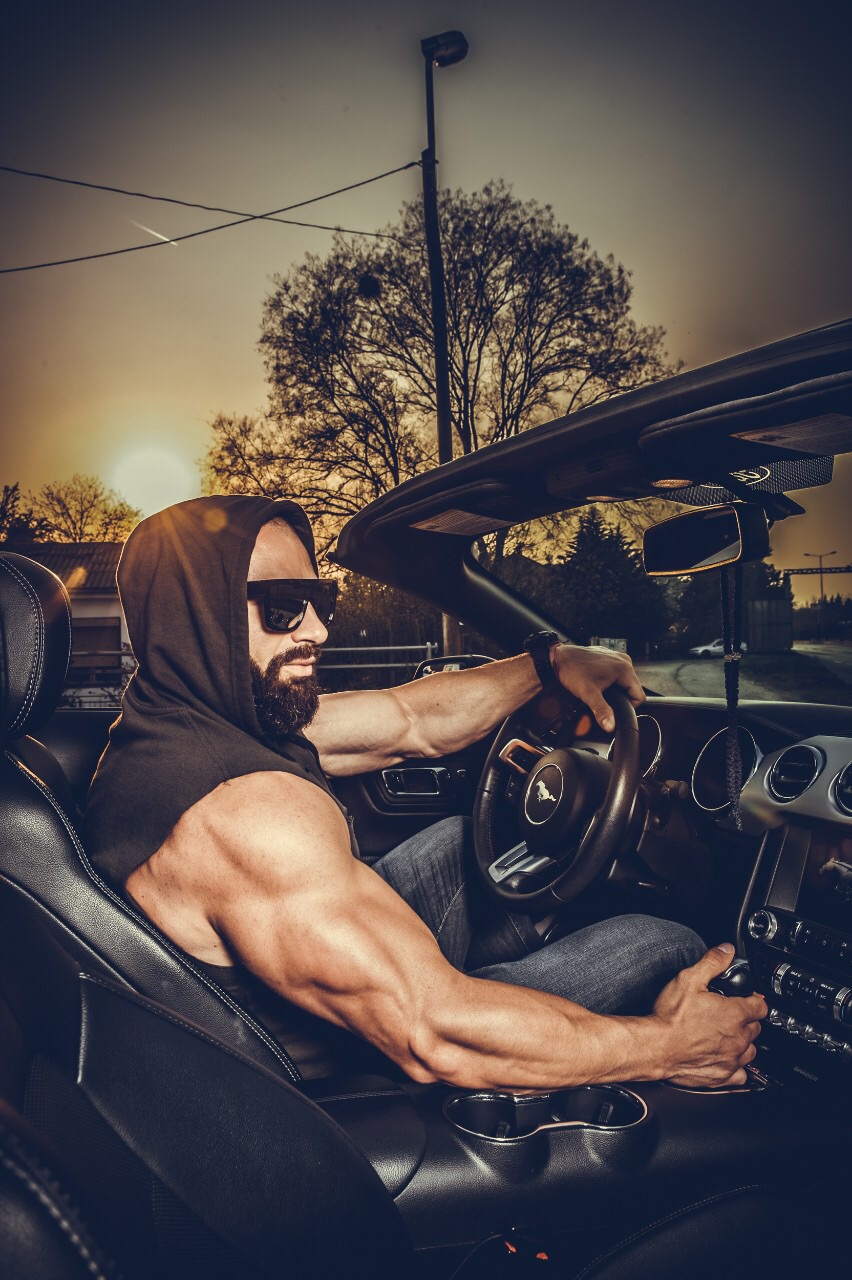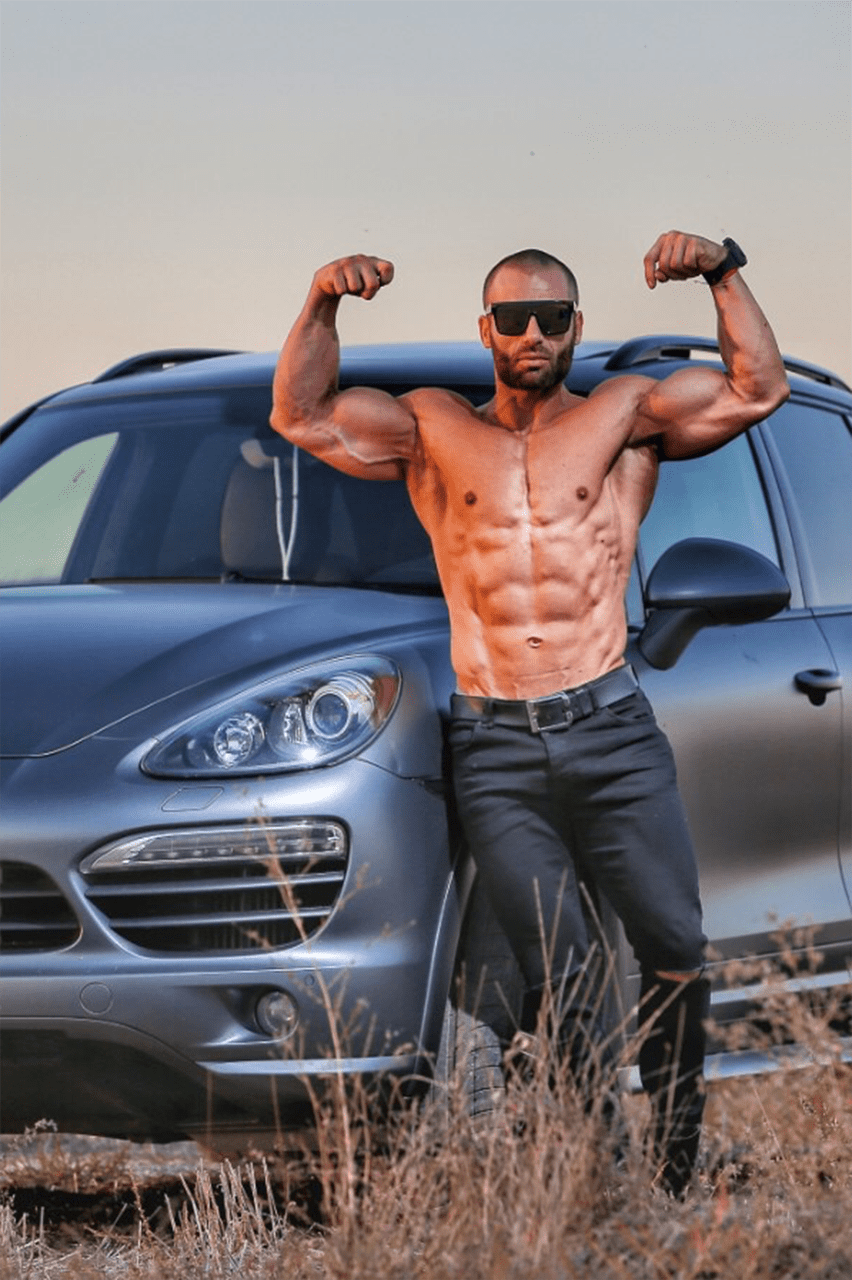 Pure inspiration and motivation
Ice is legit! It might be your best investment you've even made.
I know Ice for 5 years now. He played a huge part of my transformation and my body goals. This guy is really passionate about his career and he knows exactly what he's doing. Diet, training, recovery, cardio stages and heart beat rates, overall wellness.. u name it.
Ice got into a really bad motorcycle accident here in Chicago. I personally visited him in the hospital… it was really bad. Everyone thought that his career was over. But he proved them wrong. He's back and better than ever now. He always reminds me "if I can do it, u can do it too"
Truly here for all my needs. All his programs are customized and legit. Thank you ICE for everything you've done for me, for my inspiration, motivation, advises, for the sport and for others.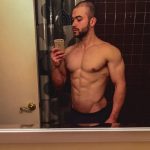 Tom
Ice has your back!
In the past, I have gone through a couple of personal trainers and felt like I wasn't getting to where I should be with my weight loss. When I first met Ice, he carried himself very professionally. He takes his job serious but also knows how to "break the ice". He knows how to build a client-relationship bond where you can trust him and be comfortable so that you don't ever have to feel you are being judged. There were times when I felt discouraged during our training sessions, but he continued to push me and reminded me why I am doing this for myself. He can be tough at times but he's tough for a reason. One day he told me "I wouldn't give you anything that I know you couldn't handle". He helped build not only my confidence back, but my motivation to push myself towards my goal as well. I am truly blessed to have met such an amazing, dedicated trainer that commits himself fully to his clients. Thanks Ice, you're the best! 🙂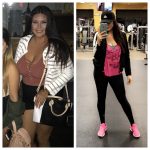 Celestia Maldonado