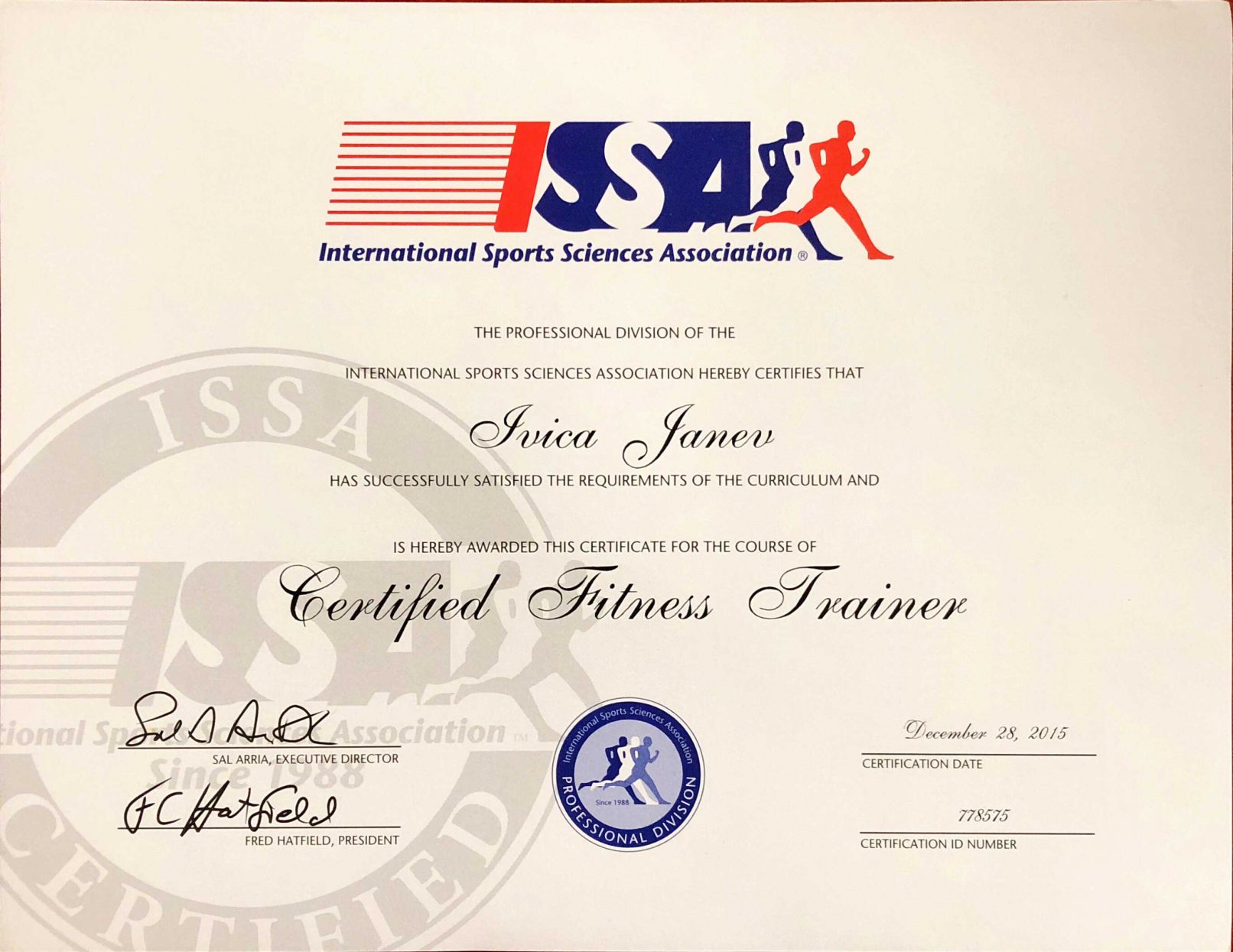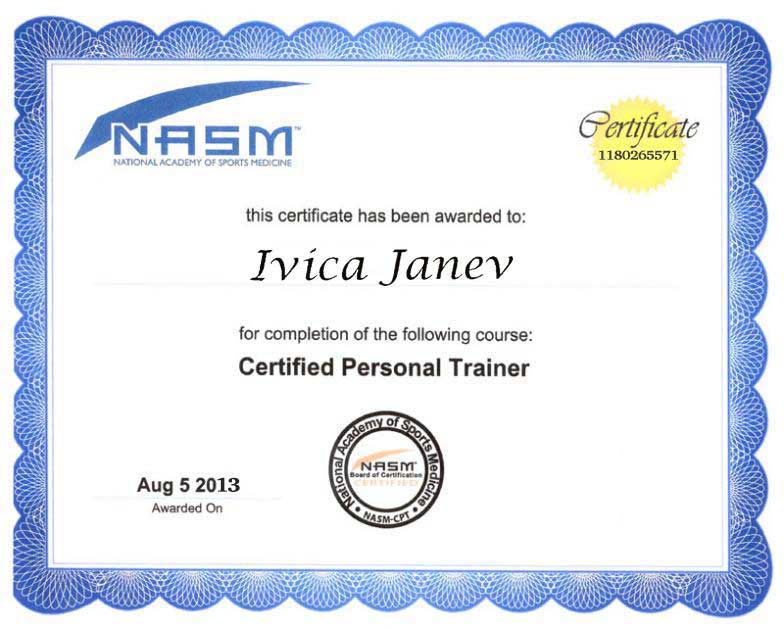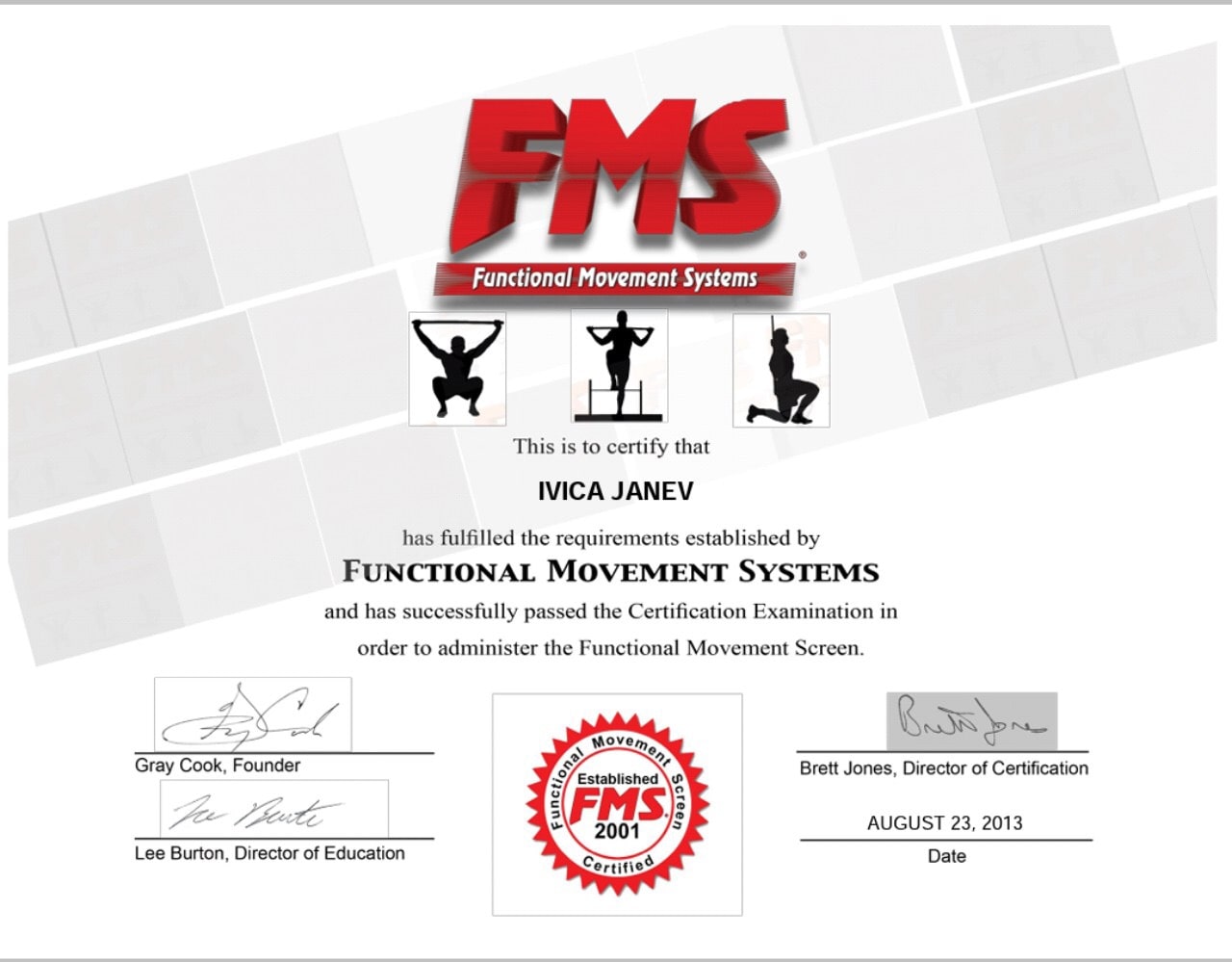 Work
Be part of our awesome community, and transform your body.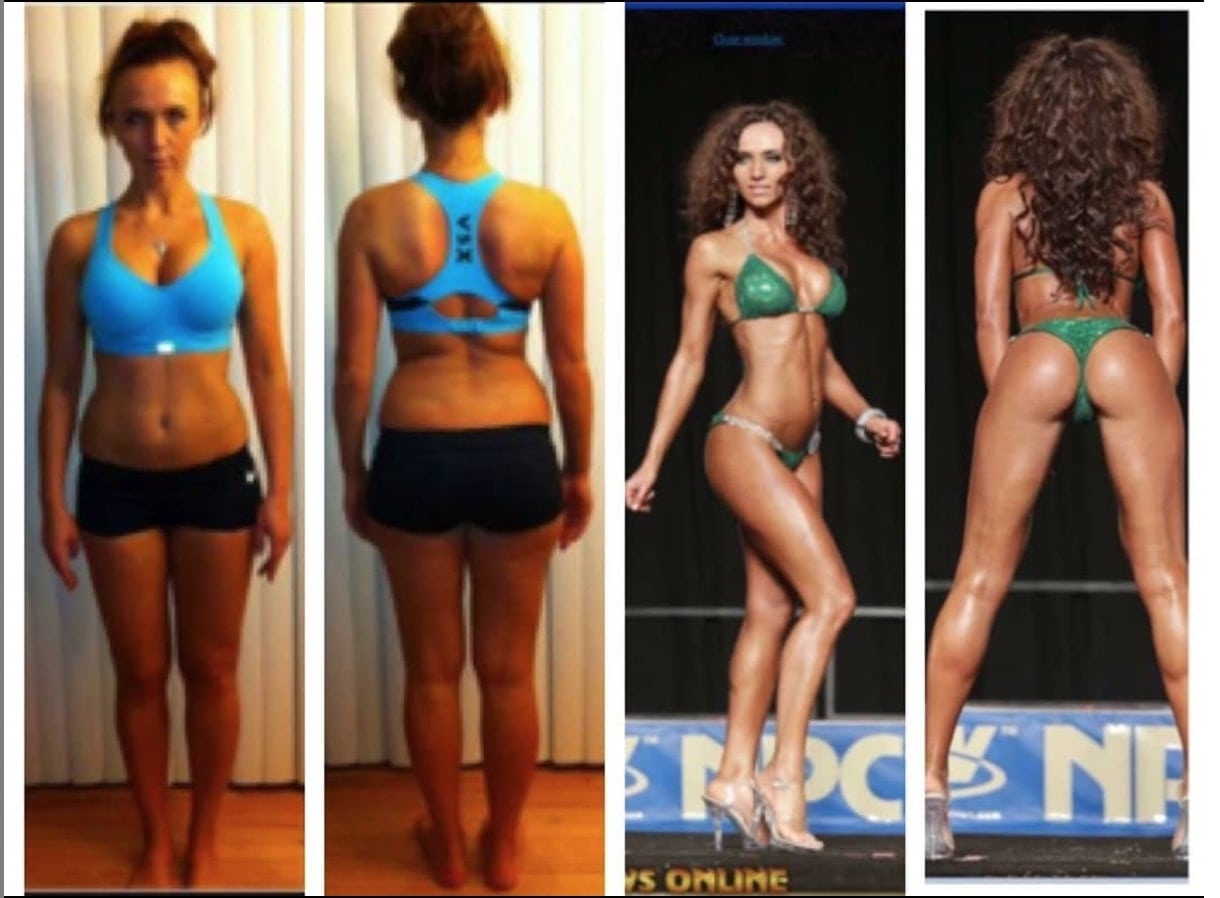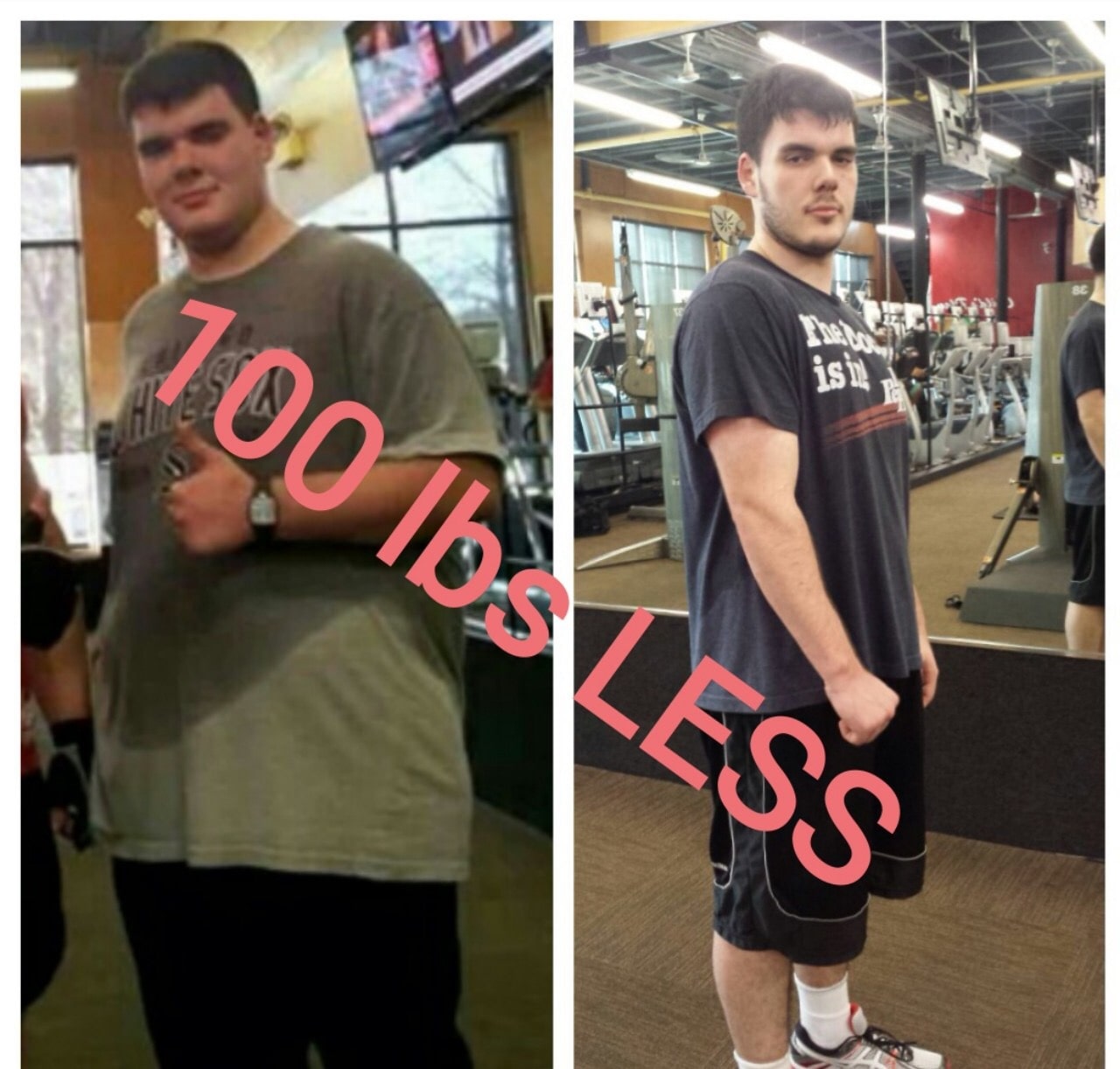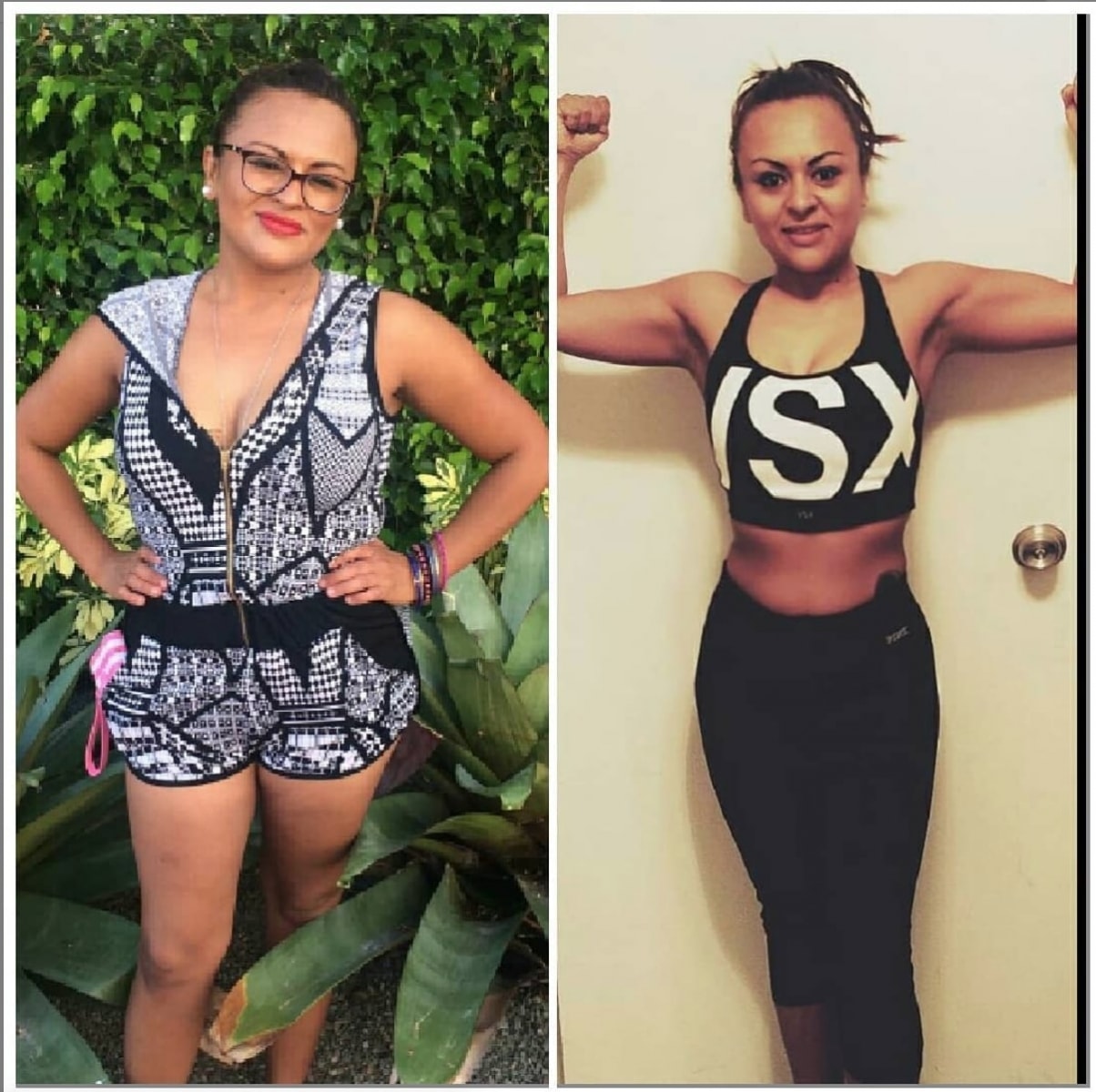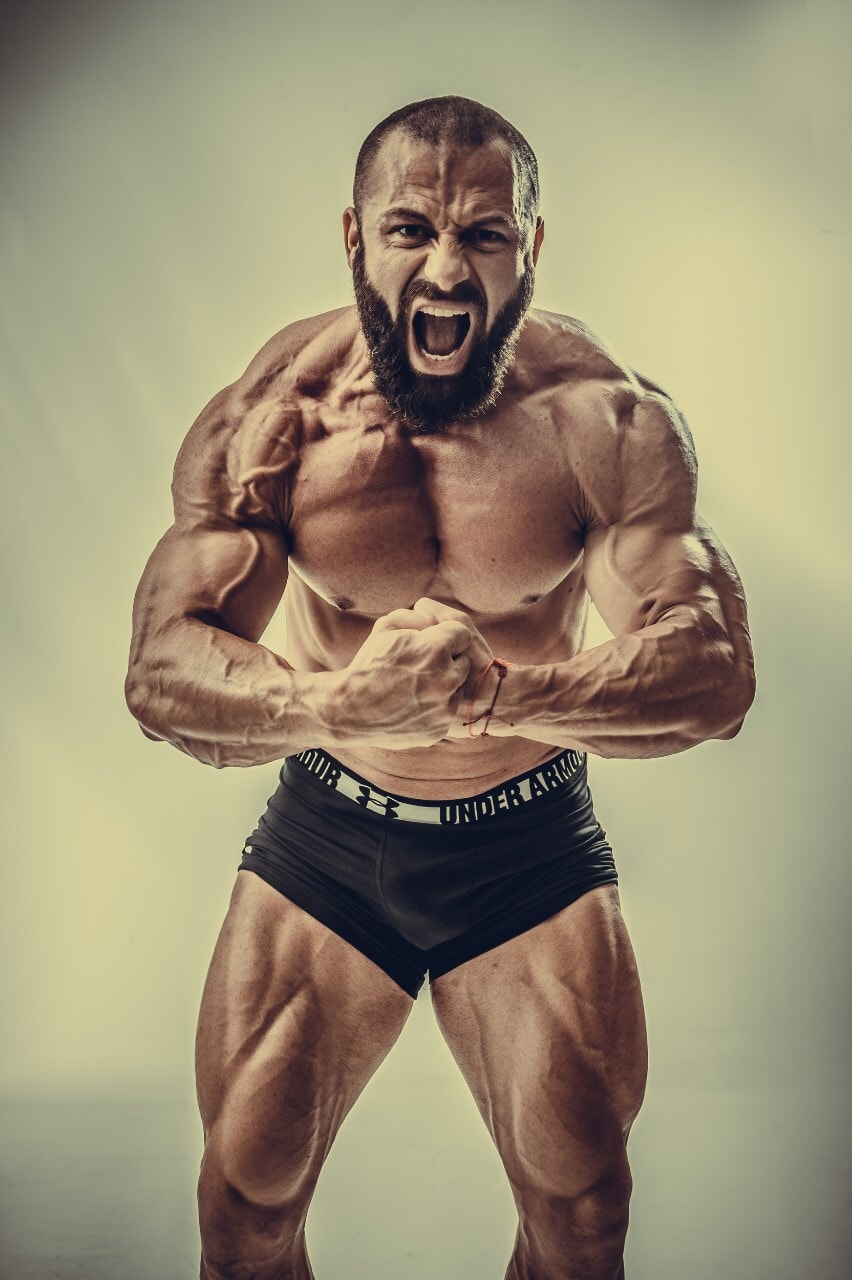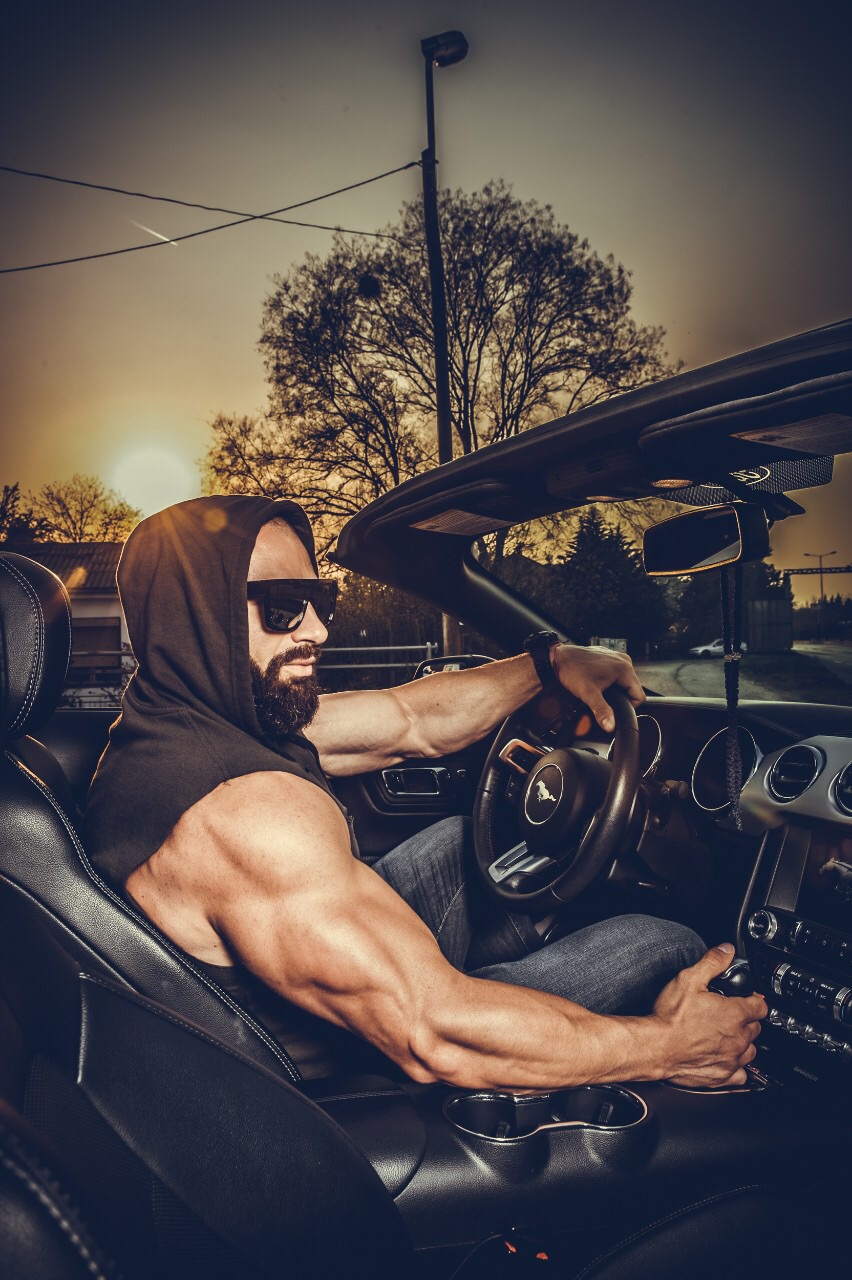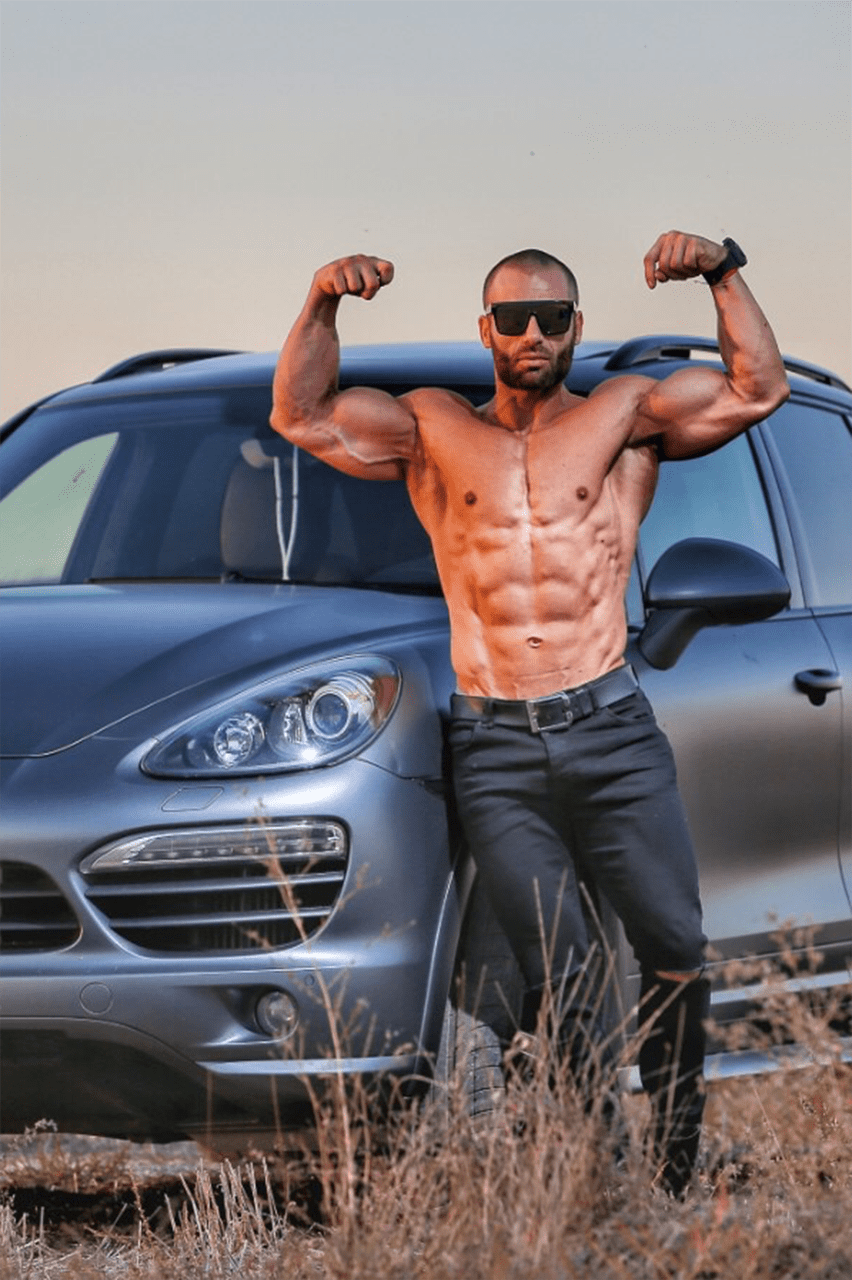 vo zdravo telo zivee zdrav duh
Koga ne bev "ozbilna" vo vezbanjeto i ishranata i pokraj vezbanjeto nemav rezultati.
ICE mi napravi programa i postojano bese uporen vo procesot na realiziranje na mojata programa, prisustvuvase na treningot i mi napravi adjustments i demonstracija, a sekojdnevno dobivase "update" na email za toa sto sum konsumirala vo tekot na denot.
Za nepoln mesec i nadzor od nego, rezultatite bea zacuduvacki. Dokolku sakate zdrav proces na promena na vaseto telo, koe voedno e i edinstvenoto nesto vo koe zivee nasata dusa, togas treba da ste del od timot.
Ako vo zdravo telo zivee zdrav duh, togas toa e edinstvenata rabota na koja treba sekojdnevno da rabotime
Blagodaram Ice
Se zapocna koga edna prijatelka me sovetuva da go dodadam icebbf na instagram i da zapocnam da go sledam.
Vednas stom go dodadiv i zabelezav deka covekot objaviva nedelnonpo 3 ili 4 transfirmacii kade sto ili e tagiran klientot ili e staven razgovor za da se zabelezi aftenticnosta na klientoto svativ deka se e vistina. No koga dojde ponedlnik i koga zabelezav deka sekoj ponedlnik objavuva razgovori ibuspesi od negovite klienti a gi ima mnogu okolu 40 svativ deka se e vistina i deka ne smeam da cekam ni eden saat poveke.
Zapicnavme za edna nedela i se zapicna da se odviva po planot koj bese predviden. Ice bese tuka za se sto mi bese potrebno, ama zatoa i uspeavme
Blagodaram Ice da ne bese ti neznam kade ke bev sega vo ova vreme na pandemija i po celi denovi pominati doma.