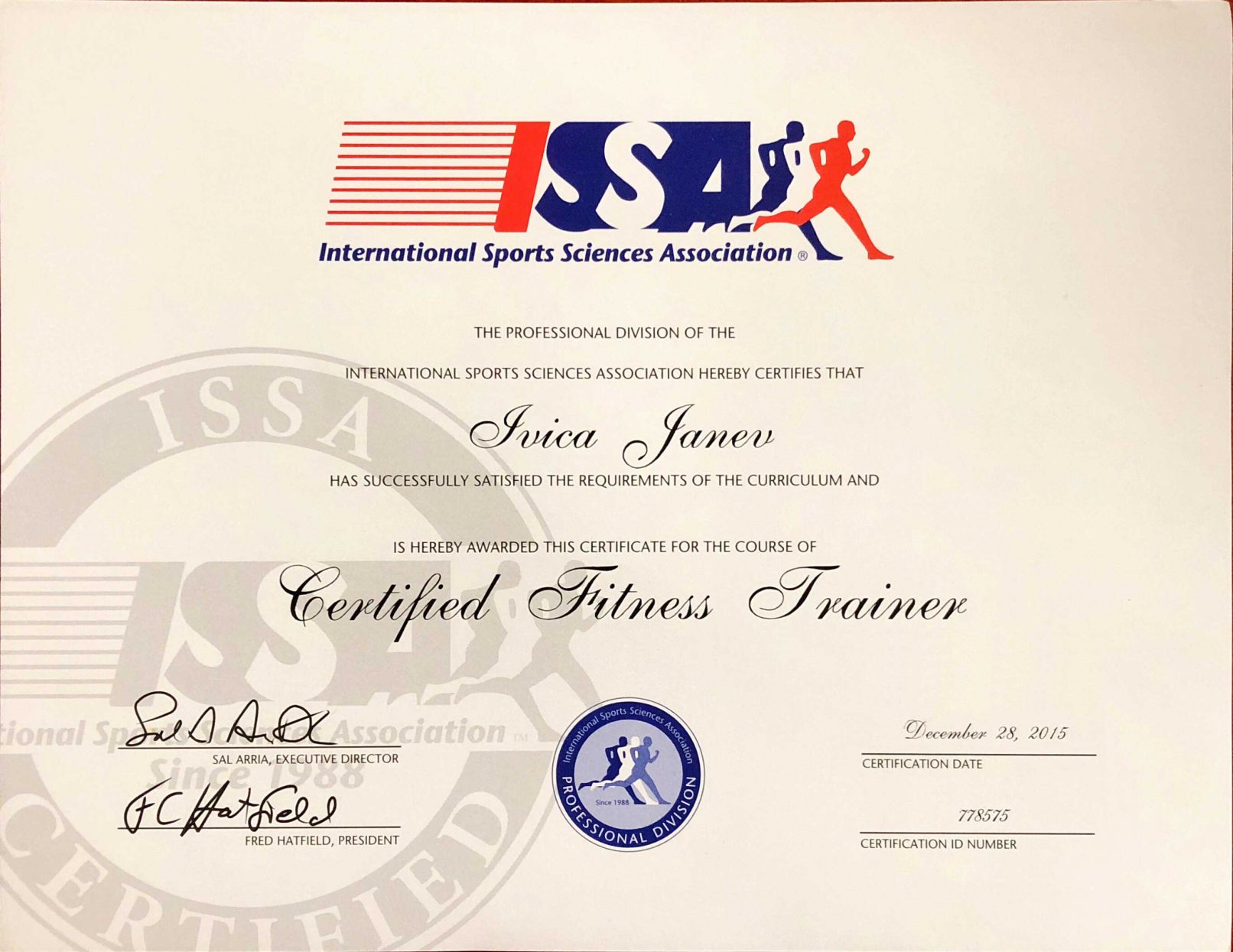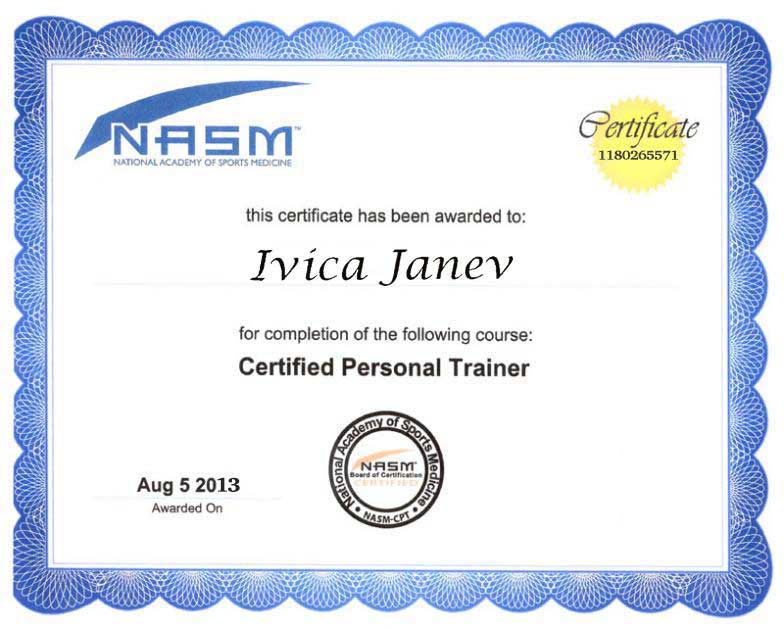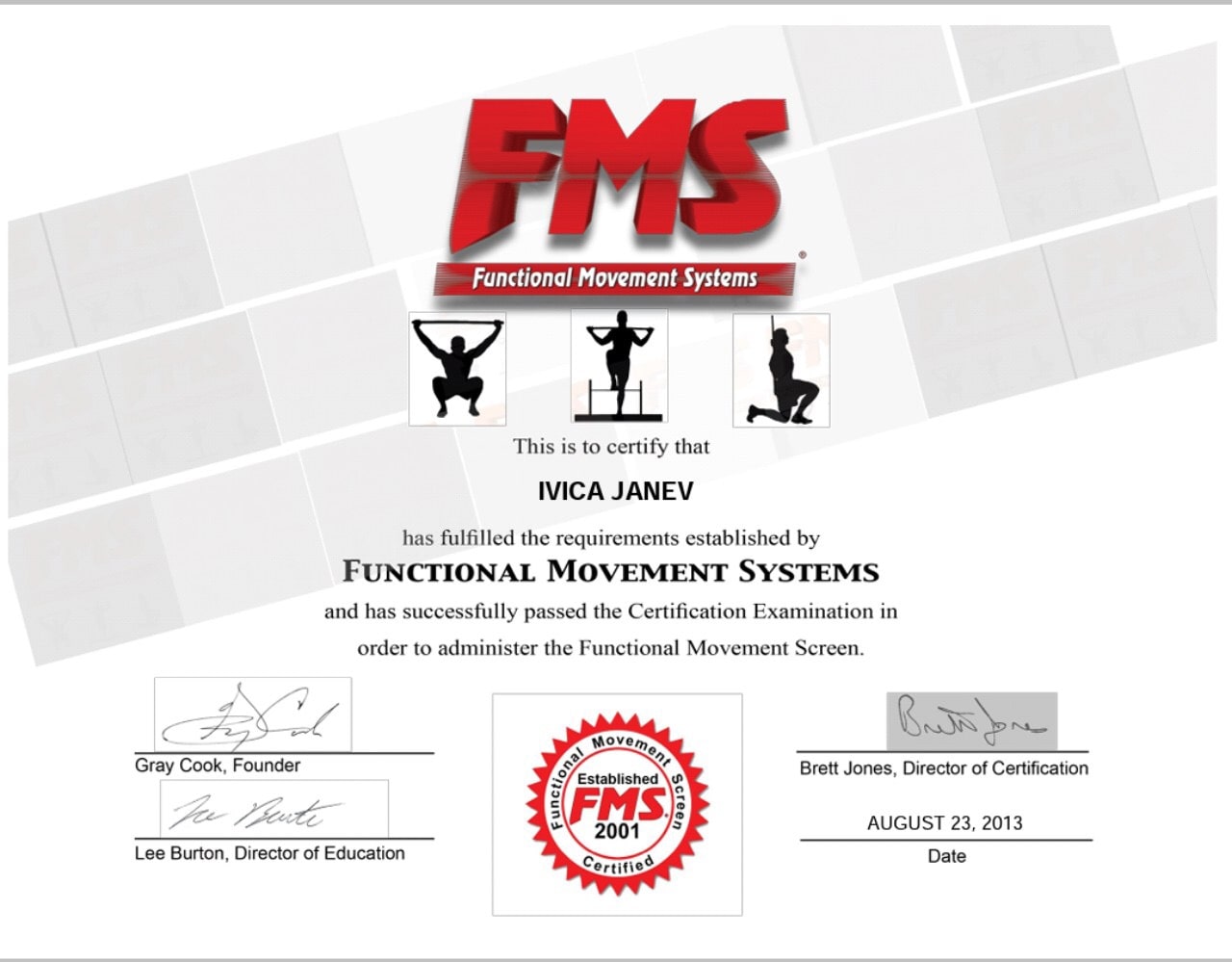 Work
Be part of our awesome community, and transform your body.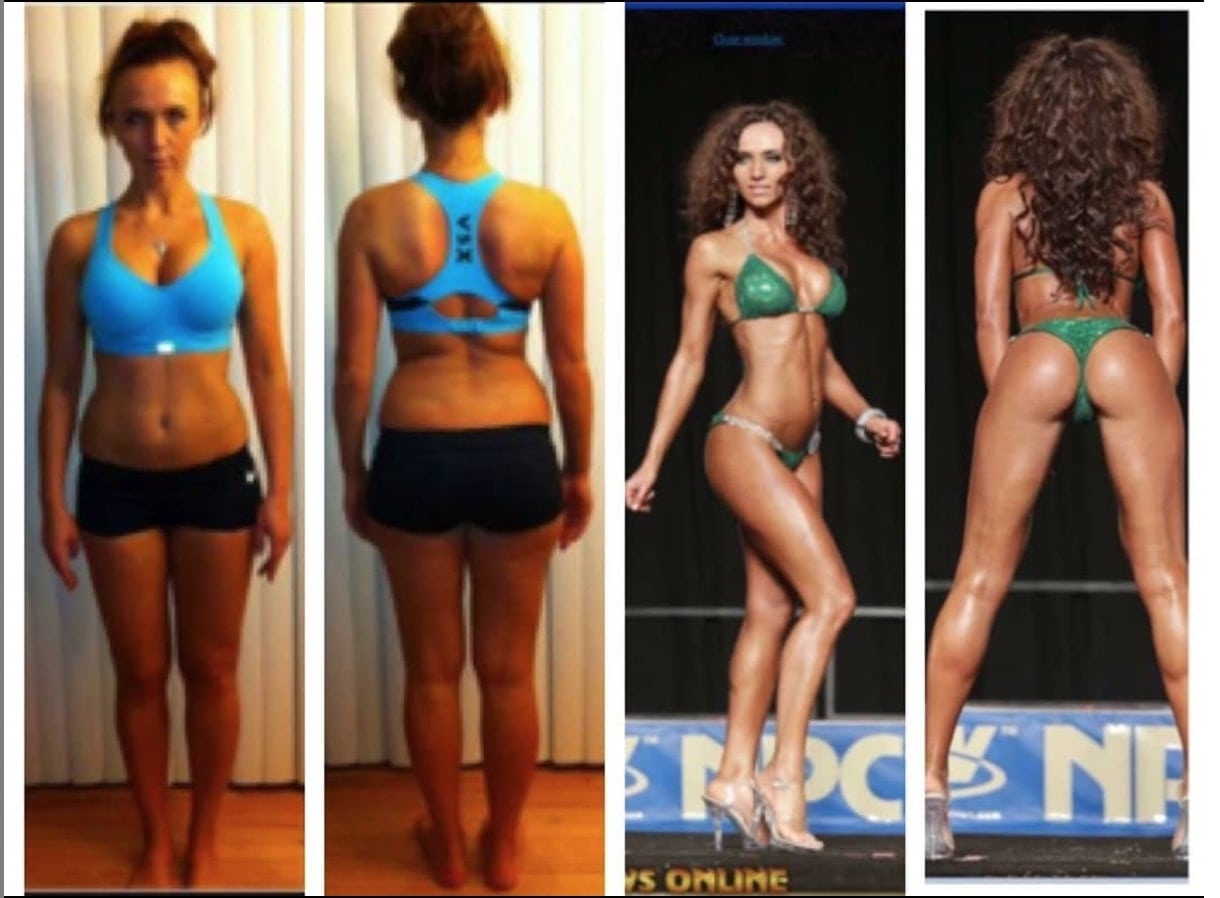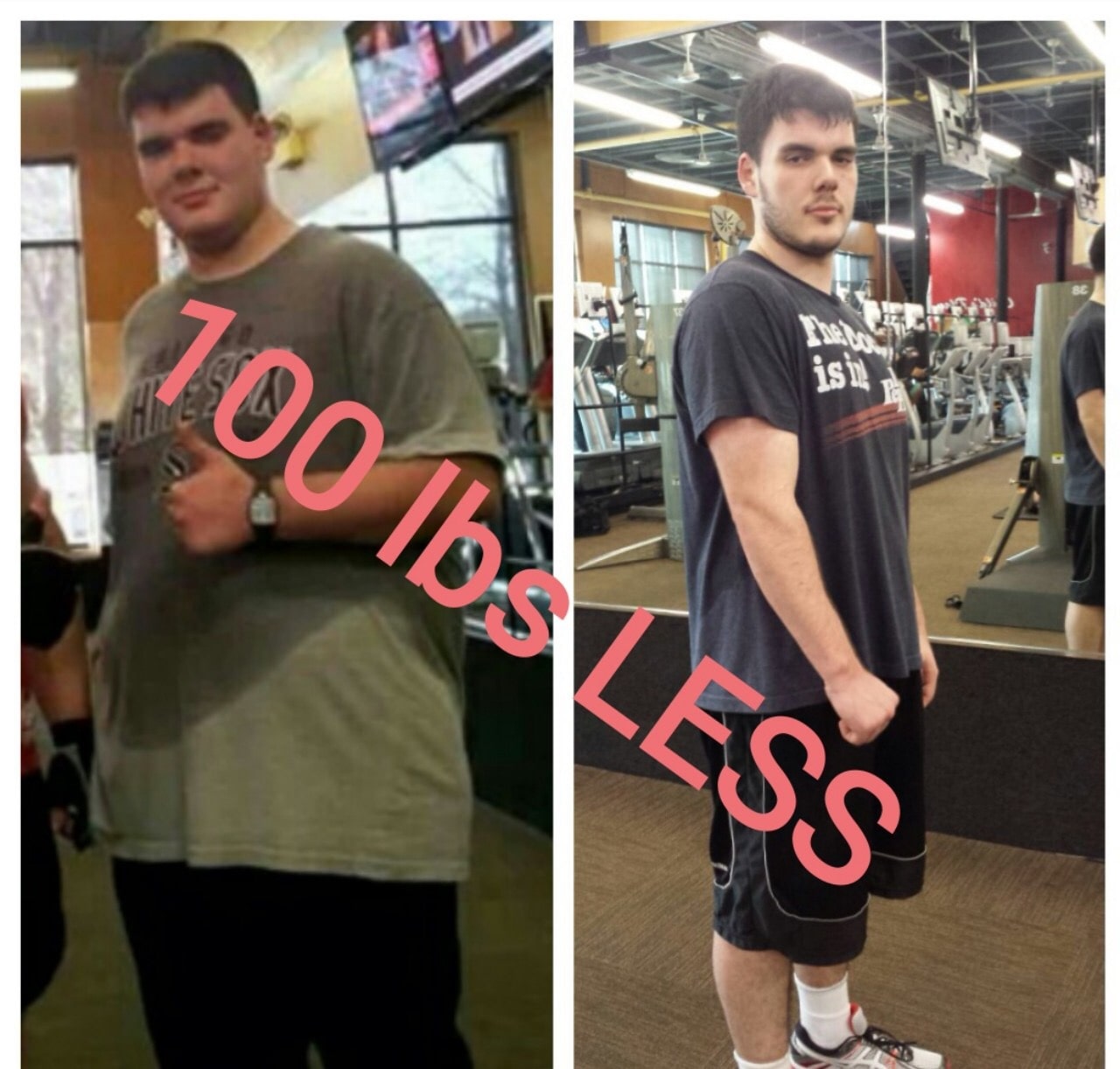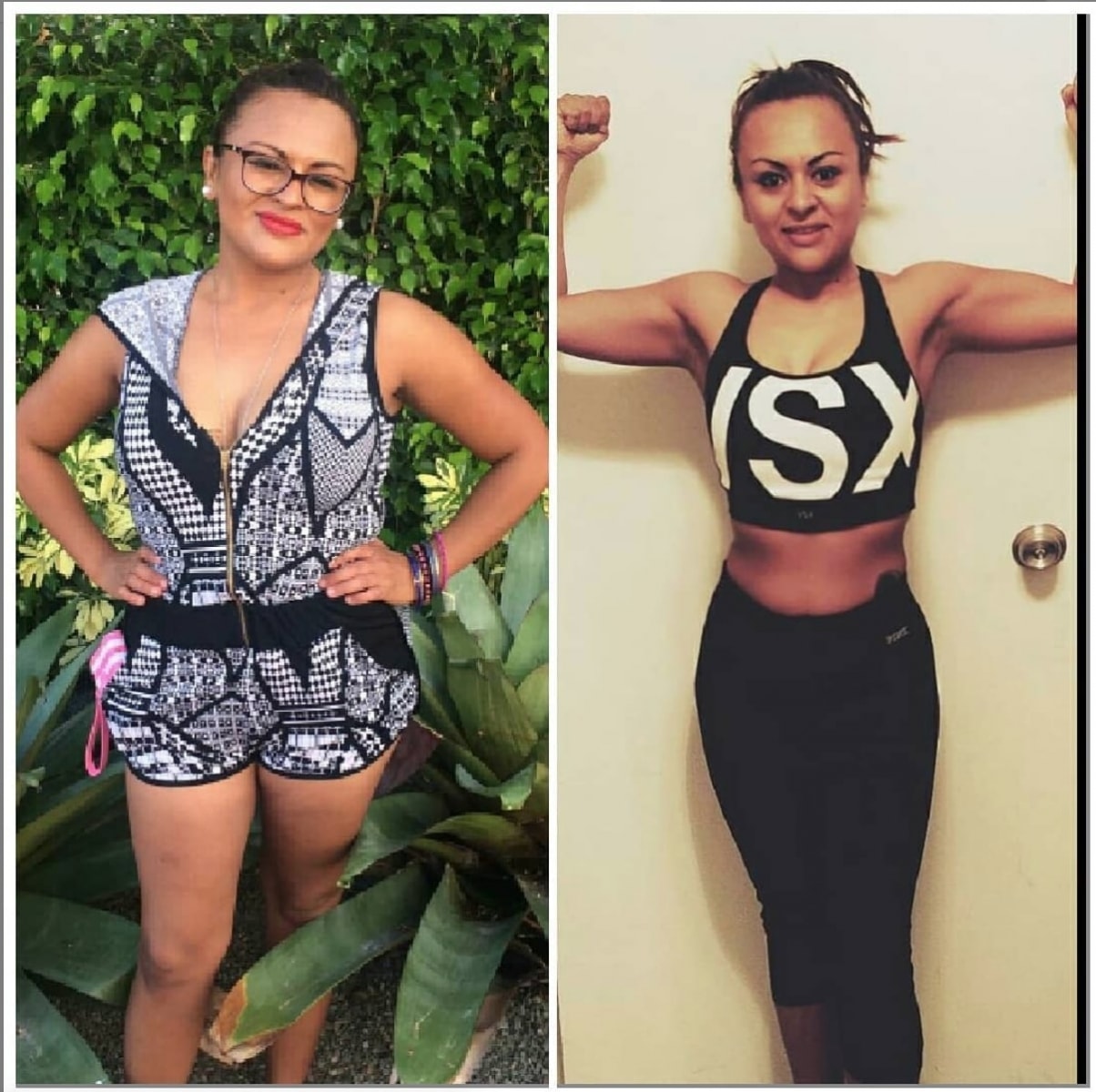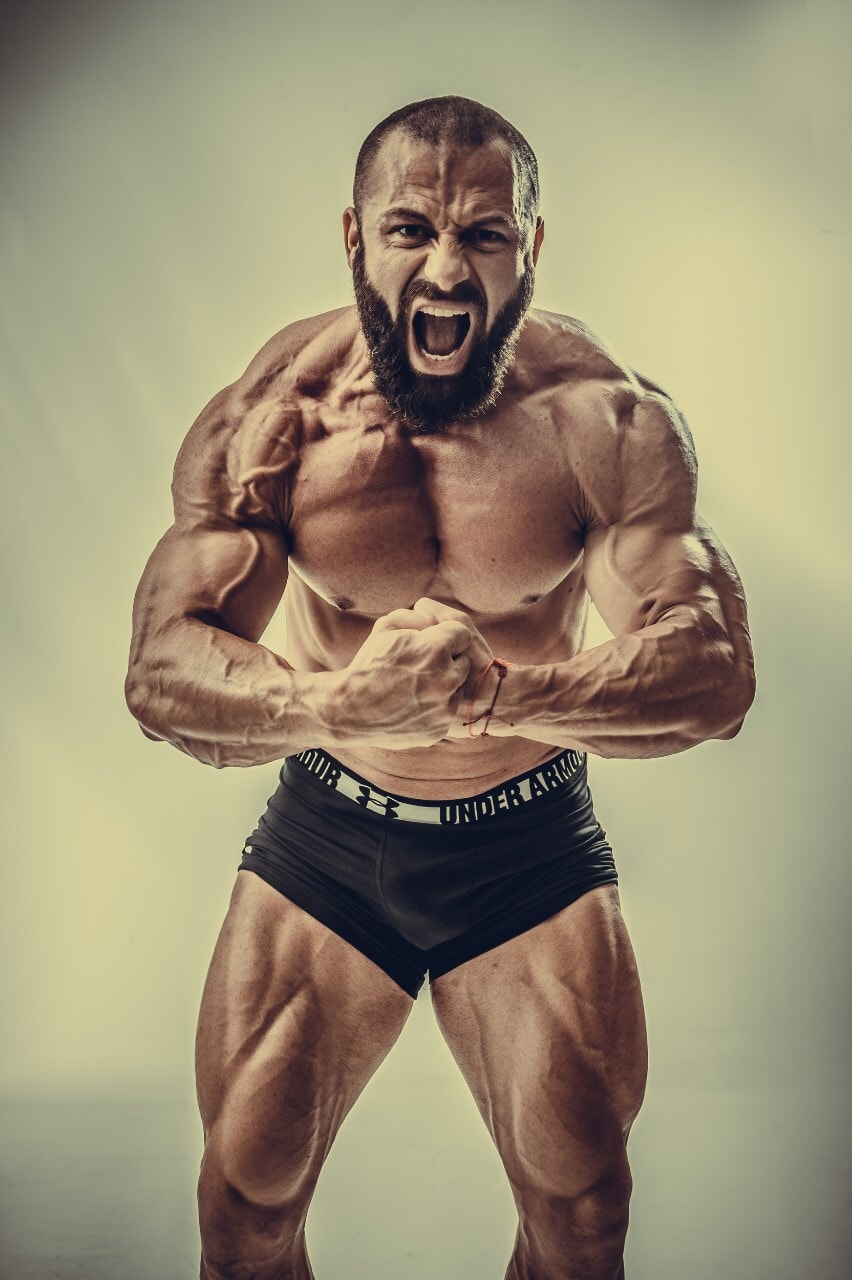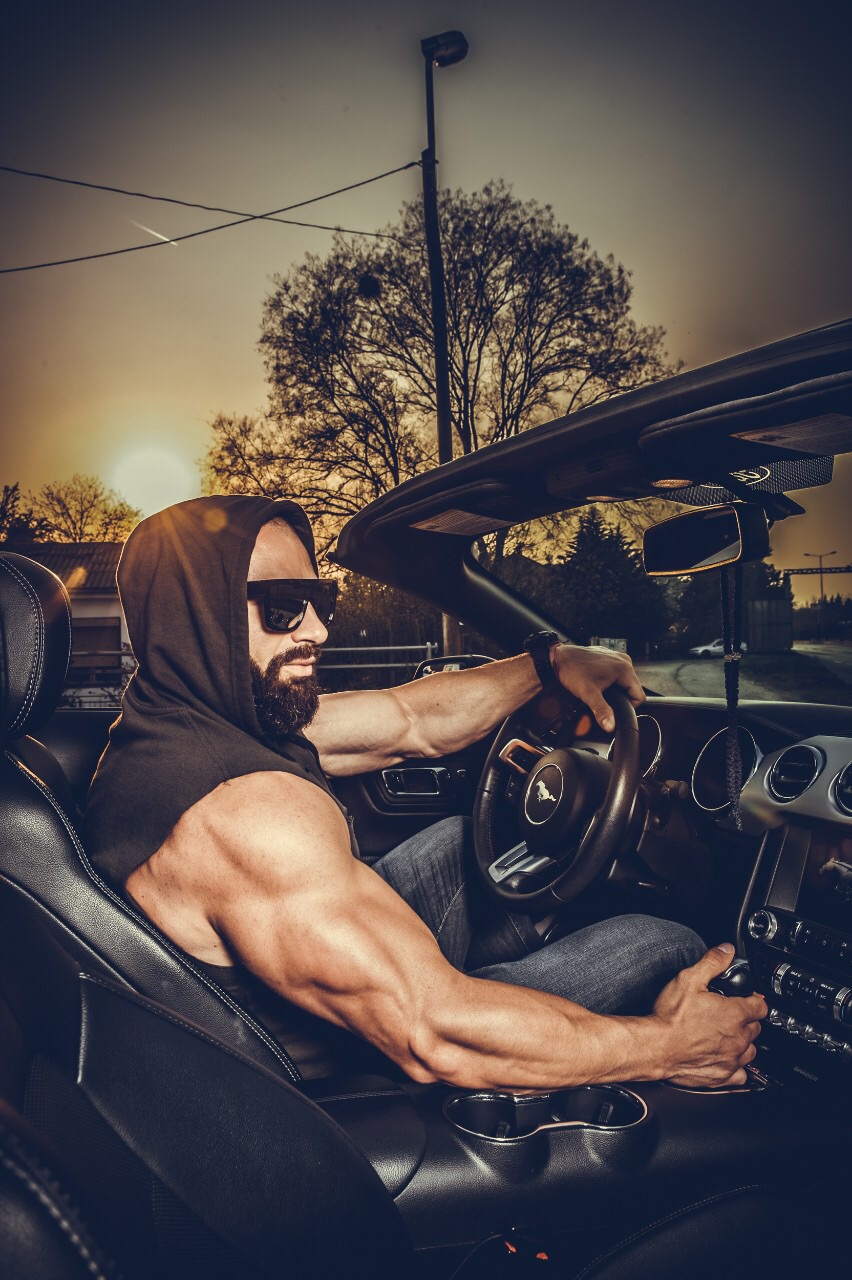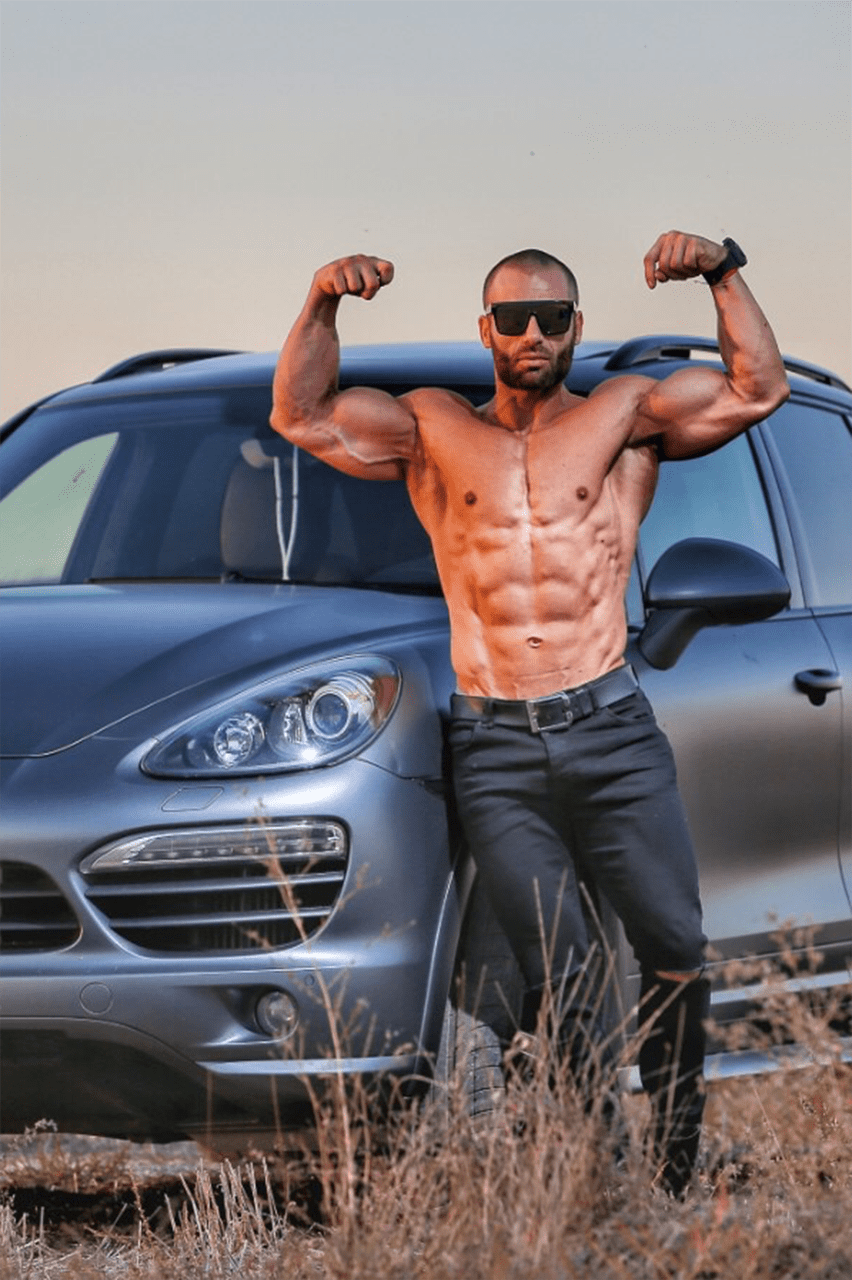 Make changes in your life
Make changes in your life !
Ice you are the best !!!!
Lossing weight and shredding
Ice like a coach has a great collaboration with his clients, personality i was struggling to gain more muscles and then Ice made me a workout program that following increased my stamina, endurance, and muscle mass, highly recommend you this trainer.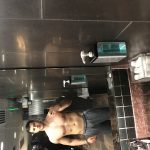 Antonio andev