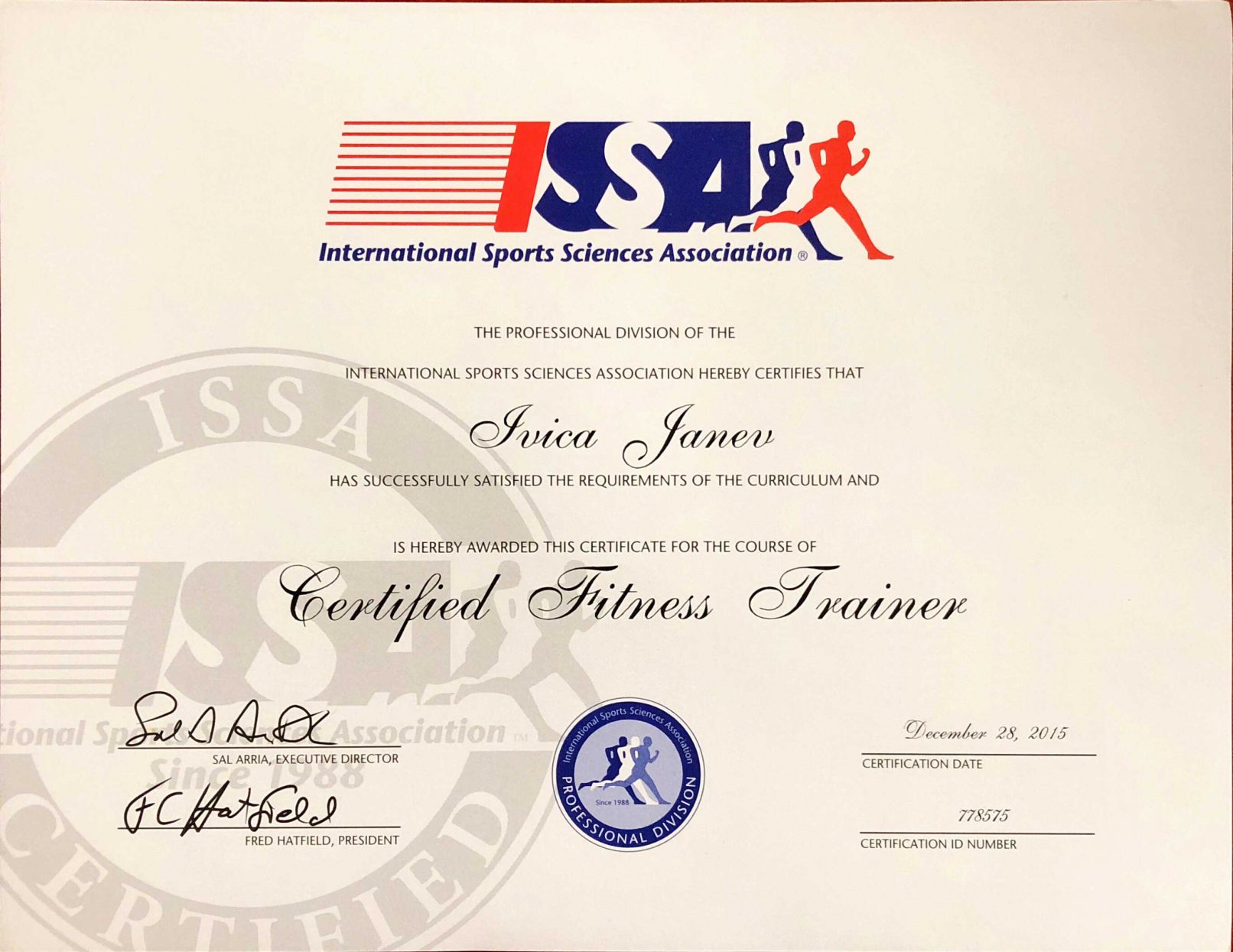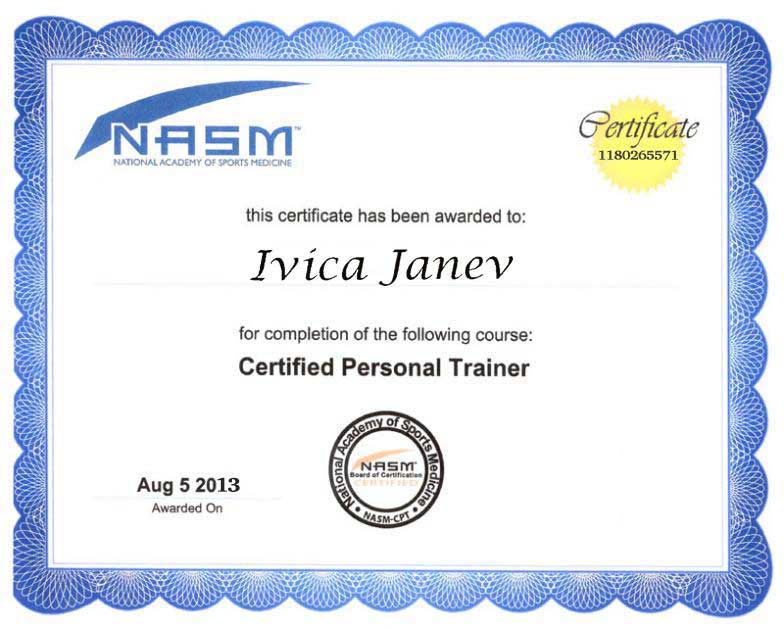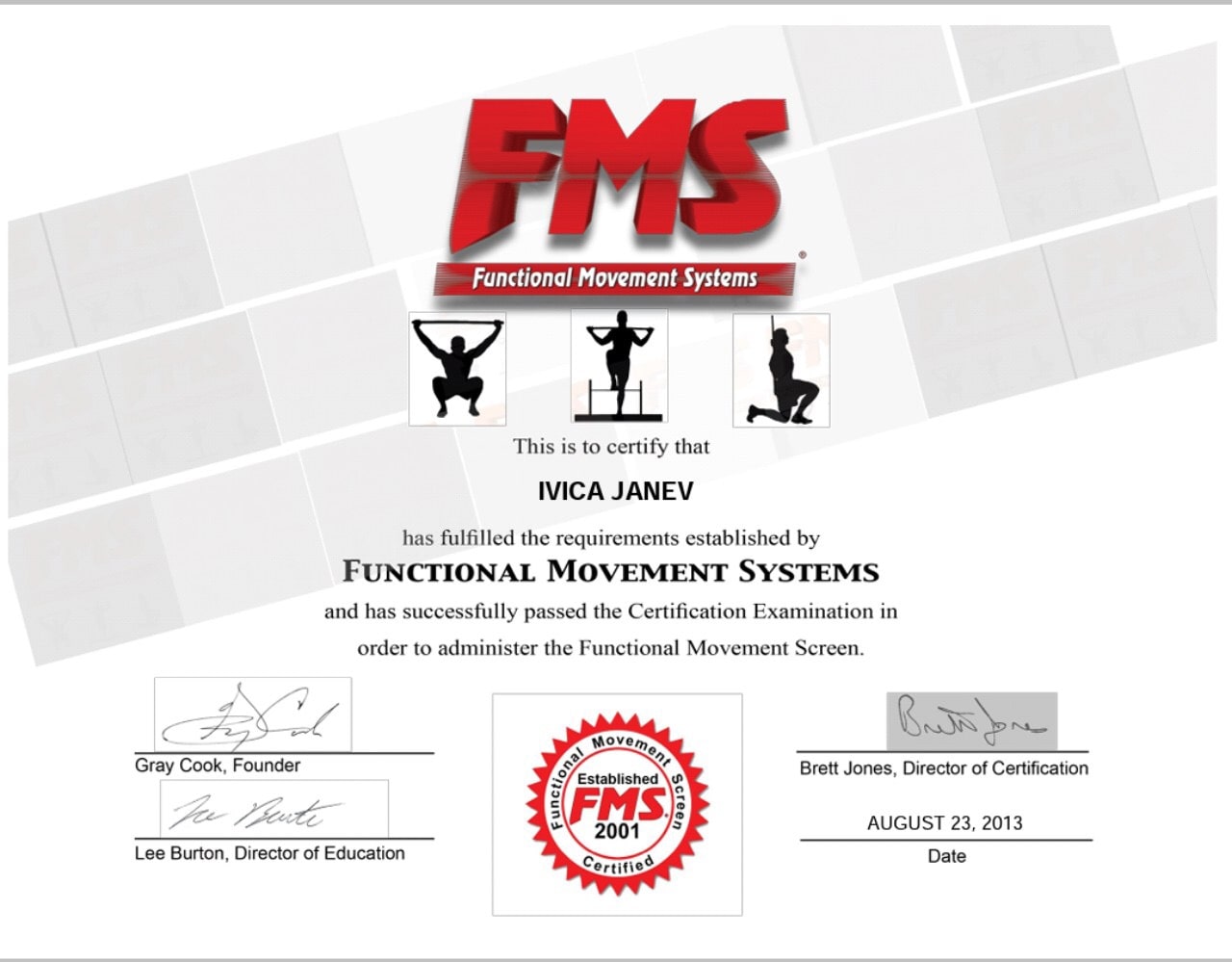 Work
Be part of our awesome community, and transform your body.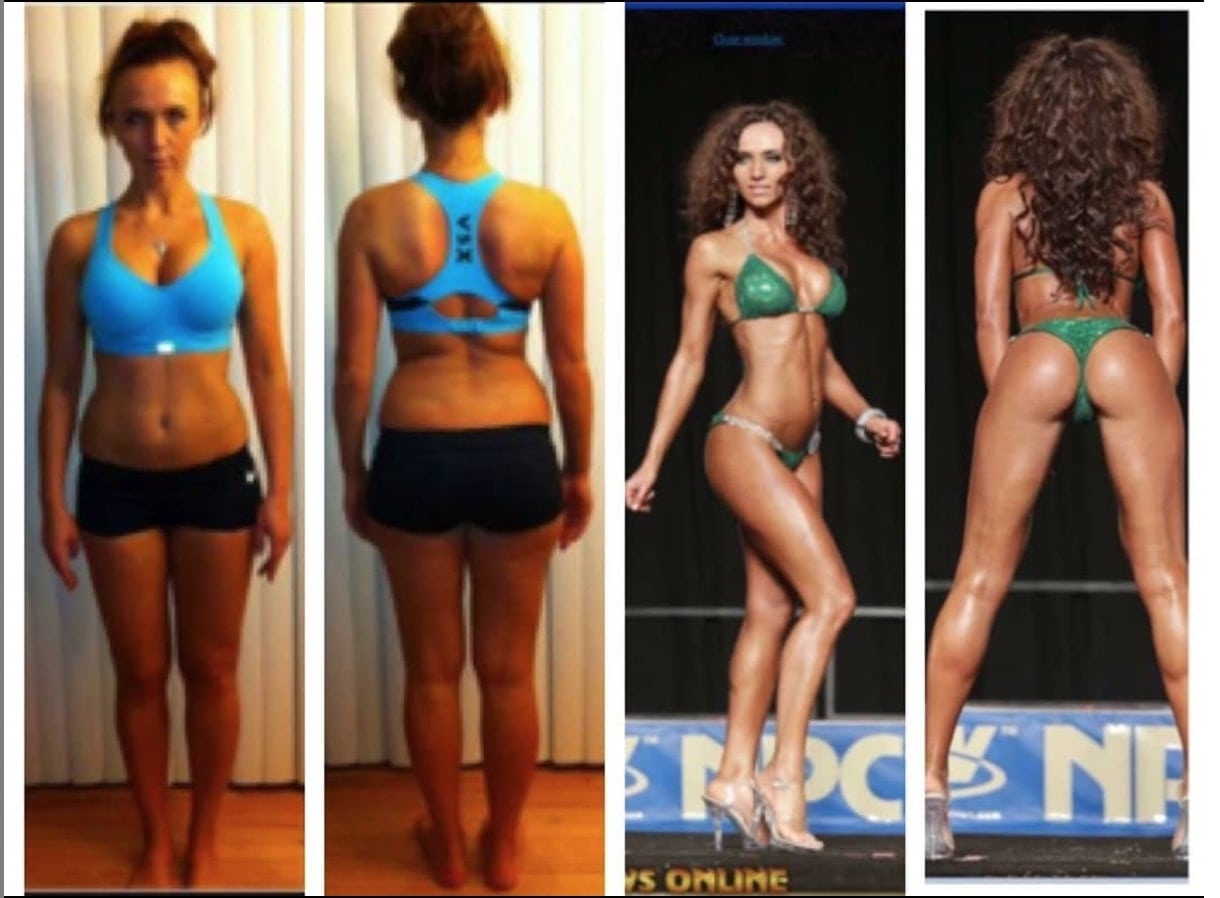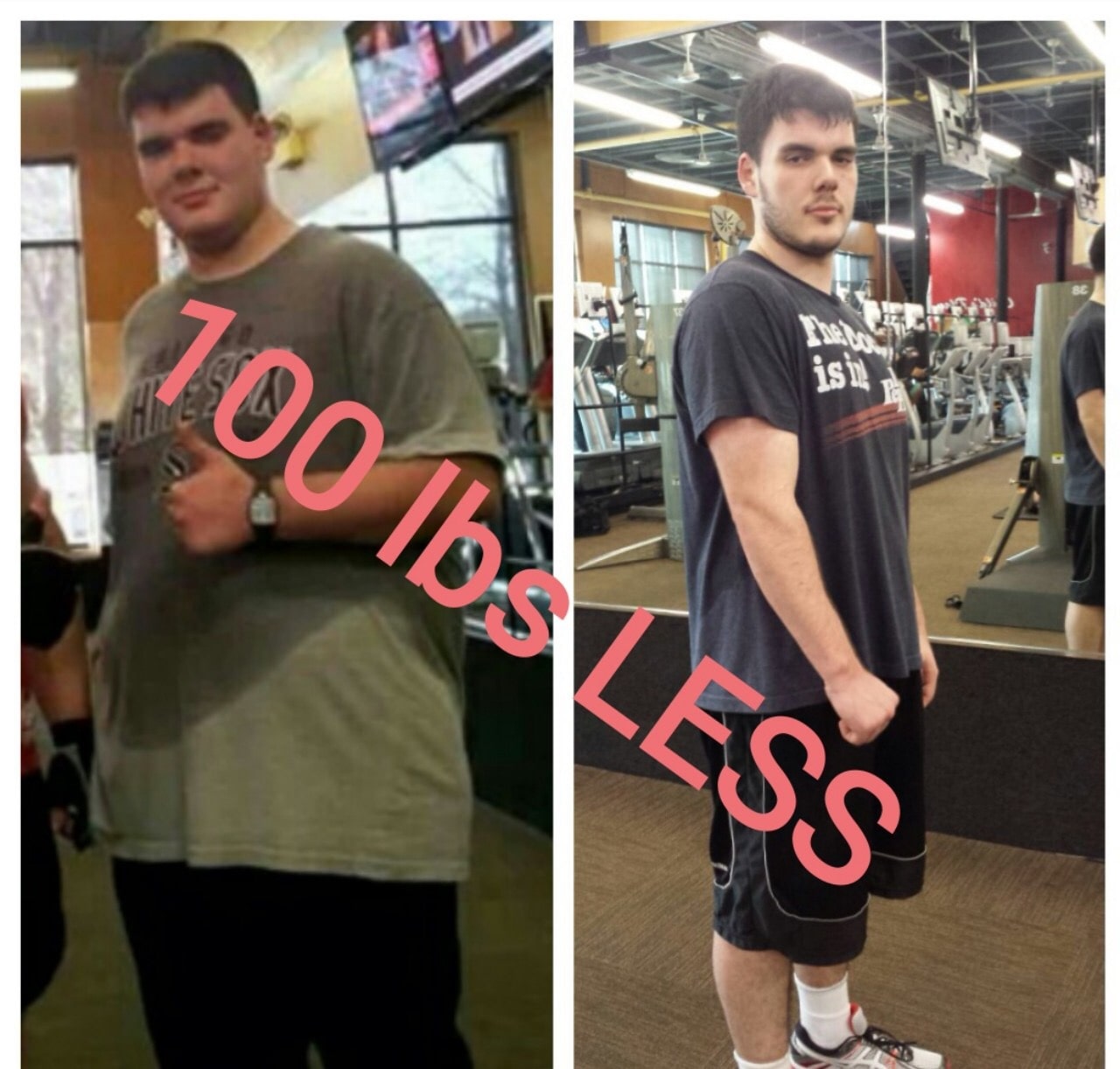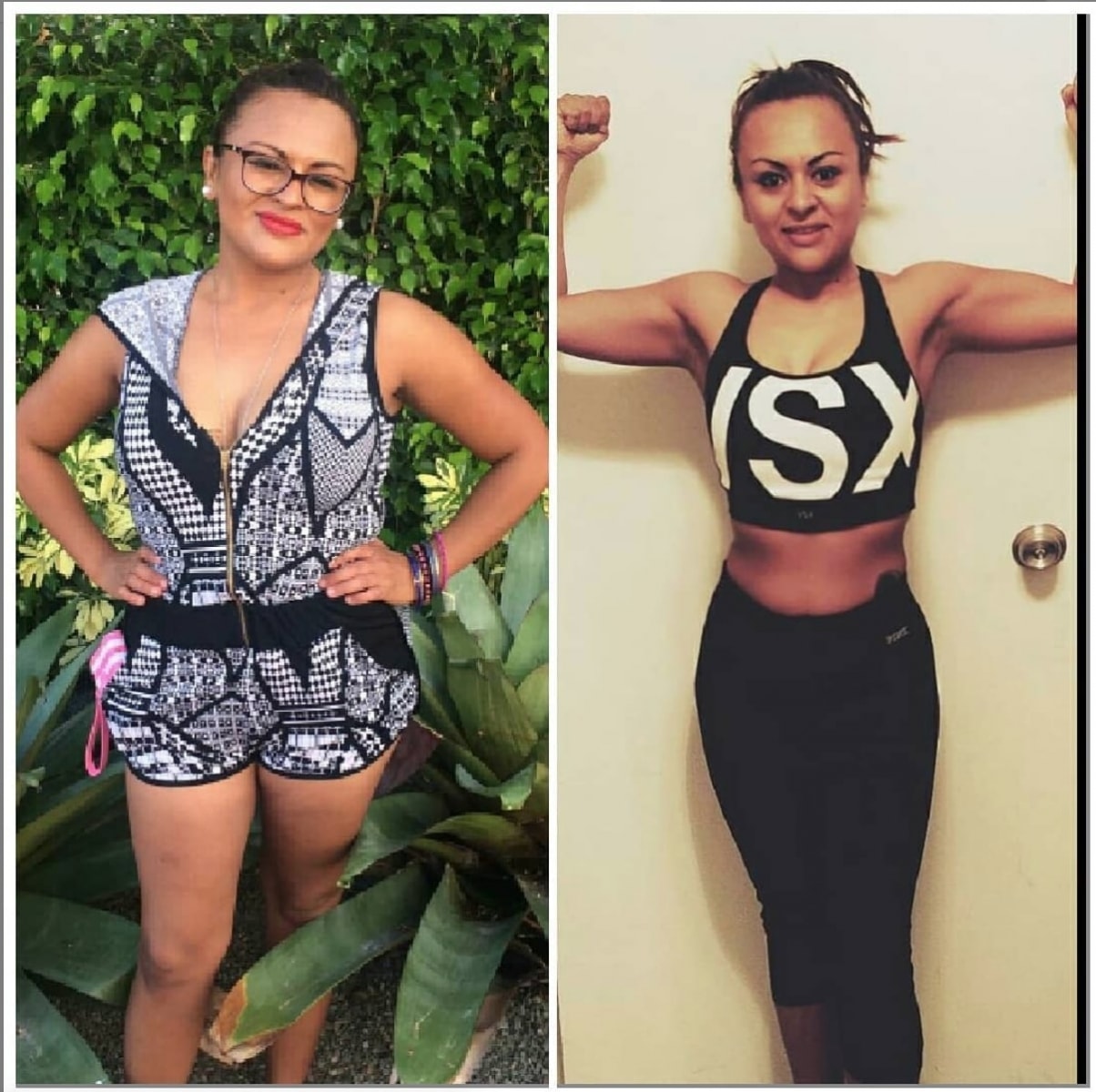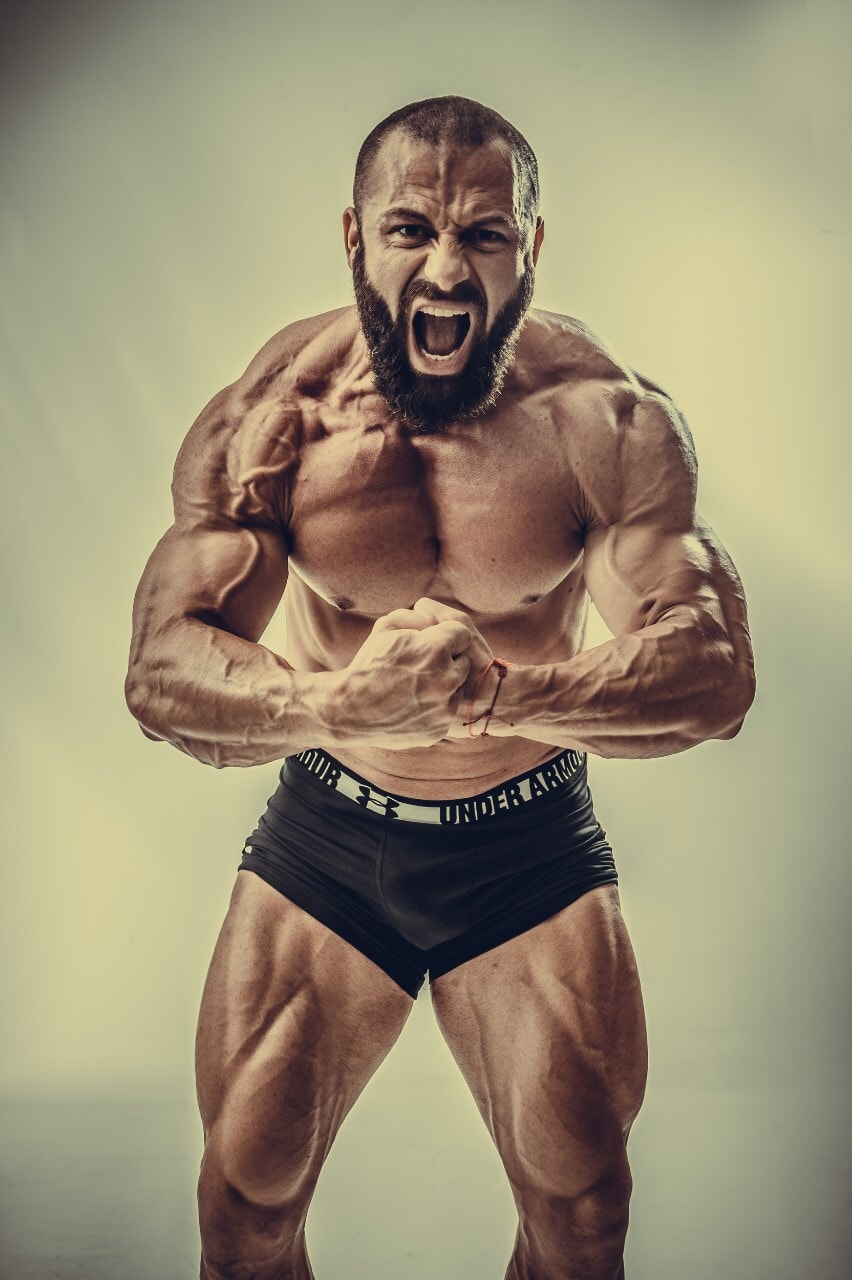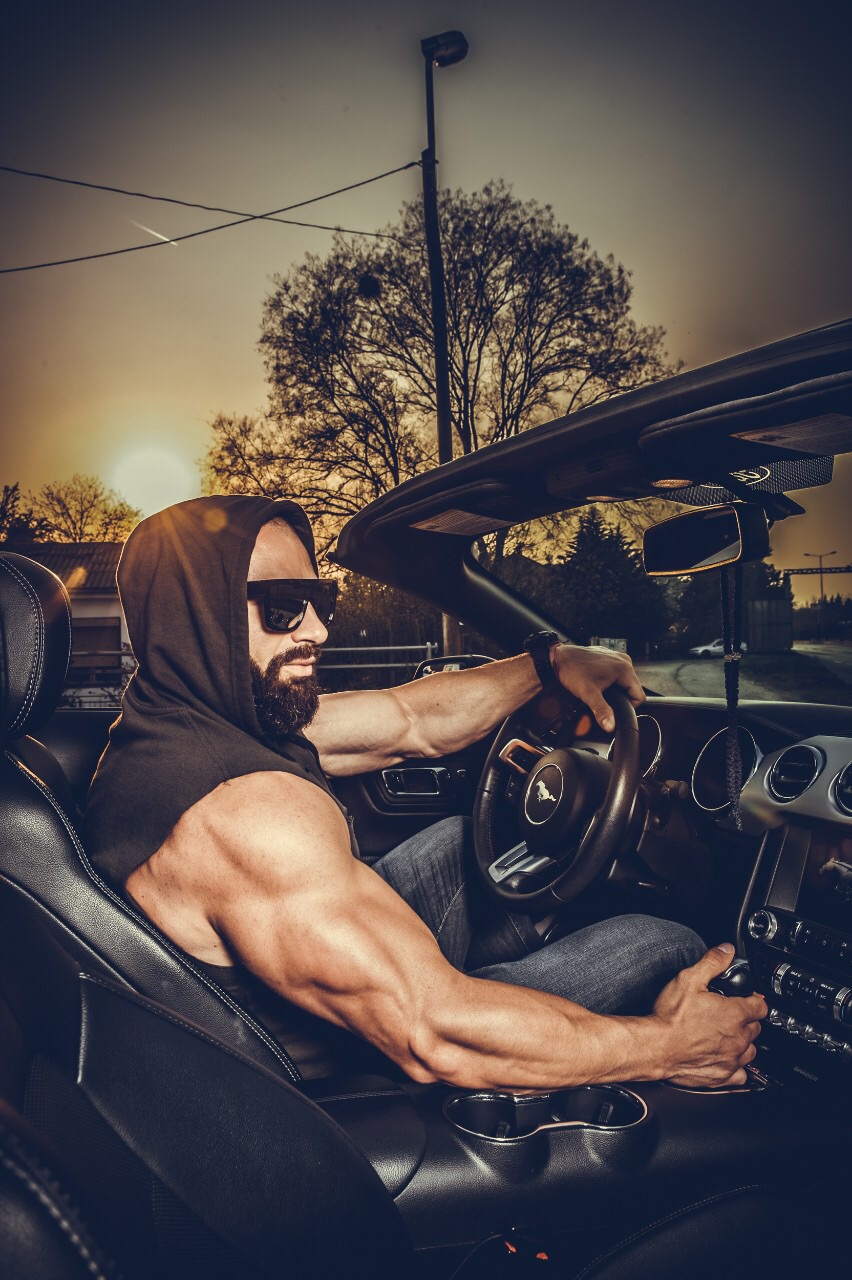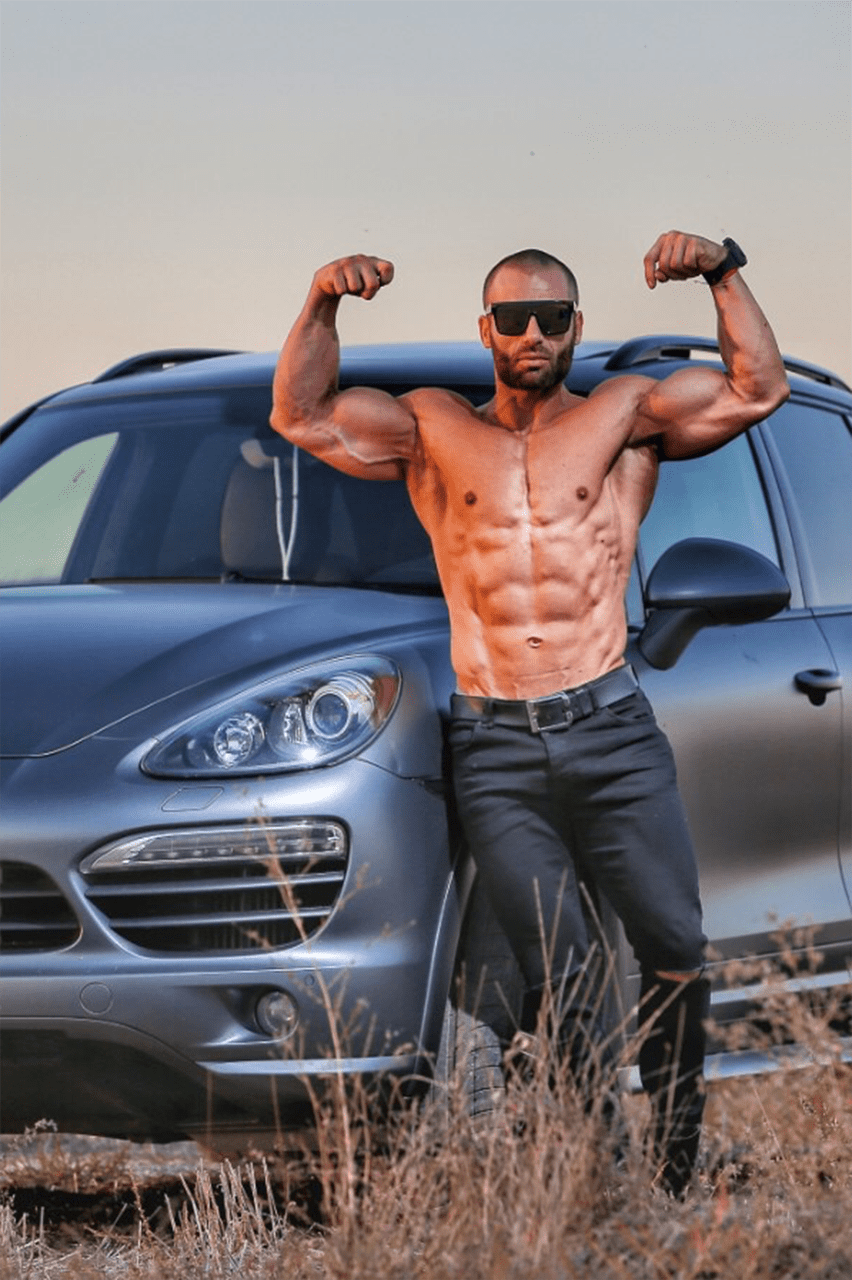 Ice i se e Mozno
Po 7/8 godini trud i maki uspeav da oslabnam 20 kila. Ne svativ deka pogresno vezbav se dodeka ne go zapoznav nacinot na trening na najdobriot personal trainer na balkanot: Ice! Za pomalku od 2 meseci postignav predobri rezultati, ama pokraj toa go smeniv i nacinot na zivotot. Programite na Ice mi ovozmozija da jadam kolku sakam i koga sakam bez da kacuvam kilaza.. Se e do toa sto jadime i kako go trosime visokot. Cel zivot kje mu bidam blagodaren na Ivica ICE, za mene najdobar trainer a pokraj toa i covek so karakter koj deneska tesko se naoga.
Preporacano maksimalno, ne gubete vreme i probajte gi odma negovite programi i treninzi!!!!
Odlichna promena za samo 1 mesec!
Pred da go zapoznaam Ice ne veruvav deka za kratok period mozhe da se napravi golema promena vo izgledot na teloto. So meseci vezhbav so cel da go zategnam stomakot i da dojdat do izraz stomachnite linii no nikako ne mi uspevashe, so sekoj moj neuspeh samo gubev motivacija za trening. No otkako se reshiv da sorabotuvam so Ice, posakuvaniot izgled vekje pochna da se ostvaruva po samo prvata nedela od programata. Toa mi dade golema motivacija da prodolzham ponatamu. Programata beshe profesionalno izrabotena, sekogash imav energija za trening i nikogash ne se osekjav gladna. Rezultatite za eden mesec bea predobri i jas bev prezadovolna! Ice navistina profesionalno si ja raboti rabotata i ne samo shto se grizhi za izgledot na teloto na negovite klienti, toj se grizhi i za nivnoto zdravje i sekogash im dava dobra motivacija za trening! Ako vo sluchaj povtorno imam potreba od vakva programa, bez razmisluvanje povtorno bi sorabotuvala so nego. No da napomenam deka do uspeh se stiga samo so dobra sorabotka i so shto e mozhno povekje pochituvanje na programata!! Jas go dadov maksimumot od sebe i posakuvaniot rezultat go dobiv za samo 1 mesec. Se nadevam deka vo idnina ke ima ushte bezbroj zadovolni klienti kako mene😊