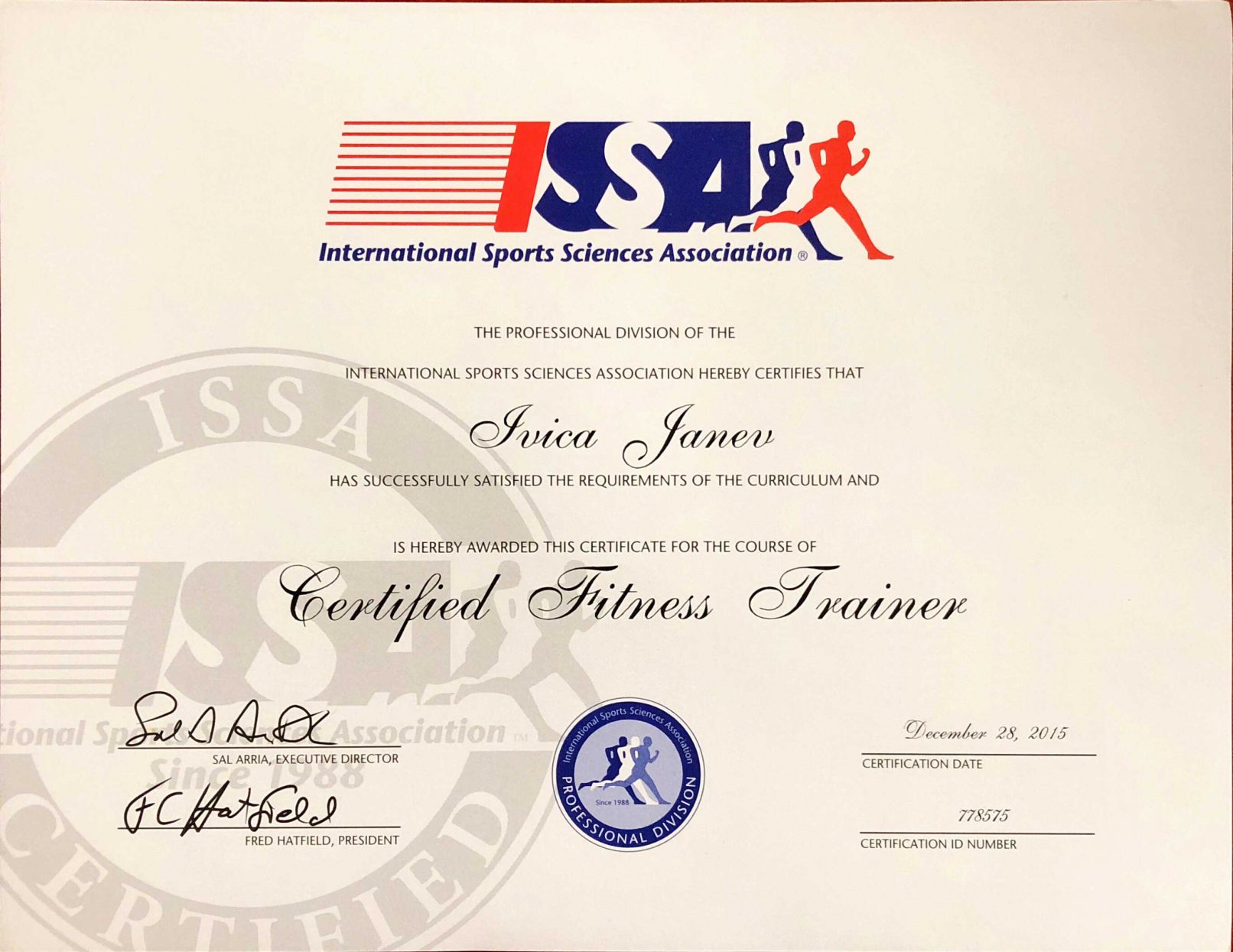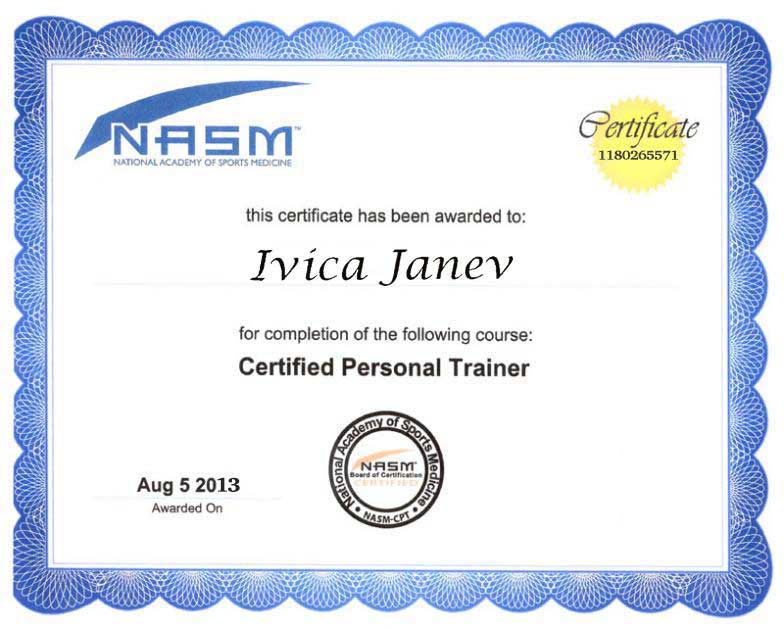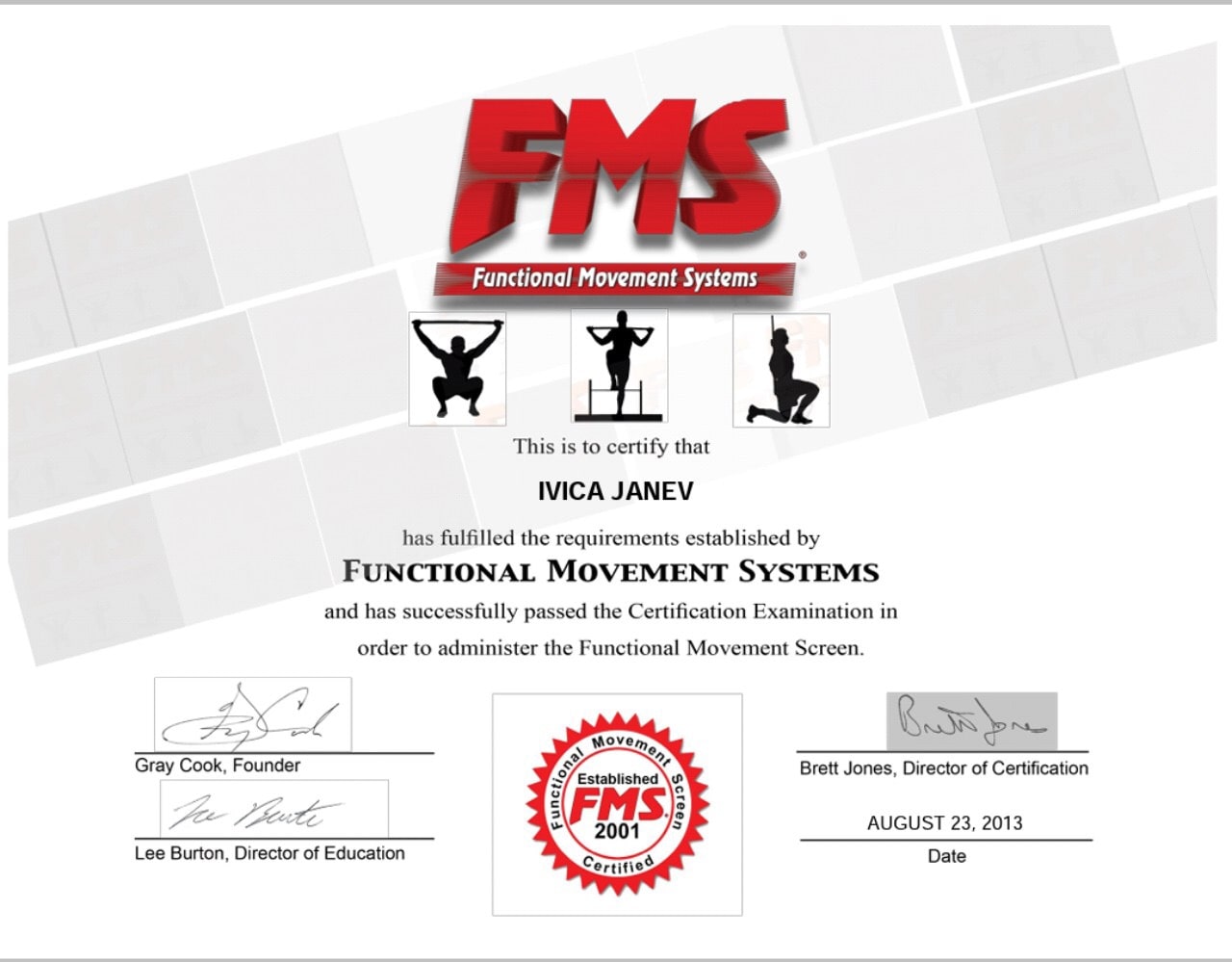 Work
Be part of our awesome community, and transform your body.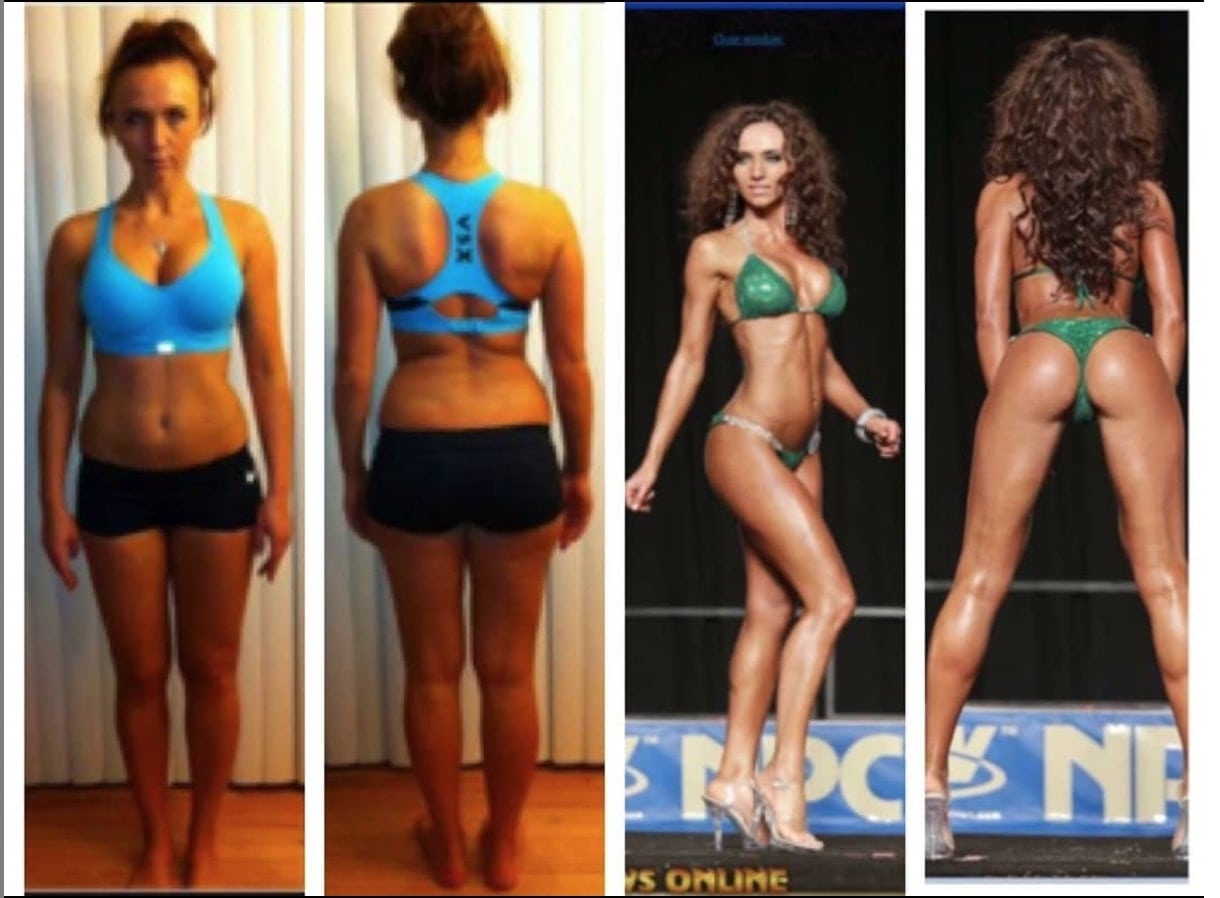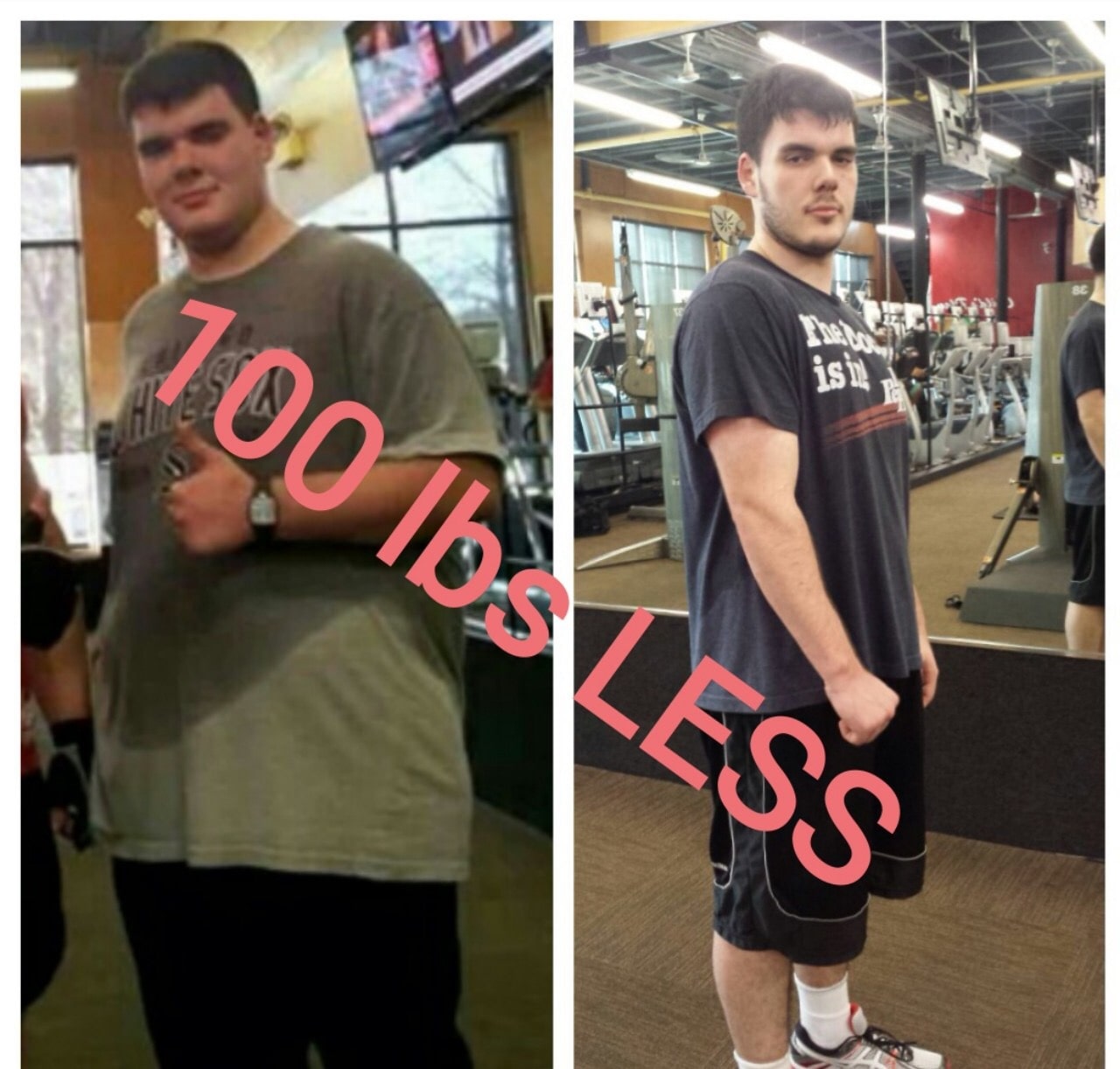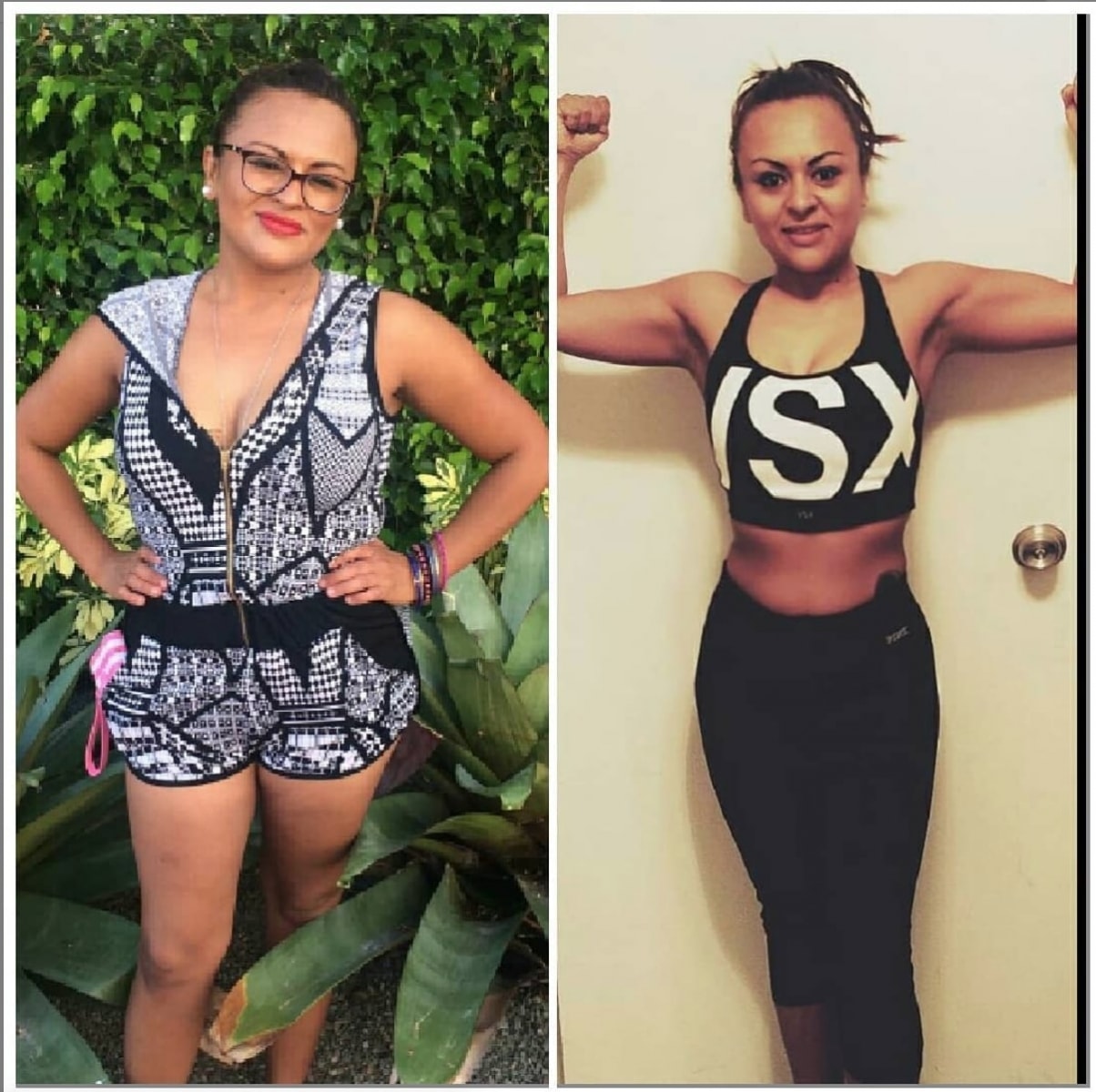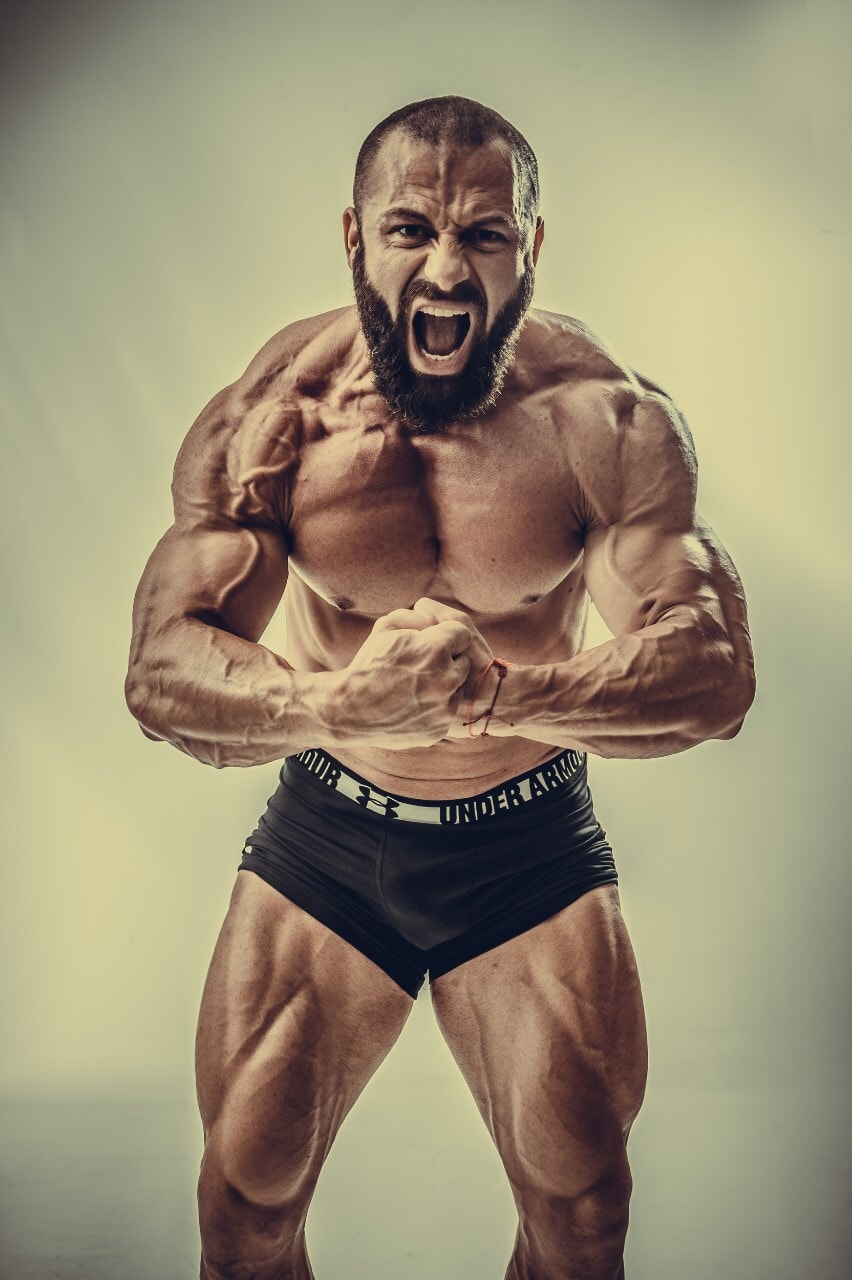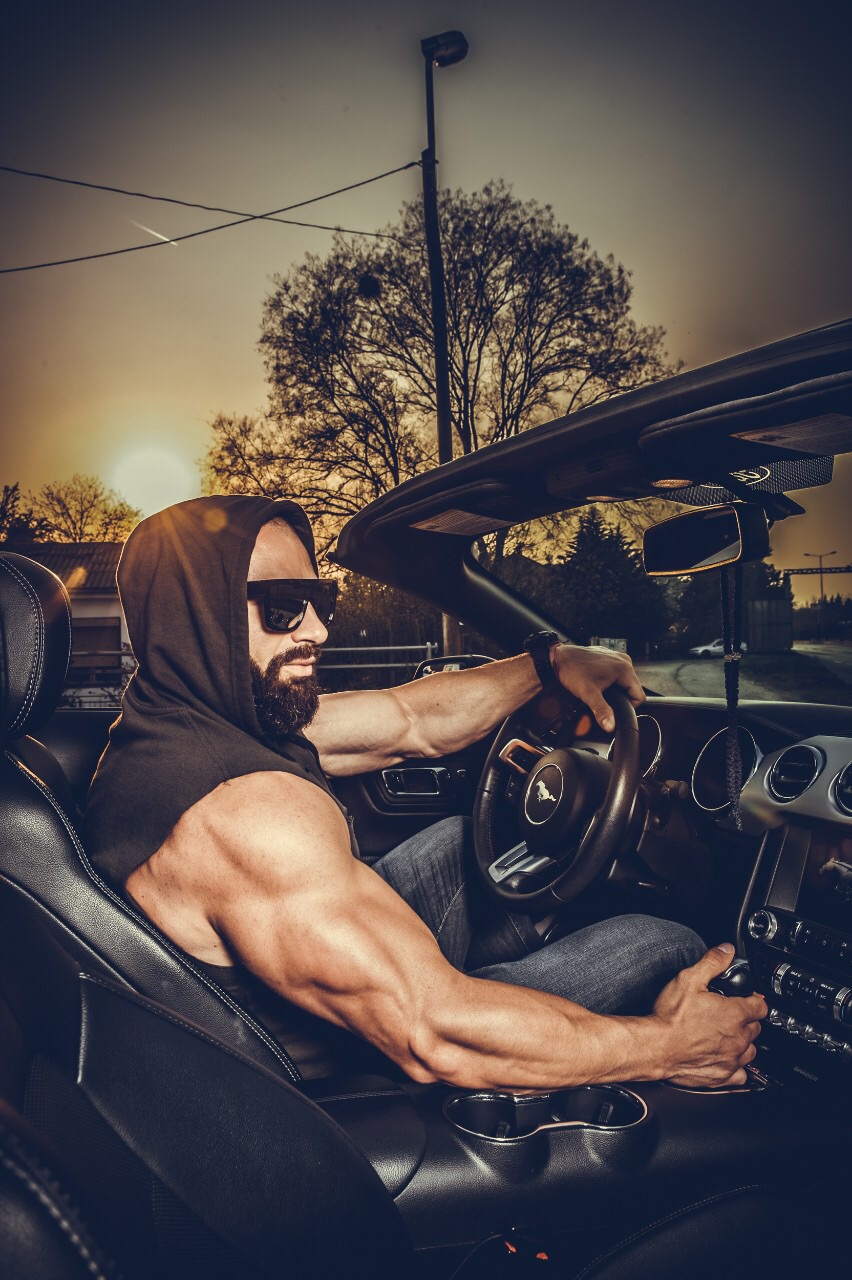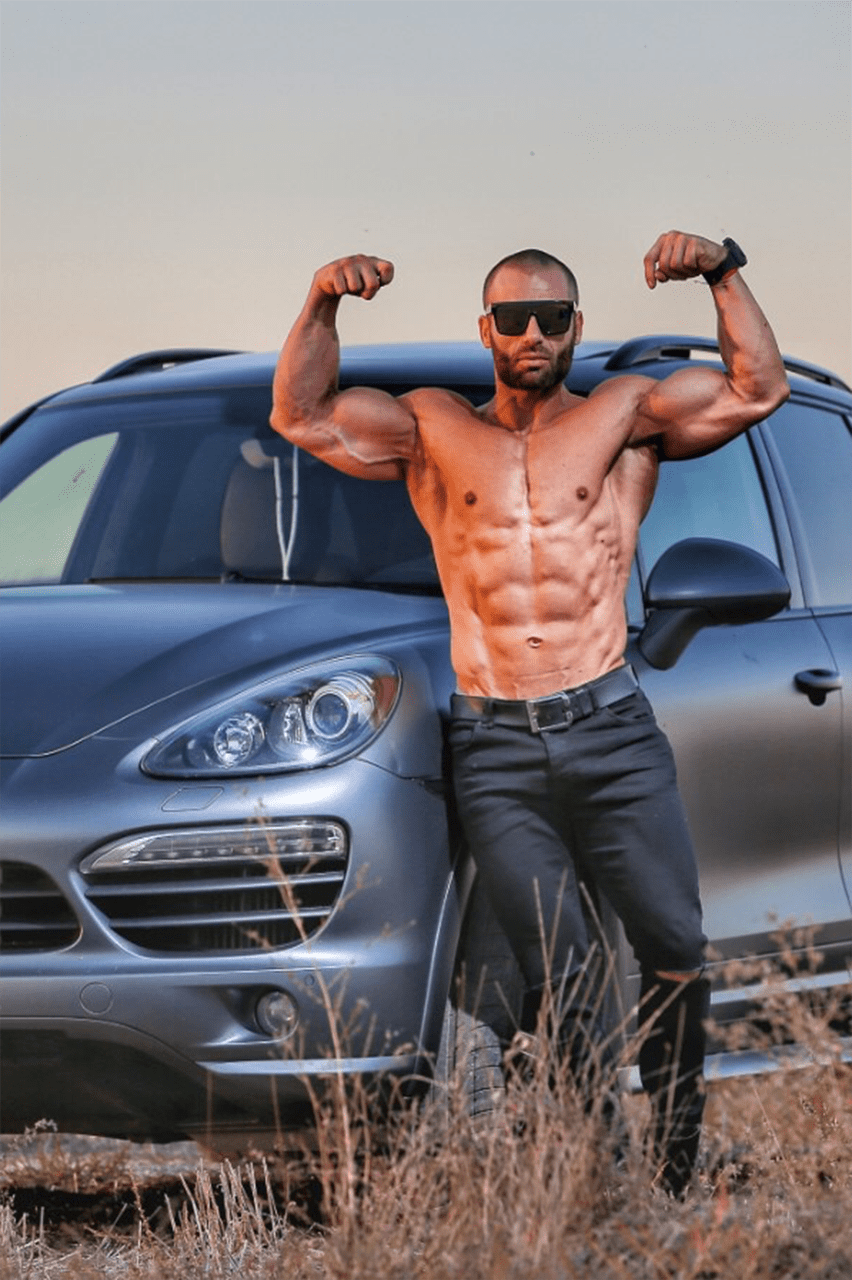 Ο καλύτερος προπονητής
Ο τύπος είναι ο καλύτερος προπονητής που γνώρισα
Εμπιστευτείτε τον
I meet ICE at Zakynthos island where I am from and we trained together. He is amazing trainer and with a lot of knowledge and experience in fitness. Of course he is Balkan Champion.
Train with him if you look for results.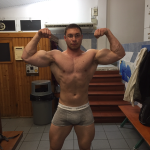 Σωτήρης γουσετης
Ice i se e Mozno
Po 7/8 godini trud i maki uspeav da oslabnam 20 kila. Ne svativ deka pogresno vezbav se dodeka ne go zapoznav nacinot na trening na najdobriot personal trainer na balkanot: Ice! Za pomalku od 2 meseci postignav predobri rezultati, ama pokraj toa go smeniv i nacinot na zivotot. Programite na Ice mi ovozmozija da jadam kolku sakam i koga sakam bez da kacuvam kilaza.. Se e do toa sto jadime i kako go trosime visokot. Cel zivot kje mu bidam blagodaren na Ivica ICE, za mene najdobar trainer a pokraj toa i covek so karakter koj deneska tesko se naoga.
Preporacano maksimalno, ne gubete vreme i probajte gi odma negovite programi i treninzi!!!!