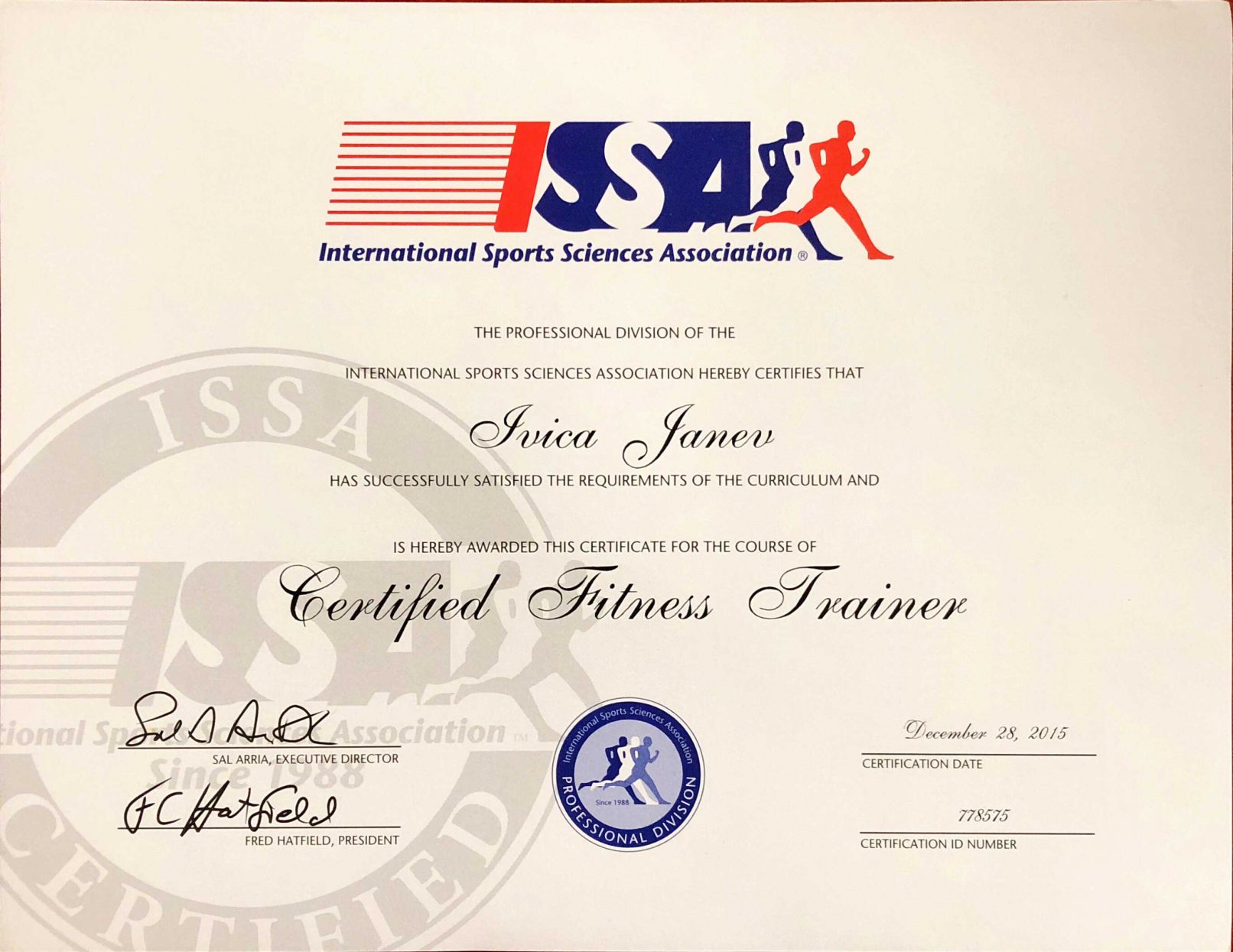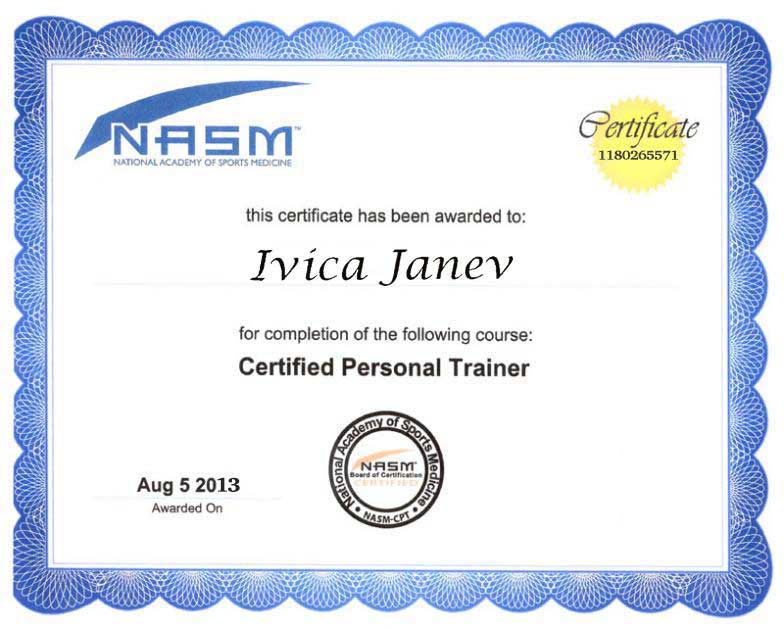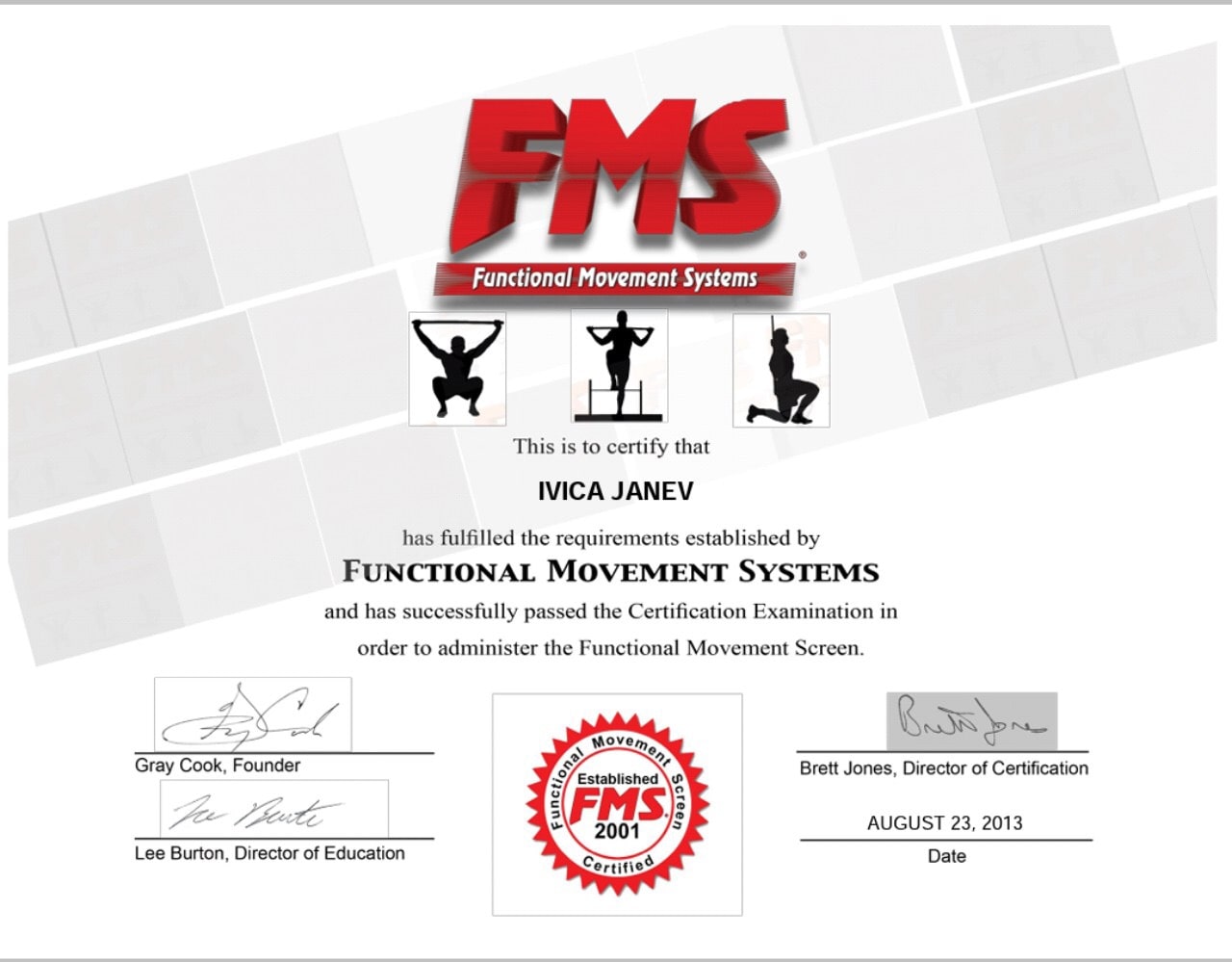 Work
Be part of our awesome community, and transform your body.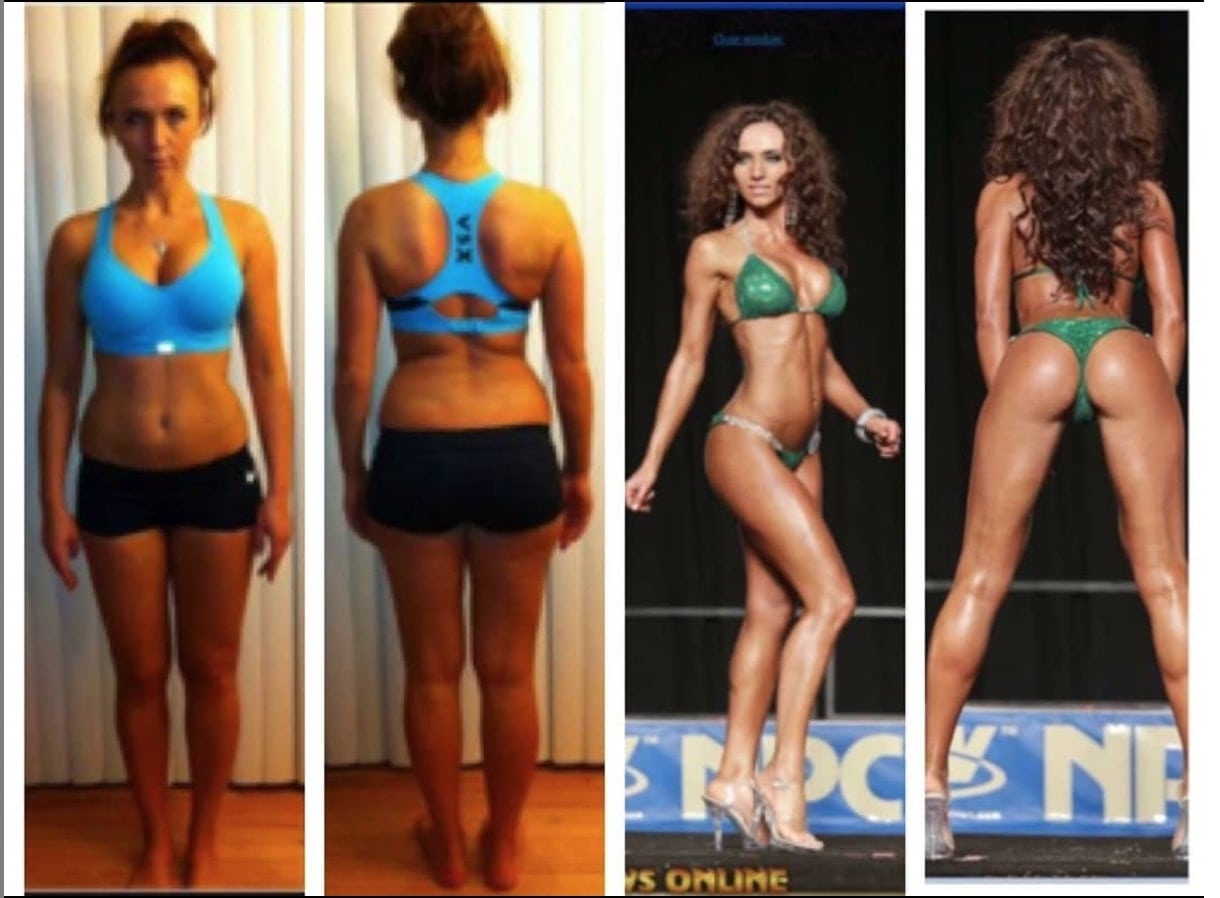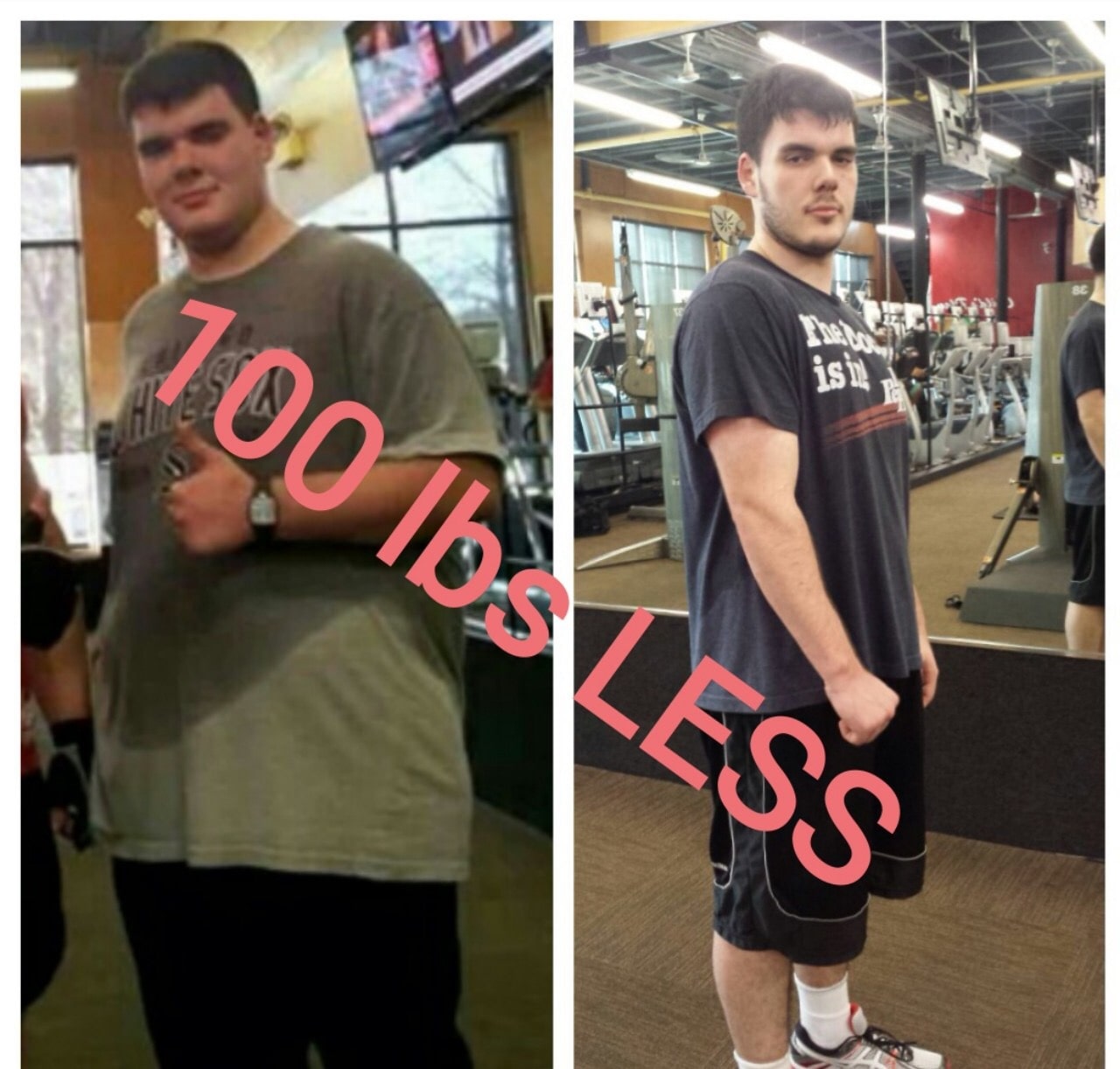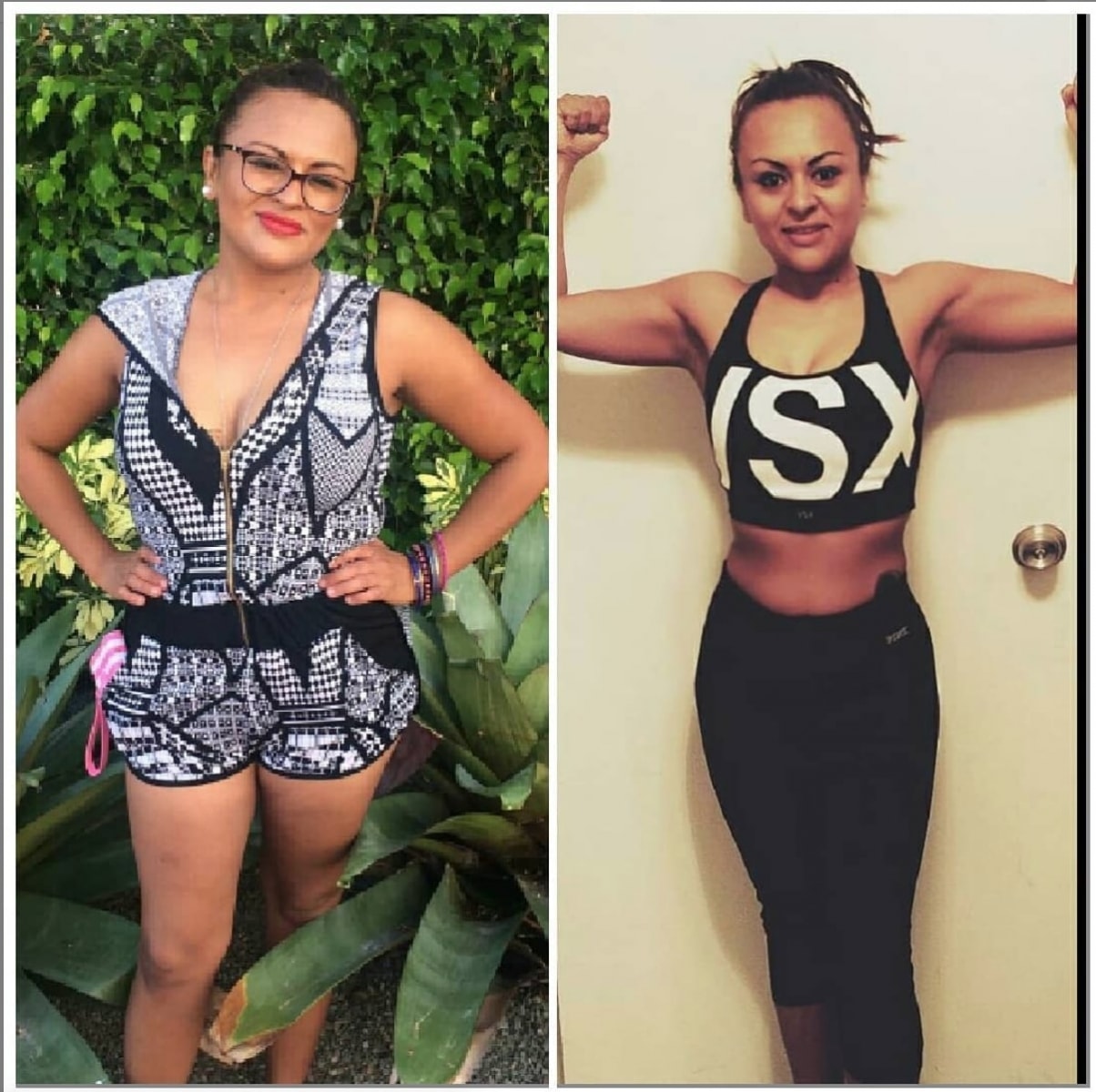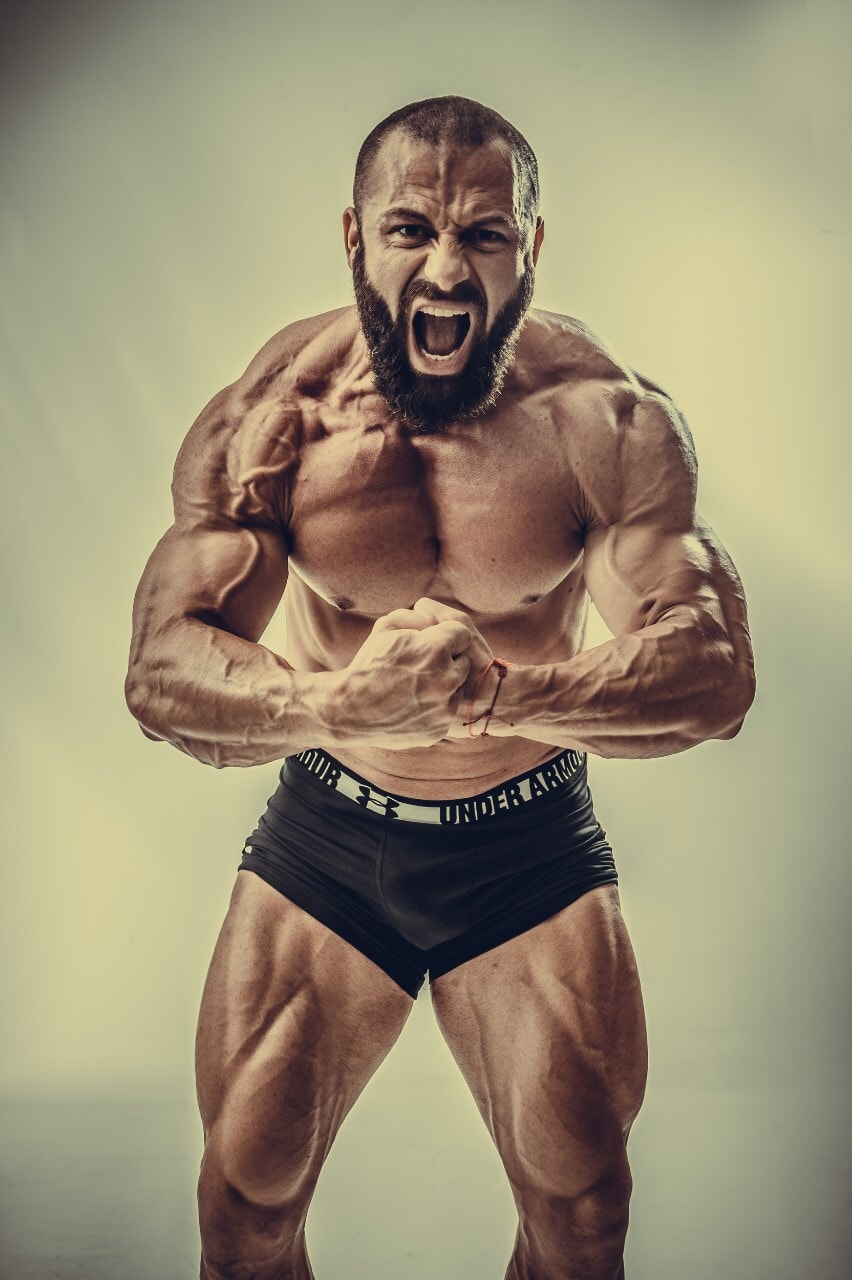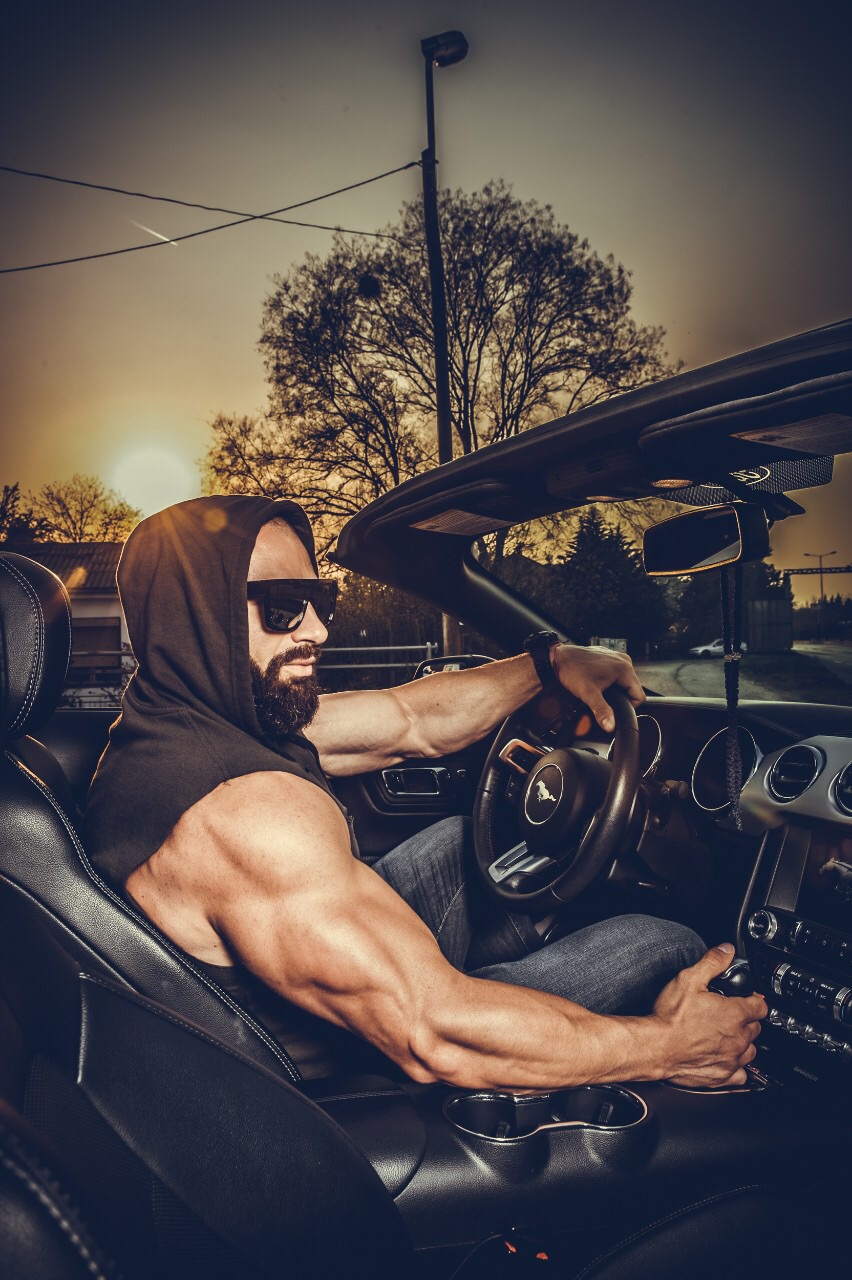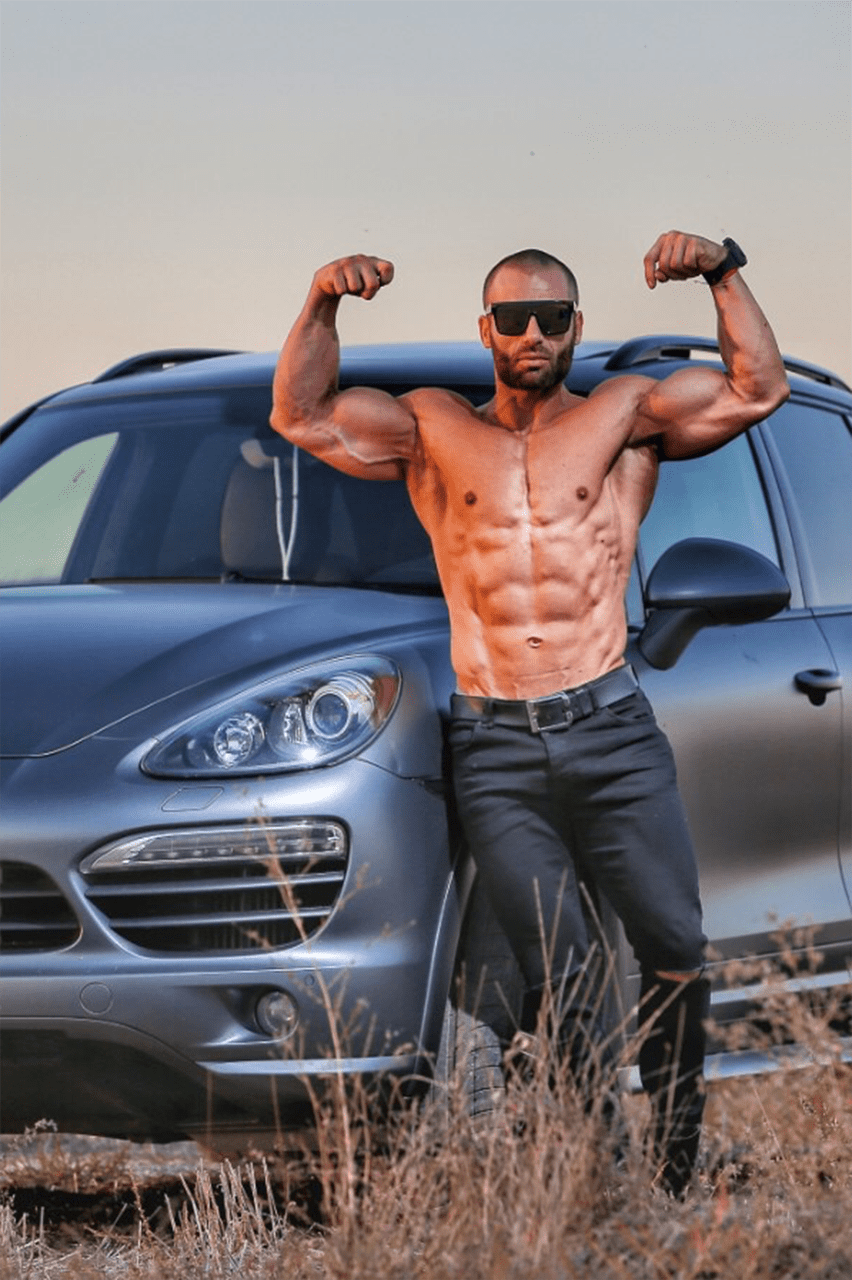 Otkako go pronajdov profilot na
Otkako go pronajdov profilot na Ice, si rekov toa e toa! Celokupnoto iskustvo zad nego prosledeno so mnogubrojnite i NEVEROJATNI transformacii bea pricinata da se odlucam tokmu TOJ da bide moj VODIC i KRITICAR vo bitkata so kilogramite i nezdraviot nacin na ishrana, a se zaradi podobro zdravje vo idnina.
8, 7 kg za samo 30 dena!!!
Toa e mojot prvicen rezultat od koj sum PREZADOVOLNA a istovremeno i VCUDONEVIDENA!!!
No toa go moze samo Ice so negovite magicni programi i golemata motivacija i poddrska sto mi ja dava celo vreme.
Pokraj vakov covek ne smees da gresis.Greota e da gresis.Sramota e da gresis 🙂
Ice Ti blagodaram sto postois, odime napred uste pojako!!!
I did 7 weeks of
I did 7 weeks of weight loss and building muscle and the transformation is phenomenal i couldn't be more happier i lost a lot of weight and i'm in the best shape i have ever been in the last 15 years, if you want to lose weight or get on shape this is the guy for you, very professional and knowledgeable.