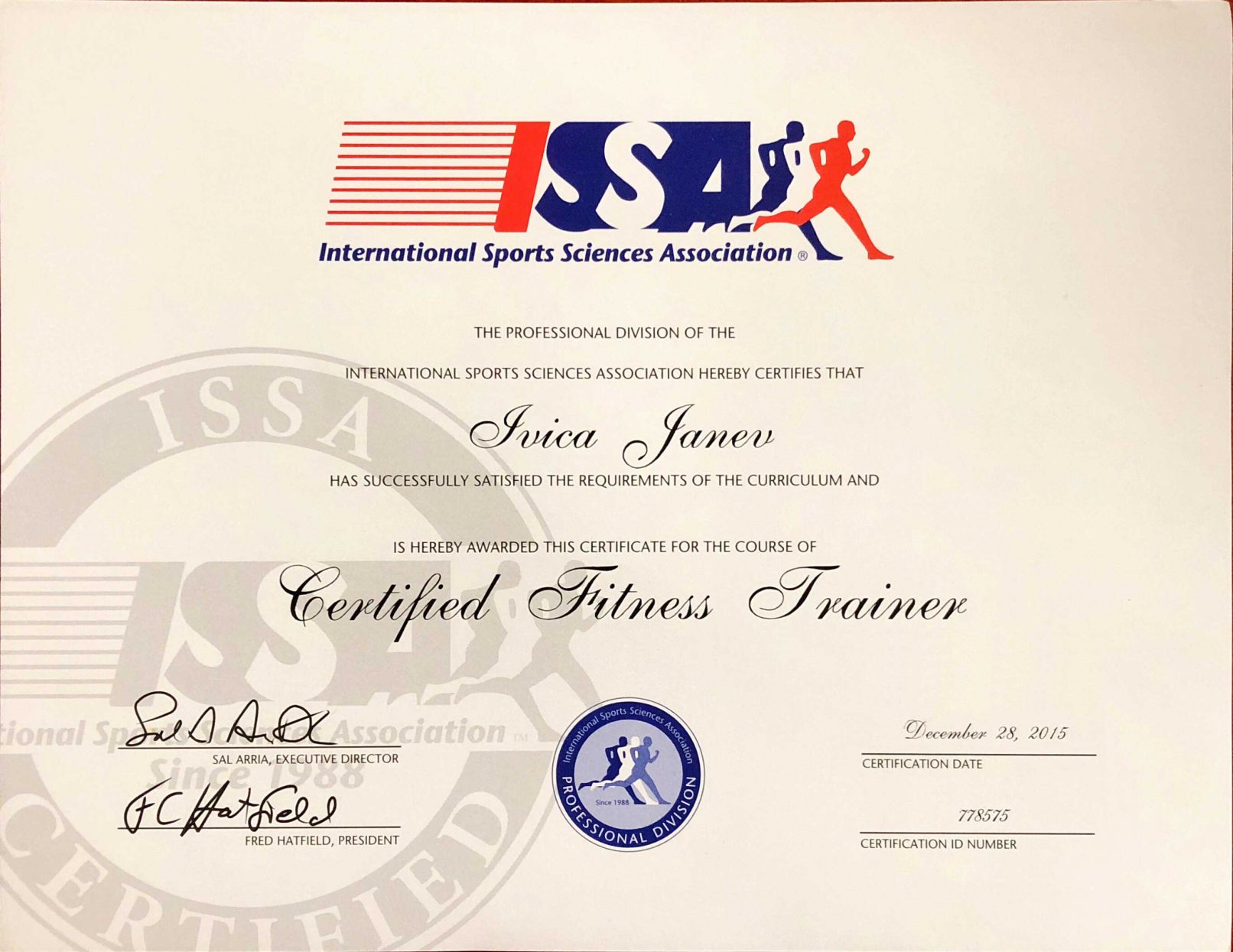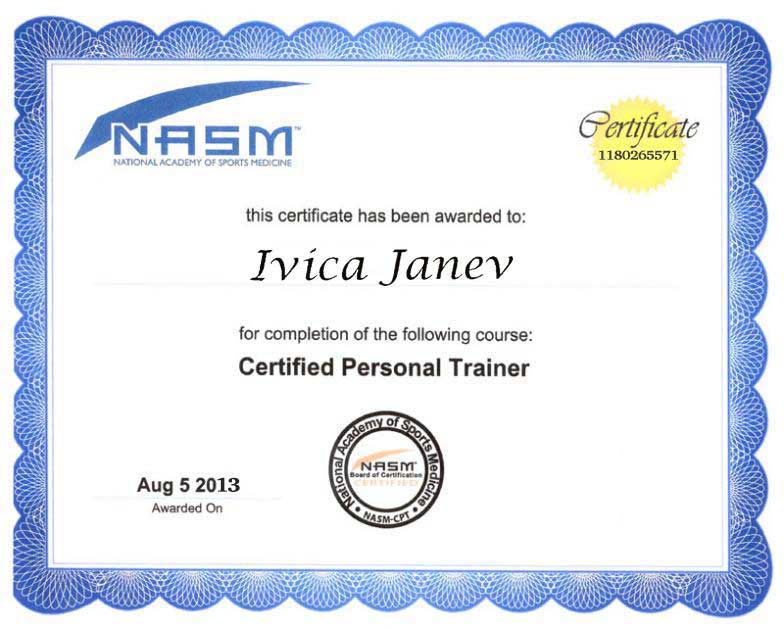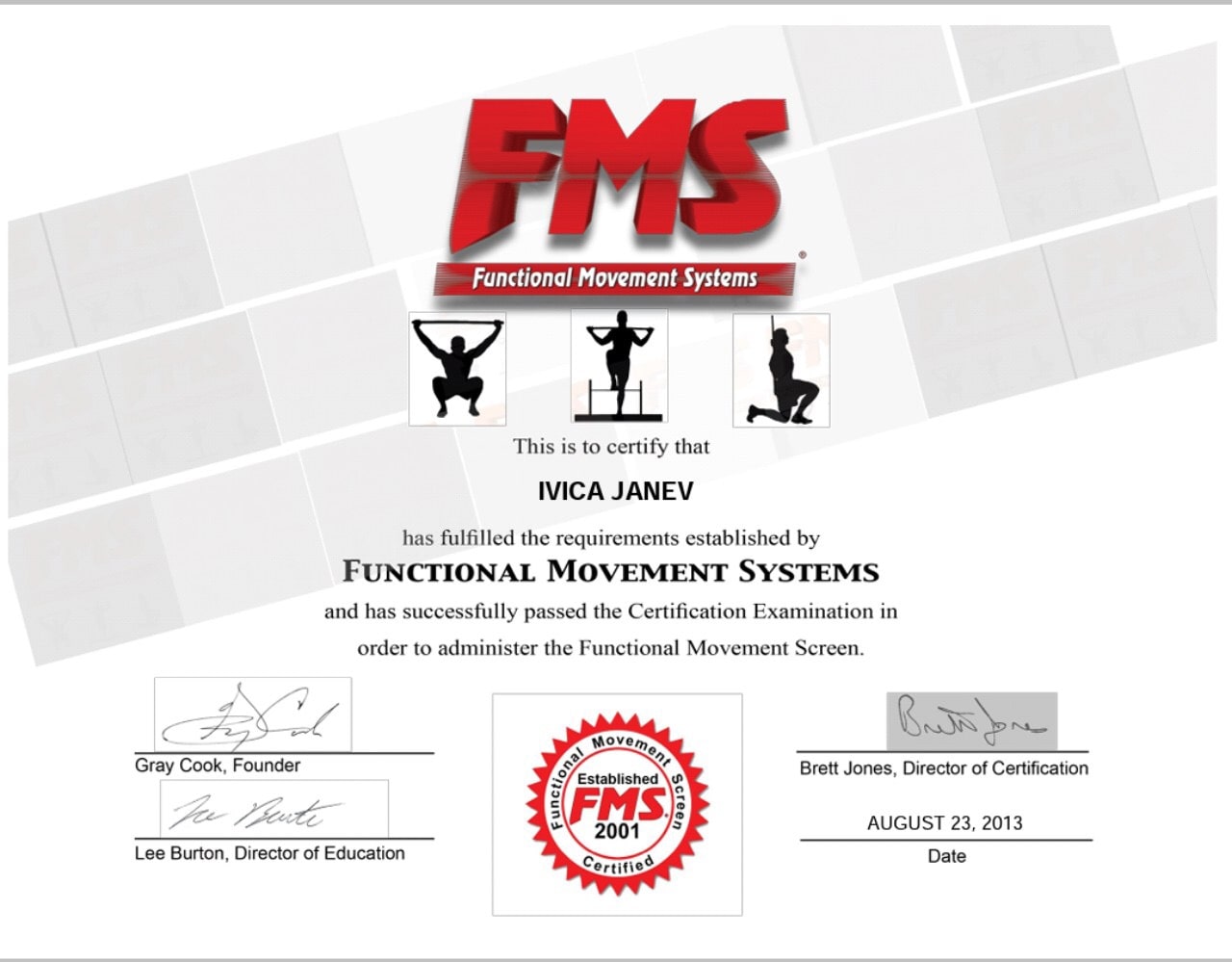 Work
Be part of our awesome community, and transform your body.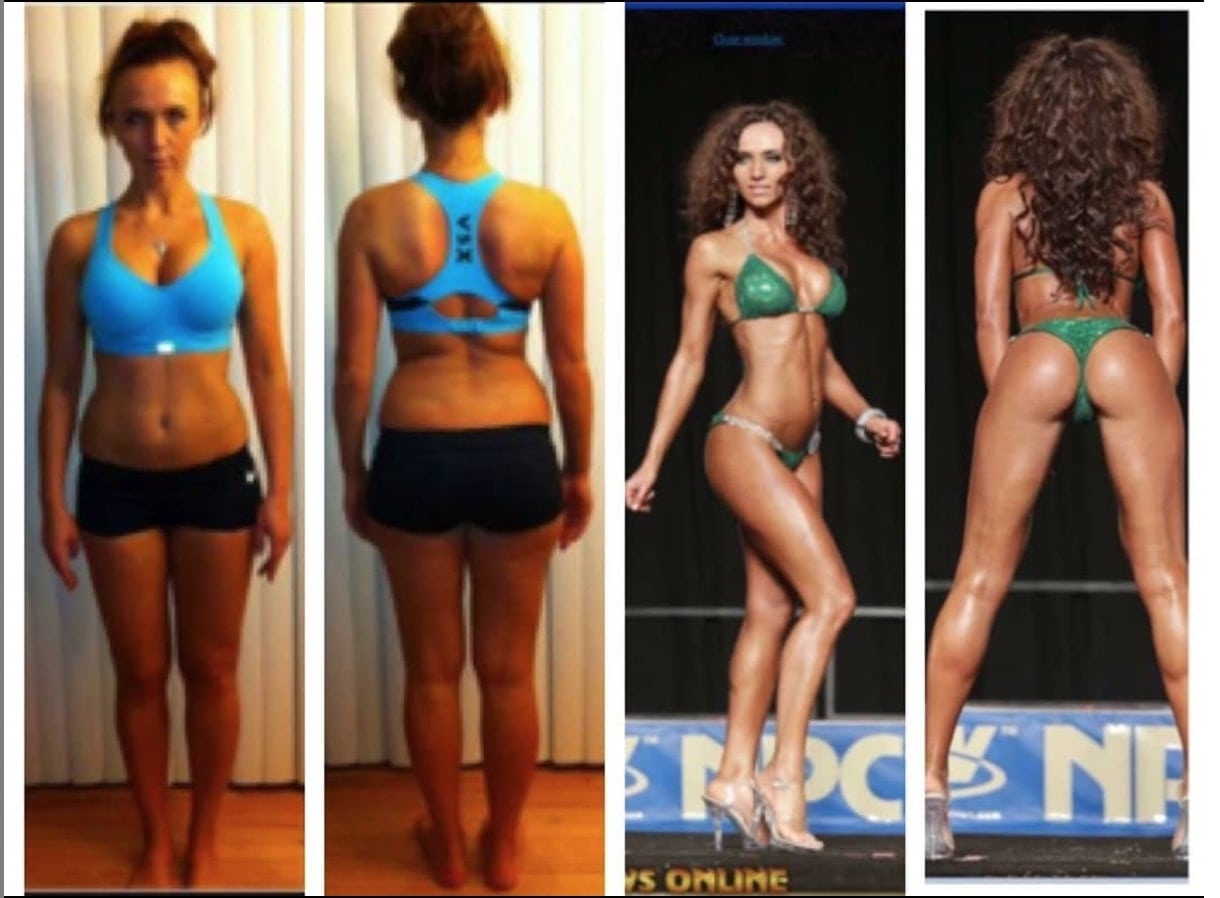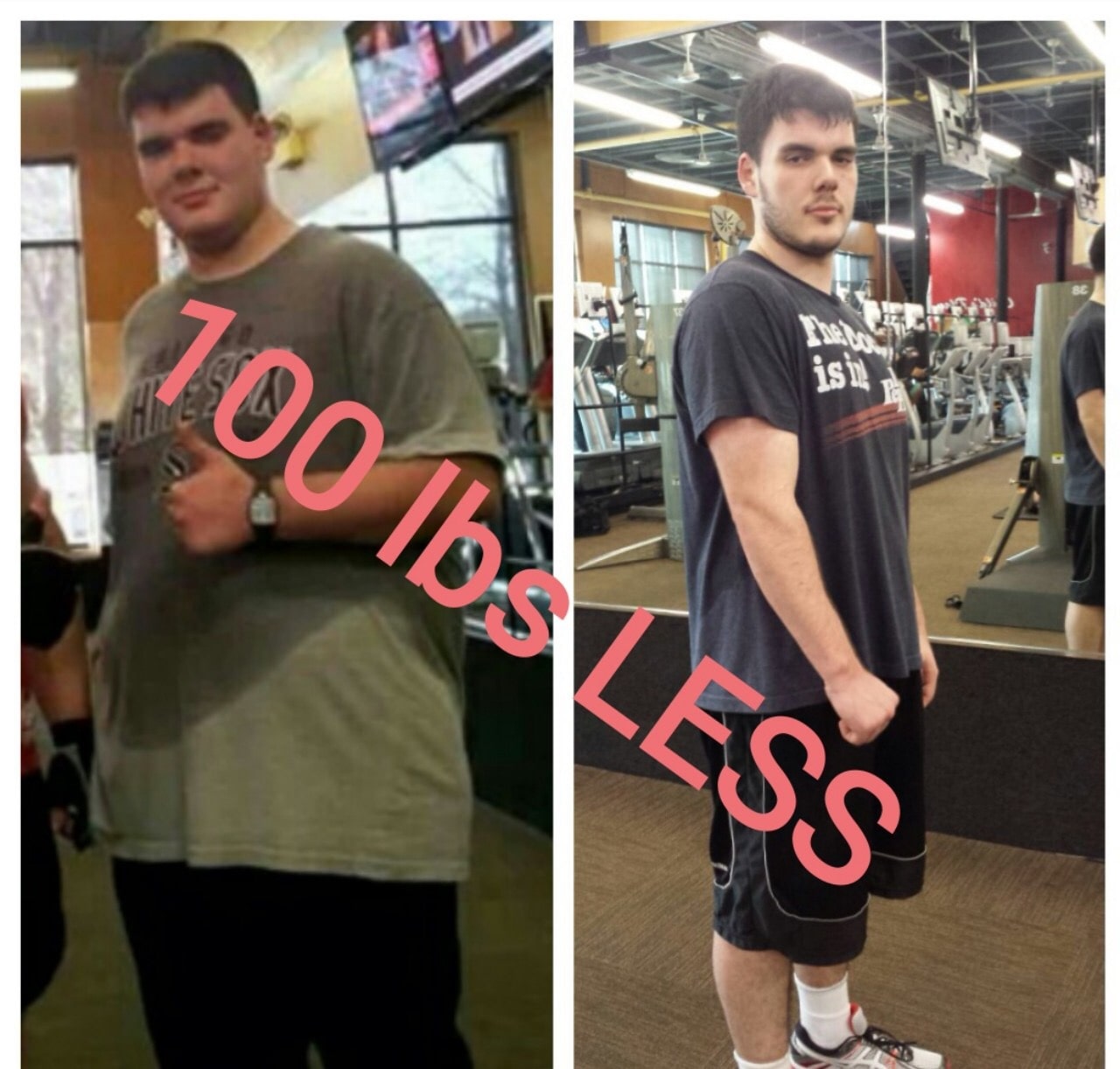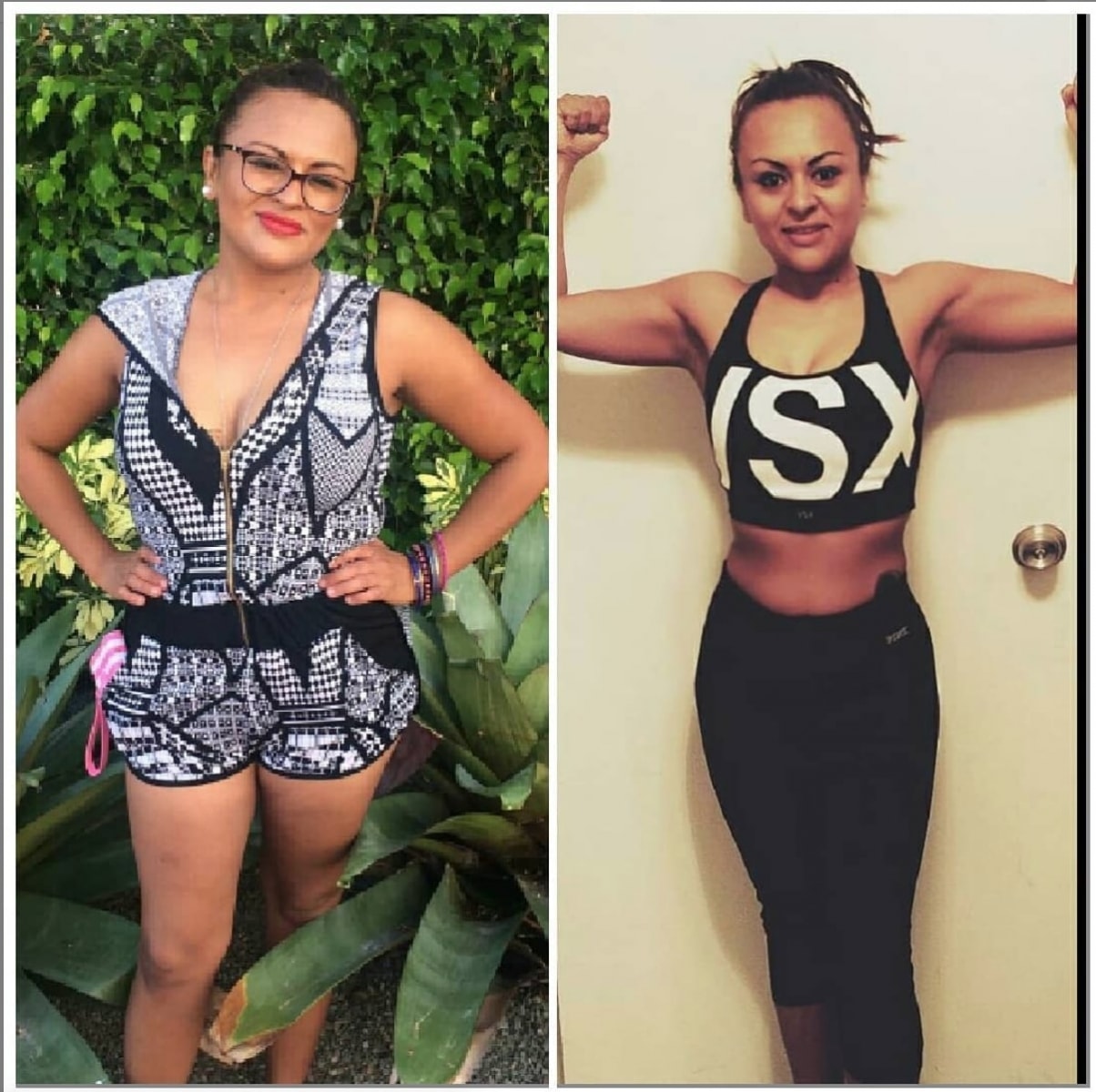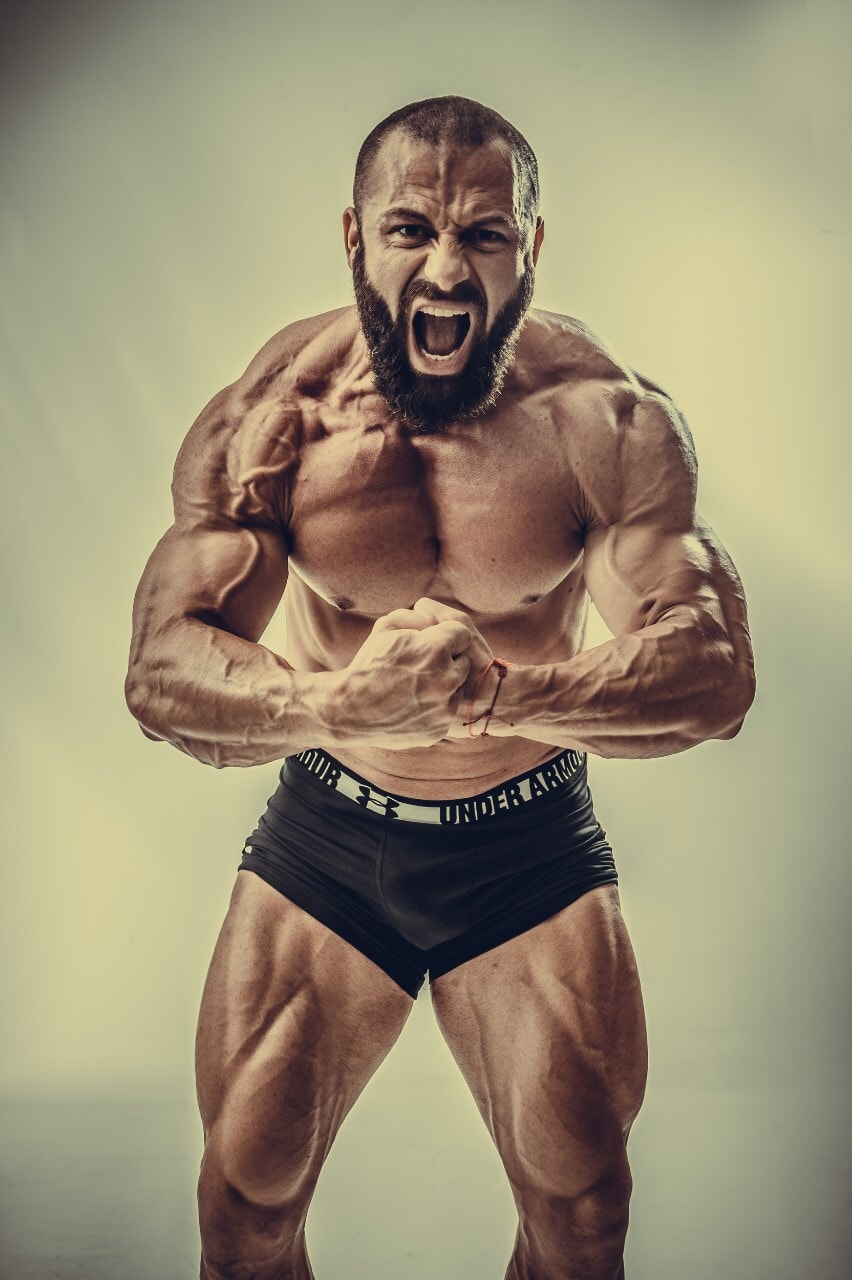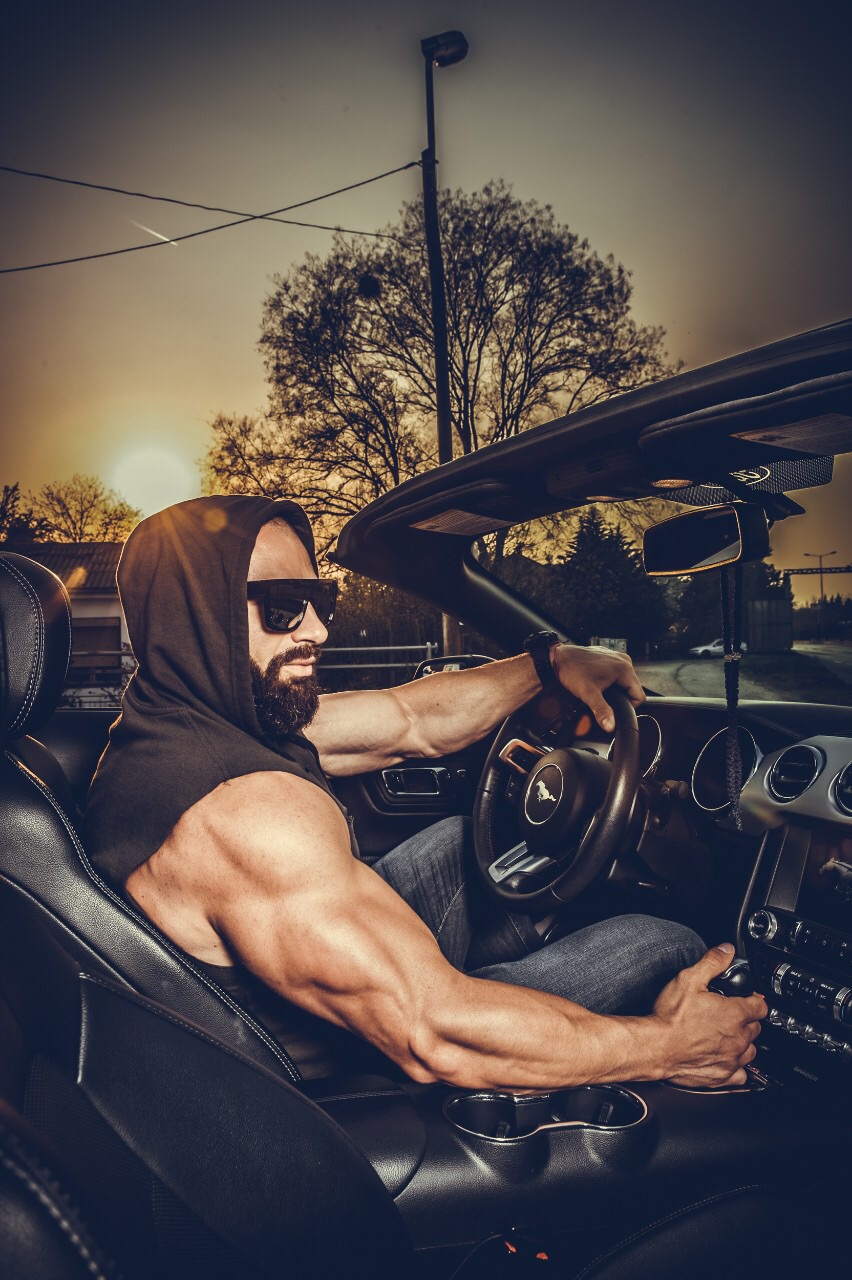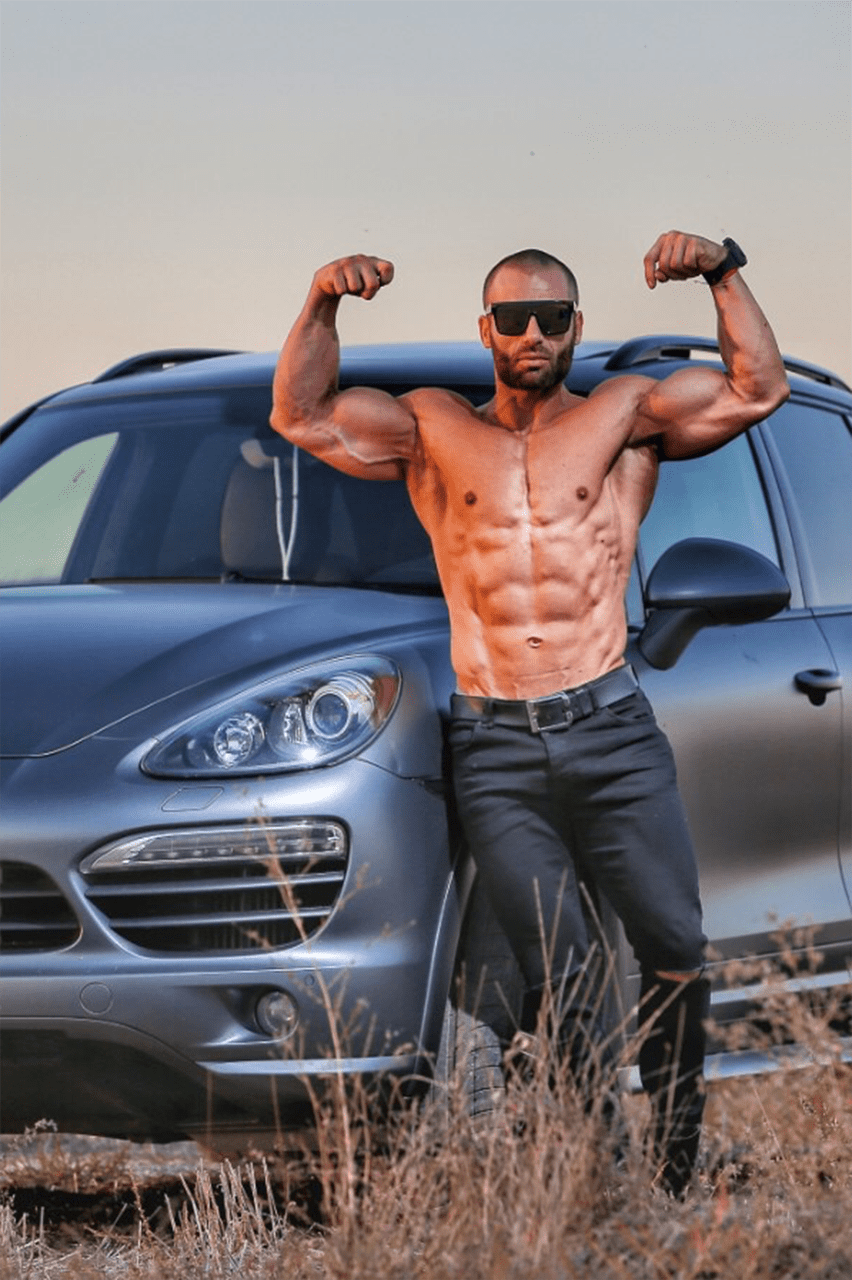 Ice and his work
Acutally, I can't remember how I found Ice on Insta.
But I can say that this coincidence was the best what could happen to me.
Ice is kind, professional and motivating. He knows exactly what he's doing and shows you how you can reach your target. So far 14kg less in about two months and this will not be the end. We'll continue!
The only thing I regret is not contacting him sooner.
Best Trainer Ever
I started working with Ice several years ago. Let me tell you. He pushed me to my limits, made me leave the gym limping in pain, but it was only temporary pain for long term success and fitness. Working with him in person was a lot of fun and I hit a lot of my goals. Working with his training plans on my own allowed me to learn to eat better, take the right supplements, and do the right activities to keep my fitness in check. Do yourself a favor and sign up today.